Which Business Type Are You?
Select your business type below.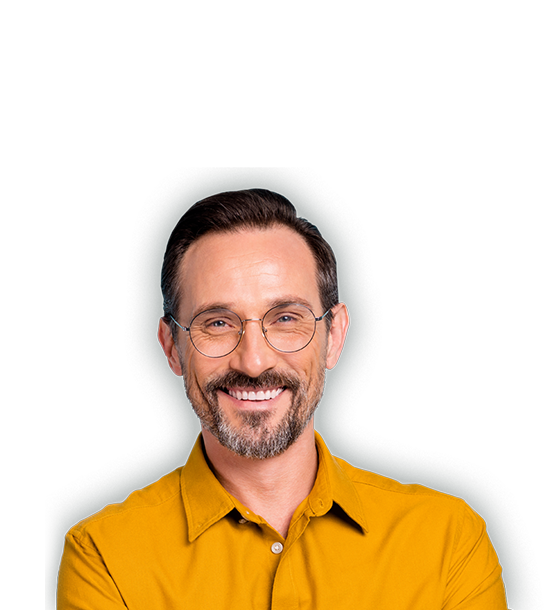 FIND TRUSTED ALLIANCE PARTNERS
We build partnerships that more seamlessly integrate with our suite of products to help you achieve more.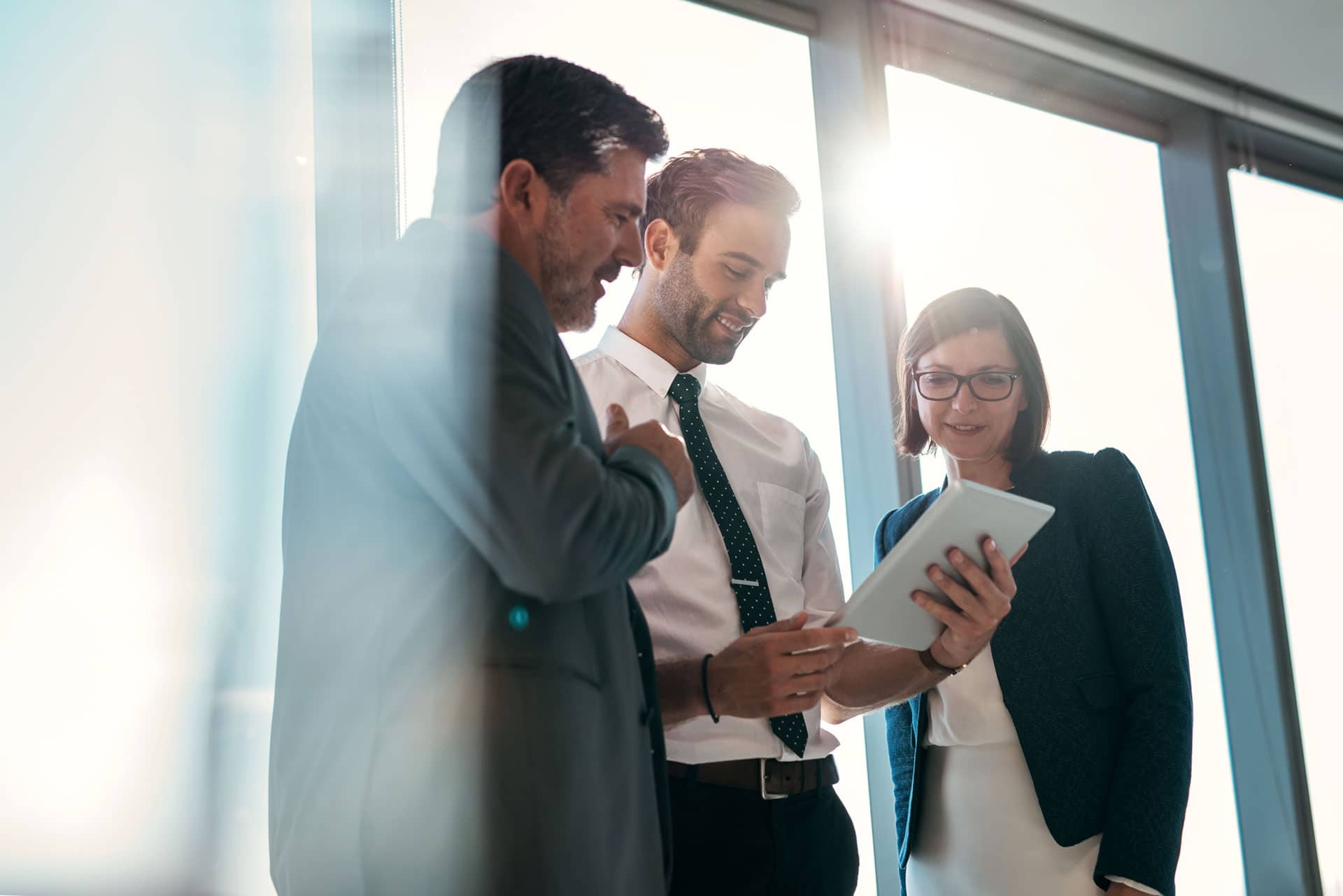 PARTNER WITH US
Learn how to engage and grow your customer base with in-demand specialty solutions.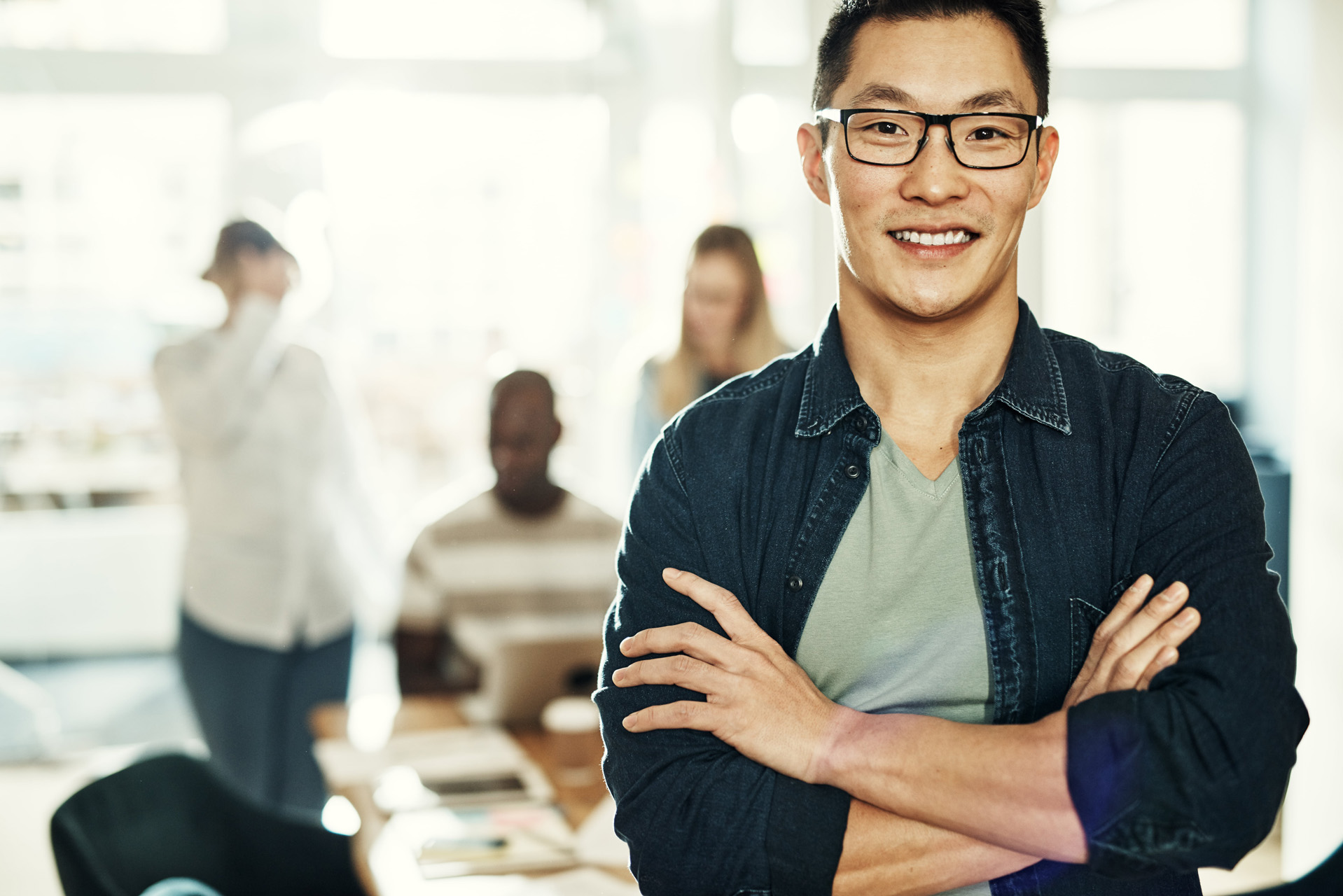 Featured Solutions
I-9 Management
Manage every I-9 at every stage with an end-to-end solution to save time and to help get your I-9s right from the start.
Unemployment Cost Management
Reduce your workload and the total cost of managing unemployment claims with one of the nation's leading providers.
I-9 MANAGEMENT PLANS
Take control of your I-9s by finding a management plan that's right for you.