HR Solutions to Fit Your Needs
Get a great employee experience while protecting your organization from risk. We have the technology and experience to streamline your process while keeping a focus on your compliance and the bottom line.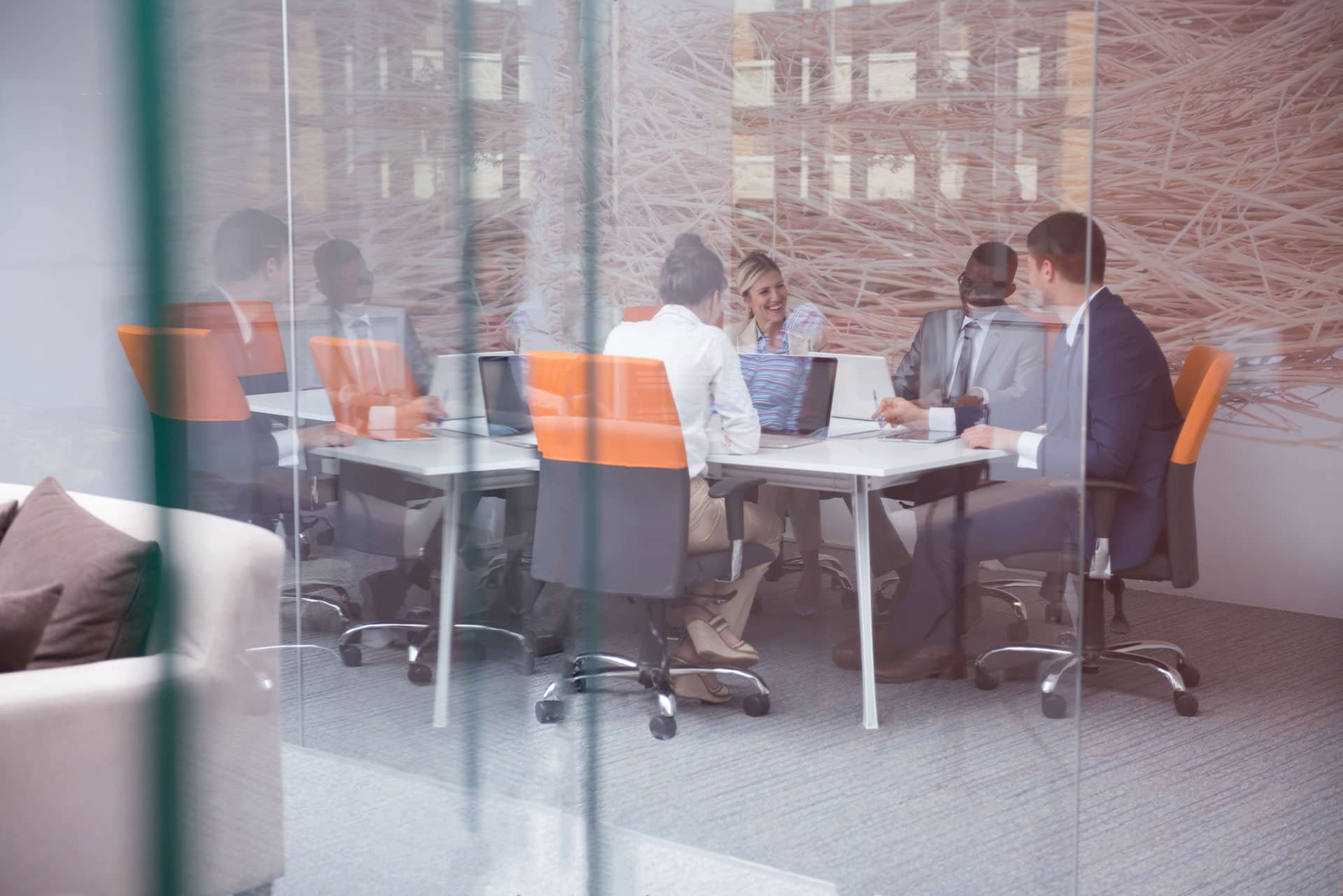 Big Value without the Big Price Tag
Improved Experience
Treat your employees like customers with HR solutions developed with the employee experience in mind.
More Strategic
Gain freedom with experienced professionals by your side and proprietary HR technology to reclaim your time.
Reduced Costs
Add to your bottom line and improve your team's efficiency with HR technology that simplifies.
Better Protection
Built to support compliance, our HR solutions and industry experience make it easier for you to stay on top of it all.
Connected Services
Keep it all together through our available integrations and connections.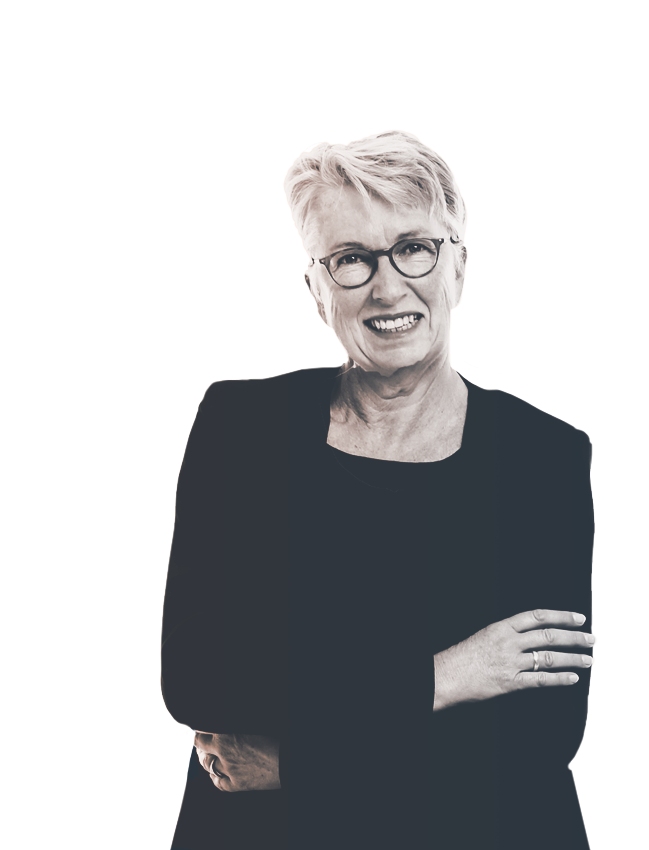 HELP MAKE FORM I-9 COMPLETION EASIER FOR ALL
Get Started With Scalable I-9 Management Software Today
Electronic Form I-9 management software helps improve the onboarding experience and increase I-9 compliance through integration with E-Verify.
SOLUTIONS
SOLUTIONS SIZED RIGHT FOR YOUR BUSINESS
See how our midsized HR services deliver a better employee experience while helping to keep your HR compliance on track.
I-9 Management
Manage every I-9 at every stage with an end-to-end solution to save time and to help get your I-9s right from the start.
I-9 Anywhere®
Use our nationwide trained completers for a better employee experience and help get your I-9s right, on-time, and in-person.
Work Opportunity Tax Credit Management
Tap our proprietary technology and industry pros to simplify the process, identify more eligible hires, and get more credits.
Unemployment Cost Management
Reduce your workload and the total cost of managing unemployment claims with one of the nation's leading providers.
Tax Form Management
Eliminate cumbersome tax form distribution processes and free up time with digital systems for managing year-end tax forms.
Employment Tax Services
Recover overpaid taxes, manage employment tax liabilities, and minimize compliance risk with our comprehensive solutions.
Compliance Center™
Connect your new hire forms and onboarding compliance management into one hassle-free experience for everyone.
Affordable Care Act Management
Securely collect and aggregate data to help meet your ACA obligations with our leading technology and specialized support.
INDUSTRY-LEADING TOOLS ACROSS
THE EMPLOYMENT CYCLE
Acquisition and Onboarding
Peace of mind from award-winning HR technology paired with a seamless employee experience.
Active Employment
Focus on your goals and not the paperwork with support for key current employee activities.
Post-Employment
Unlock the nation's leading service for separated employees and gain access to dedicated professionals.
I-9 MANAGEMENT: I-9 STARTER AND I-9 STANDARD PLANS SNAPSHOT
Learn how you can unlock trusted, electronic Form I-9 management featuring quick set-up and guided navigation.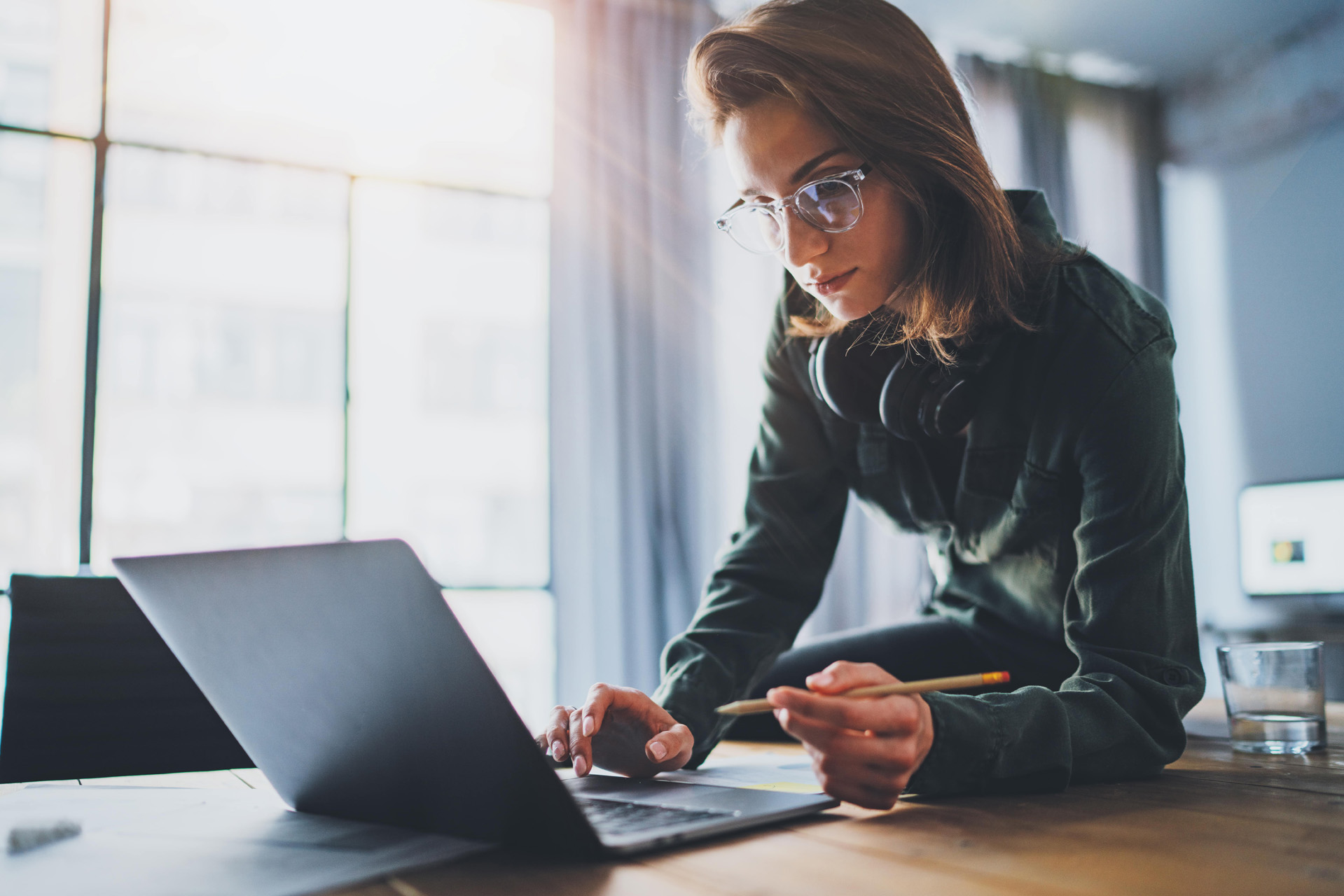 New I-9 Compliance Offering Released For E-Commerce Environment
Equifax has announced the release of the industry's first I-9 management service...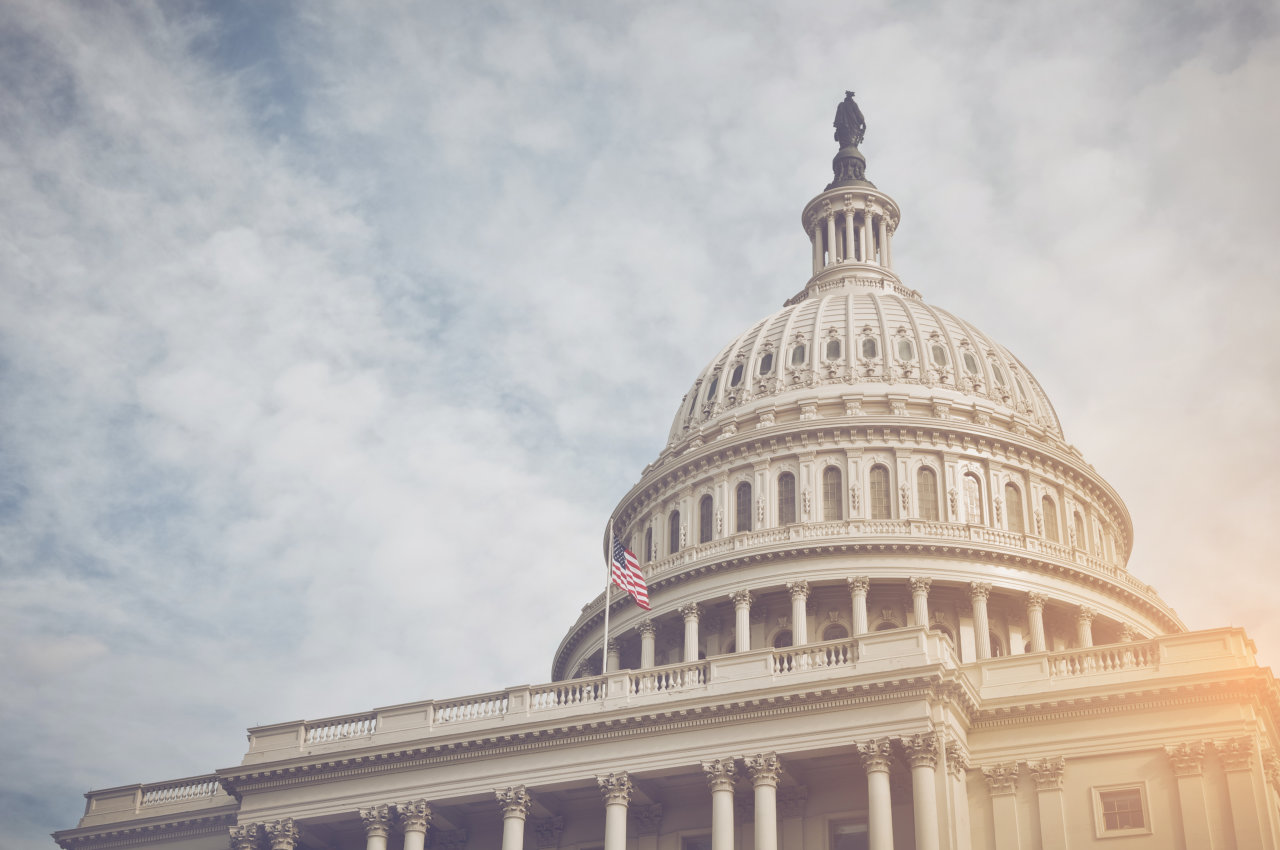 Tips for Interpreting the New Unemployment Landscape
With companies scrambling to manage their workforces during the COVID-19 pandemic, there has been a significant increase in...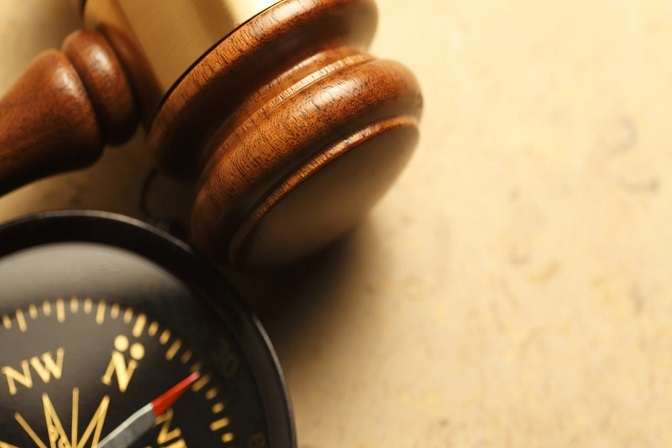 Journey Through an ICE I-9 Audit
Did you know that 76% of paper-based Form I-9s contain errors that can lead to fines from Immigration and Customs Enforcement (ICE)?...
HR SOLUTIONS TO FIT YOUR ORGANIZATION
See our technology in action to learn how we can help you get a handle on your HR compliance.