Small Business HR Solutions to Keep You Focused on Work
Don't sweat over HR tasks. We have the technology and experience to help you and your team so you can stay focused on running your business.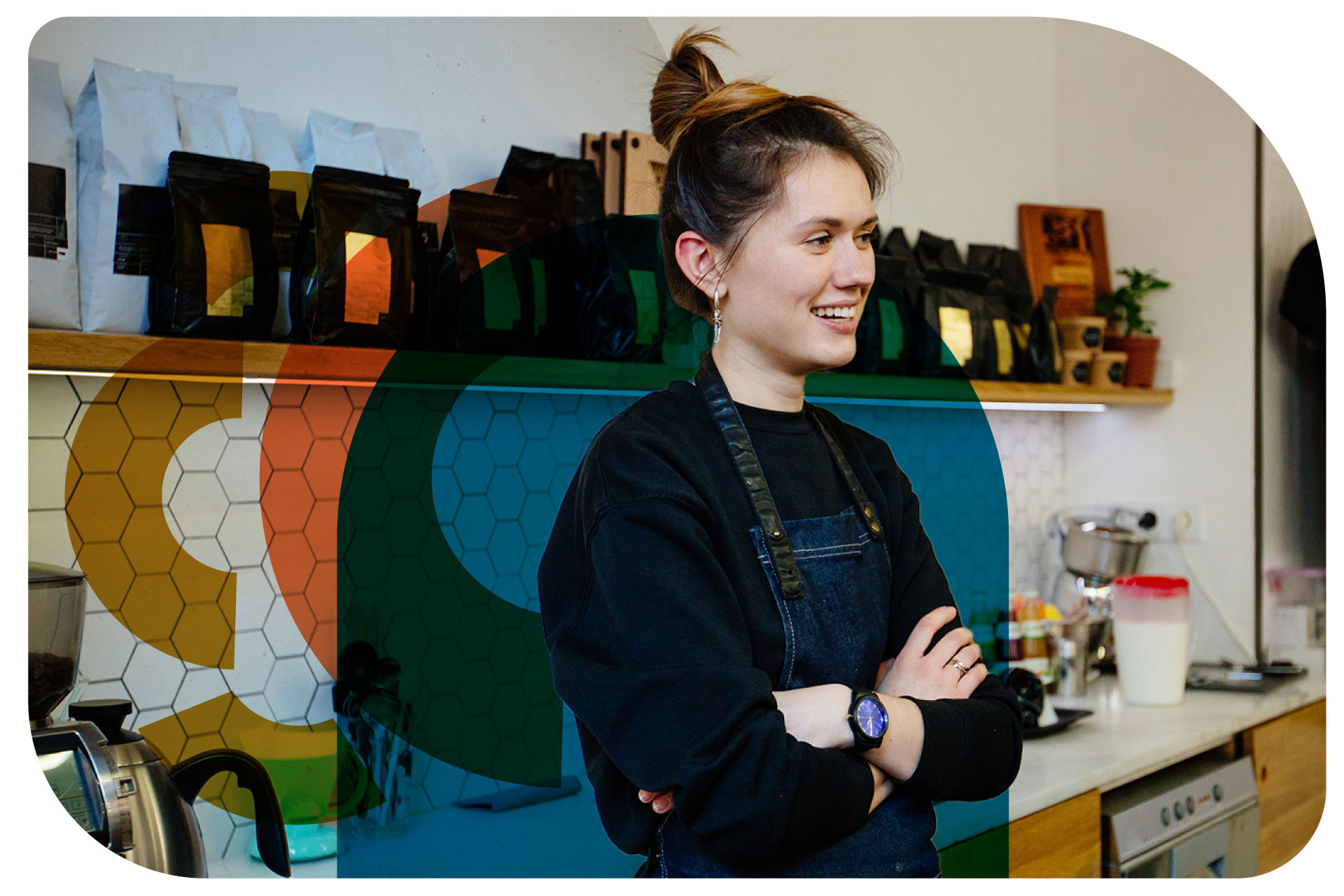 BIG VALUE for small business
Remove Manual Tasks
You can focus on the business with experienced professionals by your side and proprietary HR technology and payroll outsourcing solutions to reclaim your time.
Improve the Bottom Line
Add to your bottom line with streamlined HR and payroll services designed to simplify it all.
Protect Your Business
Let us help to reduce your HR compliance stress through our automation, integration, and trusted HR solutions.
Better Employee Experience
Treat your employees like customers with HR solutions developed with the employee experience in mind.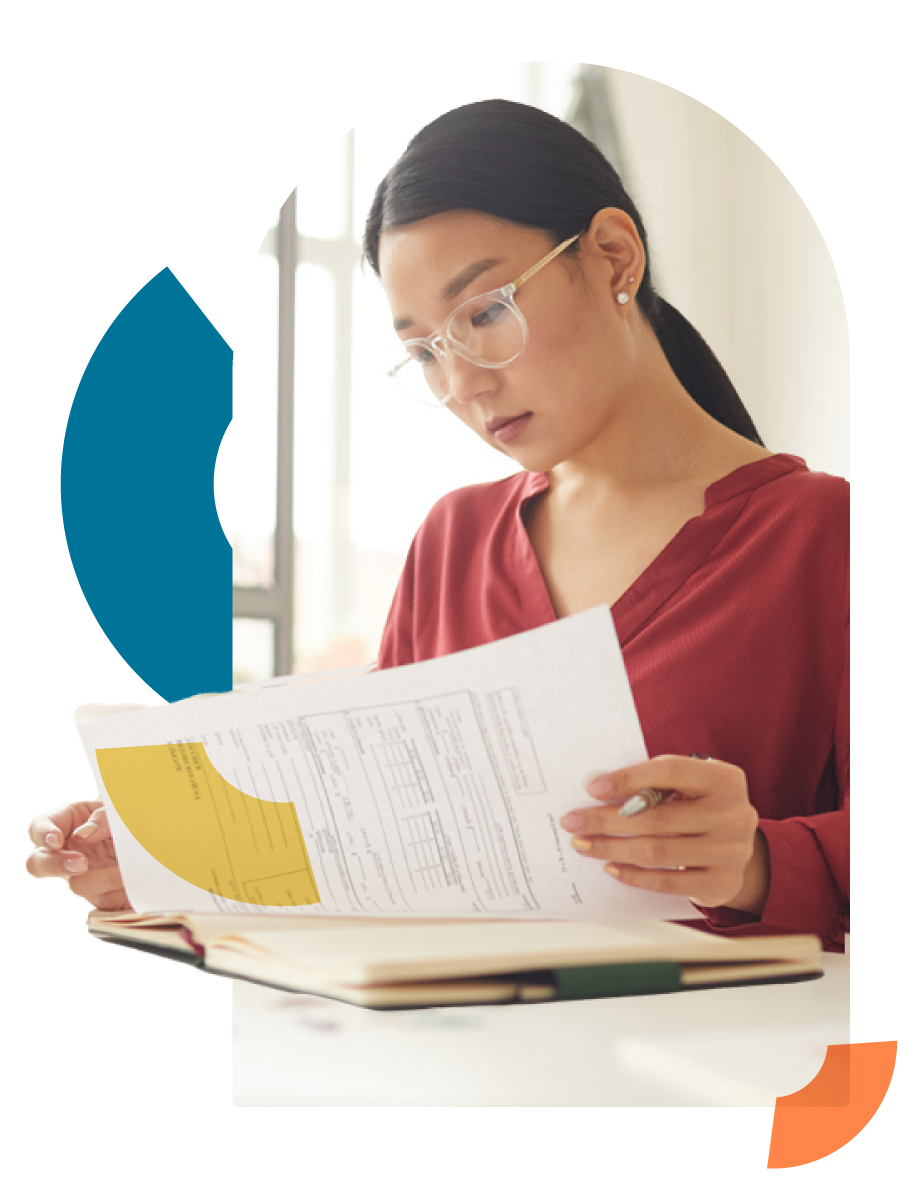 Help Your Employees Obtain Credit and Benefit Decisions
Your employees have on-demand lifestyles. We deliver 24/7 employment verifications to help get your employees financing access when they need it, powering life's important moments.
INDUSTRY-LEADING TOOLS ACROSS THE EMPLOYMENT CYCLE
I-9 MANAGEMENT: I-9 STARTER AND I-9 STANDARD PLANS SNAPSHOT
Learn how you can unlock trusted, electronic Form I-9 management featuring quick set-up and guided navigation.
Blog
Explore HR Insights
Visit the Workforce Wise™ blog to learn more from our panel of industry leaders who share best practice advice to make HR compliance easier.
Talent Acquisition and Onboarding
Post-Employment and More
Celebrating HR: Cheers to You in 2022
HR Teams adapted in 2021, from remote work, to vaccine mandates, and so much more. Now we look ahead and say cheers to you in 2022, here's to a successful year!
SIZED RIGHT FOR SMALL BUSINESS NEEDS
Learn more about our small business HR solutions built for ease and compliance support.