Small Business HR Solutions to Keep You Focused on Work
Don't sweat over HR tasks. We have the technology and experience to help you and your team so you can stay focused on running your business.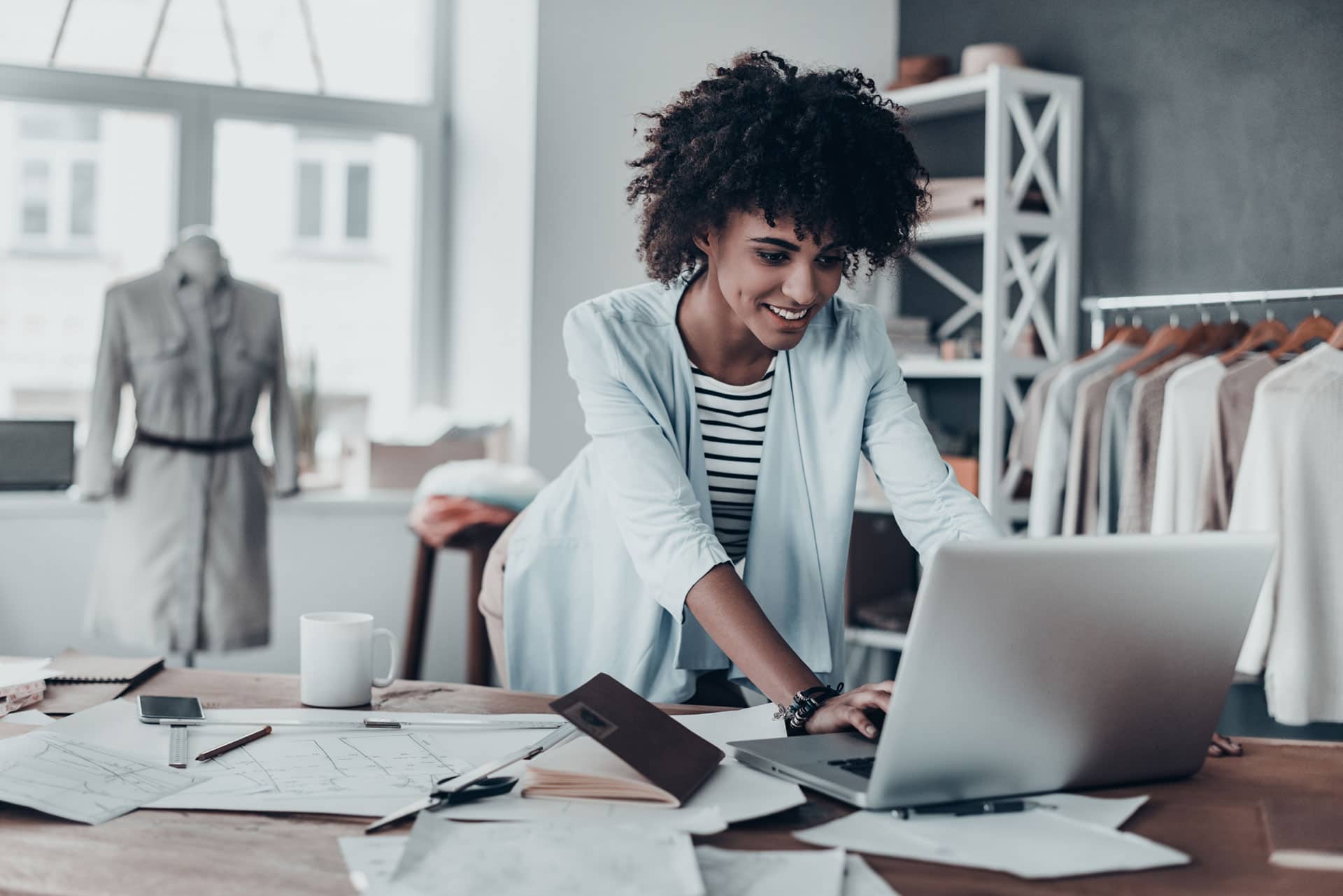 BIG VALUE for small business
Remove Manual Tasks
You can focus on the business with experienced professionals by your side and proprietary HR technology to reclaim your time.
Improve the Bottom Line
Add to your bottom line with streamlined HR technology solutions designed to simplify it all.
Protect Your Business
Let us help to reduce your HR compliance stress through our automation, integration, and trusted HR solutions.
Better Employee Experience
Treat your employees like customers with HR solutions developed with the employee experience in mind.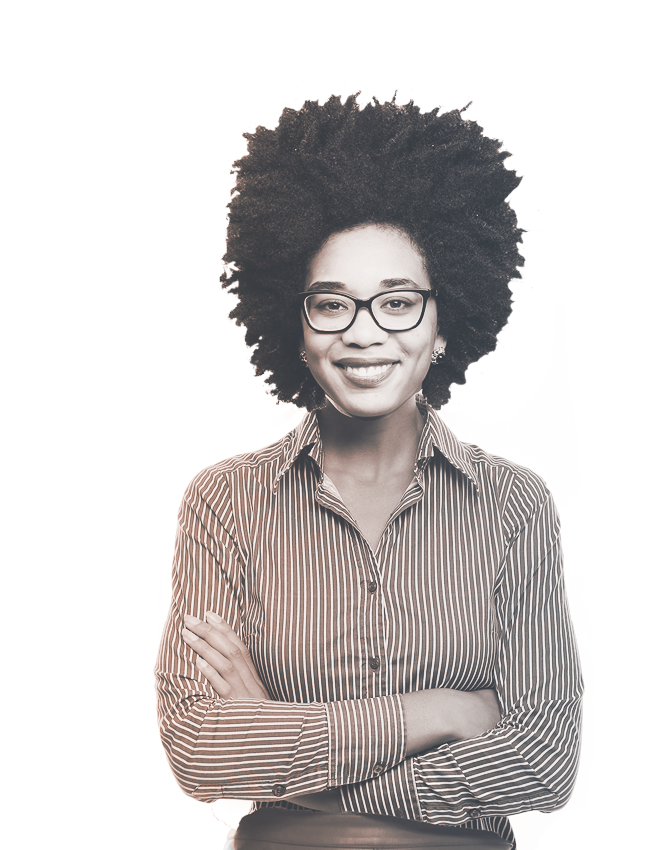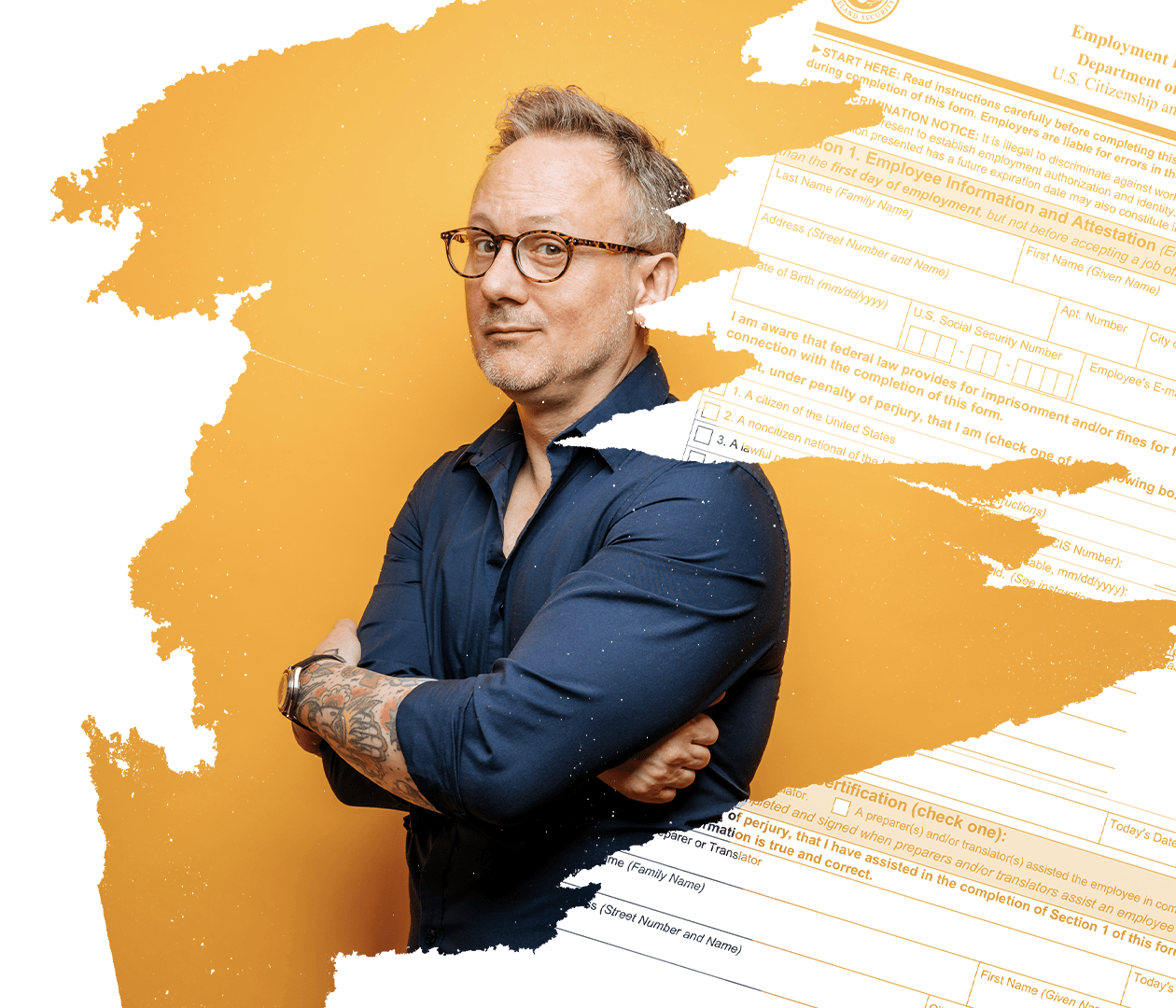 GET I-9 MANAGEMENT FOR ONLY $1
Use Promo Code 1DOLLARSIGNUP During Checkout*
I-9 completion is now even easier with solutions built to better fit your small-business needs and help you deliver a better employee onboarding experience.
*$1 introduction pricing applies to your initial sign up payment only. Promotional pricing is valid for online account signups only. Normal monthly pricing applies based on the selected plan for ongoing subscriptions. Cancel any time, no partial month refunds. For more information, please review the online I-9 terms and conditions.
SOLUTIONS
SOLUTIONS SIZED RIGHT FOR SMALL BUSINESS
See how our Small Business HR services can help keep you focused on running your business while protecting your bottom line.
I-9 Anywhere®
Use our nationwide trained completers for a better employee experience and help get your I-9s right, on-time, and in-person.
I-9 Management
Manage every I-9 at every stage with an end-to-end solution to save time and to help get your I-9s right from the start.
Employment Verification with The Work Number®
Remove the hassle for you and your team and get faster and more secure verifications for your employees.
Pre-Employment Verifications
Improve your quality of hire with verified employee data from The Work Number.
Affordable Care Act Management
Securely collect and aggregate data to help meet your ACA obligations with our leading technology and specialized support.
Help Your Employees Obtain Credit and Benefit Decisions
Your employees have on-demand lifestyles. We deliver 24/7 employment verifications to help get your employees financing access when they need it, powering life's important moments.
INDUSTRY-LEADING TOOLS ACROSS THE EMPLOYMENT CYCLE
Acquisition and Onboarding
Peace of mind from award-winning HR technology paired with a seamless employee experience.
Active Employment
Focus on your goals and not the paperwork with support for key current employee activities.
Post-Employment
Unlock the nation's leading service for separated employees and gain access to dedicated professionals.
I-9 MANAGEMENT: I-9 STARTER AND I-9 STANDARD PLANS SNAPSHOT
Learn how you can unlock trusted, electronic Form I-9 management featuring quick set-up and guided navigation.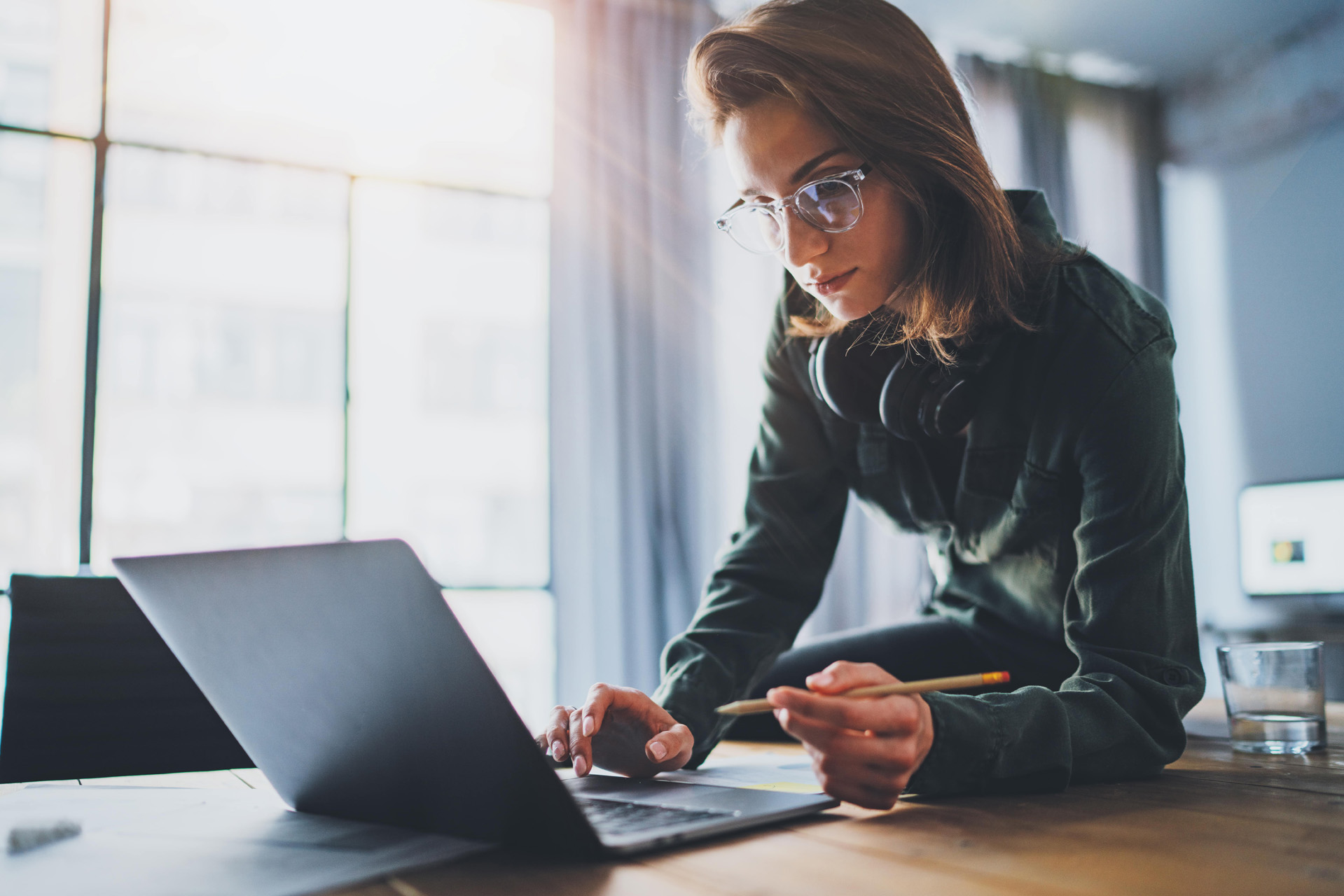 New I-9 Compliance Offering Released For E-Commerce Environment
Equifax has announced the release of the industry's first I-9 management service...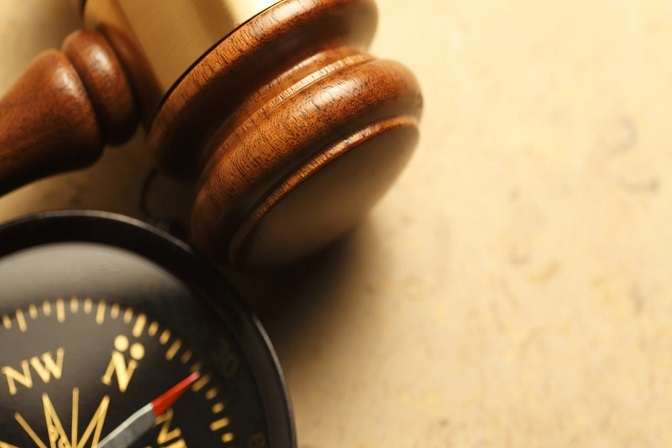 Government Releases New I-9 Audit Statistics
The government's Form I-9 enforcement efforts aren't showing signs of easing up. In fact, the total number of Form I-9 audits during FY 2019...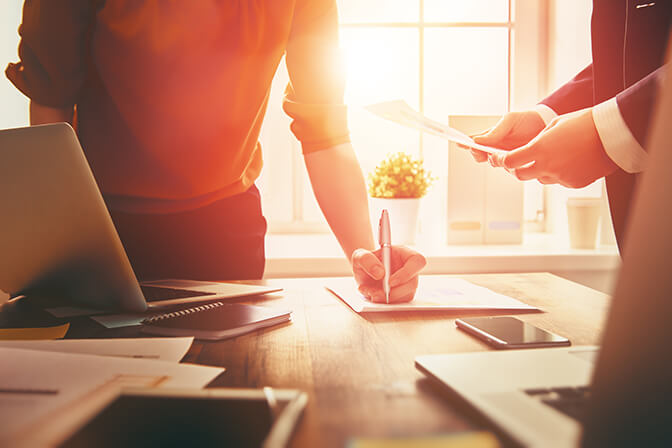 New! Employer Services Podcast
Are you an employer or HR representative who would like help to save time, reduce risk and increase profits? If so, we'd like to invite you to...
SIZED RIGHT FOR SMALL BUSINESS NEEDS
Learn more about our small business HR solutions built for ease and compliance support.