HR Resources for COVID-19
Managing your business during the COVID-19 situation comes with unprecedented HR challenges. We've put together these resources to help you navigate.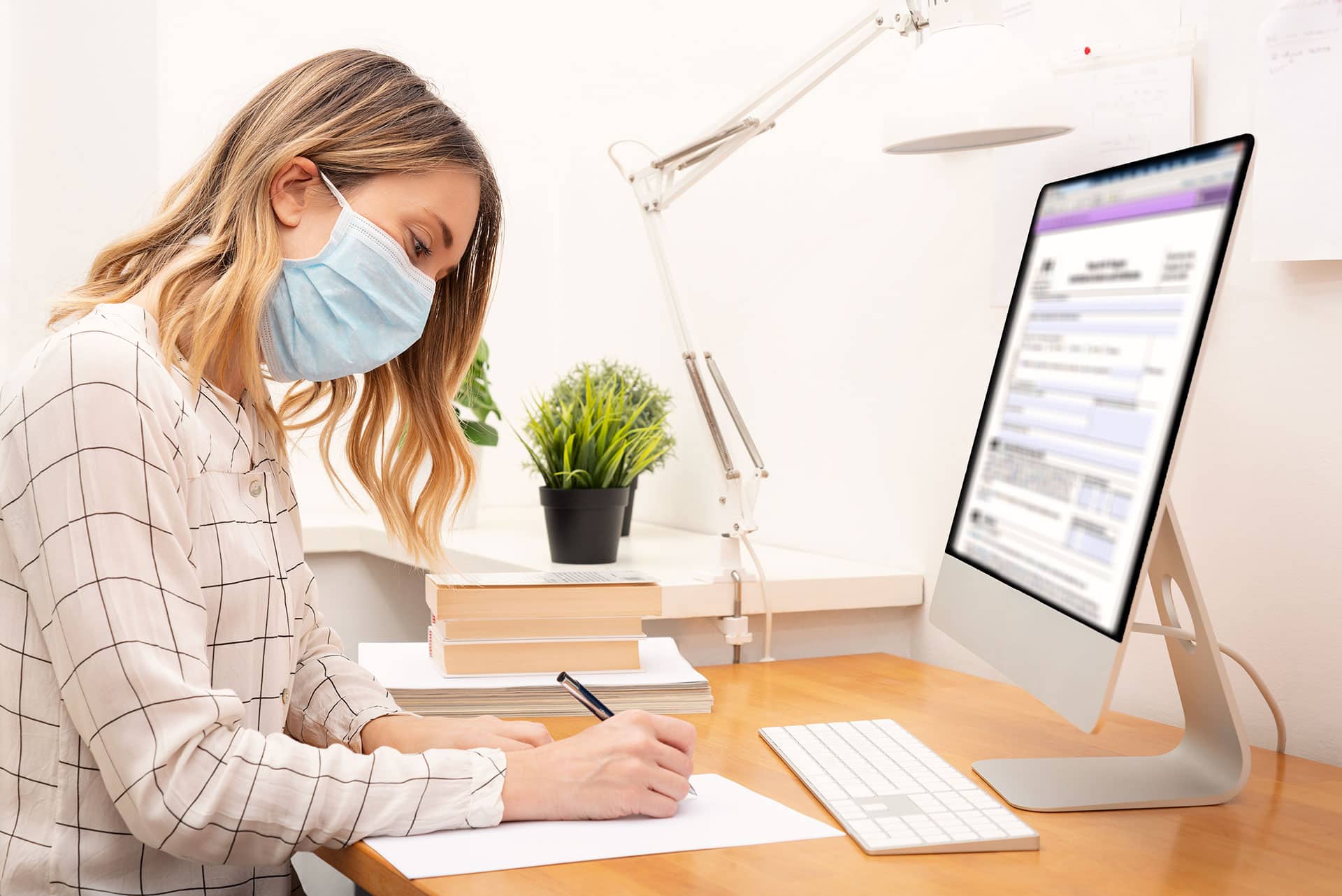 Vaccine Mandate Resources
On November 4, 2021, OSHA released an ETS around vaccine mandates for all employers with 100 or more employees requiring their workforce to either be vaccinated or produce a negative COVID-19 test regularly. We've added articles and podcasts as guide to help you navigate through these new waters.
UNEMPLOYMENT COST MANAGEMENT
UNEMPLOYMENT CLAIMS AND TAX COVID-19 UPDATES
Unemployment laws are changing fast. Learn more about the unemployment provisions in the CARES Act and what this could mean to your organization.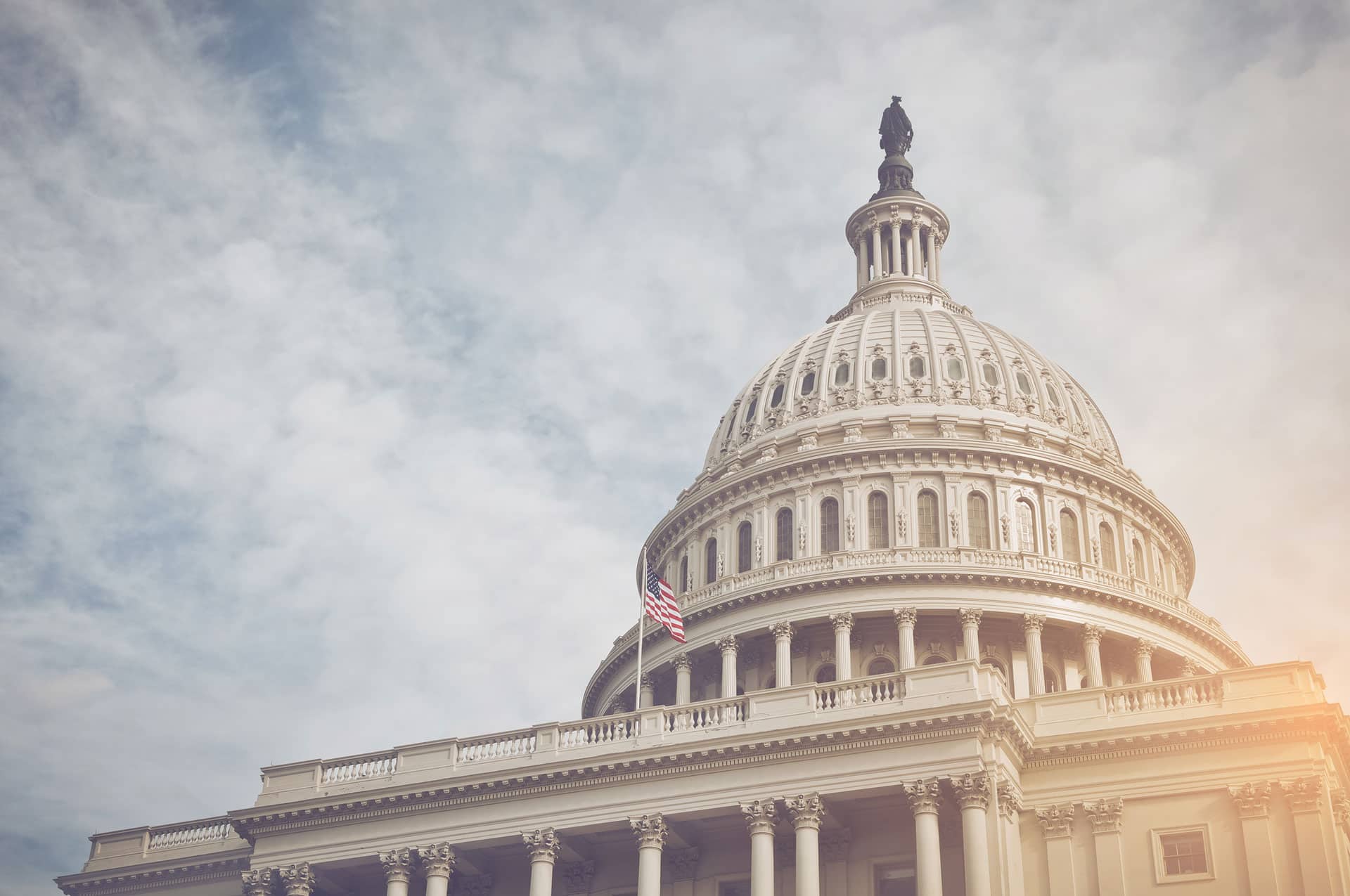 Tips for Interpreting the New Unemployment Landscape
With companies scrambling to manage their workforces during the COVID-19 pandemic, there has been a significant increase in...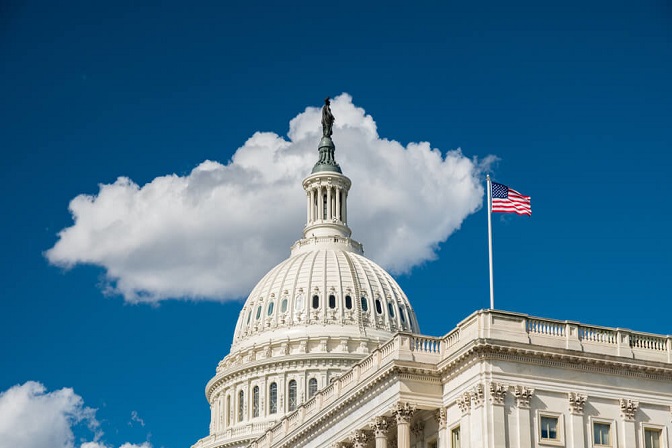 CARES Act Expands Unemployment Benefits
On Friday, March 27, the Coronavirus Aid, Relief, and Economic Security (CARES) Act, H.R. 748 became law. This stimulus package includes...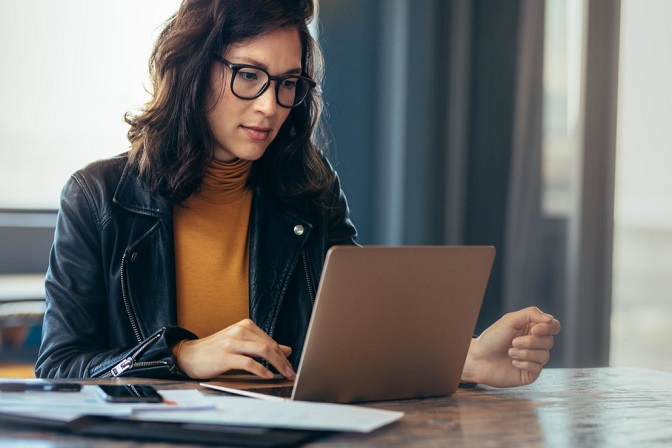 Unemployment Insurance (UI) Information for COVID-19 Claims
Many states are preparing for an increase in unemployment claims due to the COVID-19 pandemic; however in some cases they have...
I-9 AND E-VERIFY COVID-19 UPDATES
With an increased need for remote Form I-9 completion, DHS has adjusted some processes for I-9s and E-Verify. Learn about what's changed now and how you need to prepare for what's next.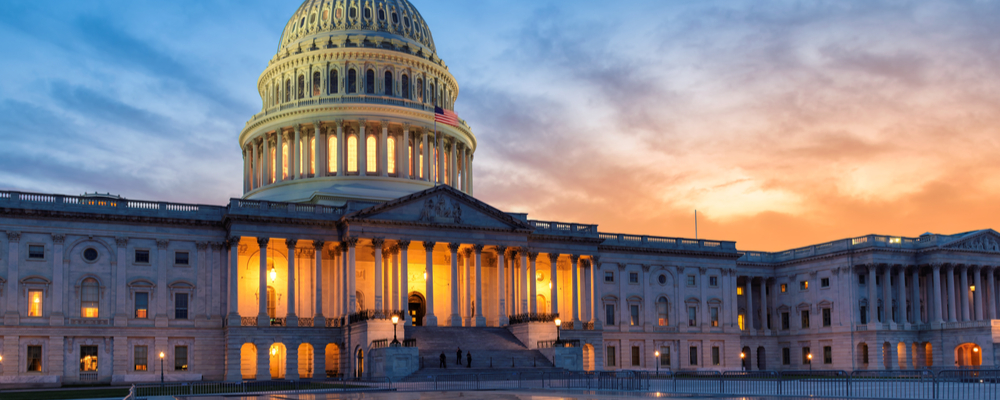 The American Rescue Plan Act's Impact on the ACA
In January of 2021, President Biden signed the American Rescue Plan into law. Believing that the COVID-19 pandemic and the US economic...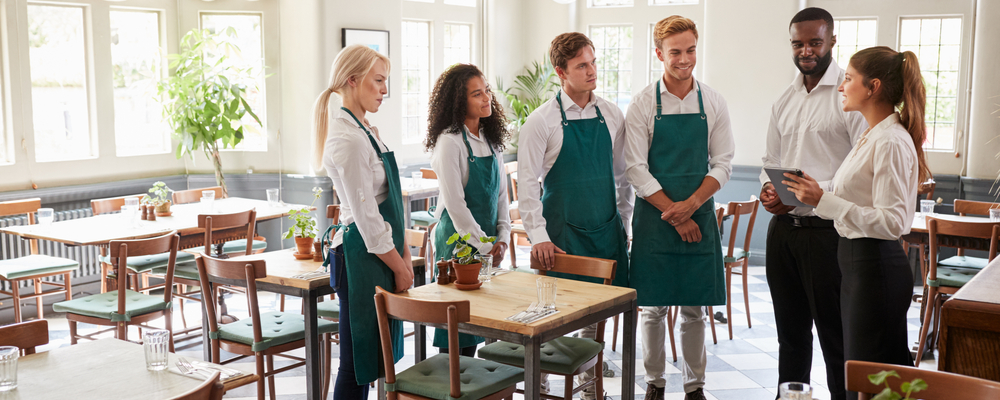 Restaurant HR - Onboarding Tips for Hiring Boomerangers
As an HR professional in the restaurant industry you have a full-plate keeping stores staffed with qualified and trained employees. With...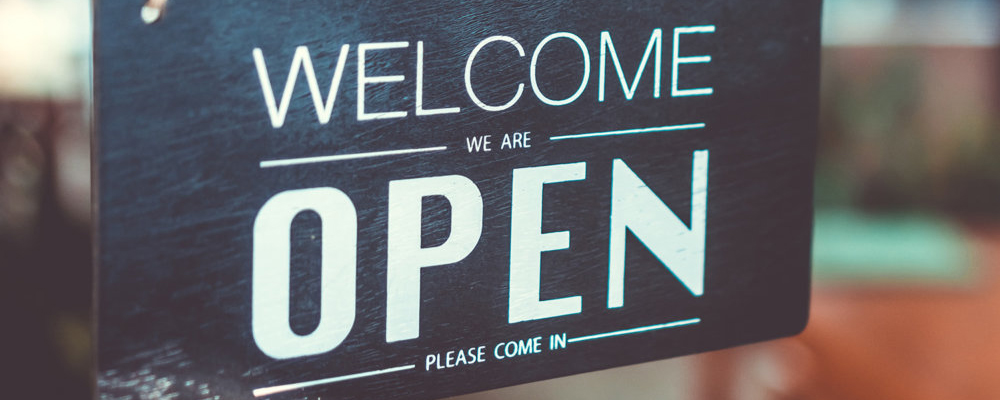 Form I-9 Considerations for
Re-opening Worksites
Are you a business that on-boarded employees remotely due to COVID-19 restrictions? If so, you should consider making arrangements to...
Affordable Care Act management
Affordable Care Act COVID-19 IMPLICATIONS
With a sudden workforce reduction, it's important to keep your ACA compliance in mind. Whether it's reduced hours, layoffs, or terminations, there could be implications to your ACA obligations.
WANT TO KNOW MORE?
Connect with us and we'll show you how our technology and industry professionals can help your organization.