I-9 Management Plans
Take more control of your I-9 verification process by finding an I-9 management solution that's right for you.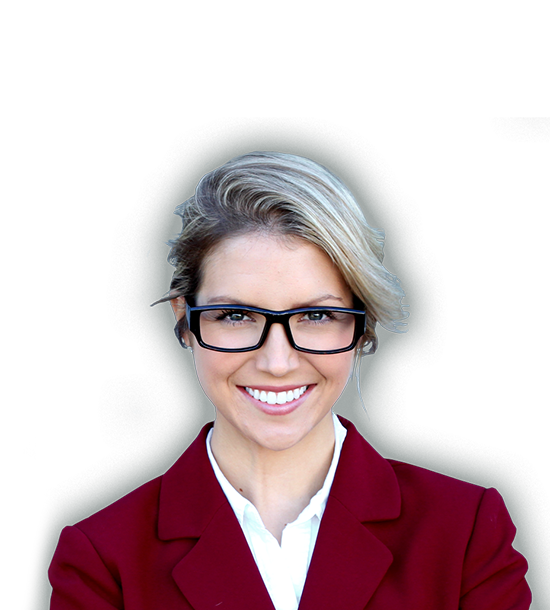 START YOUR I-9 MANAGEMENT ONLY $1.
Use Promo Code
1DOLLARSIGNUP
During Checkout*
*$1 introduction pricing applies to your initial sign up payment only. Normal monthly pricing applies based on the selected plan for ongoing subscriptions. Cancel any time, no partial month refunds. For more information, please review the online I-9 terms and conditions.
How Many Employees Do You Hire In A Month:
10
I-9 Starter
Ideal for under 100 employees
Recommended
I-9 Standard
Ideal for 100 to 1,000 employees
I-9 Advanced
Ideal for employers with more than 500 employees and/or significant hiring/turnover
I-9 Premium
Ideal for employers with more than 500 employees and/or significant hiring/turnover
Mobile Friendly I-9's
Up to 3 admin users
All I-9 starter features plus:
Unlimited users
Paper Form I-9 scan & store
Integrated E-Verify management
Custom branding & messages
All I-9 Standard features plus:
Implementation support
Instructor led training
QuickStart links & automated Form I-9 creation
Custom Form I-9 compliance reports & dashboards
All I-9 Advanced features plus:
API integration options1
Single sign-on2
1. Depending on availability with your preferred ATS/HCM partner
2. Requires review of your current SSO/authentication process.
3. Additional fees apply per transaction.
Frequently Asked Questions
Streamline Your Onboarding with I-9 Anywhere®
I-9 Anywhere® offers remote Form I-9 Section 2 completion through authorized I-9 representatives near your new hire and at a time convenient for them. By helping simplify the onboarding experience with remote I-9 completion, you can deliver a greater employee experience from the start and regain time in your day. This service can be activated with any of the I-9 Management plans above.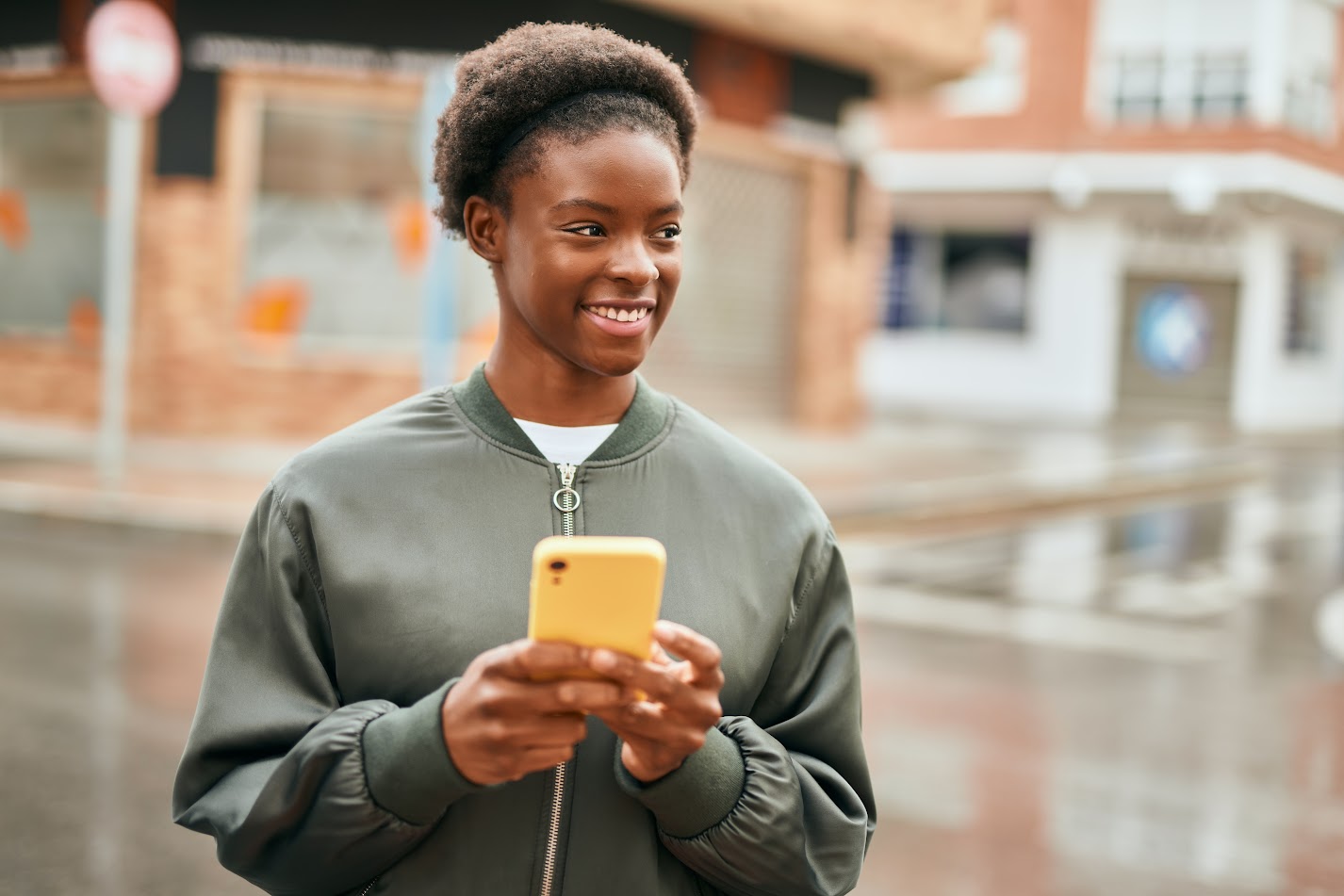 STILL HAVE QUESTIONS ABOUT I-9 PLAN PRICING?
Contact us to learn how we can help you get a handle on your I-9 compliance.