Recover Overpaid Employment Taxes
You might have overpaid taxes and not know it.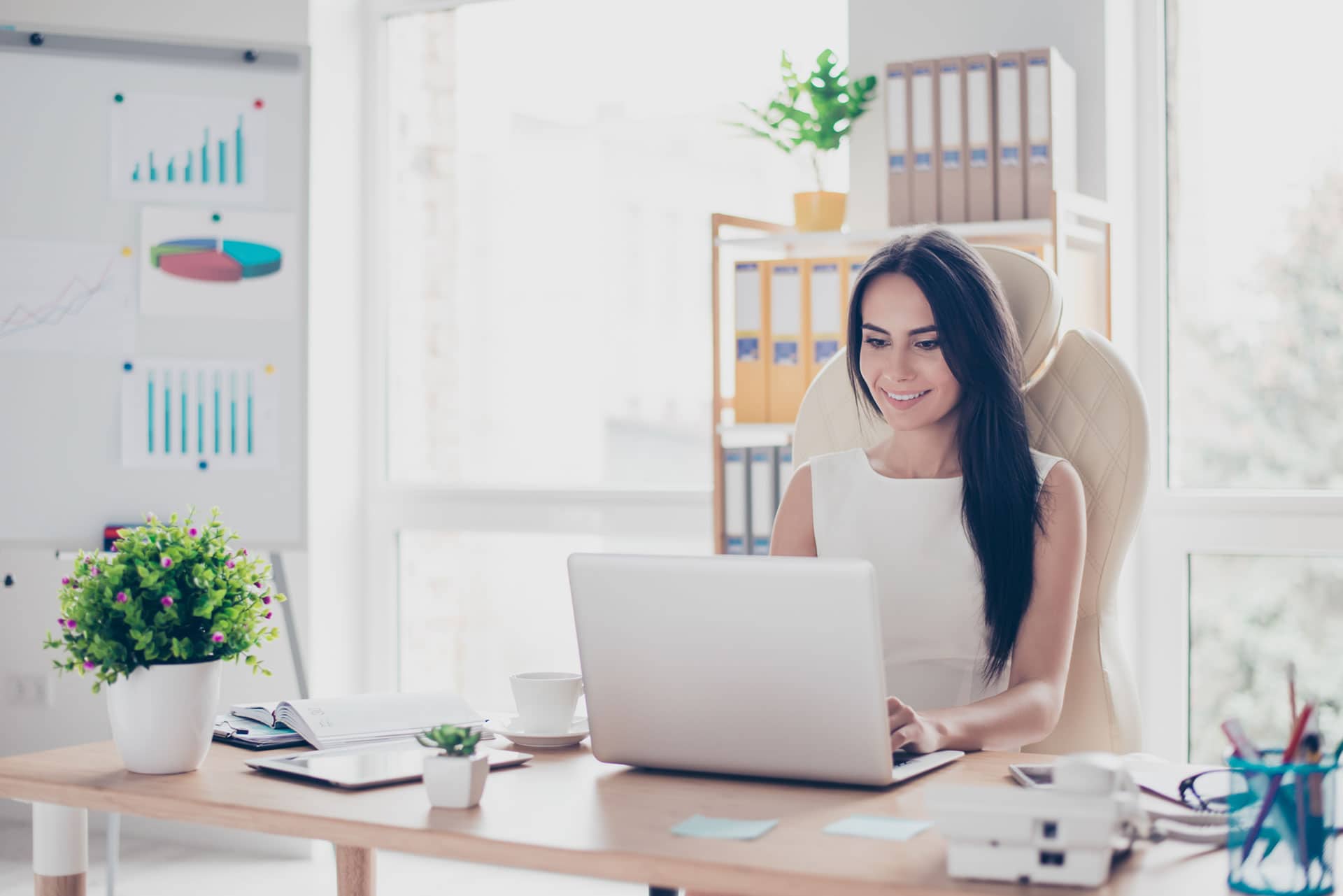 LOOKBACK REVIEW:
RECOVERY OF OVERPAID EMPLOYMENT TAXES
If you've had M&A or restructuring in the past 3 years you may be able to recover tax overpayments. Get our free LookBack Employment Tax Review to see what we can uncover for your business.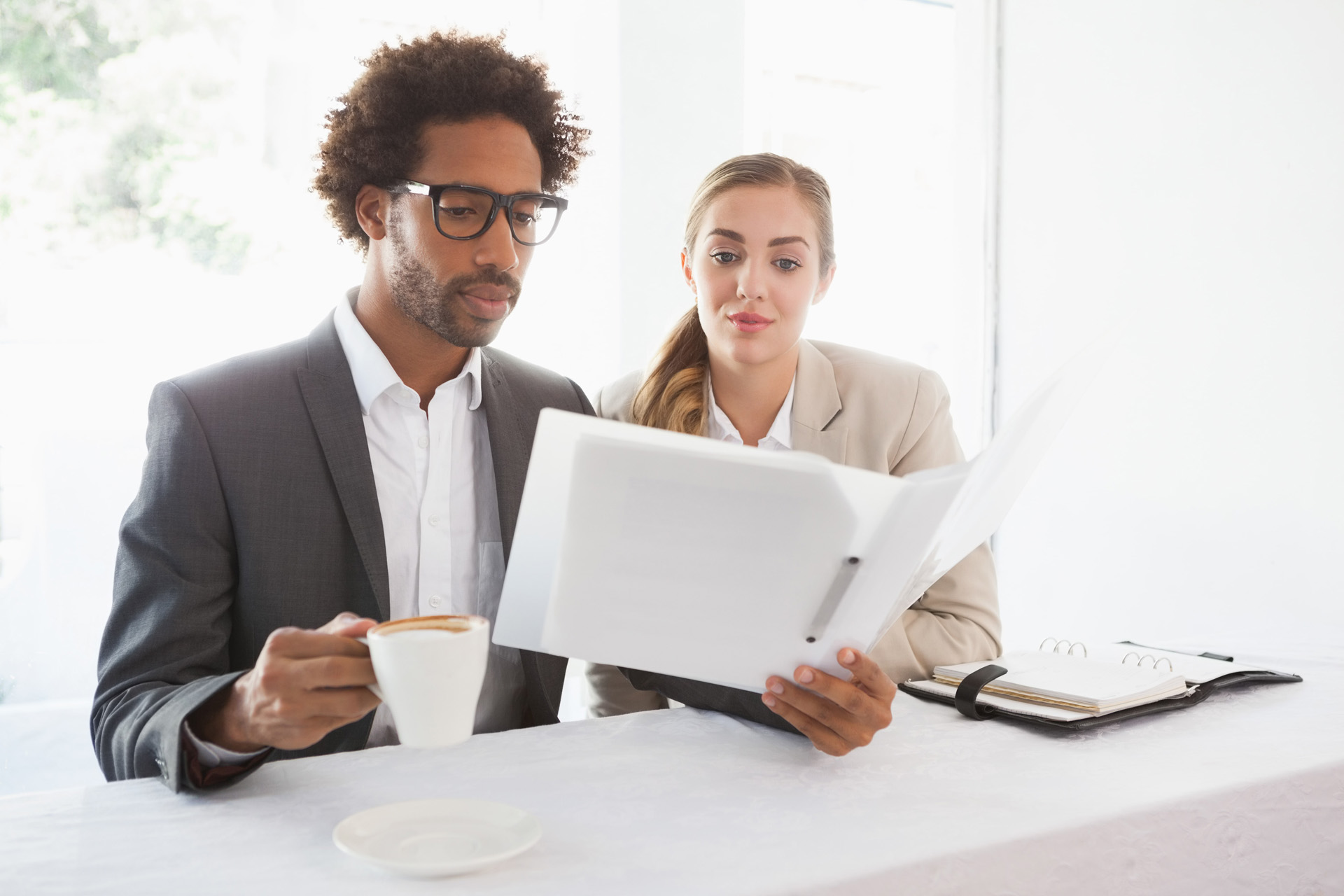 WHO WE HELP
Did your organization experience any of the following? If so, our no-obligation LookBack Review can help identify refund opportunities.
HOW WE HELP
Our employment tax pros help find overpaid taxes. The LookBack review goes beyond the surface to understand your unique employee movements and uncover all you're owed. Your in-depth review covers...
WHY EQUIFAX EMPLOYMENT TAX SERVICES
IT'S OUR JOB TO MAKE SURE
YOU GET YOUR REFUND
Our tax professionals have on average nearly 20 years of experience and help uncover every year over $130 million* in potential tax savings for our clients. There is a reason we've helped safeguard most of the Fortune 500 companies unemployment tax rates; we are the pros. Let us show you how painless it can be to recover money lost due to double taxation.
*Source: Equifax 2017 data
SEE HOW EMPLOYMENT TAX SERVICES FROM EQUIFAX CAN HELP
Recover overpaid taxes, manage employment tax liabilities, and minimize compliance risk.