How to Make E-Verify Even Easier
WORKFORCE WISE™ — EPISODE 9
24 Minutes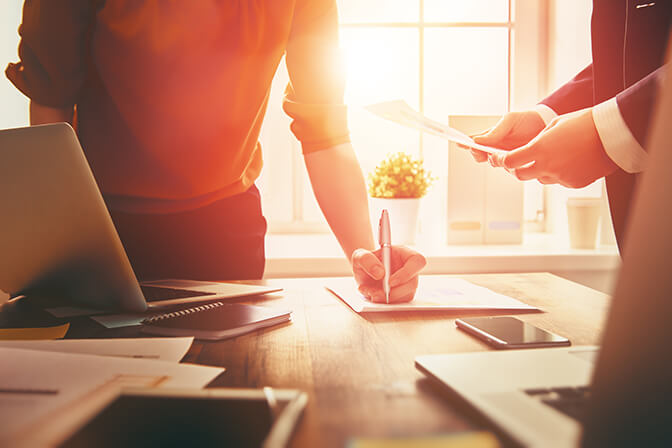 Government Releases New I-9 Audit Statistics
The government's Form I-9 enforcement efforts aren't showing signs of easing up. In fact, the total number of Form I-9 audits during FY 2019...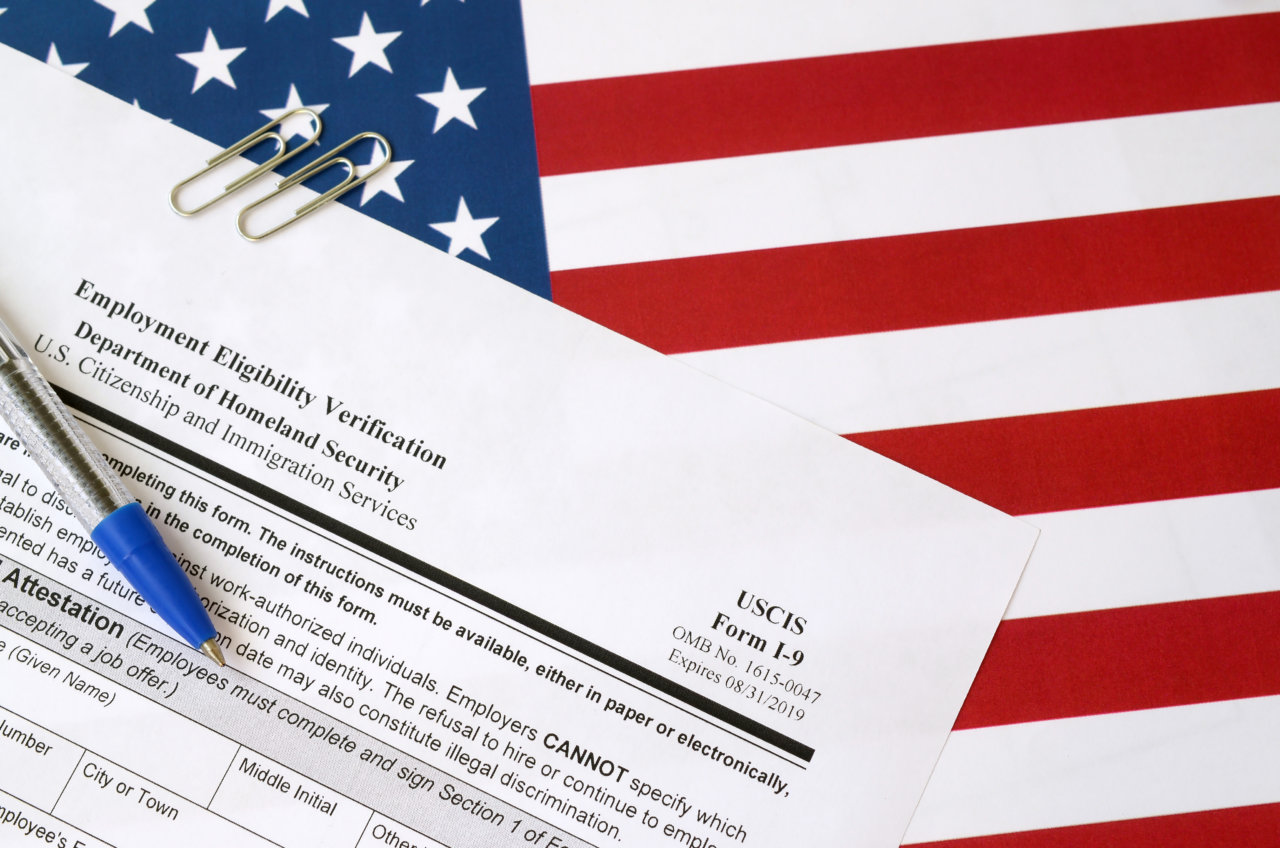 DHS Announces Adjustments for Form I-9 and E-Verify Processes
On March 20 the Department of Homeland Security (DHS) announced it is deferring the requirement for employers to review Form I-9...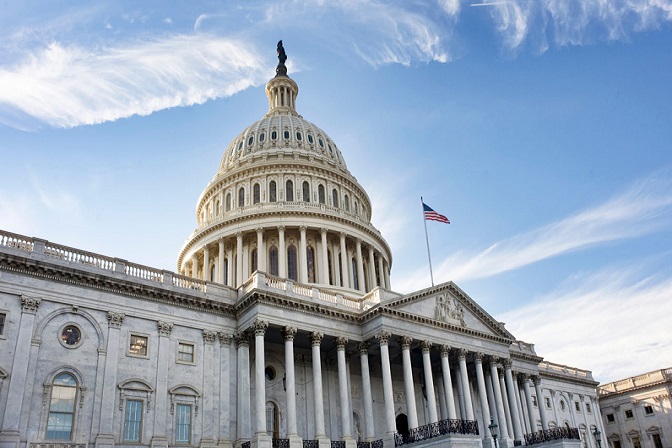 Mandatory E-Verify for Agriculture Passes House
On December 11, 2019, the House of Representatives approved H.R. 5038, the Farm Workforce Modernization Act. It includes...