The Workforce Wise Podcast
Helping employers save time, reduce risk, and increase profit.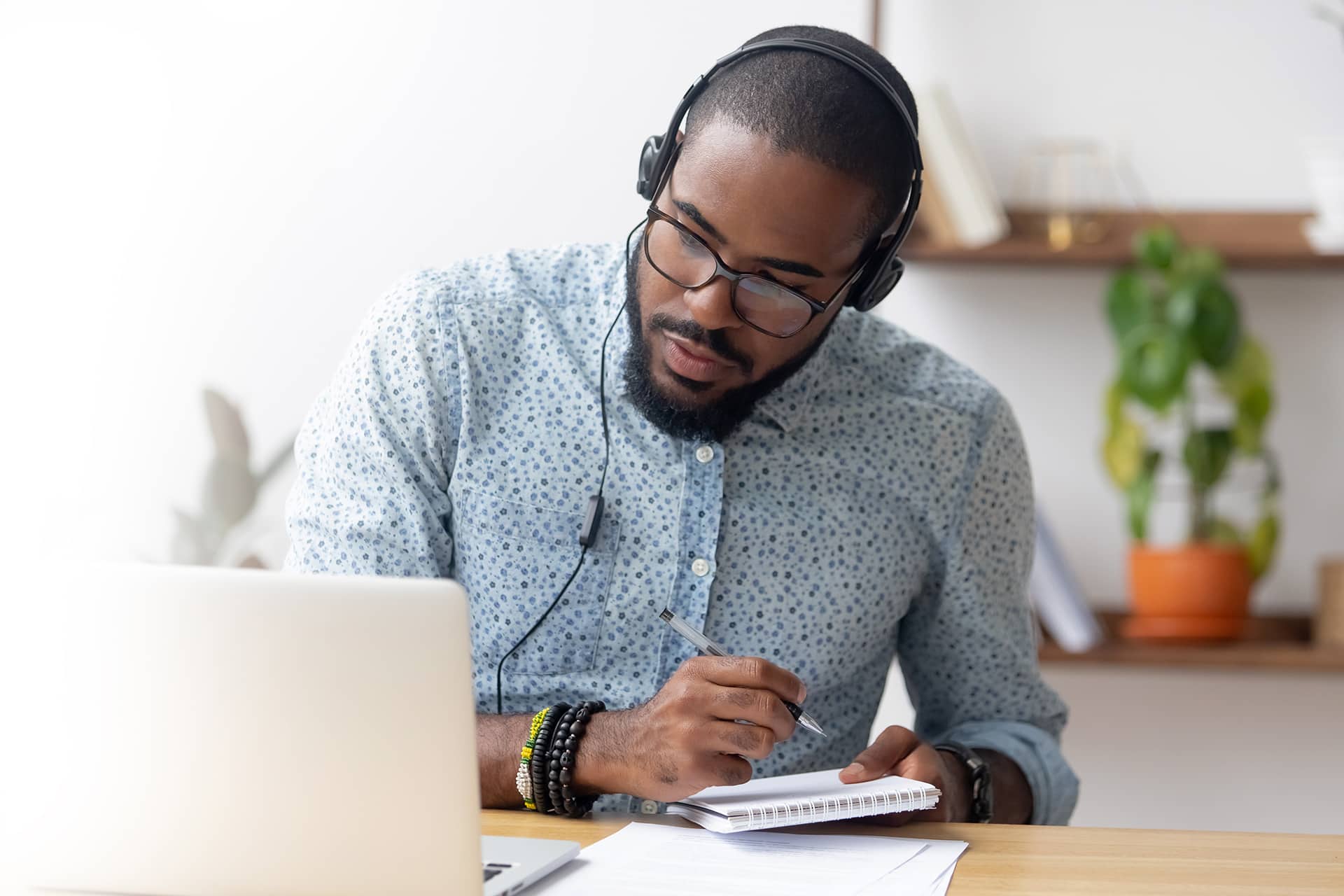 About the Podcast
The Workforce Wise™ Podcast helps employers save time, reduce risk and increase profits. Our industry leaders reveal insightful human capital solutions for HR, payroll, tax, and compliance needs. Listen now and get empowered to deliver immediate value to your organization.
About the Host
Jason Fry, AVP of Employer Services Marketing and Product with Equifax Workforce Solutions, is our host. Jason has nearly 20 years of experience in pre-employment regulatory compliance and has worked for the IRS, the Clayton County Solicitor General's Office and for a private civil litigation law firm.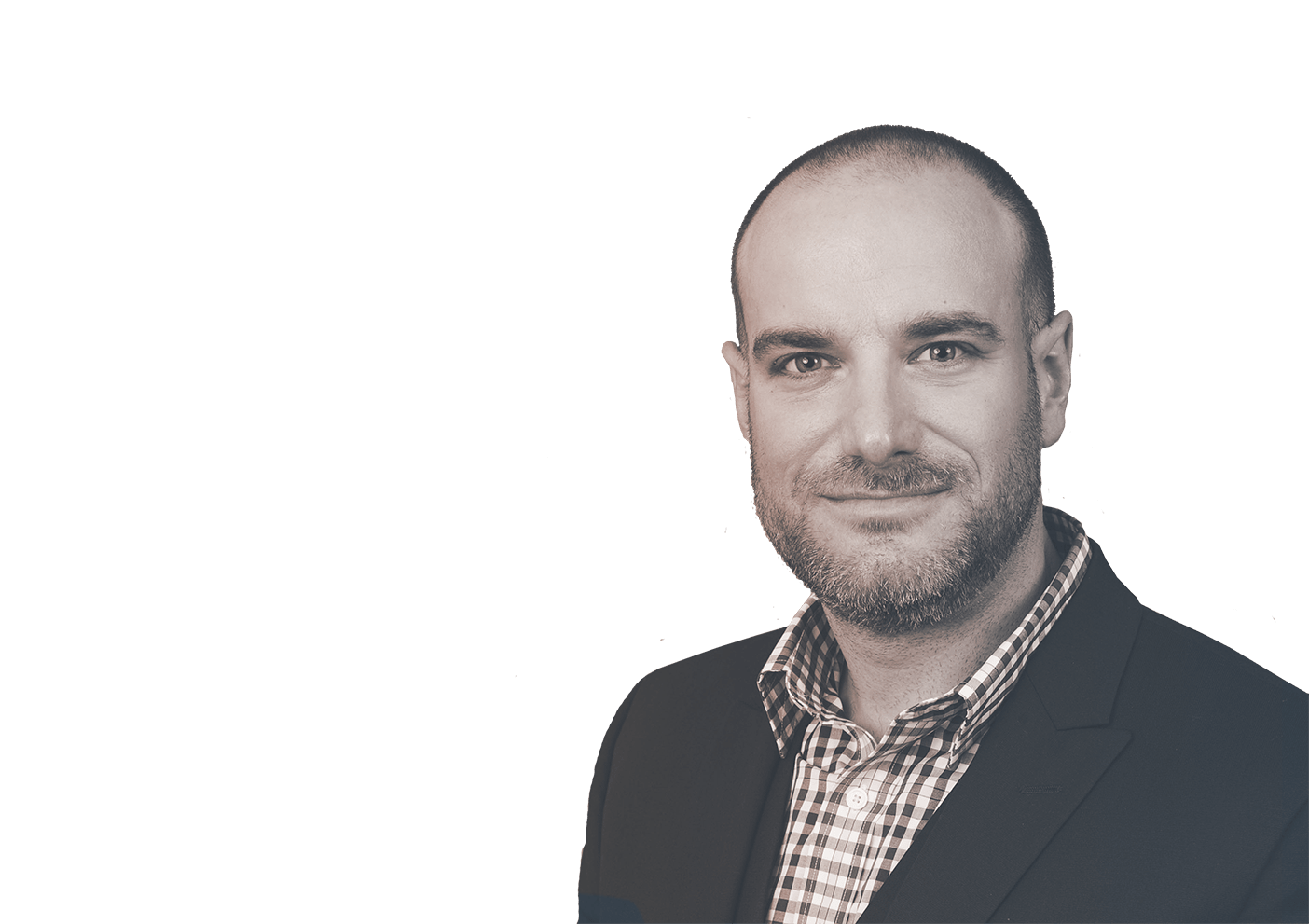 LISTEN NOW
Hear our industry leaders help break down complex HR issues and provide you with a better roadmap for success.
Tips for a Successful Internal I-9 Audit
Get tips from our I-9 pros on steps you should take to find issues, make corrections, and improve your I-9 management process.

17 Minutes
Unemployment Changes and the Impact to Your SUI Tax Rate
Listen as unemployment and tax specialists discuss recent unemployment changes and what employers can expect from SUI tax rate increases.

24 Minutes
Form I-9 Tips to Help You Re-Open Your Worksite
Learn what employers and HR teams should be thinking about to help better prepare for a return to work strategy.

22 Minutes
Unlock Your Disaster Credit the Easy Way
Listen to learn from our experts how to make the most of your disaster credit opportunity.

19 Minutes
How to Make E-Verify Even Easier
Hear about the E-Verify program and how it can help protect your organization and your employees.

24 Minutes
Why Unemployment Benefit Charge Checking Shouldn't be Overlooked
Hear our industry leaders help break down complex HR issues and provide you with a better roadmap for success.

14 Minutes
I-9 Anywhere to get I-9s Right, on Time, in Person
Learn more about the I-9 Anywhere® service to help your organization get a better handle on I-9s.

15 Minutes
Six Steps of an I-9 ICE Audit
Listen to understand the who, what, when, and how of I-9 ICE audits plus tips to help get your organization prepared.

26 Minutes
The Truth about WOTC Forecasting
How do you know if your organization is close to maximizing its full WOTC potential? Listen in to find out.

19 Minutes
I-9 Anywhere for a Better Employee Experience
Learn how I-9 Anywhere helps employers access a network of trained completers for a better employee onboarding experience.
17 Minutes
How to Capture 100% WOTC Screening
Listen as we address concerns, tips and tools to help make 100% WOTC screening a reality in your organization.
21 Minutes
I-9 Retention Requirements: Why Purge Records?
Find out how to determine when to purge each individual employee's Form I-9 to reduce your risk.
22 Minutes
I-9 Reverification: How to Help Stay Compliant
Learn the basics and best practices of I-9 reverification and how technology can help ease the burden of compliance.

19 Minutes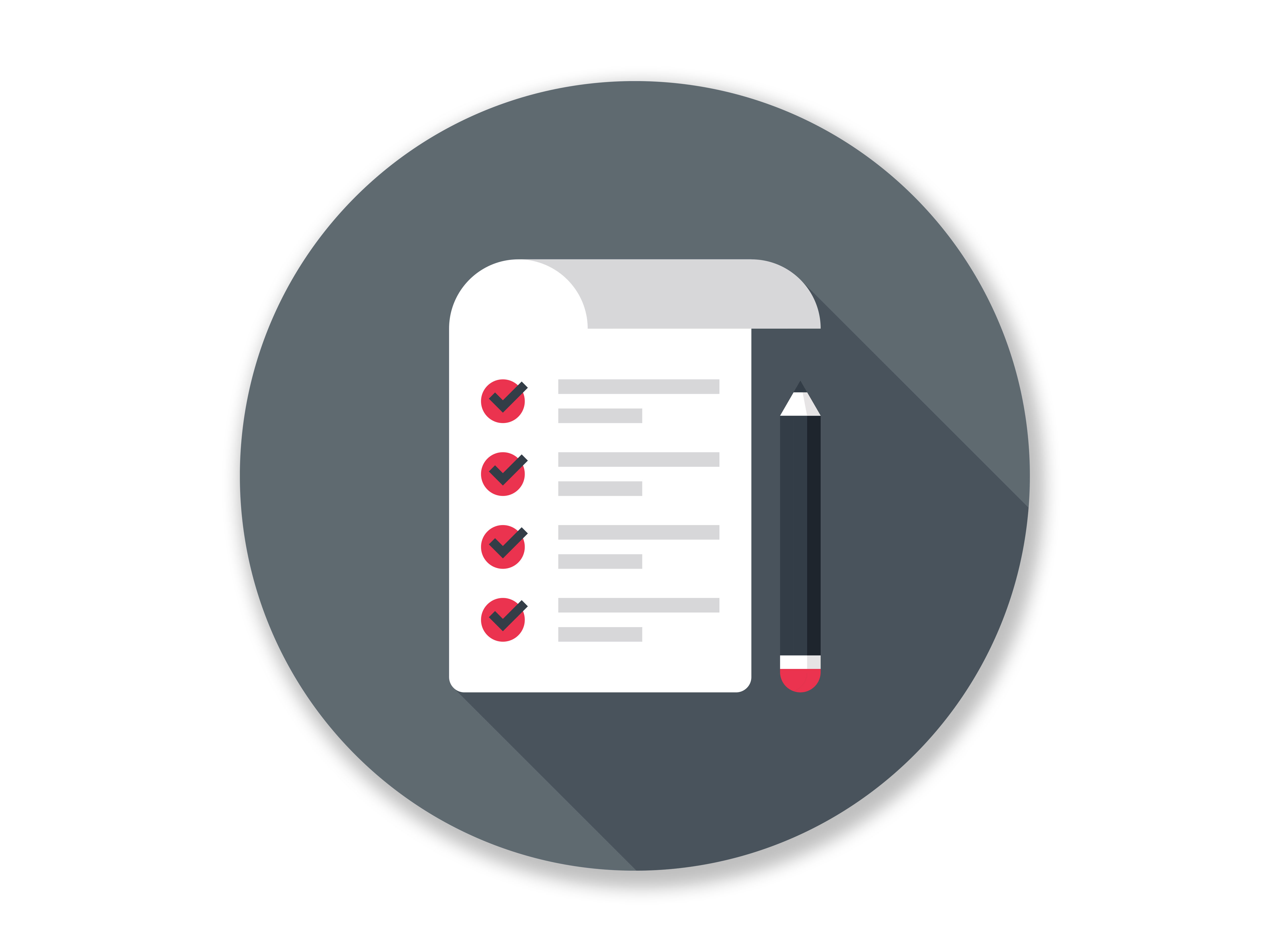 Checklist
HR Checklist for I-9 Enforcement. Learn steps you can take today to help get your I-9 processes in shape.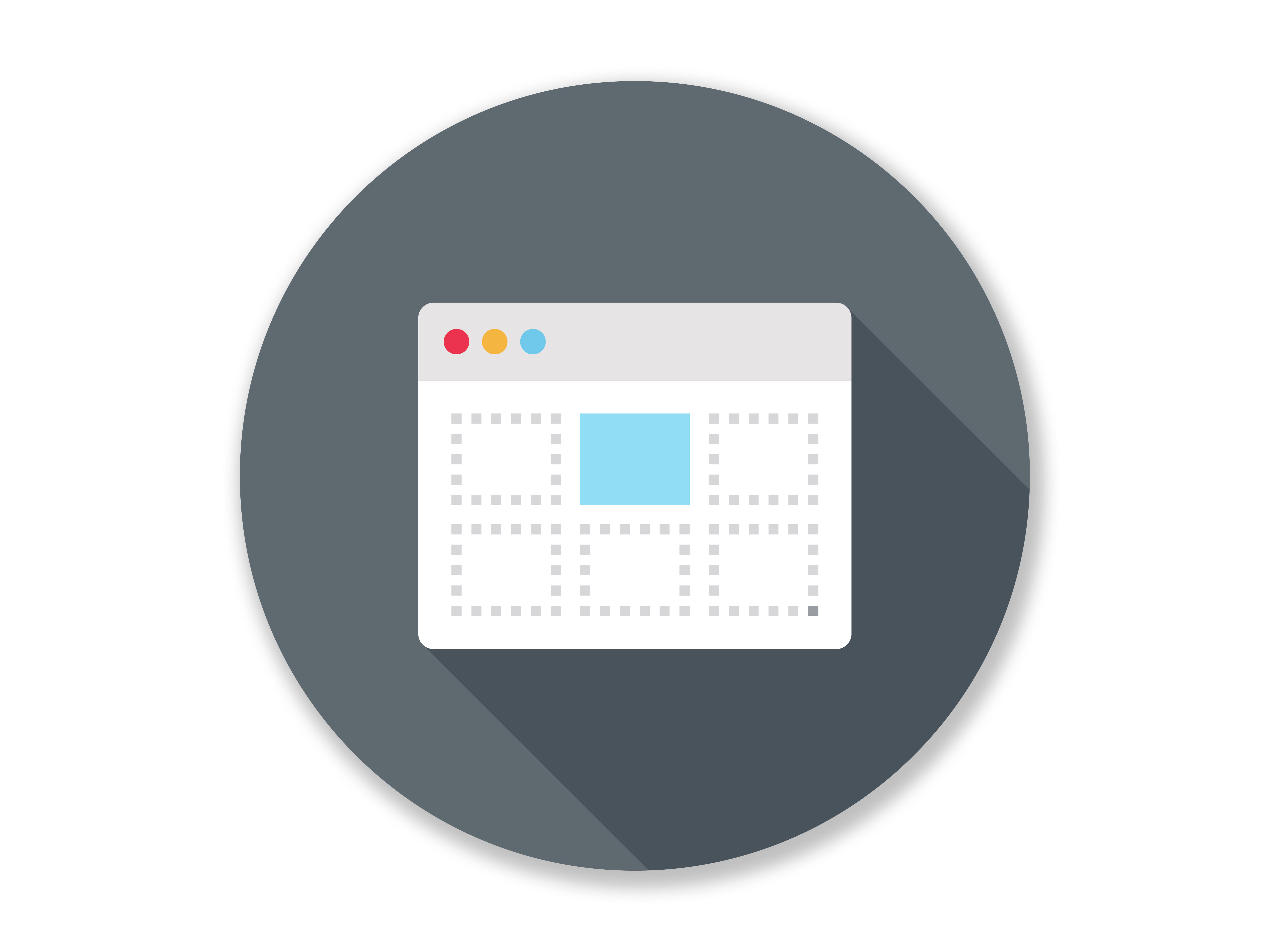 Webinar
Our team tackles how recent unemployment changes could affect your SUI tax rates in this Unemployment Claim and SUI Tax webinar.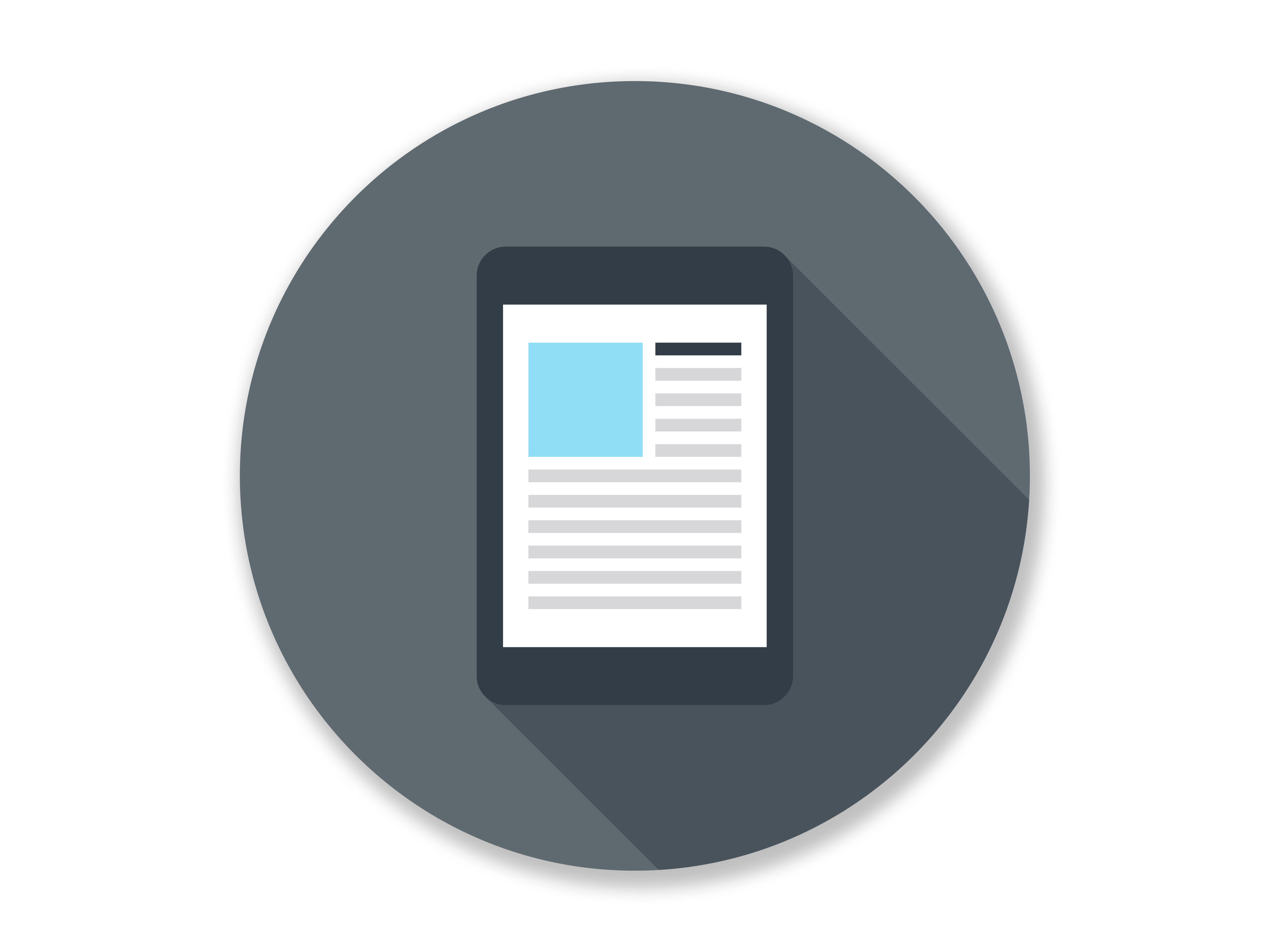 Ebook
Think WOTC won't help your organization? Think again! Uncover common myths about WOTC and how your organization can benefit.
SEE HOW WE CAN HELP
Learn how the technology and industry experience from Equifax Workforce Solutions can help your team.