The Workforce Wise™ Podcast
Helping employers save time, reduce risk, and increase profit.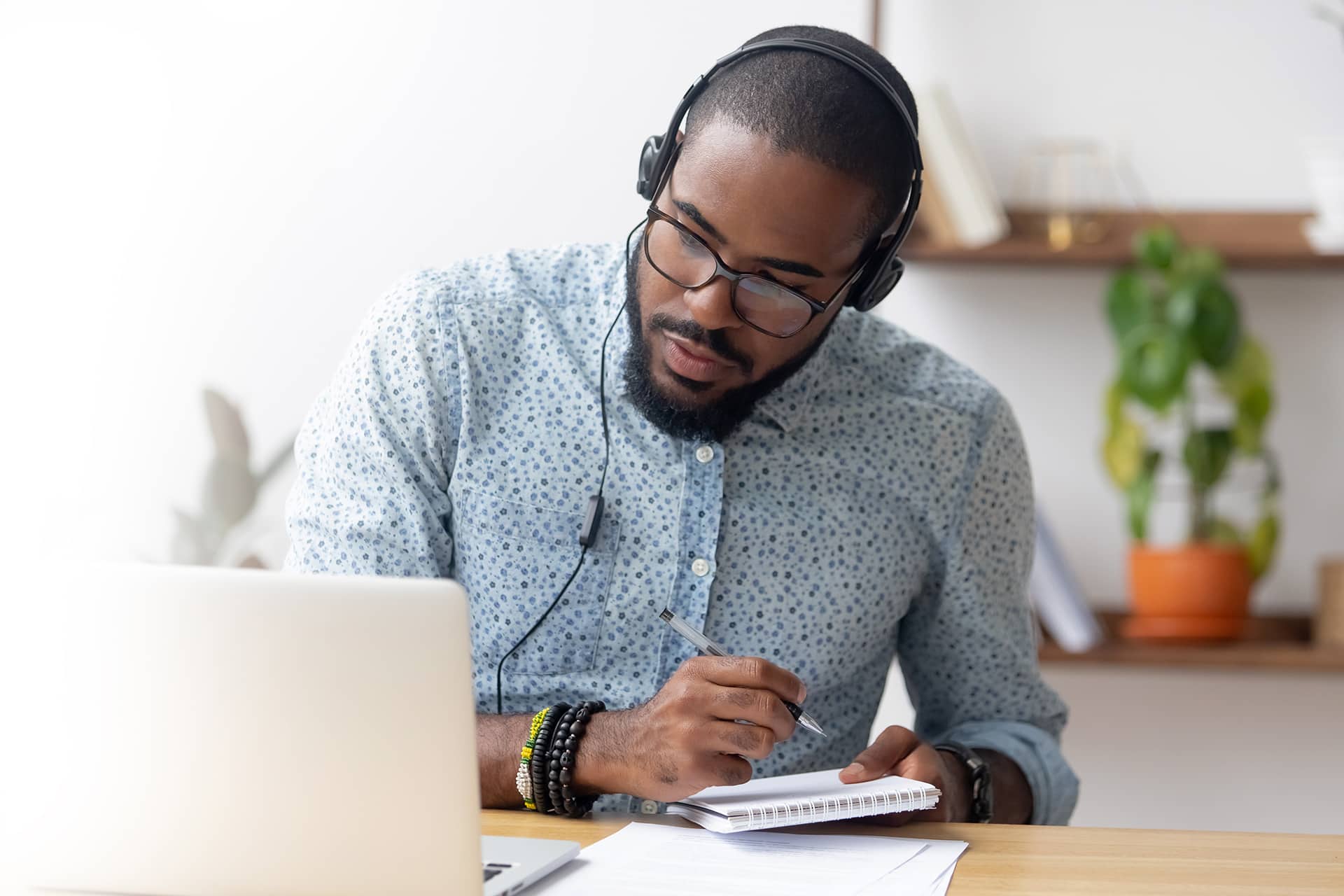 About the Podcast
The Workforce Wise Podcast helps employers save time, reduce risk and increase profits. Our industry leaders reveal insightful human capital solutions for HR, payroll, tax, and compliance needs. Listen now and get empowered to deliver immediate value to your organization.
About the Host
Jason Fry, AVP of Employer Services Marketing and Product with Equifax Workforce Solutions, is our host. Jason has nearly 20 years of experience in pre-employment regulatory compliance and has worked for the IRS, the Clayton County Solicitor General's Office and for a private civil litigation law firm.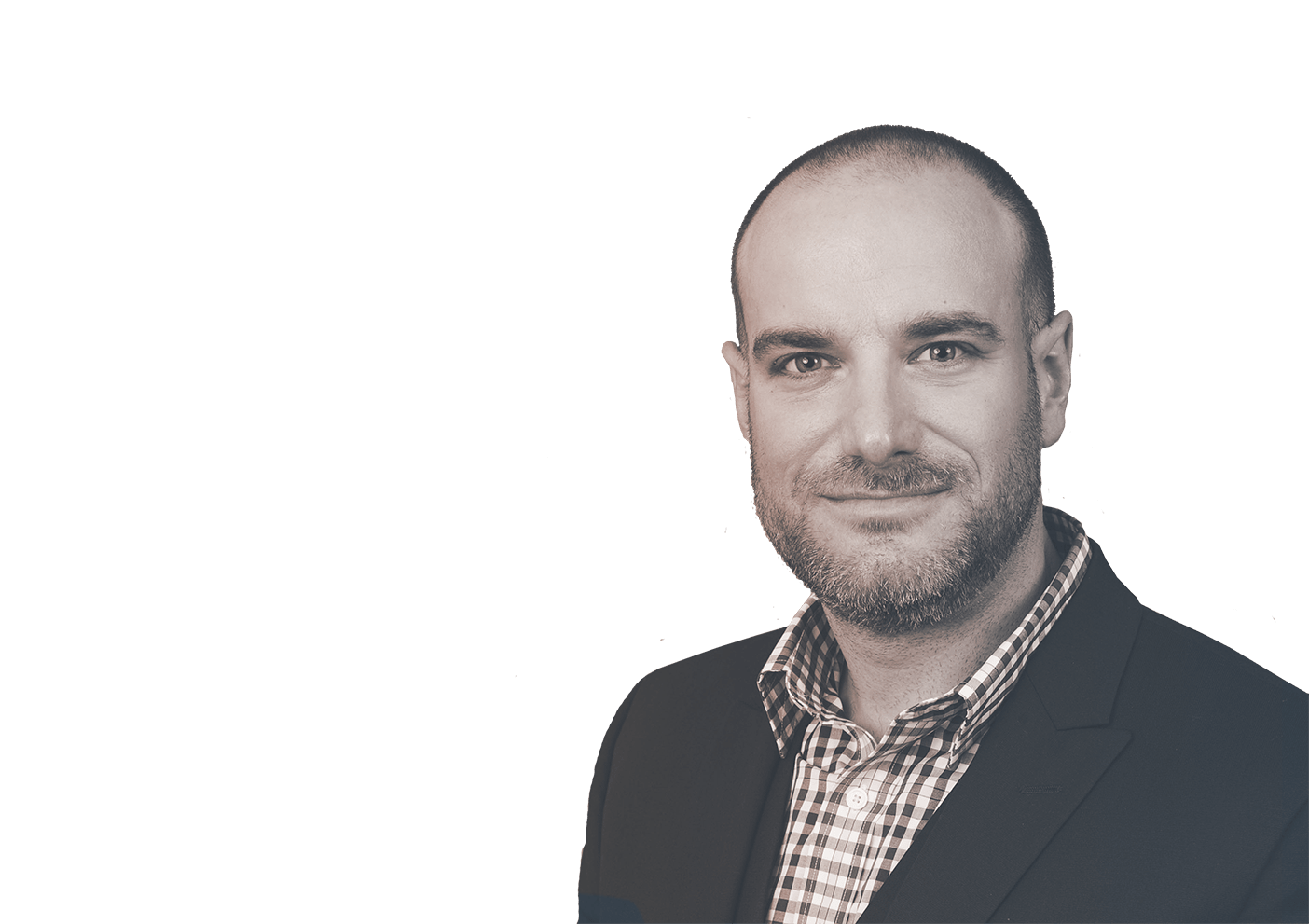 LISTEN NOW
Hear our industry leaders help break down complex HR issues and provide you with a better roadmap for success.
SEE HOW WE CAN HELP
Learn how the technology and industry experience from Equifax Workforce Solutions can help your team.