Active Employment
December 08, 2021
Podcast: The HR Outlook for Vaccine Mandates - Information for Employers
By Jason Fry
Preparing for a vaccine mandate? Get insight from an employment lawyer on HR processes that may be affected and steps to better prepare your organization.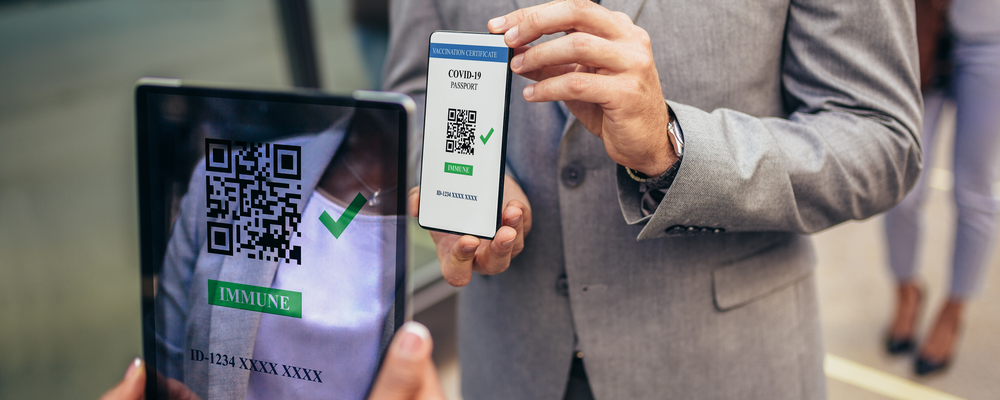 Stay Informed
Subscribe and never miss a post.
This podcast The HR Outlook for Vaccine Mandates - Advice for Employers is part of a series around vaccine mandates and how they may impact many of your HR processes. In this episode, we discuss vaccine mandates in general and how employers can start to prepare.
Our featured speaker is Henry Perlowski from Arnall Golden Gregory LLP. He is a partner in their litigation practice, chair of their employment practice, and is an expert in both vaccine mandates and overall employment law. Henry discusses the current state of the OSHA Emergency Temporary Standard (ETS), litigation around it, and what he thinks might be happening in the next few months.
If you are an employer who will be affected by the ETS, listen in for his take on some of these topics:
What to consider when deciding if certain segments of your employees need to be vaccinated vs. eligible for testing requirements

How state mandates come into play when they conflict with the ETS

How communication with your employees can be a key to your success and may even help you with retention

The importance of knowing exactly where your employees are working right now

His take on whether you should immediately terminate someone who is noncompliant

Listen to the full podcast to hear about these topics and more. You can also download copies of our two recent Perspectives around vaccine mandates that feature more in-depth discussions around Unemployment Cost Management and ACA Compliance.