COVID-19 RESOURCES
Visit our HR resource page for information to help navigate the uncertainty and evolving regulations due to COVID-19.
HELPING REDUCE THE BURDEN OF UNEMPLOYMENT COST MANAGEMENT
Businesses like yours are faced with uncertainty about unemployment claim costs–both in actual taxes and time to process claims. Equifax has some of the industry's top subject matter experts to help with improved workflow, better risk mitigation & potentially lower costs.
Benefits of Unemployment Cost Management
Bigger Is Better
We handle almost 25% of the nation's claims,* giving you unparalleled insight, a robust system with proven results.
Pros by Your Side
Our team members average 10+ years of industry experience and will guide you through the entire process.
Service Designed for You
Our rigorous standards provide results that are dependable and repeatable, driving a win rate of 90%.**
Tools at Your Fingertips
Our Employer Portal puts the tools you need in one spot for on-demand control over claims management system.
An Extension of Your HR Team
Our integrated systems and technology, nationwide mail centers, and seamless scalability mean we are always ready for you.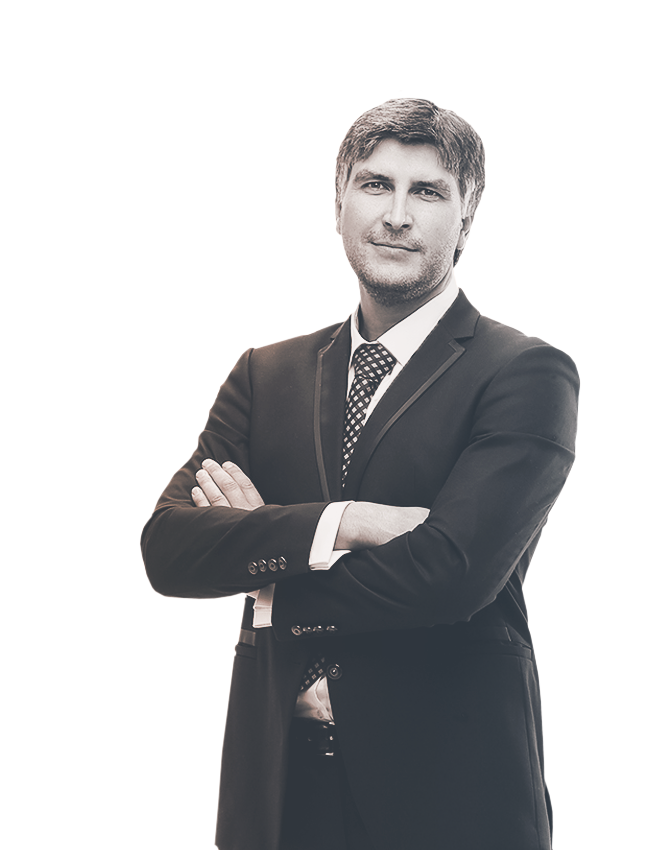 *2018 Equifax client data and Department of Labor data
**2018 Equifax client data
18%
Reduction in charge amounts compared to non-Equifax clients.*
14%
Shorter durations (around two weeks) compared to non-Equifax clients.*
4%
Decrease in weekly payments per states that provide weekly data.*
$944
This all equates to a savings of $944 per approved claim.*
*Equifax research study comparing key unemployment insurance performance measures for cases managed by Equifax versus those that are not; sourced using 2015 Department of Labor and Equifax Unemployment Cost Management client data.
CLAIMS MANAGEMENT solution
START OUT RIGHT
WITH EQUIFAX AT YOUR SIDE
From implementation to tax rate supervision, we've got you covered to make it easy.
Our on-demand, claims management software helps you easily gather and submit documents and details for all stages.
Get access to custom reports 24/7, for critical oversight and transparent updates in nearly real time.
Our staff of talented professionals are on your side helping you traverse the often overwhelming unemployment landscape.
AN EASIER WAY TO
HELP MANAGE YOUR TAXES
Once we uncover a discrepancy and protest a charge we follow up with the state agency until your credit is received.
Our sophisticated forecasting technique helps you budget and our TaxManager app gives you control over your SUI accounts.
Our team specializes in helping you maximize your organization's tax profile while freeing you of burdensome tasks.
[The Equifax Unemployment Cost Management] solution has been a real time saver for us - what used to take me 1 to 2.5 hours to do - I can probably get done in 10 or 15 minutes now.
DISCOVER MORE ABOUT OUR
MARKET-LEADING SOLUTIONS
See how a multi-state employer
reduced risk.
See how a multi-state reimbursing
employer saved.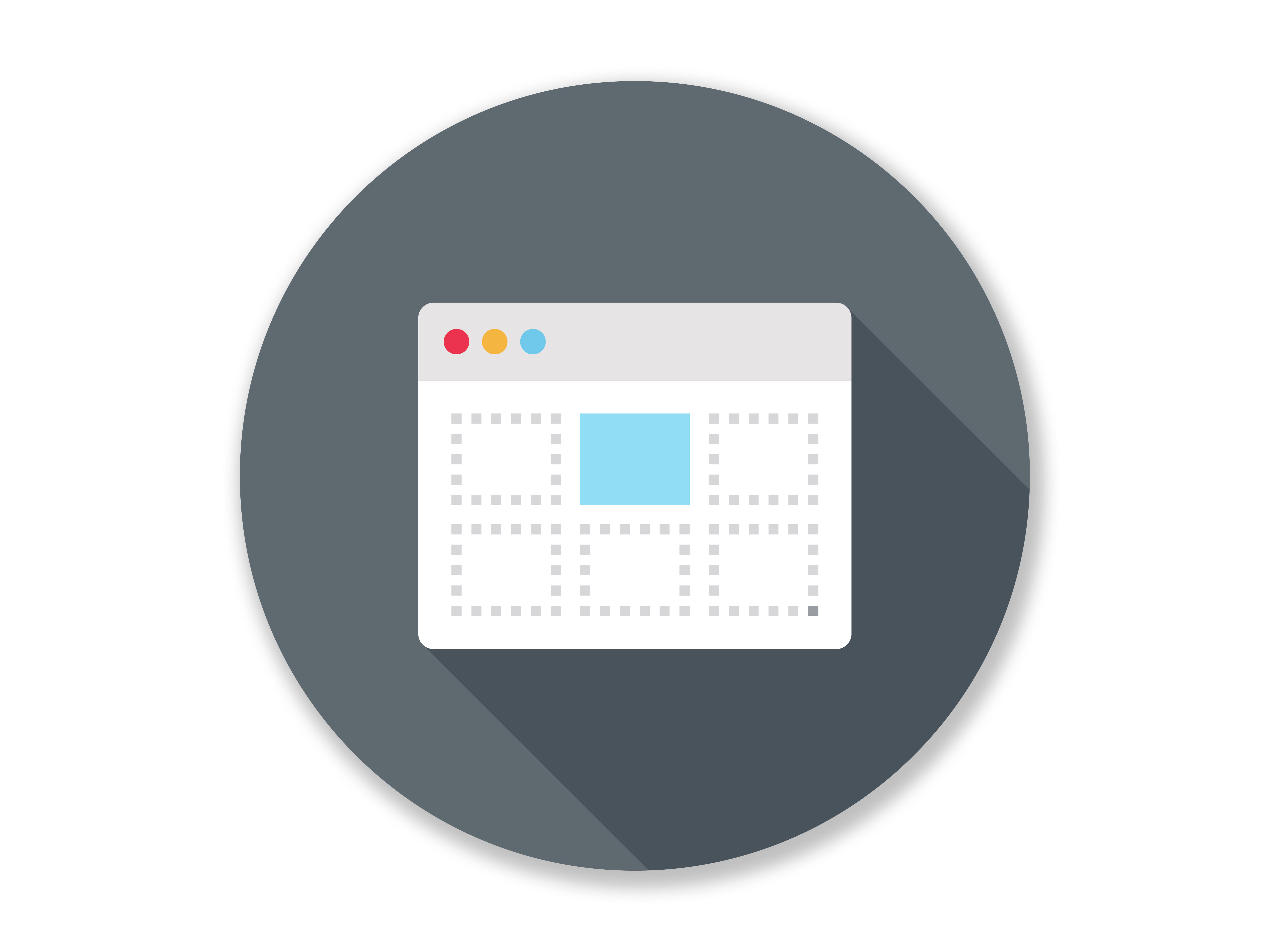 What's Now and What's Next: Current State of Unemployment
Our subject matter experts will share the latest information we have along with other tips for helping address the current challenges facing unemployment claims management.
Mock Unemployment Hearing: Medical Marijuana in the Workplace
View a mock unemployment hearing about a dismissal over medical marijuana at work and pick up best practices for your team.
RELATED SOLUTIONS
Employment Tax Services
Recover overpaid taxes, manage employment tax liabilities, and minimize compliance risk with our comprehensive solutions.
Tax Form Management
Eliminate cumbersome tax form distribution processes and free up time with digital systems for managing year-end tax forms.
I-9 Management
Manage every I-9 at every stage with an end-to-end solution to save time and to help get your I-9s right from the start.
FIND EXPERIENCED ALLIANCE PARTNERS
Manage your unemployment claims through your payroll platform.