Work Opportunity
Tax Credit Management
Get the most out of the Work Opportunity Tax Credit (WOTC). Tap our proprietary technology to help simplify the process, identify more WOTC eligible employees, and capture more tax credits for your company.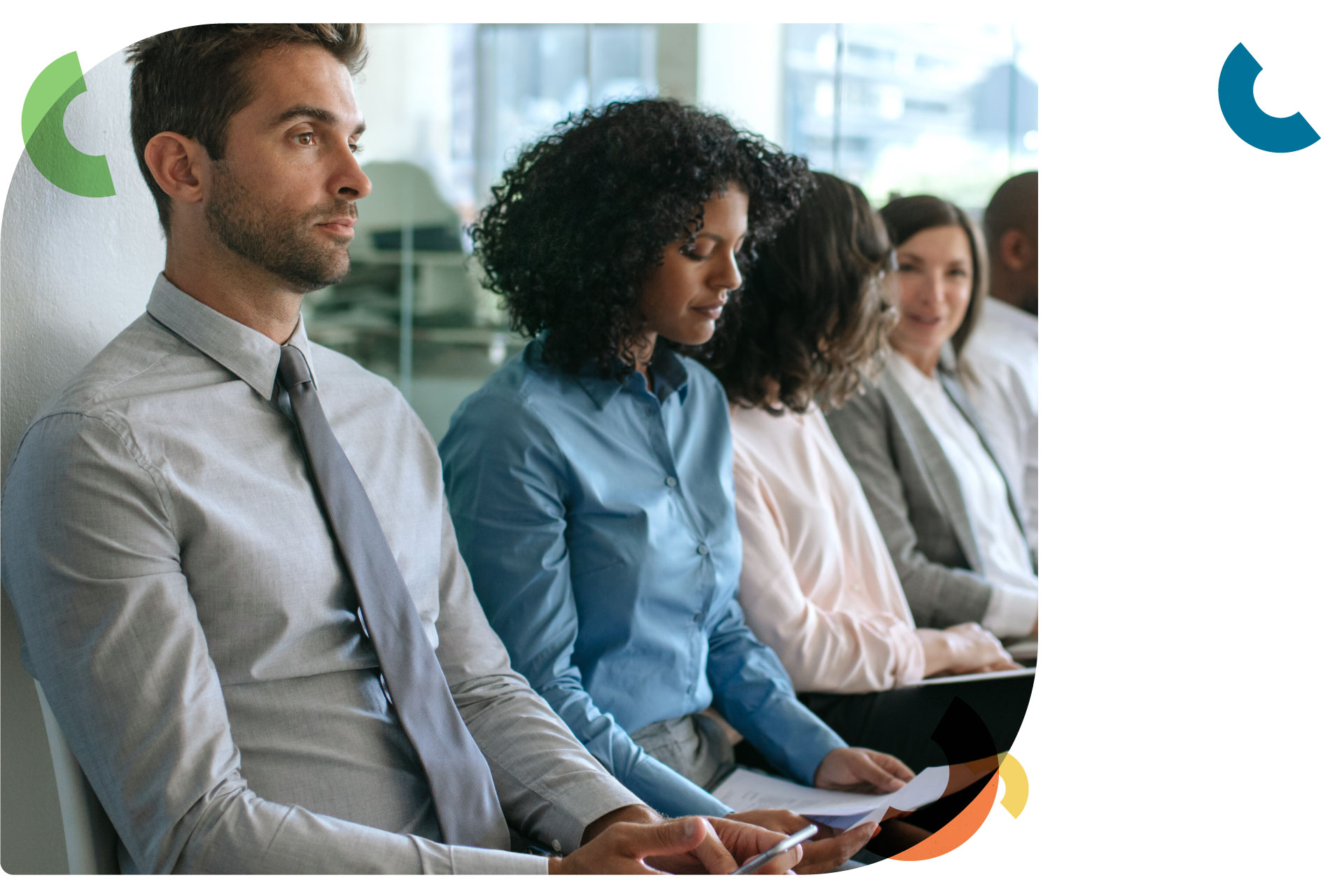 SEE HOW WOTC WORKS
Combined technology and industry experience to help maximize your organization's tax credits.
SmartScreening™
Our screening delivers a better experience and removes confusing barriers that cause applicants to incorrectly disqualify.
EasyDoc™
In nearly 97% of cases, we can obtain all of the needed documentation without burdening your employees with follow up requests.*
NowCast™
On-demand WOTC scenario forecast analysis using real-time WOTC program data compared against industry average estimates.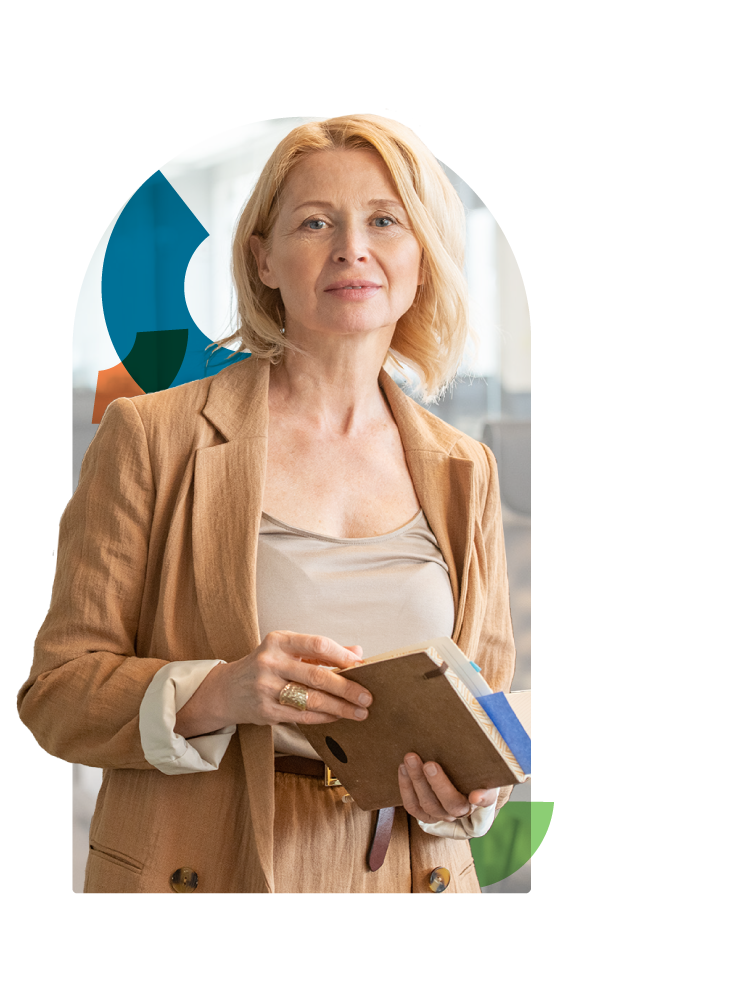 Benefits of wotc for tax teams
Dedicated Support
Beyond a dedicated support team, you'll have professionals monitoring and assisting you with your WOTC tax credits.
Advanced Data and Reporting
Increase speed and rate of certifications with unique state connections and automated job start dates with The Work Number®.
NowCast™
On-demand analysis and cash flow projections, using historical and real-time WOTC credit data, presented in a visual report.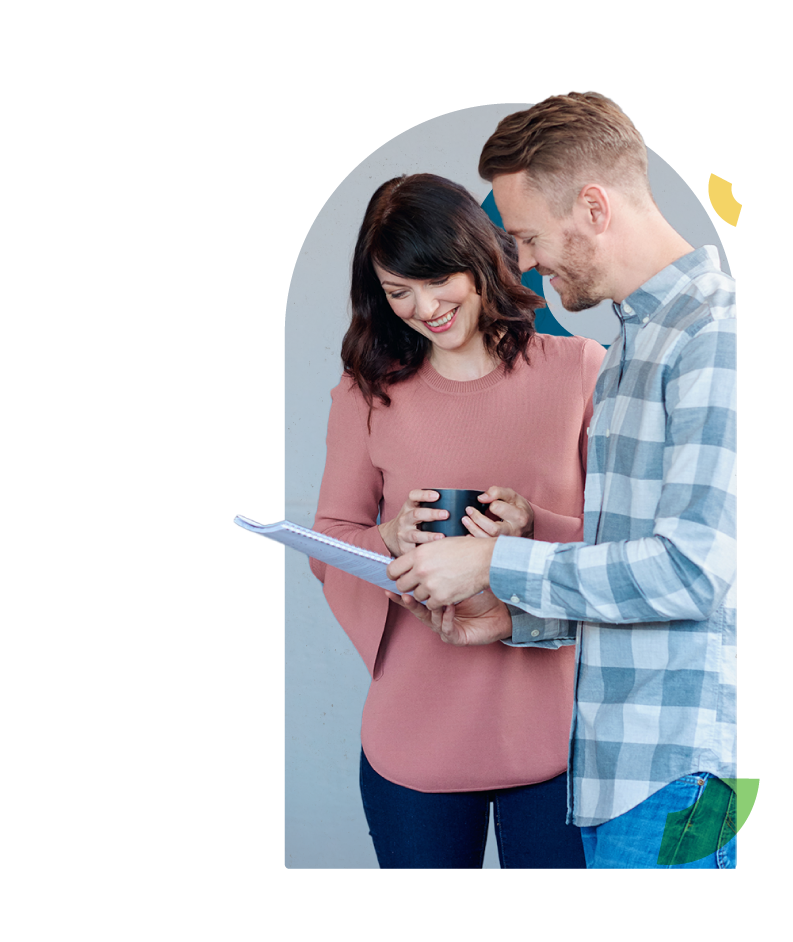 100%
The percentage of applicants we can help you screen.
97%
The average percentage* of cases in which we obtain all the WOTC certification documentation you need without contacting you.
*From full year 2015 Equifax certification data
53
The number of government workforce agencies we can connect with and speak to on your behalf when you employ our WOTC program.
$9,600
The maximum credit you could earn per eligible WOTC employee.
28
The maximum number of days you have to submit a WOTC certification request. With us, that number isn't so scary.
$1B
Roughly the amount of money employers claim in tax credits each year under the WOTC program.
This is how much our WOTC management tool could help you save annually.*
SEE WOTC MANAGEMENT IN ACTION
See how our Work Opportunity Tax Credit Management can help your organization get the most out of your WOTC while saving you and your team time.
Get WOTC Tips From the Pros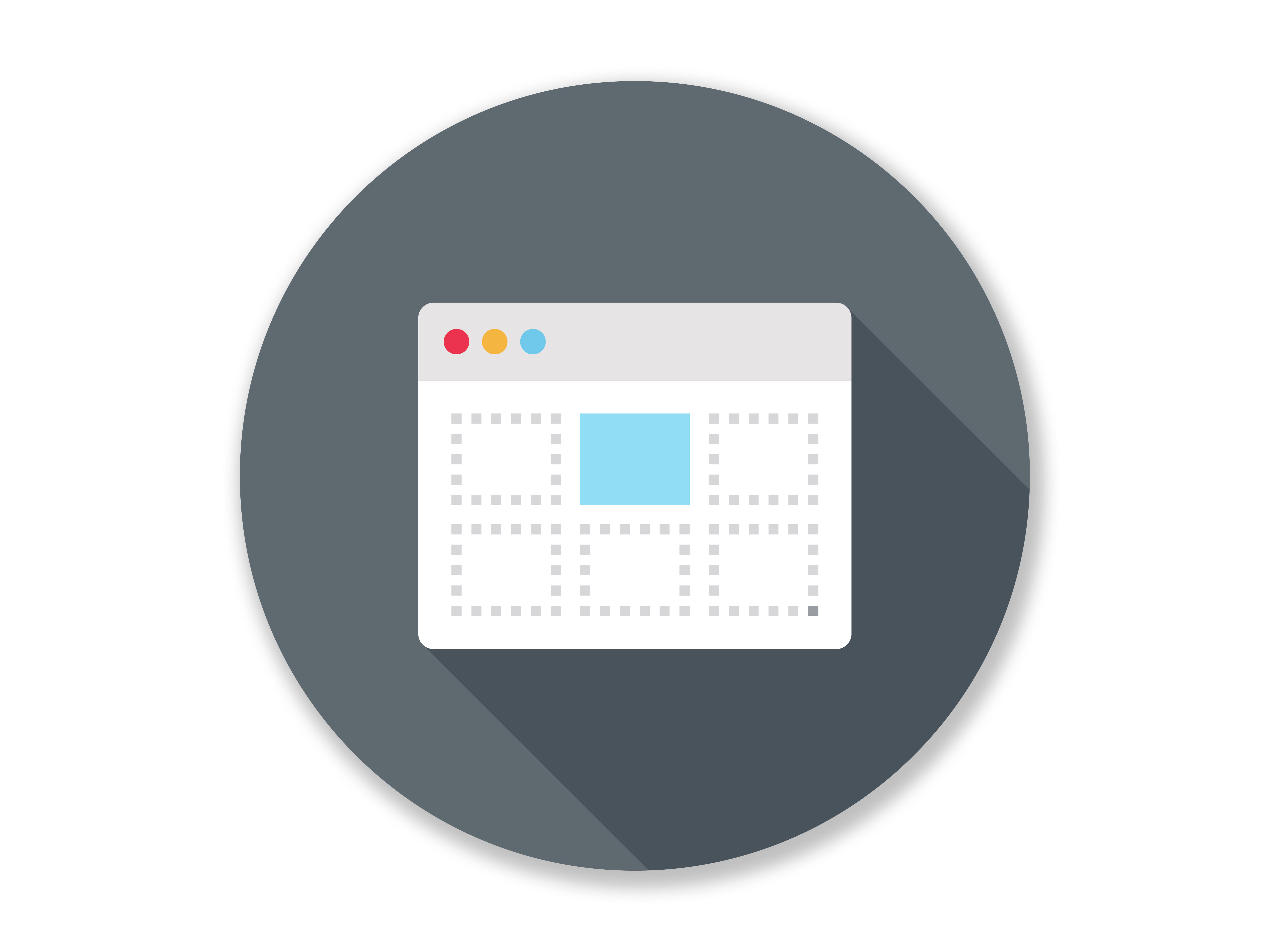 Webinar
Claiming WOTC and Disaster Relief Tax Credits. Watch this on-demand webinar to learn more about your WOTC and Disaster Relief Tax Credit opportunities.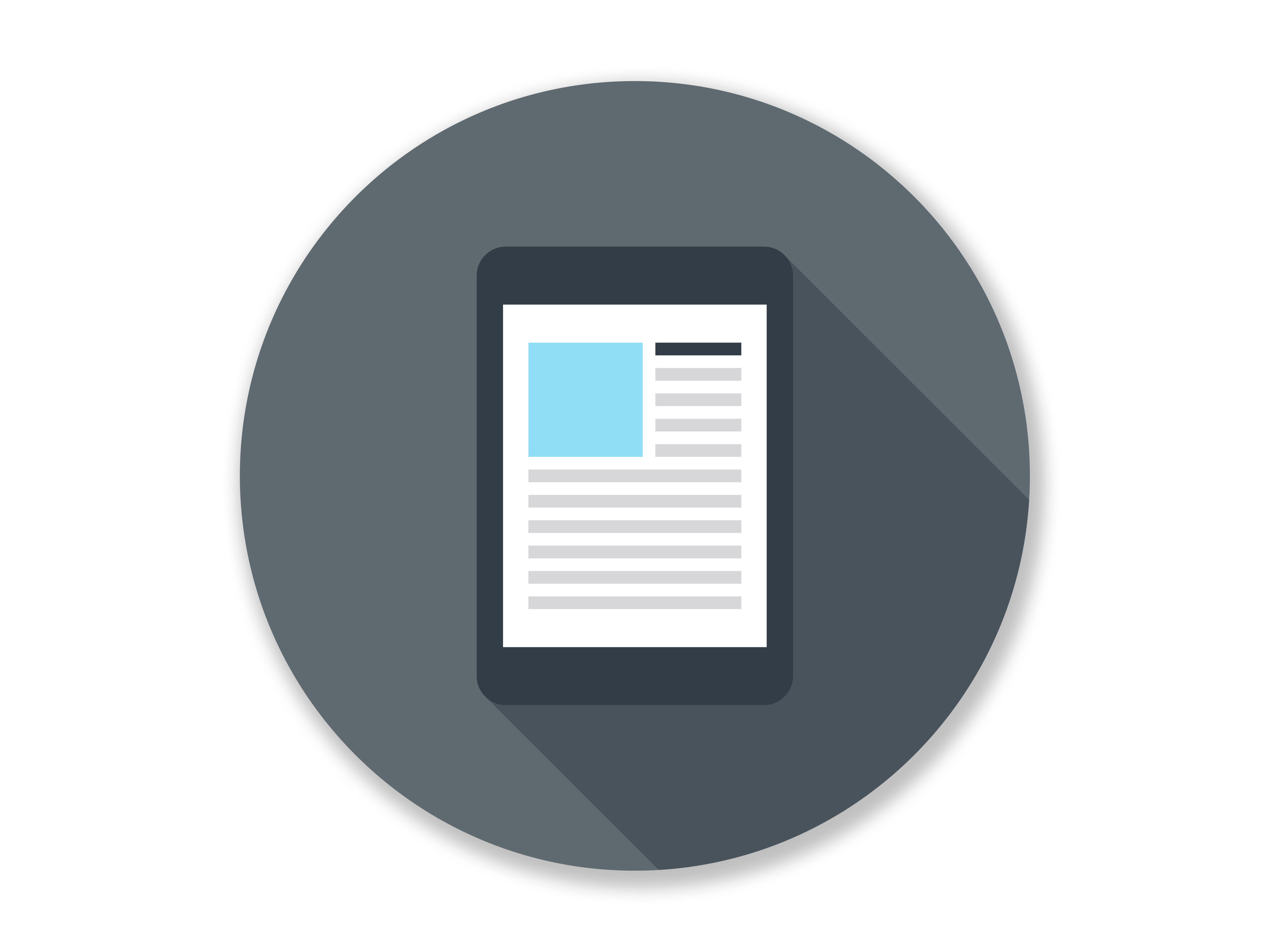 Ebook
WOTC: Fact vs. Fiction. We've busted six of the biggest WOTC myths that could stop you from maximizing your savings.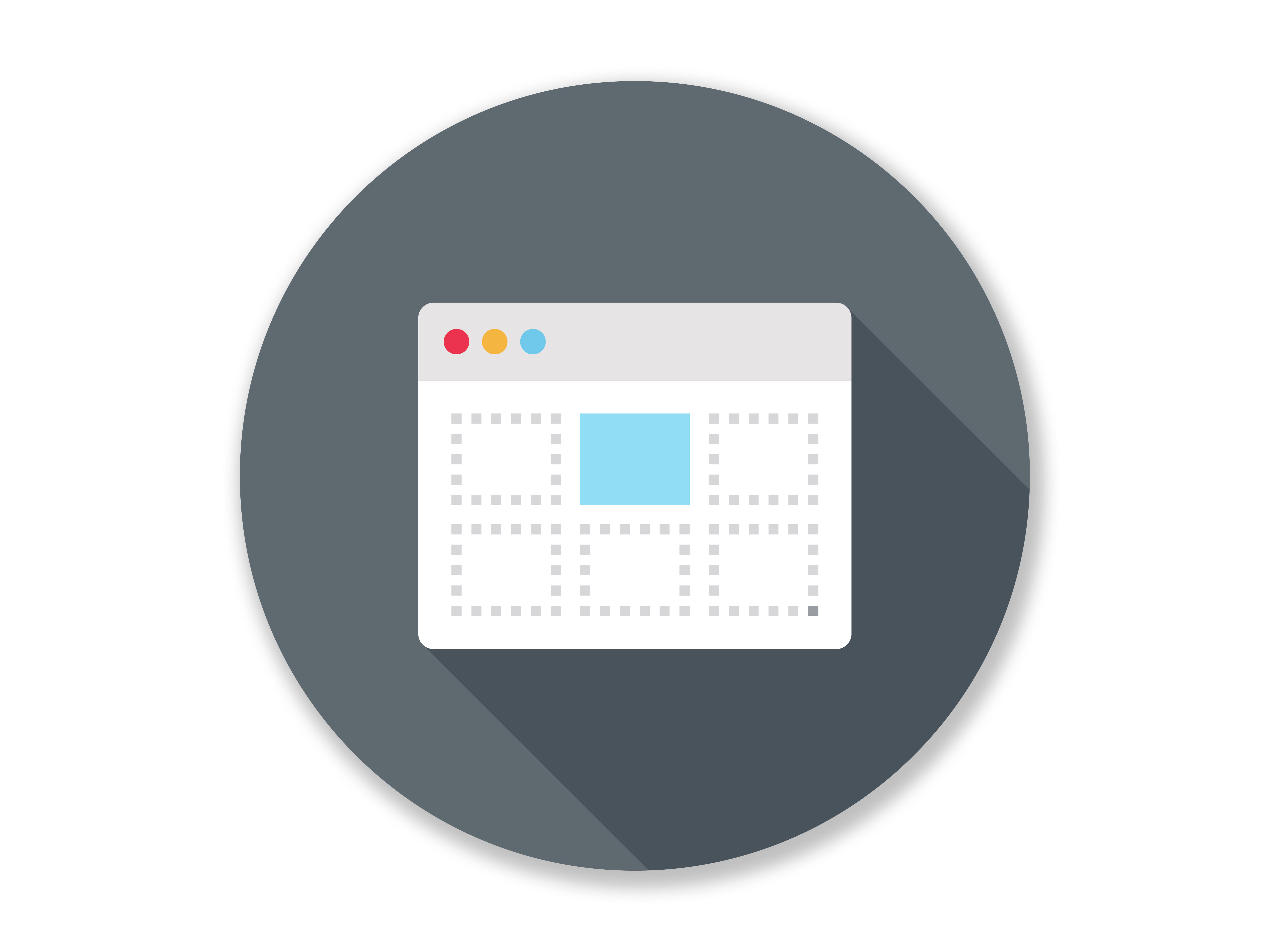 Webinar
5 Steps to Help Make WOTC Work For You: View our webinar for best practice tips to help make your Work Opportunity Tax Credit (WOTC) program work for you.
Resources
Learn more about Work Opportunity Tax Credit Management.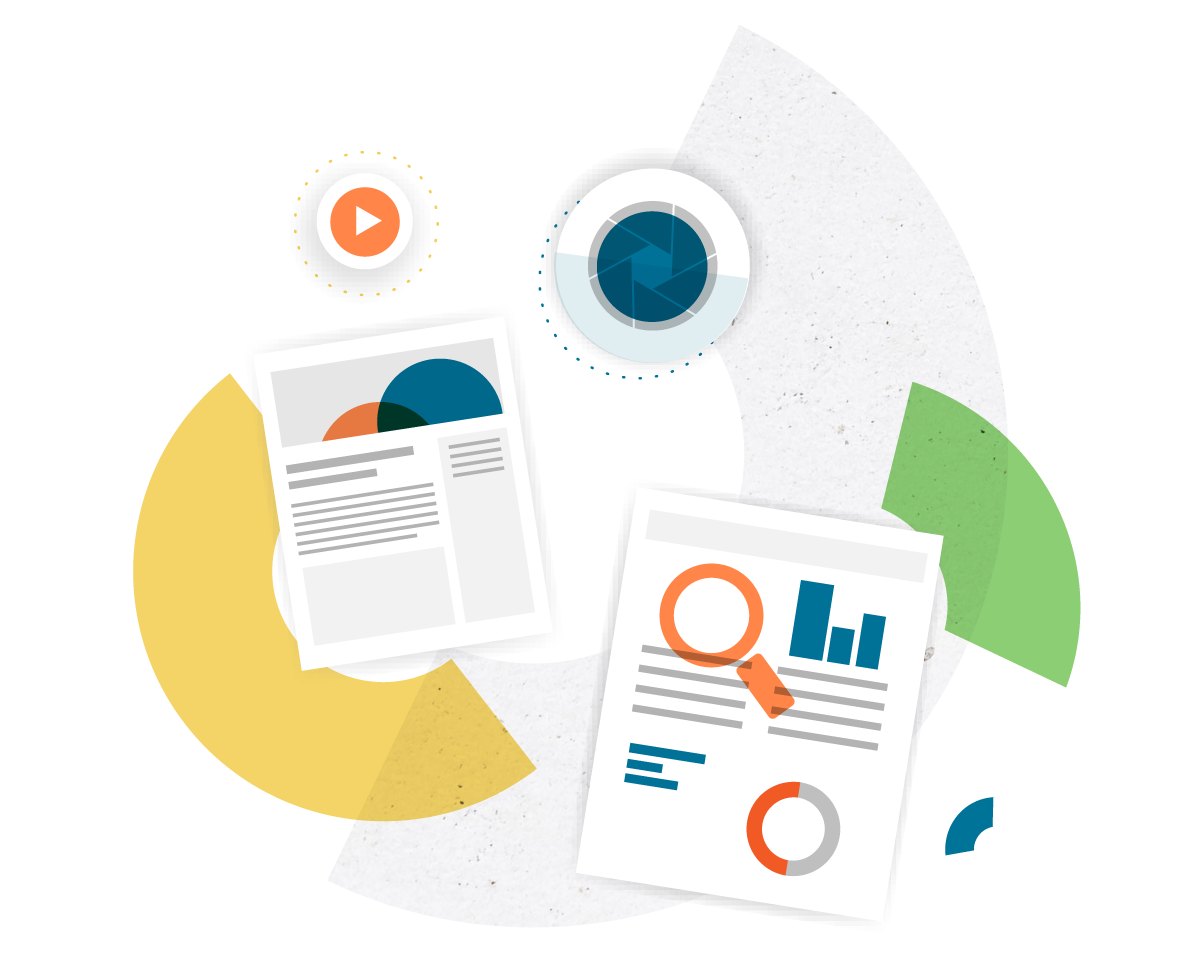 Blog
Explore HR Insights
Visit the Workforce Wise™ blog to learn more from our panel of industry leaders who share best practice advice to make HR compliance easier.
Talent Acquisition and Onboarding
Talent Acquisition and Onboarding
WANT TO KNOW MORE ABOUT WOTC?
Connect with us and we'll show you how we can help improve your WOTC tax credit program.
FIND EXPERIENCED ALLIANCE PARTNERS
Help automate the Work Opportunity Tax Credit process and help employers capture tax credits with your payroll platform.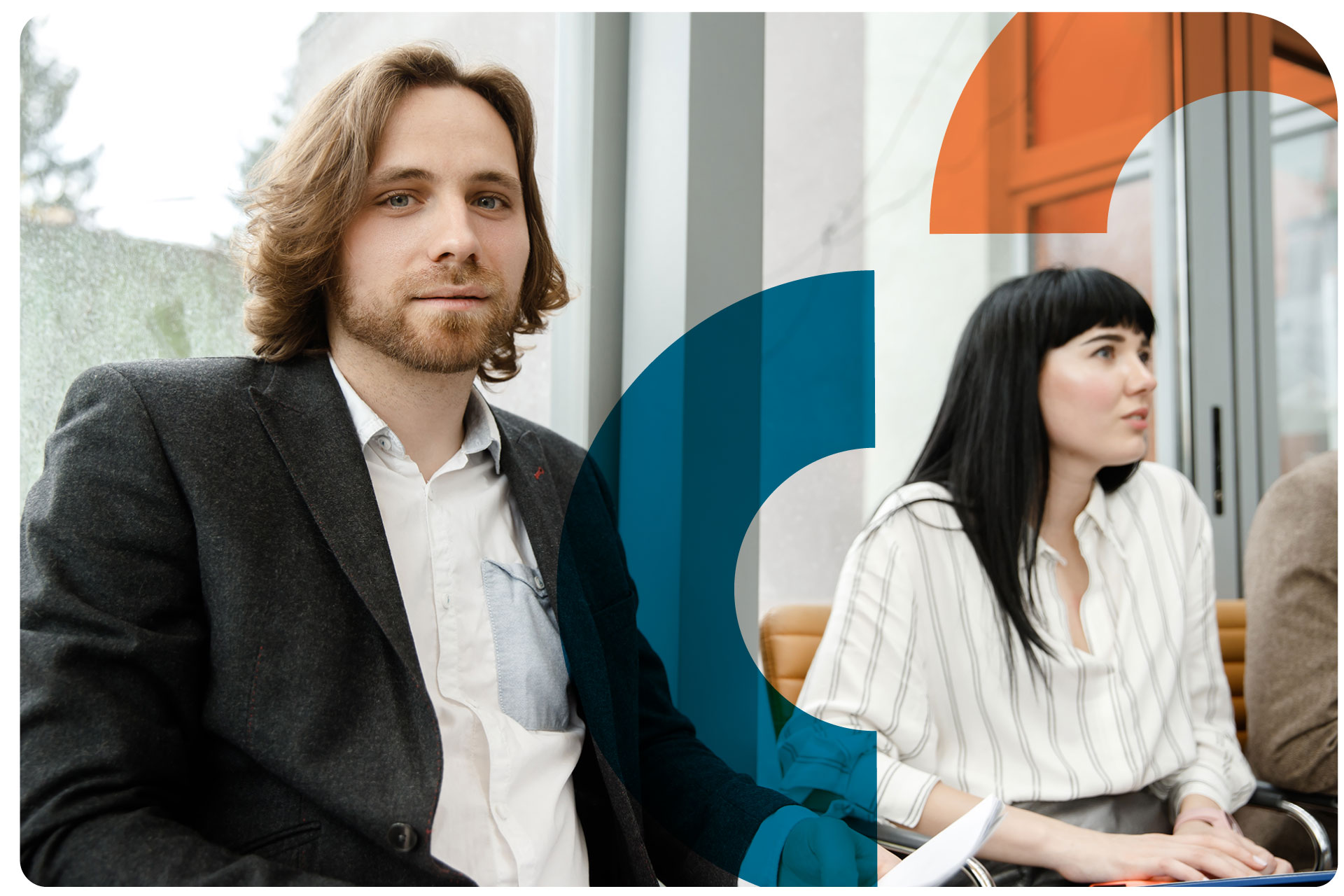 CONNECTED BY COMPLIANCE CENTER™
Our WOTC module is available on our Compliance Center platform, centralizing onboarding and connecting to ATS and HCMs.