COVID-19 RESOURCES
Visit our HR resource page for information to help navigate the uncertainty and evolving regulations due to COVID-19.
Superior HR Management Solutions
Find products and services built for your organization that help you put your people first.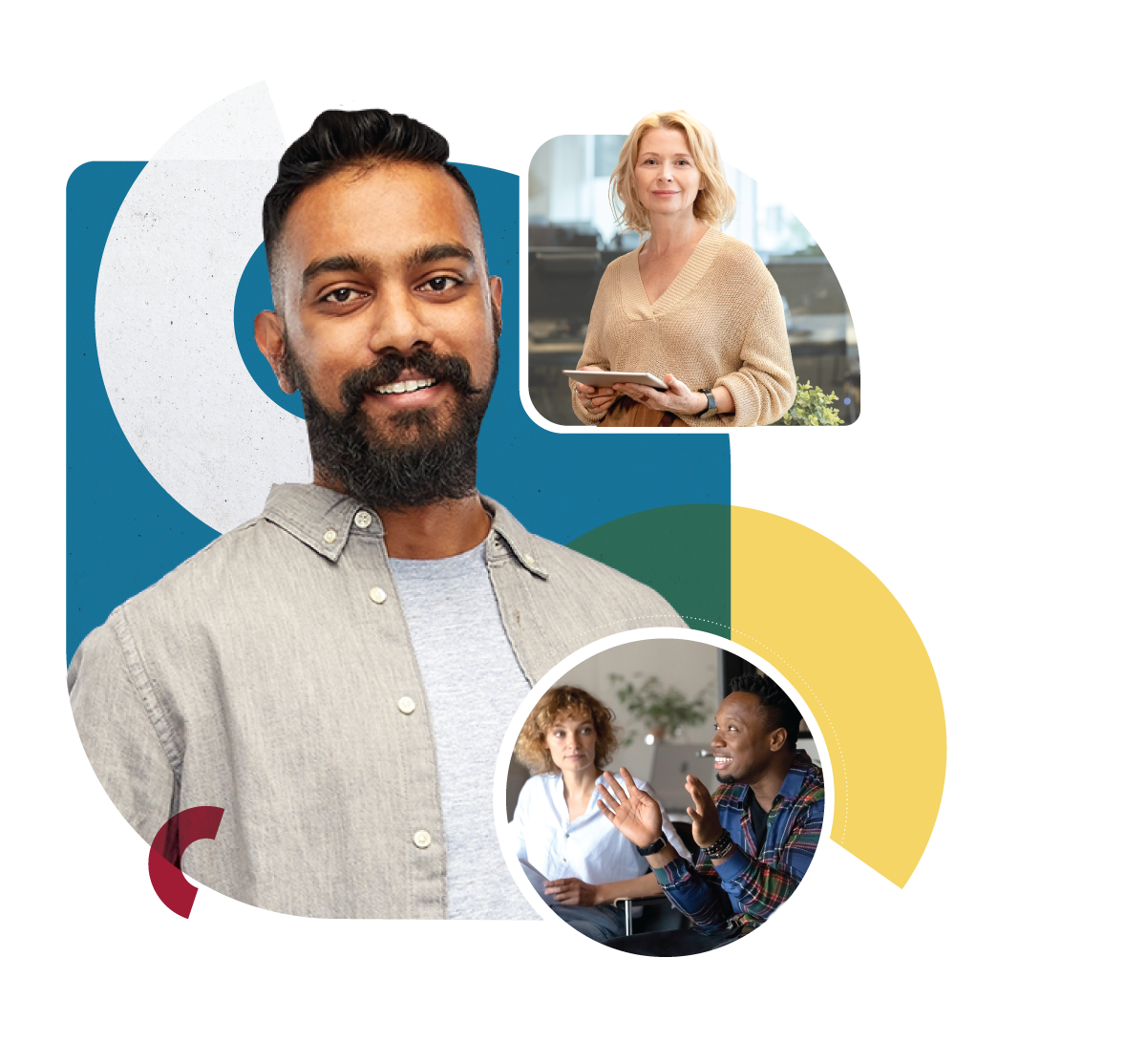 Help get Form I-9s done faster with better accuracy.
Our I-9 management solutions help you complete I-9s even faster so you can focus on what matters most: building relationships.
Help reduce Claim workloads and total costs.
Discover tools to help manage your unemployment claims. With our trusted services and solutions, it will help you streamline and save time.
HELP MAKE ONBOARDING PAPERWORK EASIER TO COMPLETE.
With support each step of the way, getting new hire paperwork checked off is easier. Our employee-friendly I-9 Management software offers faster completion and helps increase accuracy with step-by-step guides and automated reminders.
The value of automating the I-9 process for us is it just dramatically increases the consistency throughout all our field offices.
PHARMACEUTICAL COMPANY SAVES TIME WHILE IMPROVING THE ONBOARDING EXPERIENCE
See how I-9 Anywhere helped save one client 30 minutes for each I-9 and help improve onboarding for remote and onsite hires.
Blog
Explore HR Insights
Visit the Workforce Wise™ blog to learn more from our panel of industry leaders who share best practice advice to make HR compliance easier.
Talent Acquisition and Onboarding
Talent Acquisition and Onboarding
HANDLE YOUR EMPLOYEE VERIFICATIONS WITH LESS HASSLE
Automate verifications with speed and security. Your employees have on-demand lifestyles. We deliver unique employment and income verifications when they need it, powering life's important moments.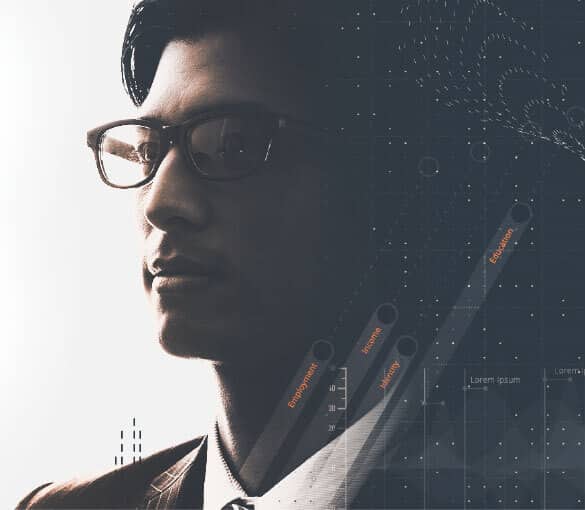 WANT TO KNOW MORE?
Connect with us and we'll show you how we can help your organization with solutions focused on your needs.