Pre-Employment Verifications for Employers
Improve your quality of hire with verified employment data from The Work Number®.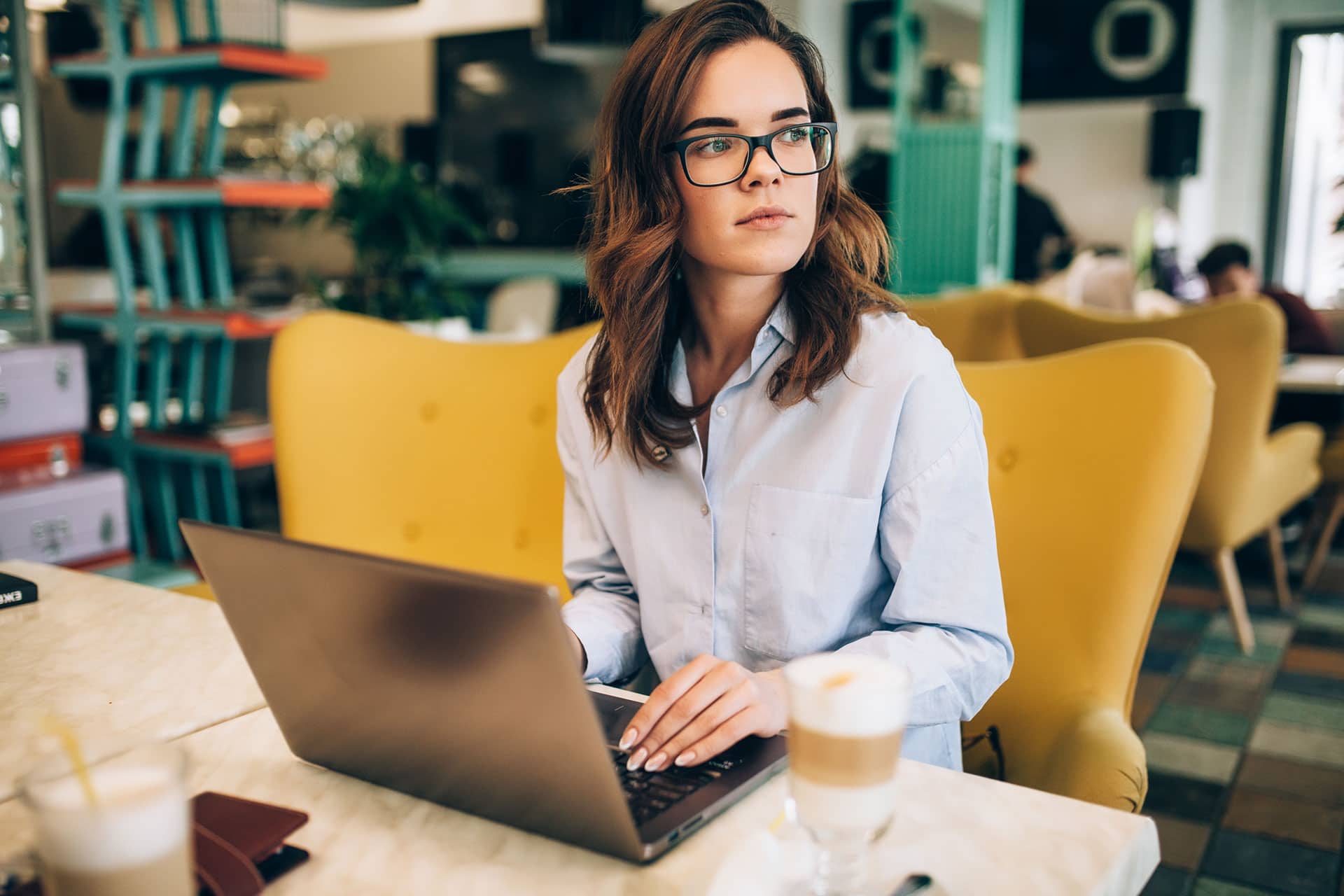 MAKE MORE INFORMED
HIRING DECISIONS
Pre-Employment Verifications help you know more about candidates up front to further enhance your ability to make more informed
hiring decisions.
BENEFITS OF Pre-Employment Verifications
Instant 24/7 Report Access
Receive instant reports delivered 24/7, providing you with real-time candidate data.
Explosive Growth of The Work Number®
2M+ contributors provide access to more than 125M records giving unprecedented access to small and medium sized employers.
Review Tenure
Confirm a candidate's past work history and current job status without contacting their employer.
Detect Inconsistencies
Identify any omissions or inconsistencies in self-reported information.
Validate Experience
Leverage verified employment data from The Work Number® to validate a candidate's employment history.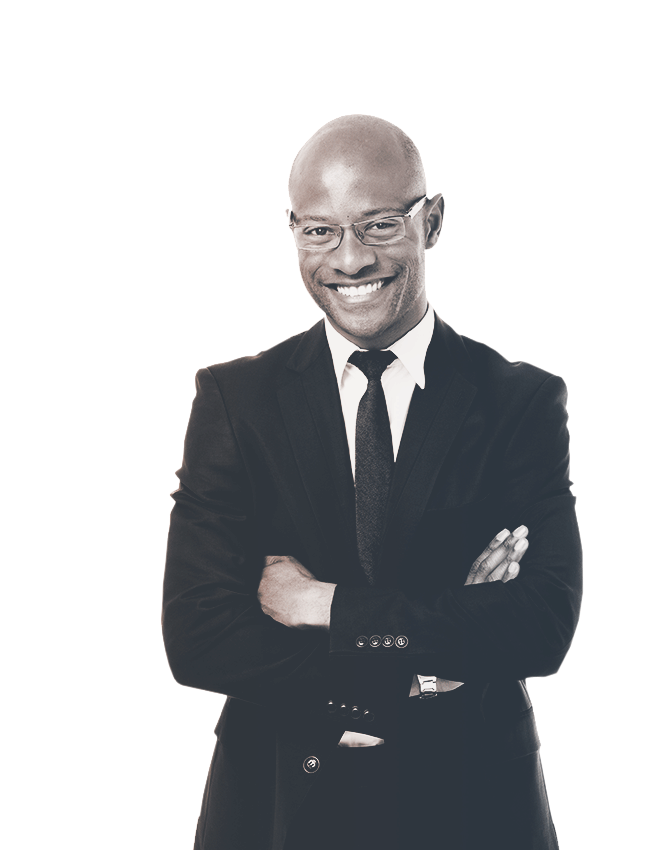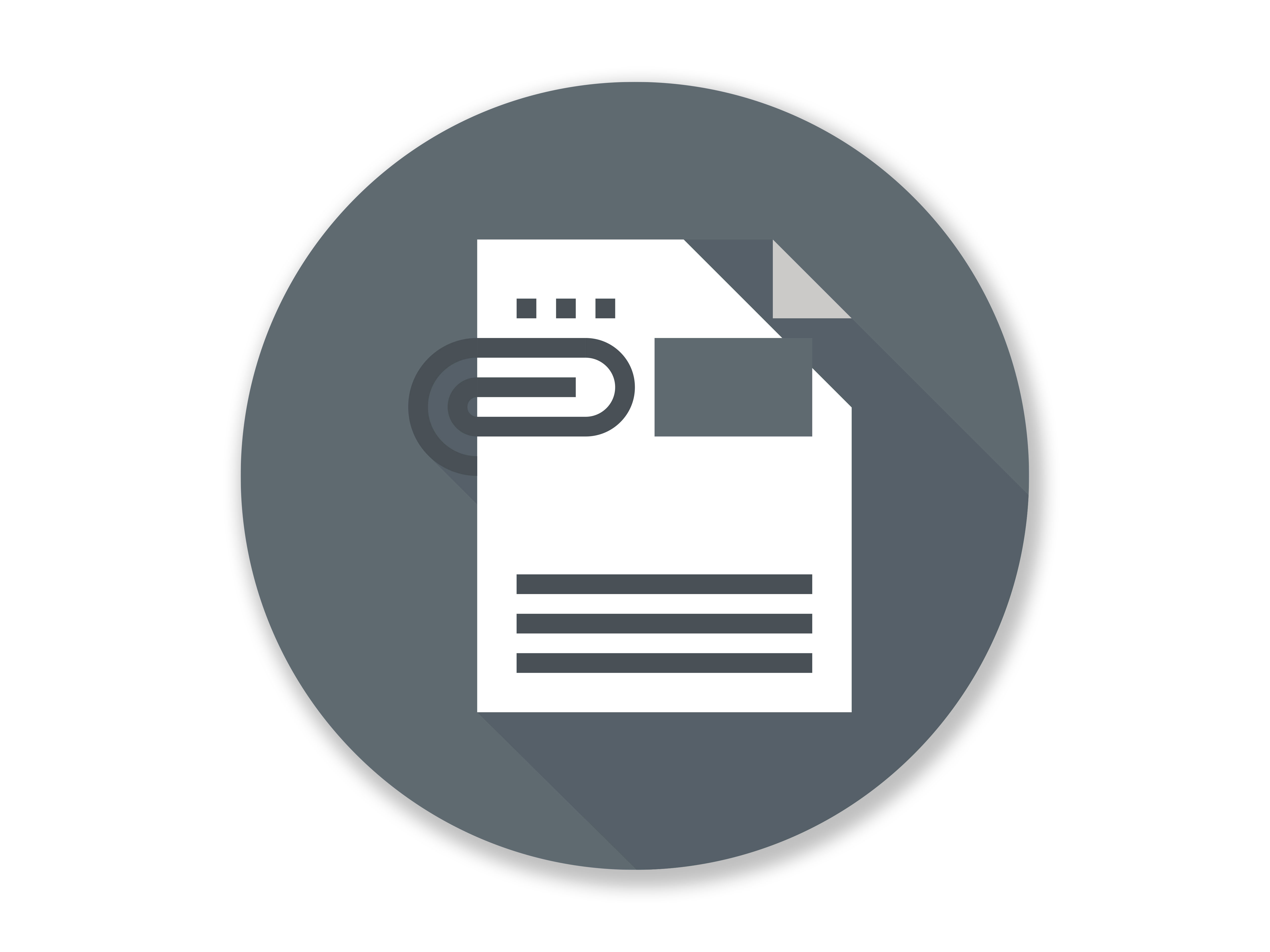 Know More. Hire Smarter.
See the results of a study sampling 1,800 organizations and how Pre-Employment Verifications affected their retention metrics.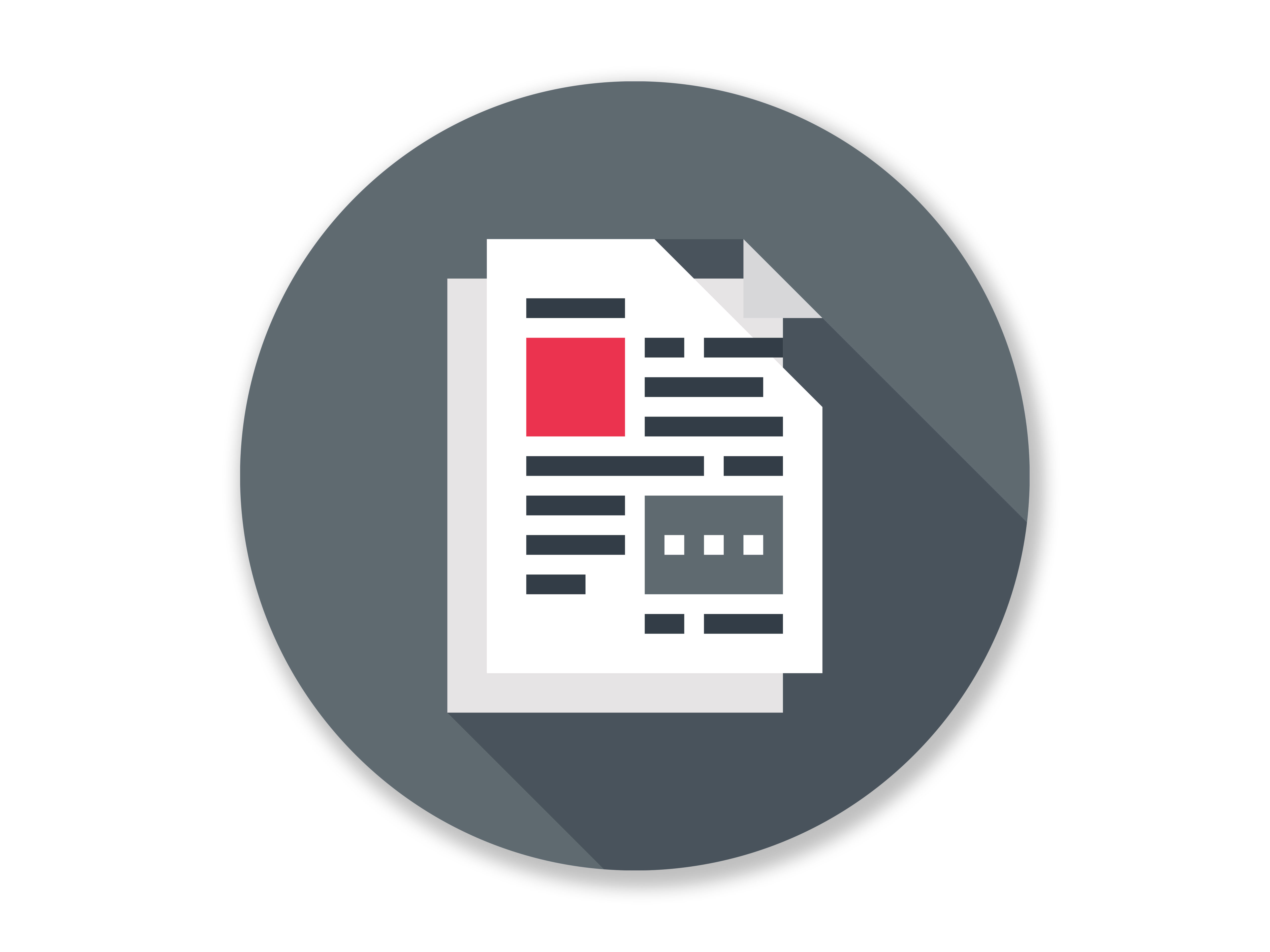 Talent Solutions Portfolio
Explore our broad portfolio of pre-employment verification solutions that work for you.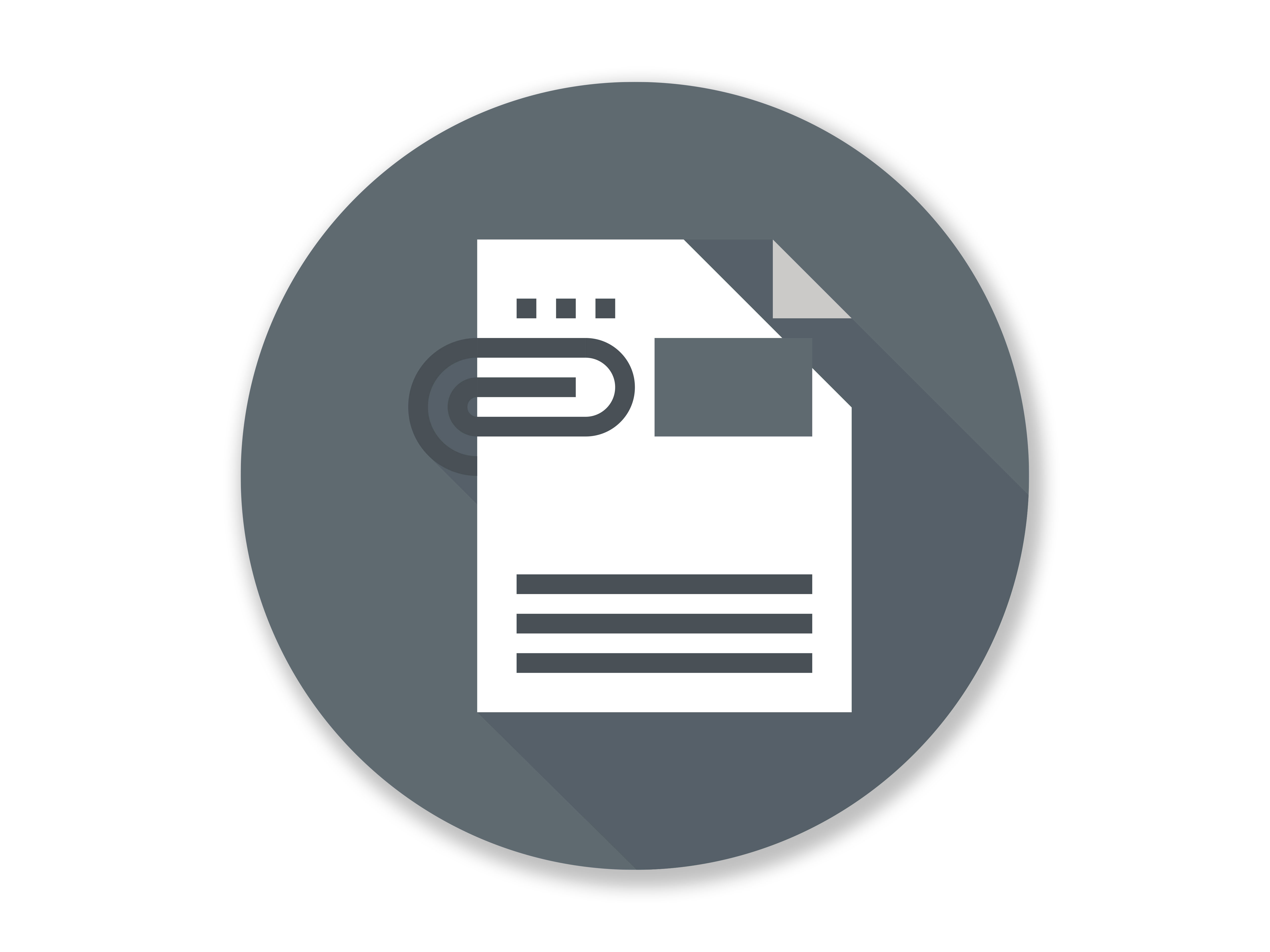 Making the Most of Pre-Employment Verifications
Learn how to make the most of Pre-Employment Verifications so you can increase retention and reduce turnover.
Achieve greater retention through verifications.
According to a recent study*, employers who access candidates' verified employment history in their hiring process via pre-employment verifications observe:
28%
Higher 6-month retention rate.
45%
Higher 1-year retention rate.
59%
Higher 2-year retention rate.
Blog
Explore HR Insights
Visit the Workforce Wise™ blog to learn more from our panel of industry leaders who share best practice advice to make HR compliance easier.
Talent Acquisition and Onboarding
Talent Acquisition and Onboarding
Talent Acquisition and Onboarding
VIEW A LIVE PRE-EMPLOYMENT VERIFICATION DEMO
Schedule a live demo and see how we can help you improve retention.
Get our latest blog posts delivered to your inbox
Subscribe and get a bi-weekly digest of our most popular blog posts.