State Onboarding
Compliance Solution
Our State Onboarding Compliance Solution tracks legislation and helps you get the right form to the right employee on time, helping you stay on top of evolving state-required new hire notifications.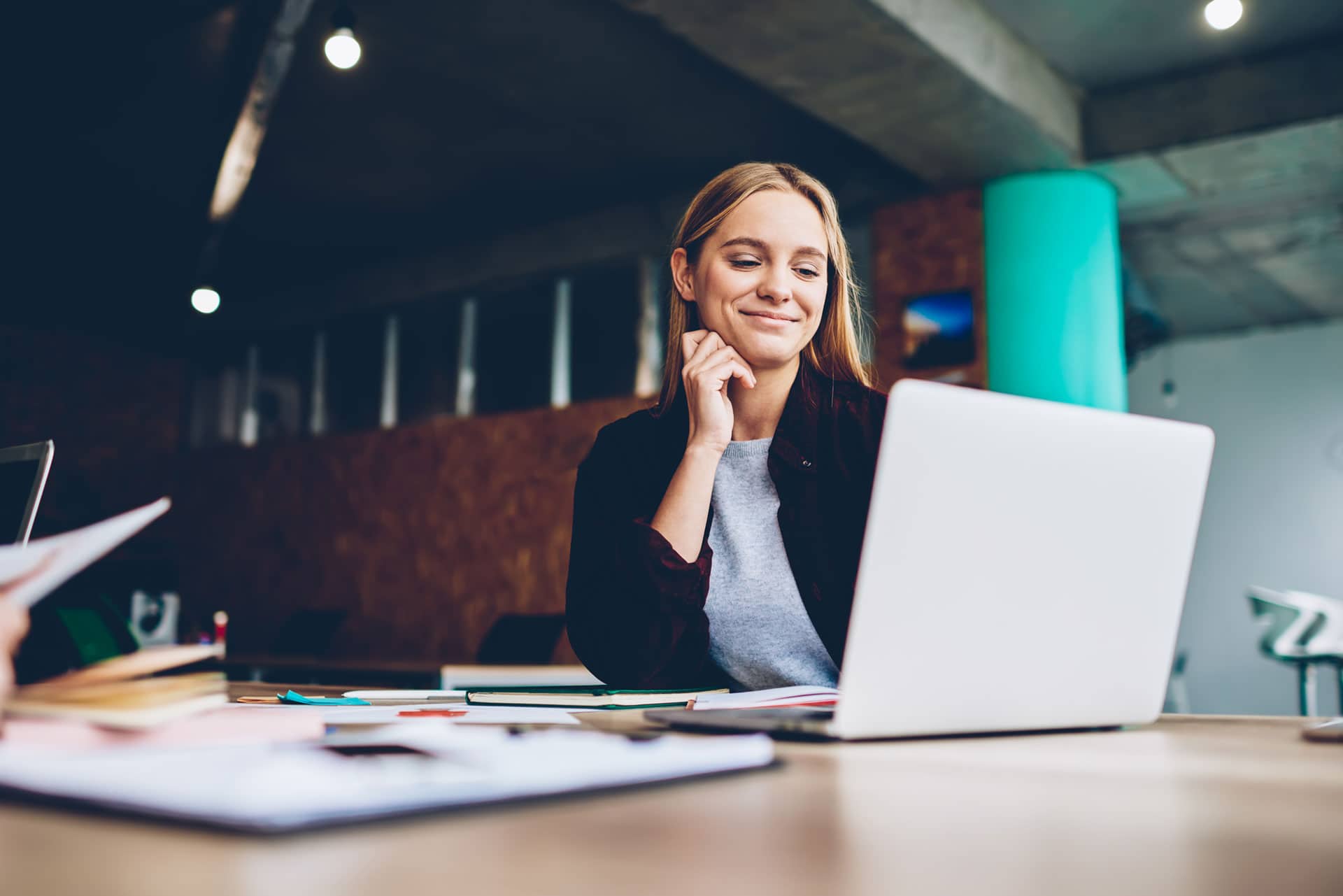 State Forms Done Right
State new hire notifications can be overwhelming. If you hire in multiple states, you know there are numerous state laws that require new hire forms. Our State Onboarding Compliance Solution can help.
Top Benefits of State onboarding Compliance Solution
The Right Form
New and changing legislation and forms are tracked across all 50 states plus DC, and updated for you automatically.
With the Right Approval
Our FormWizard™ puts you in control so you can review and approve new notifications when they are available.
In the Right Format
Notifications are automatically pre-populated with necessary employee/employer-specific data and required languages.
Delivered to the Right Employee
Our SmartSort™ technology helps automatically deliver forms based on defined rules such as employee type and location.
Providing the Right Tracking
New hires acknowledge receipt of notifications with electronic signatures to provide you a detailed audit trail.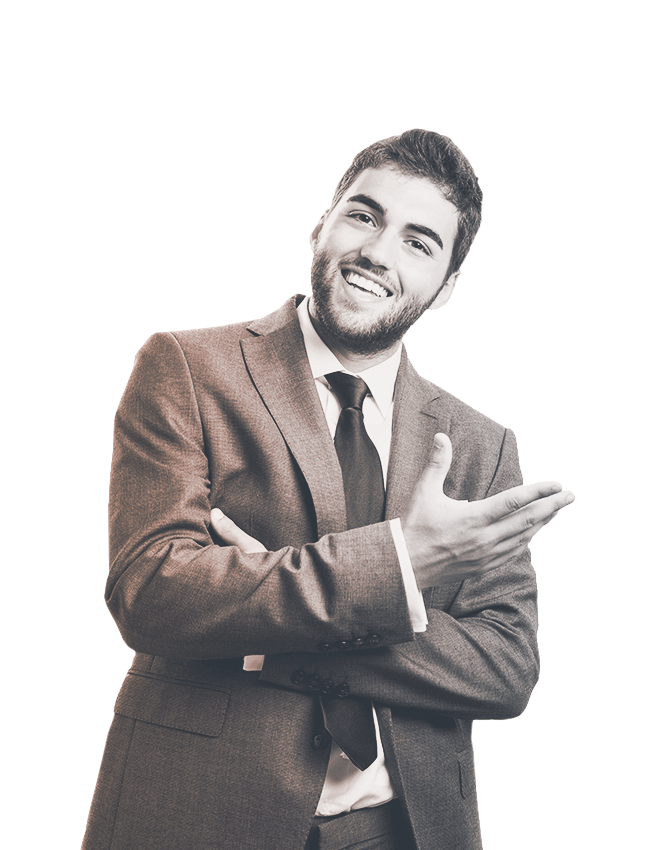 Resources
Learn more about the State Onboarding Compliance Solution.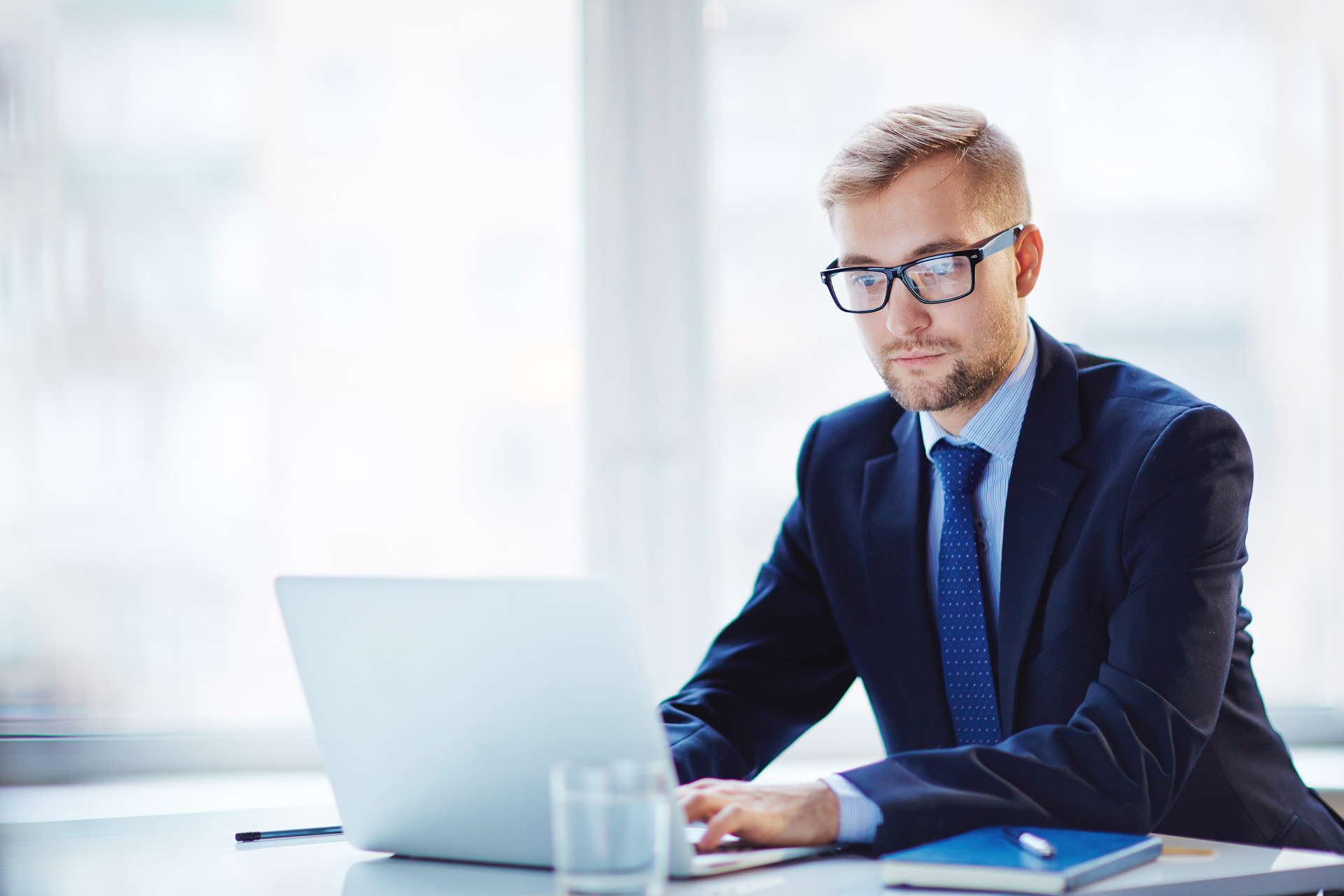 WANT TO KNOW MORE ABOUT THE STATE ONBOARDING COMPLIANCE SOLUTION?
Connect with us and we'll show you how we can help you get your state forms done right.
CONNECTED BY COMPLIANCE CENTER™
Our State Onboarding Compliance module is available on our Compliance Center platform, centralizing onboarding documentation.