HR Insights from the Pros
Stay updated, get best practices, and see the latest trends with valuable HR insights from the team at Equifax Workforce Solutions.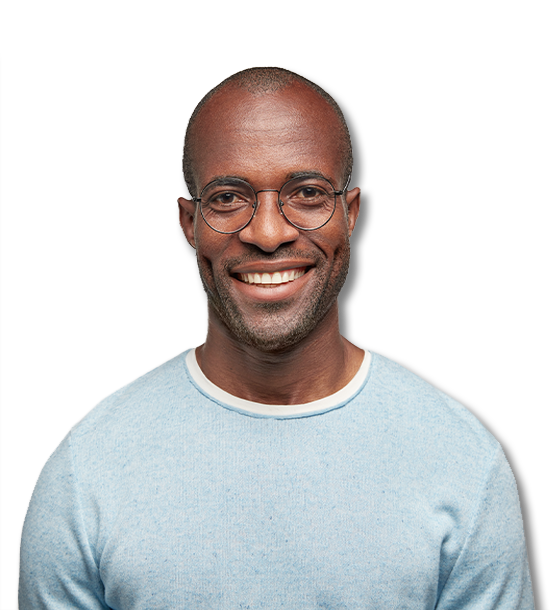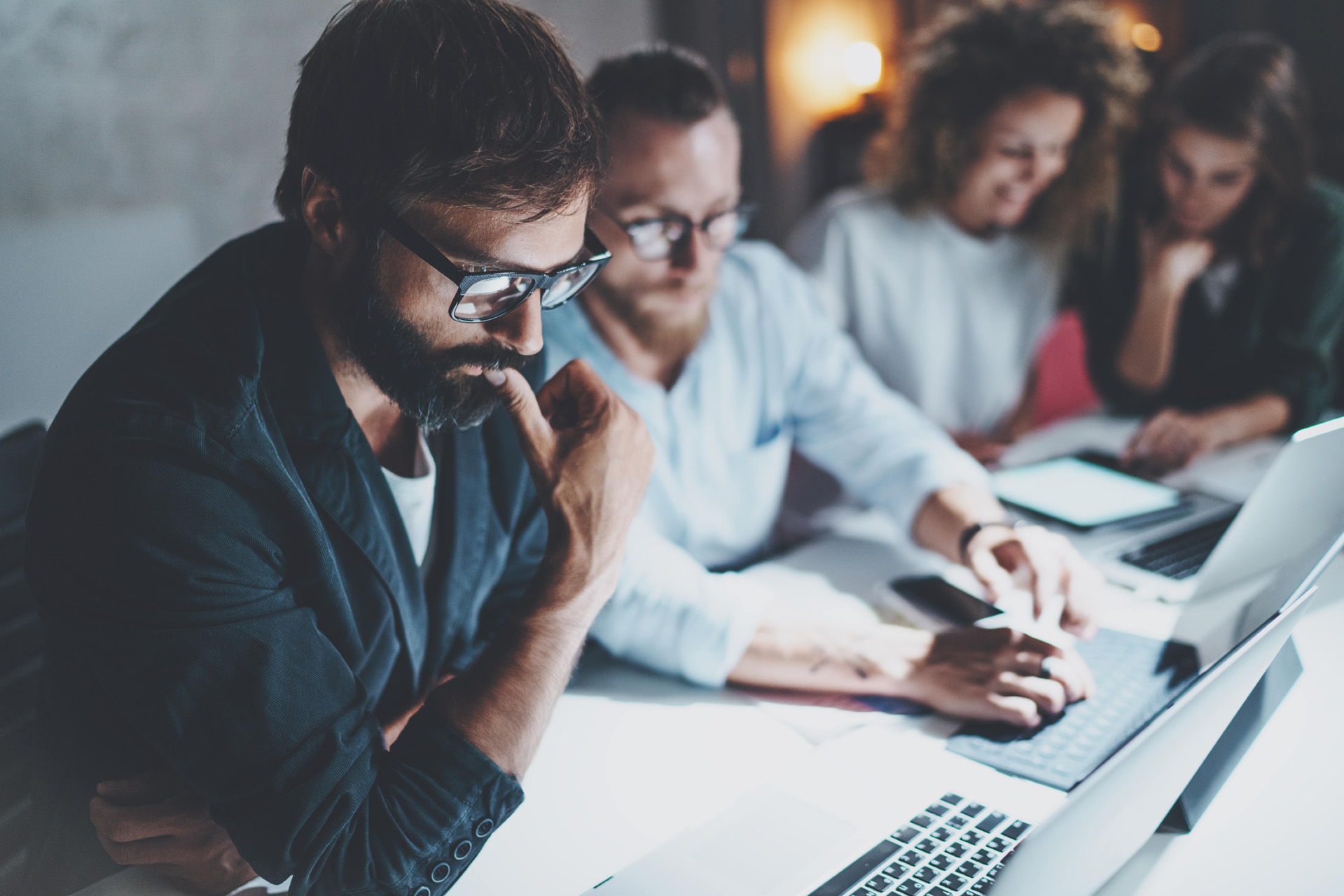 Insights Blog
Manage your workforce and protect your business with timely and informative articles from our specialists.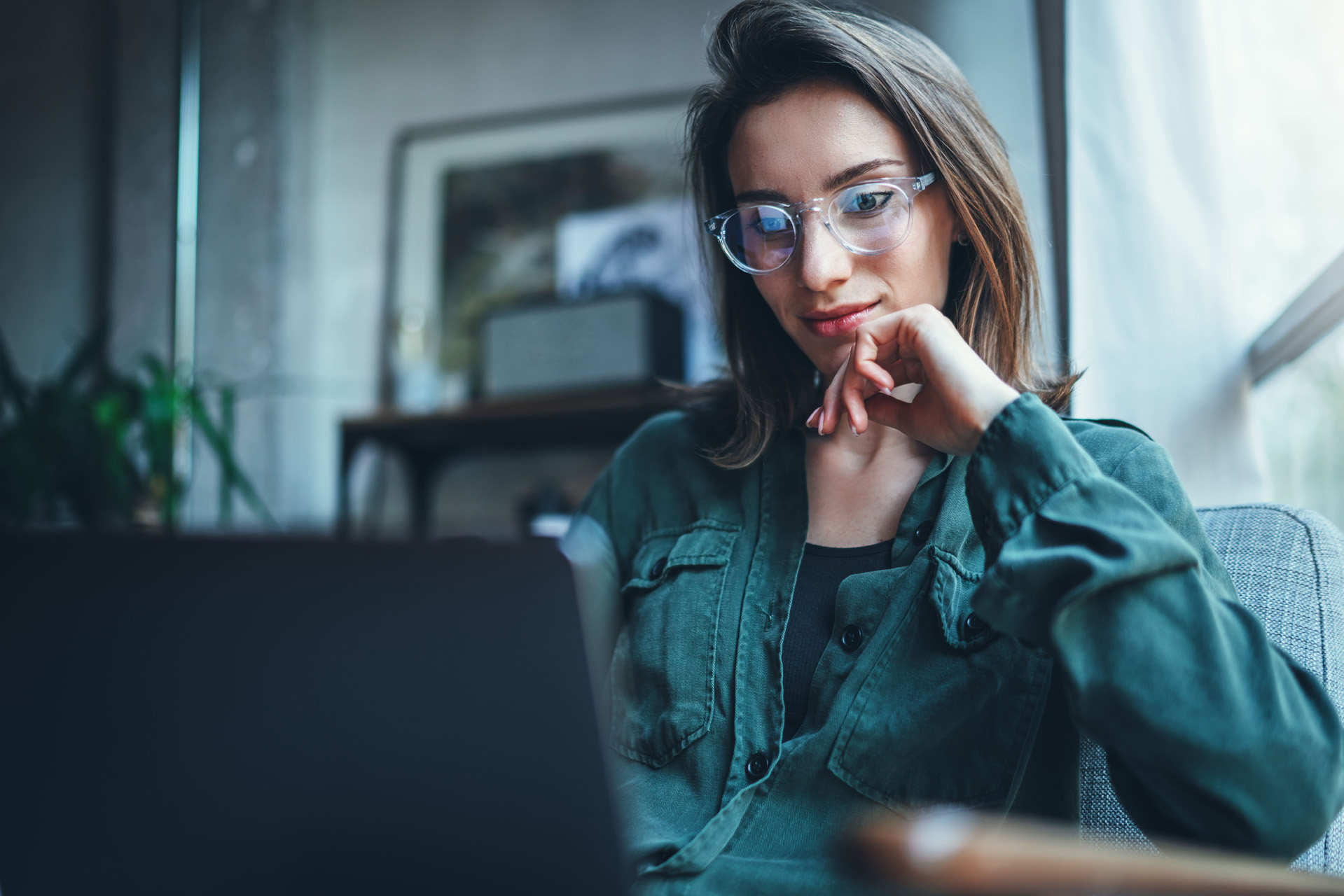 The Workforce Wise™ Podcast
Helping employers save time, reduce risk, and increase profit.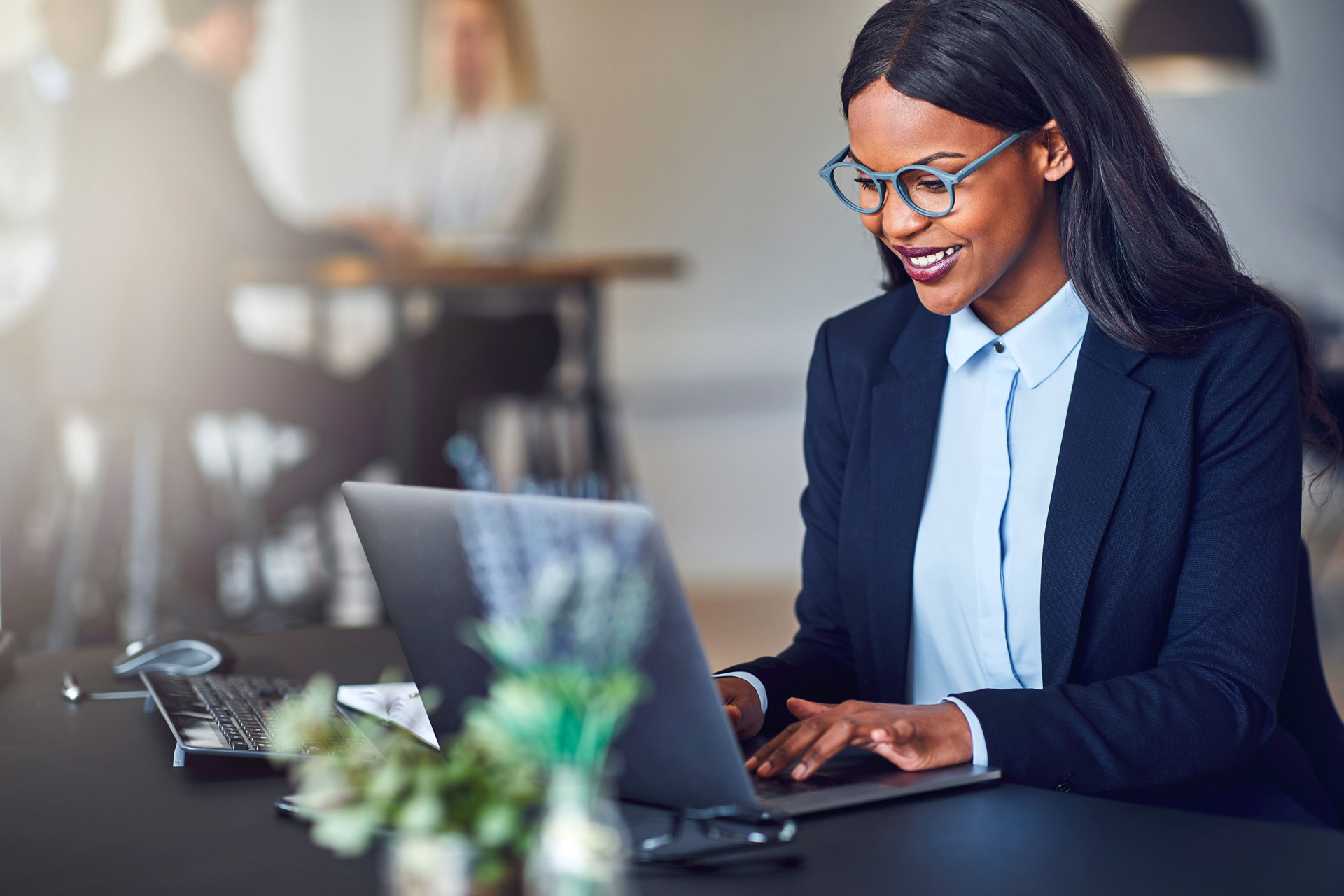 Tackling Remote Onboarding and Form I-9 When HR Can't Be There
Discover four reasons why automated I-9 management is beneficial to HR teams in this article on HR.com.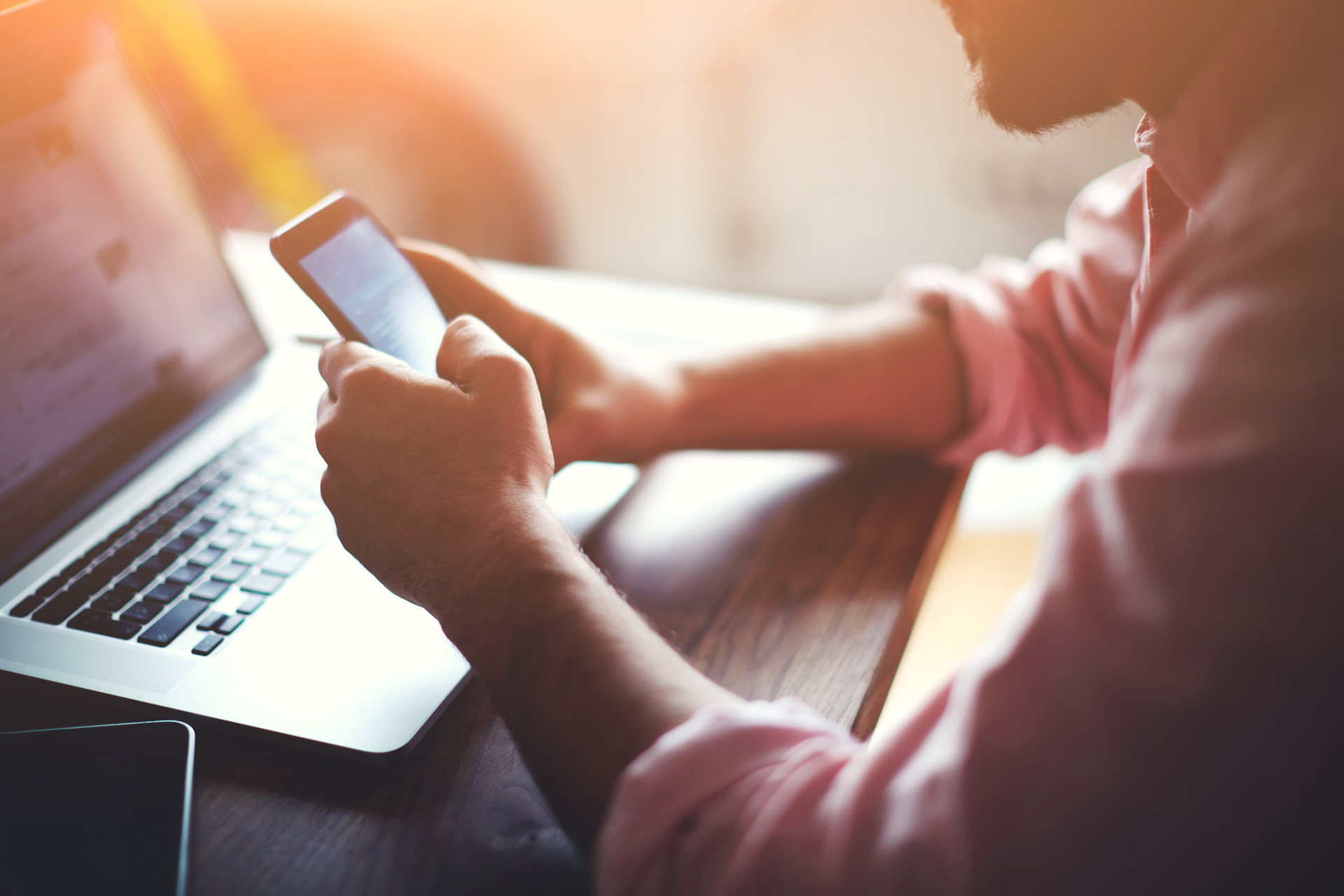 Managing HR Compliance Needs During the Pandemic
I-9 and eVerify updates and COVID-19 process and compliance mandates are discussed during this episode of the HR Happy Hour Show.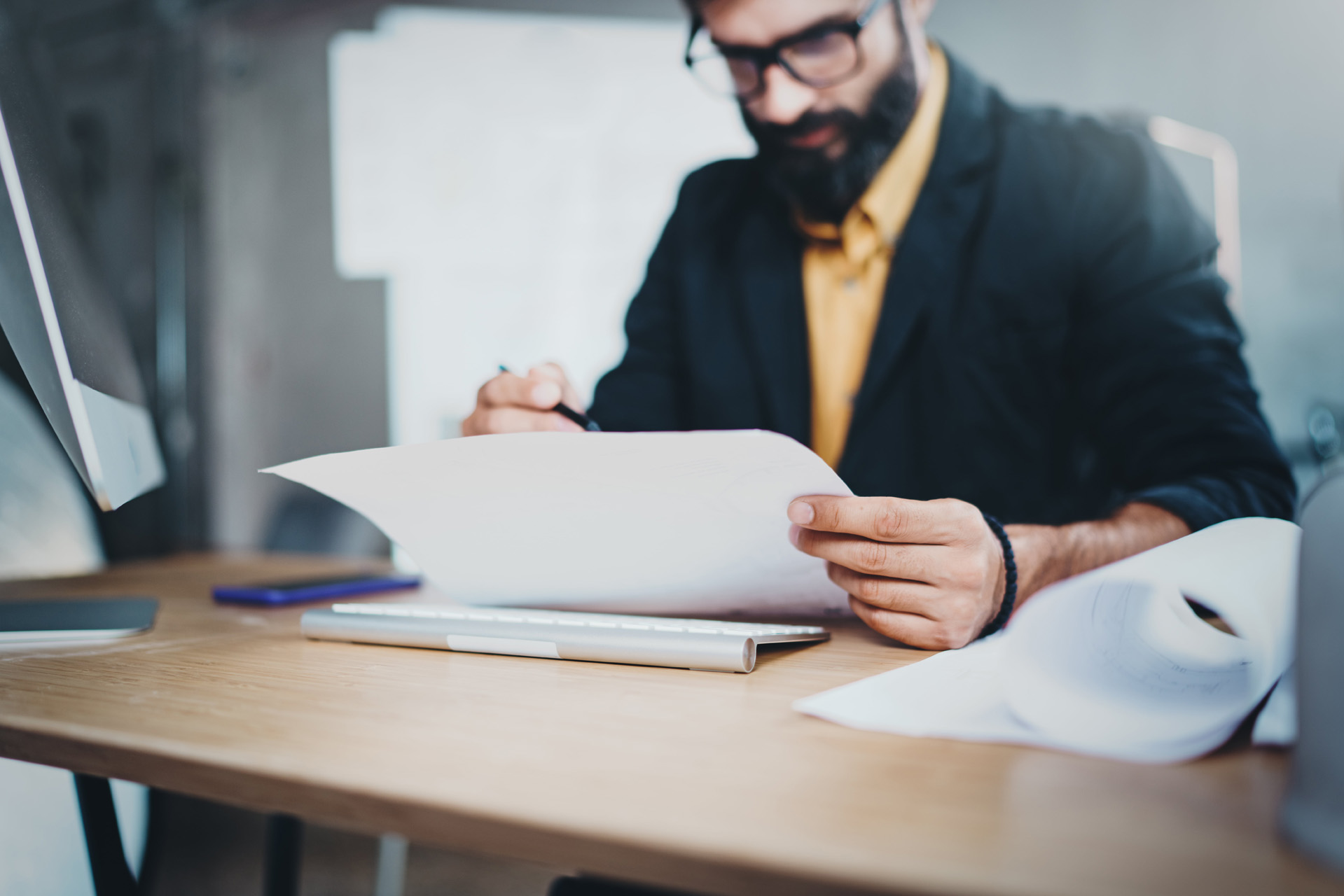 The Five W's of the CARES Act for Small Business Owners
This Business.com article covers important details business owners should know about the unemployment provisions in the CARES Act.
I-9 MANAGEMENT PLANS
Take control of your I-9s by finding a management plan that's right for you.