HR Insights from the Pros
Stay updated, get best practices, and see the latest trends with valuable HR insights from the team at Equifax Workforce Solutions.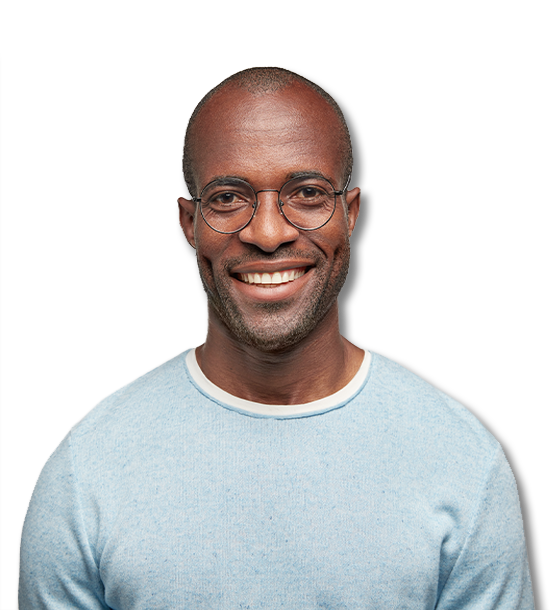 Unemployment Claim and SUI Tax Updates
Join our webinar on July 10 to hear from our tax specialists as they discuss recent updates to unemployment claims and SUI tax rates.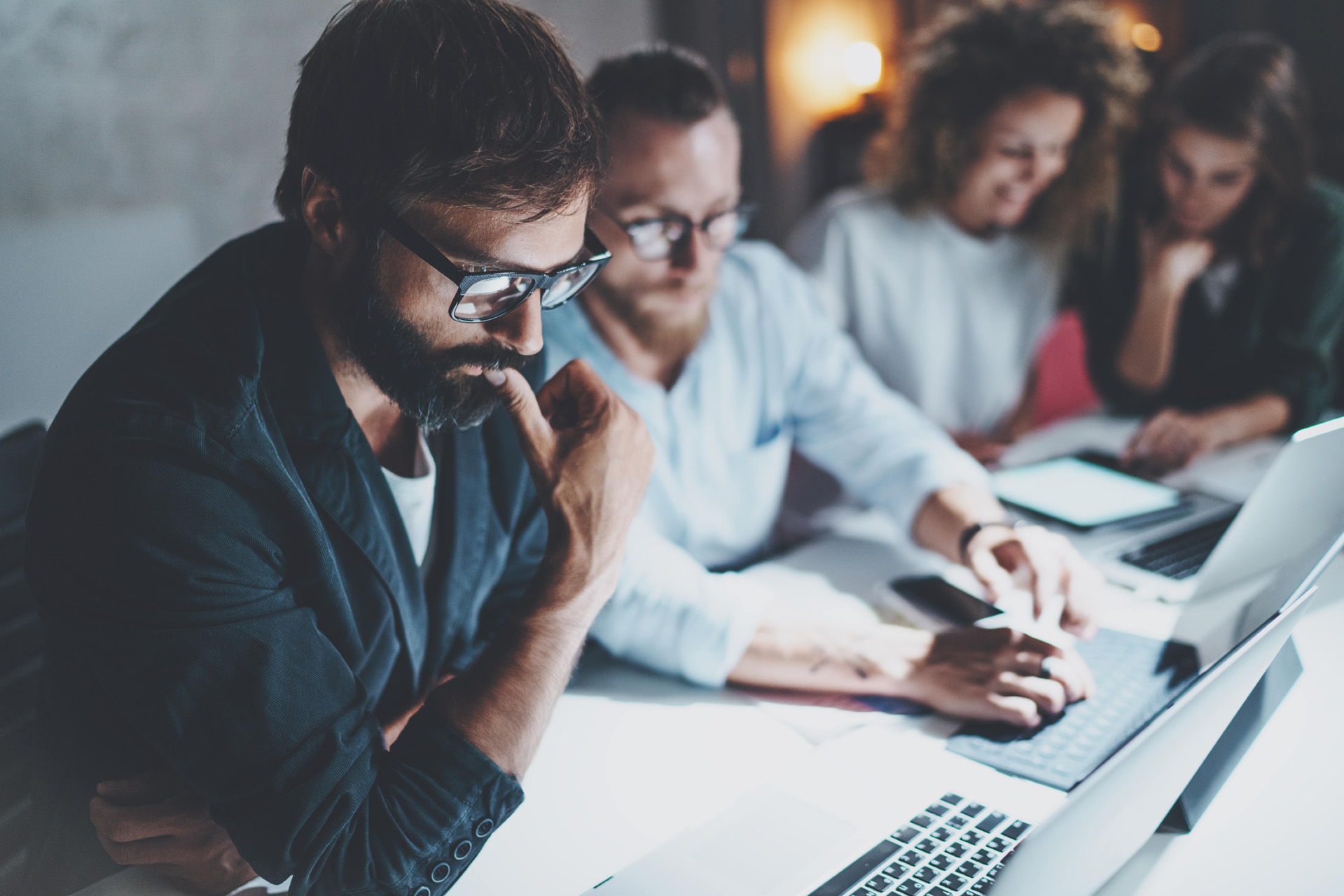 Insights Blog
Manage your workforce and protect your business with timely and informative articles from our specialists.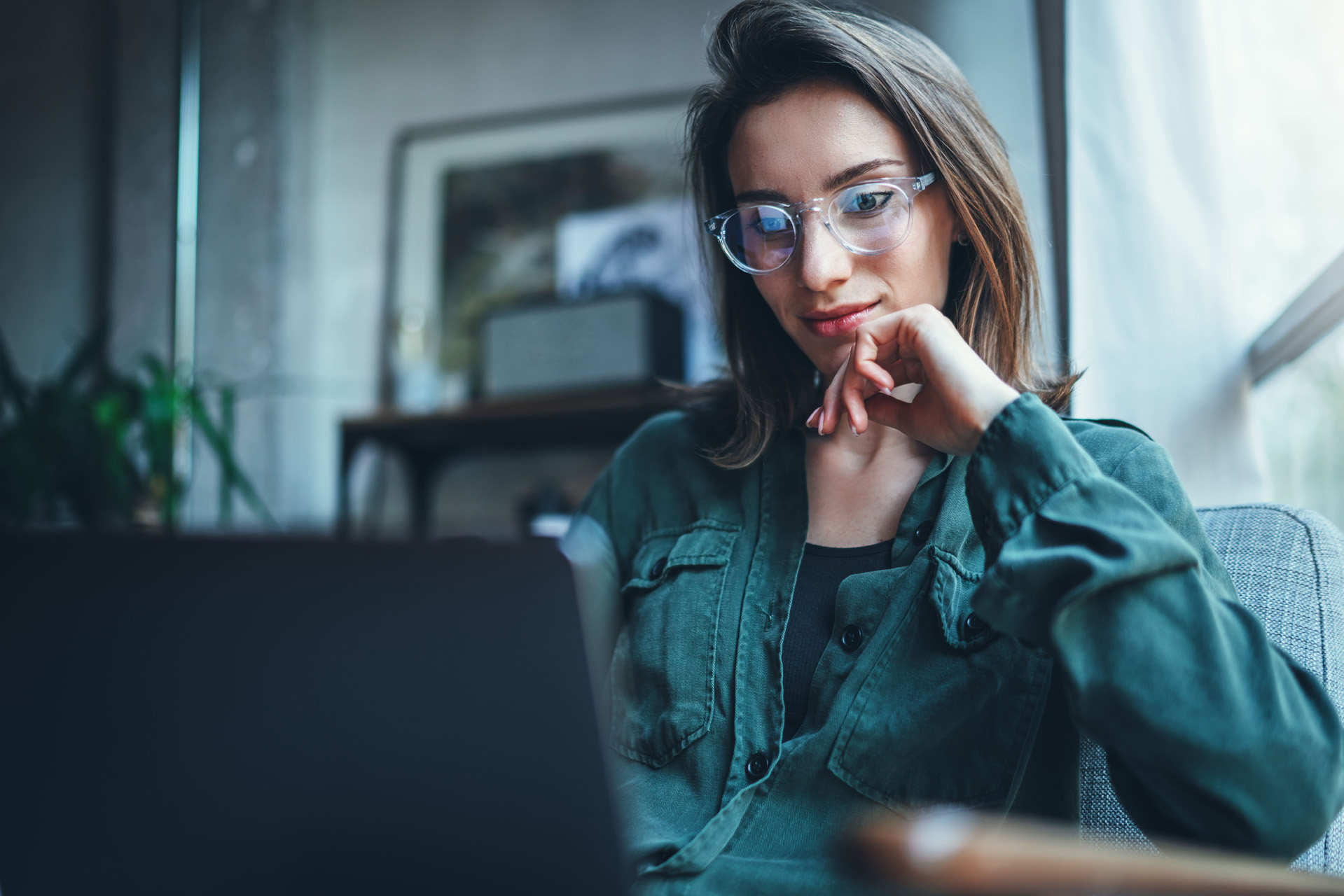 The Workforce Wise™ Podcast
Helping employers save time, reduce risk, and increase profit.
I-9 MANAGEMENT PLANS
Take control of your I-9s by finding a management plan that's right for you.