COVID-19 RESOURCES
Visit our HR resource page for information to help navigate the uncertainty and evolving regulations due to COVID-19.
HR Insights from the Pros
Stay updated, get best practices, and see the latest trends with valuable HR insights from the team at Equifax Workforce Solutions.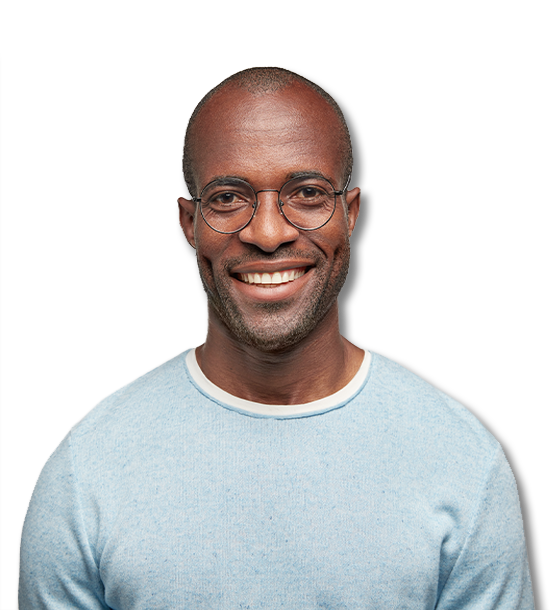 5 Steps to Help Make WOTC Work for You
Join us as we review the long-term renewal of WOTC and cover best practices and tools to help you maximize your WOTC program.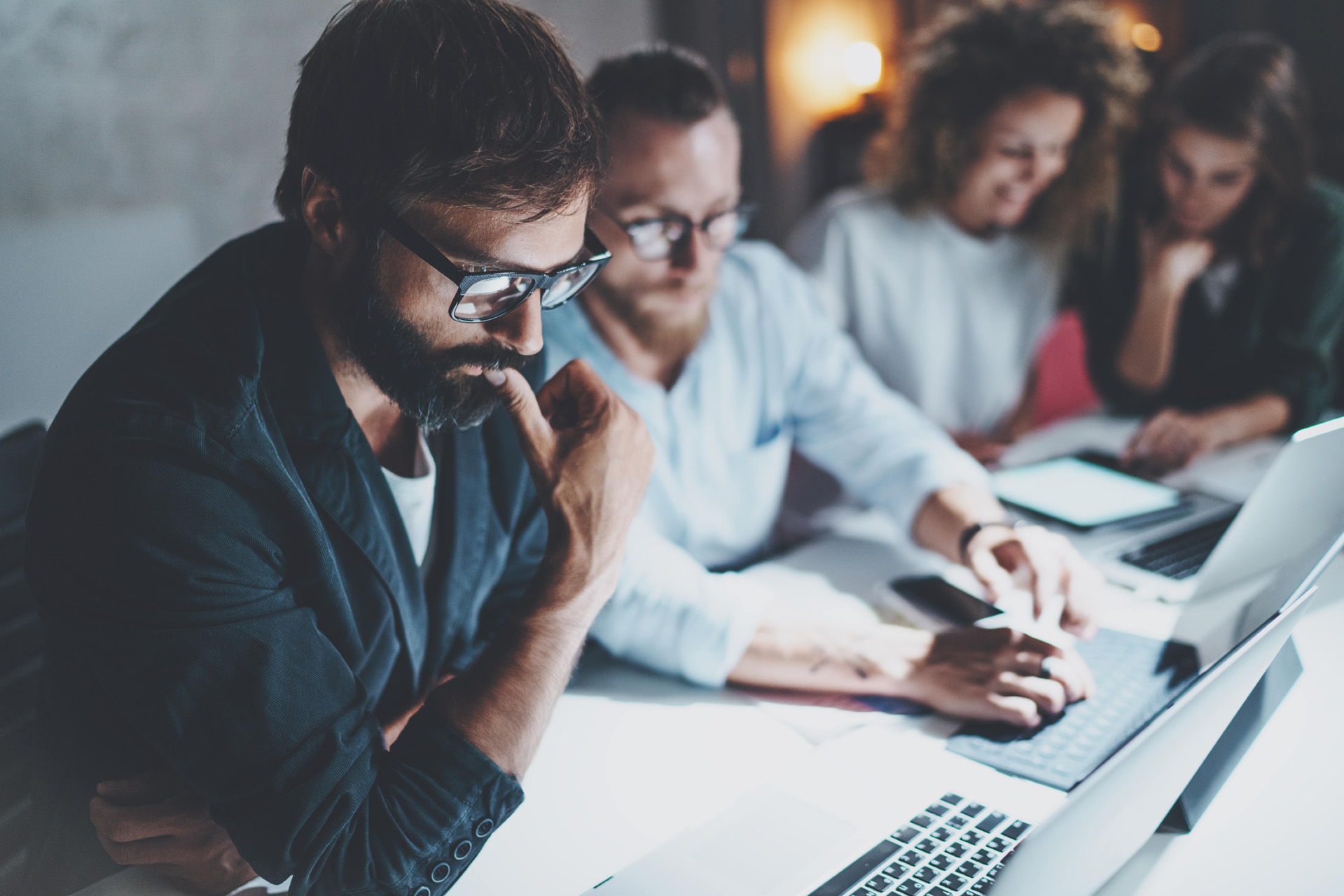 Insights Blog
Manage your workforce and protect your business with timely and informative articles from our specialists.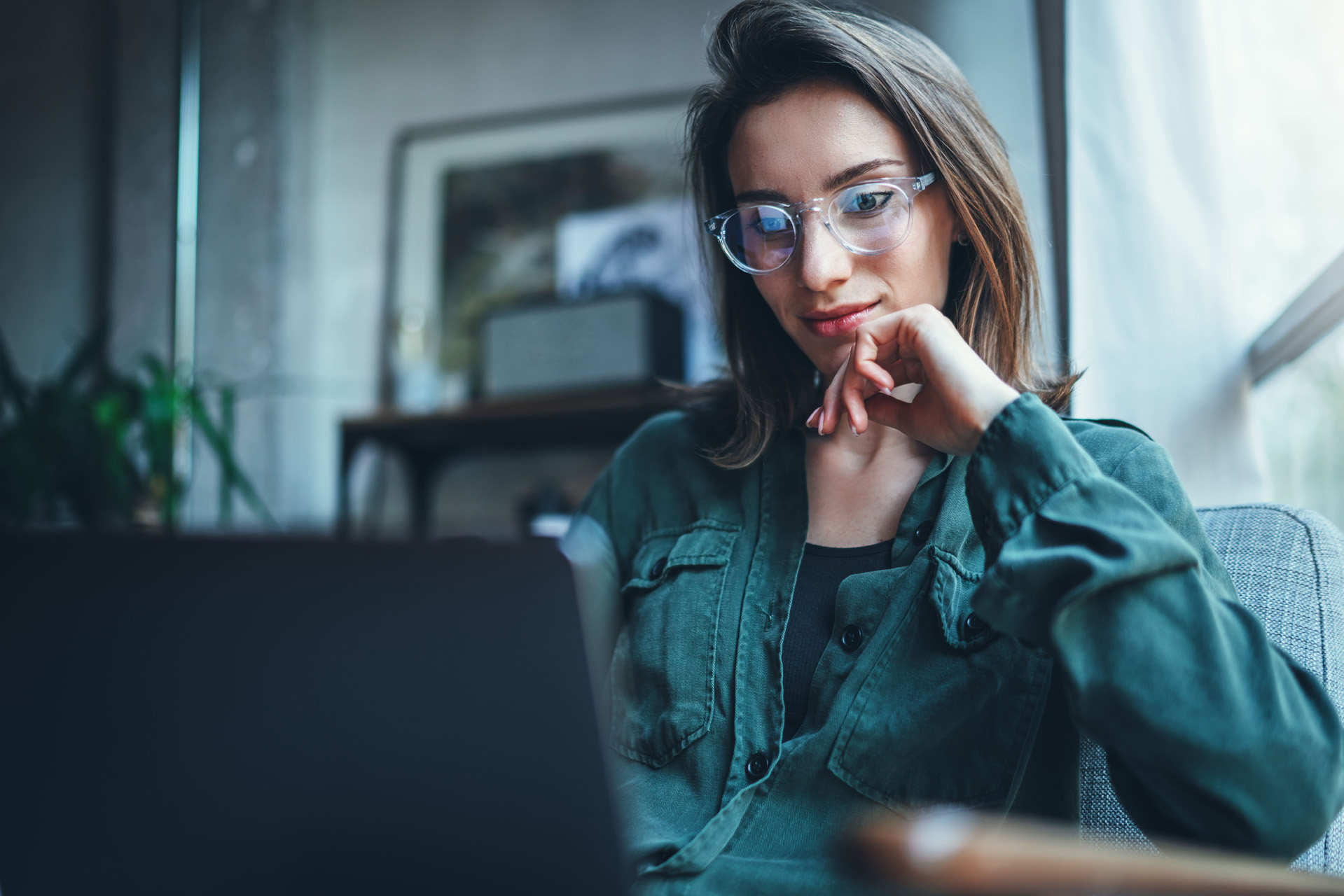 The Workforce Wise™ Podcast
Helping employers save time, reduce risk, and increase profit.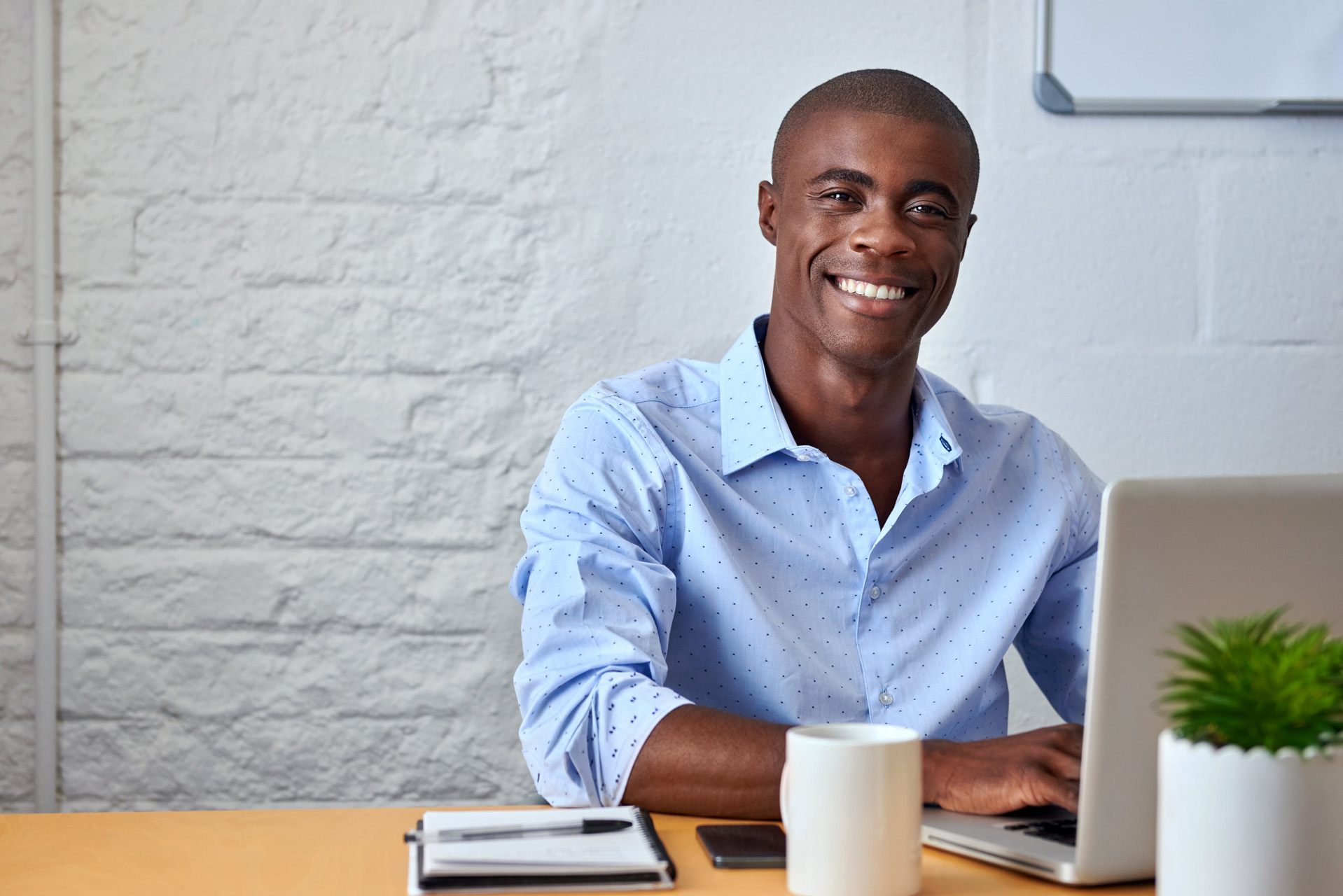 Equifax Workforce Solutions Expands I-9 Completer Network to Aid Remote Onboarding Needs
With remote work taking a firm foothold in 2020 and expected to continue in 2021, Equifax...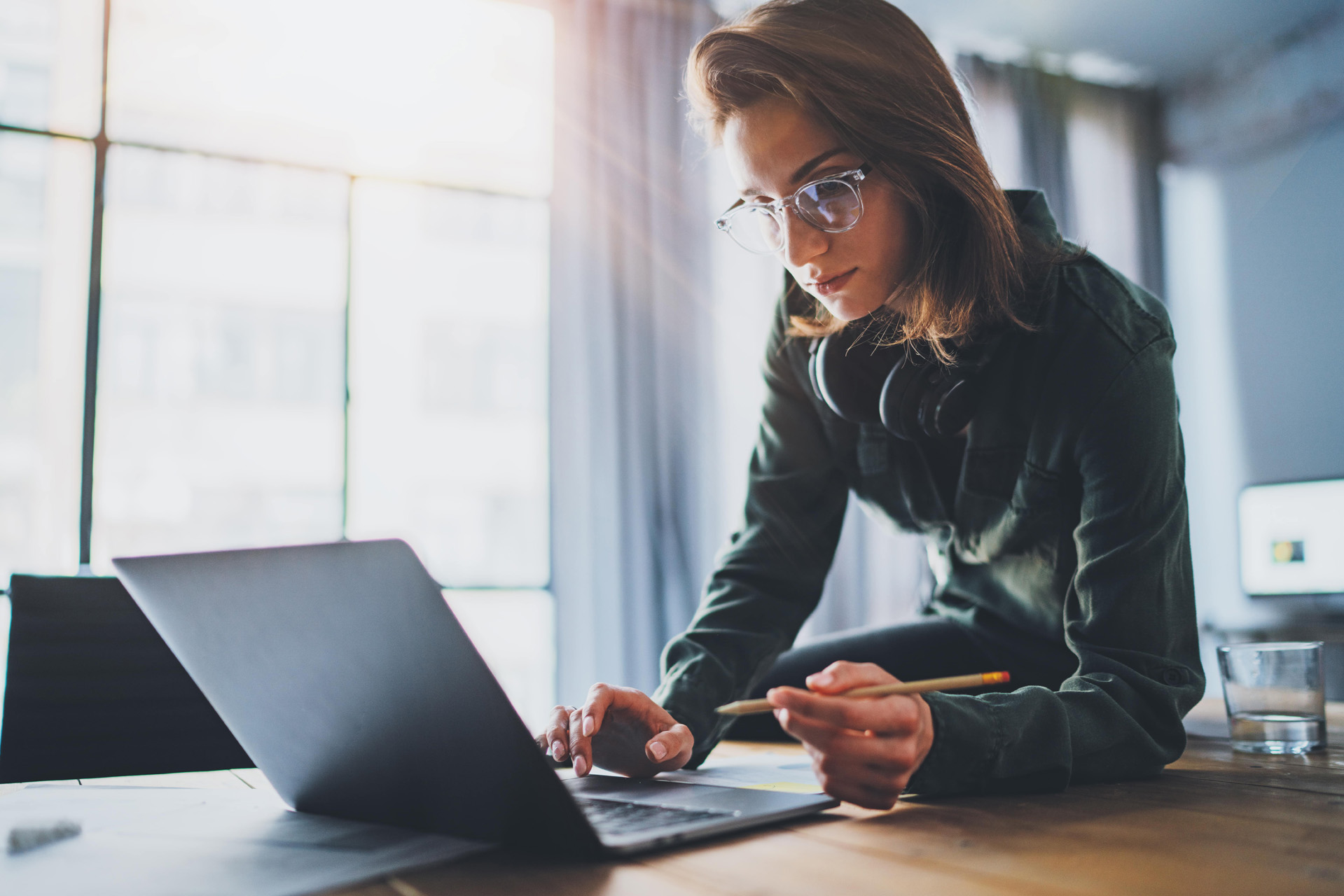 New I-9 Compliance Offering Released For E-Commerce Environment
Equifax has announced the release of the industry's first I-9 management service...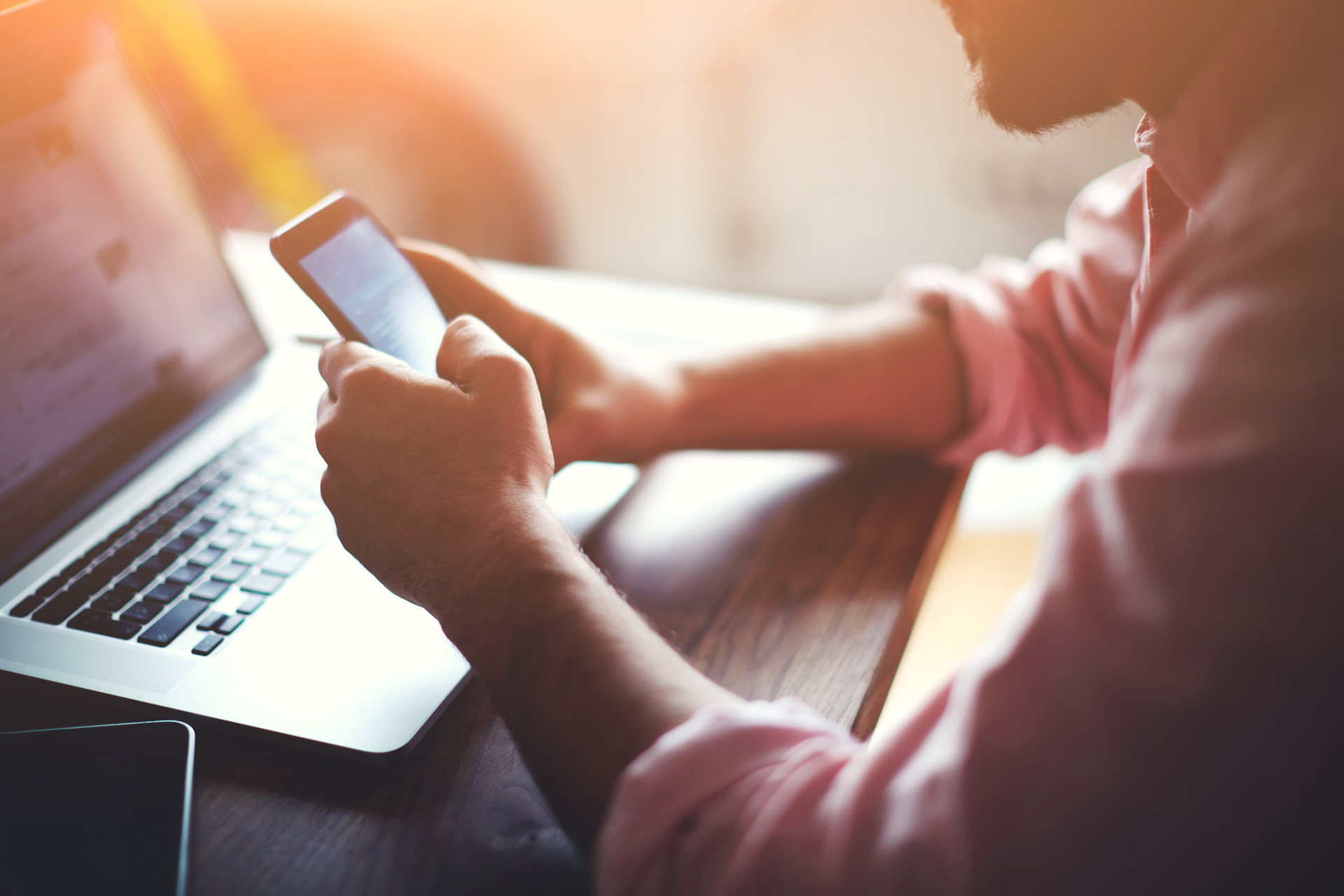 Managing HR Compliance Needs During the Pandemic
I-9 and eVerify updates and COVID-19 process and compliance mandates are discussed during this episode of the HR Happy Hour Show.
I-9 MANAGEMENT PLANS
Take control of your I-9s by finding a management plan that's right for you.