HR Insights from the Pros
Stay updated, get best practices, and see the latest trends with valuable HR insights from the team at Equifax Workforce Solutions.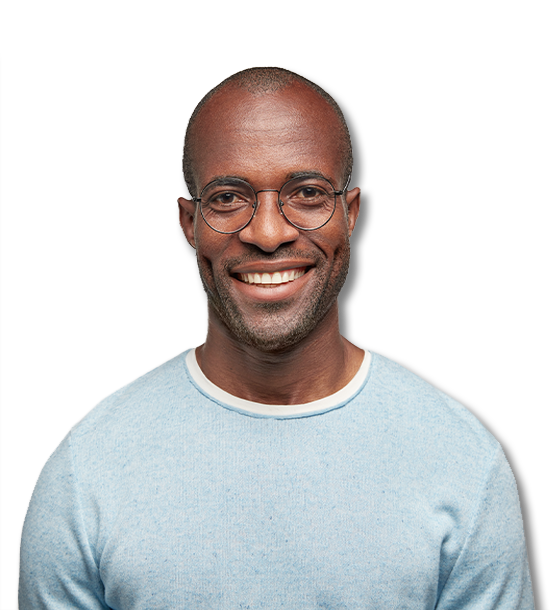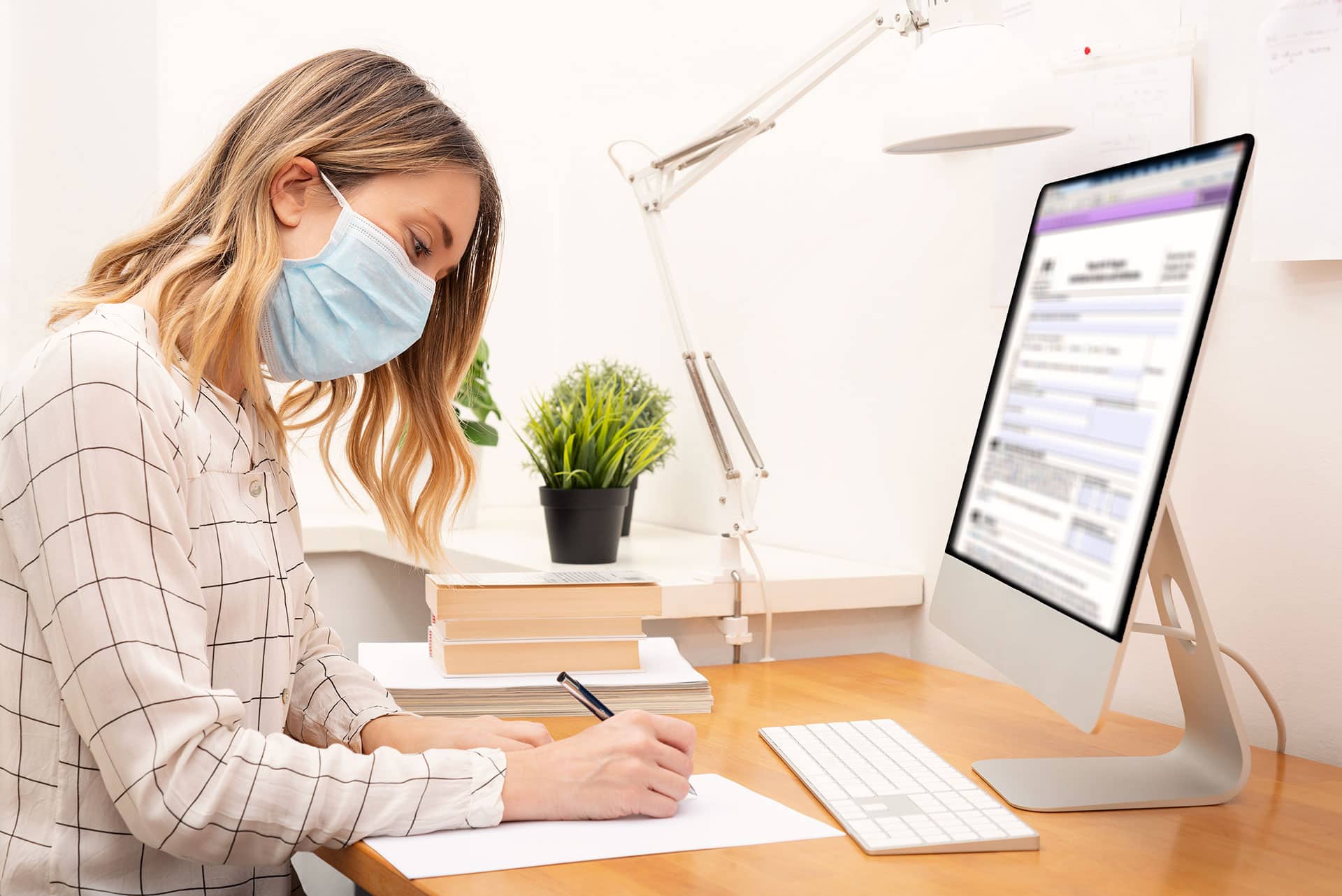 HR Resources for COVID-19
Managing your business during the COVID-19 situation comes with unprecedented HR challenges. We've put together these resources to help you navigate.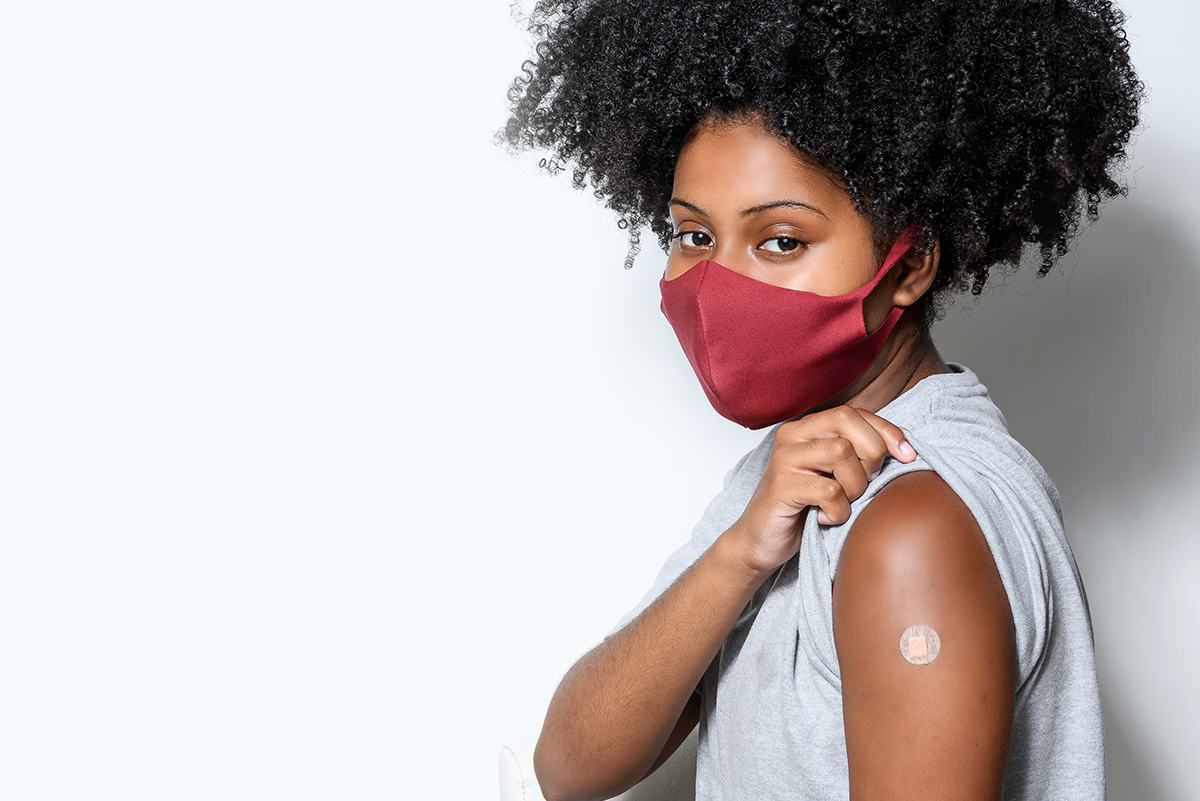 Vaccine Mandate Resources
On November 4, 2021, OSHA released an ETS around vaccine mandates for all employers with 100 or more employees requiring their workforce to either be vaccinated or produce a negative COVID-19 test regularly. Use the resources below as a guide to help you navigate through these new waters.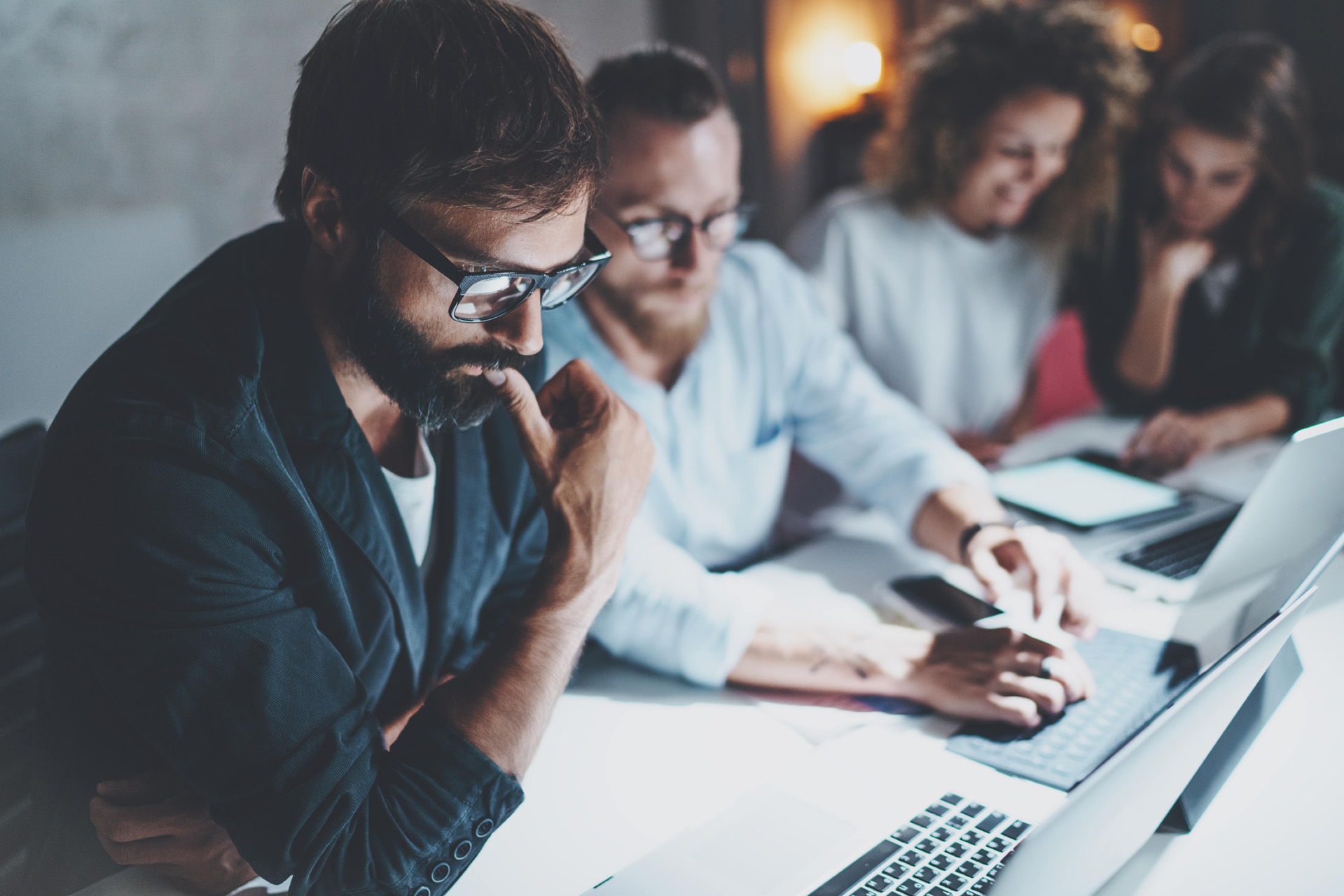 The Workforce Wise™ Blog
Manage your workforce and protect your business with timely and informative articles from our specialists.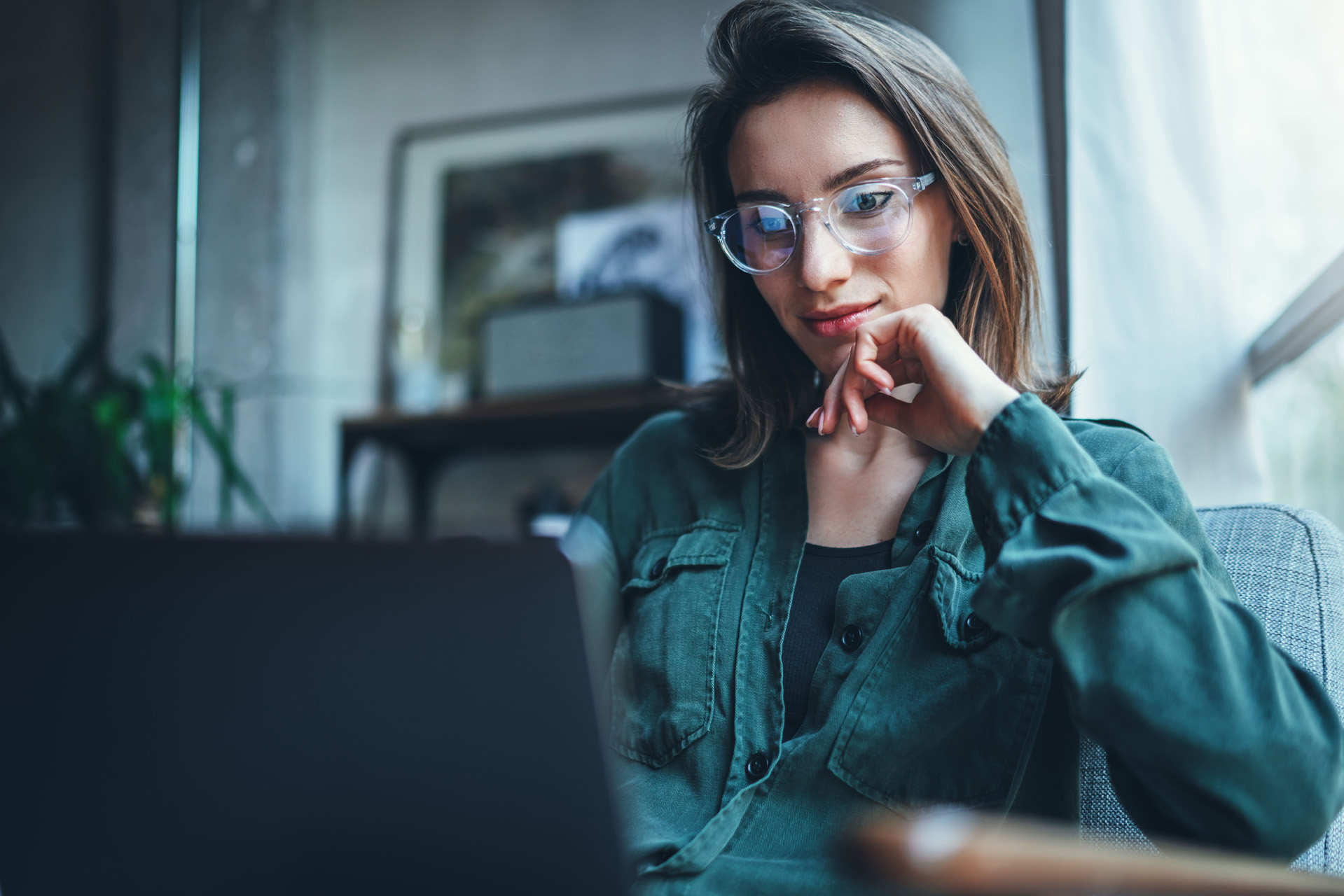 Press Room
Read the latest announcements, updates, and news about Equifax Workforce Solutions and the products and services we offer for employers.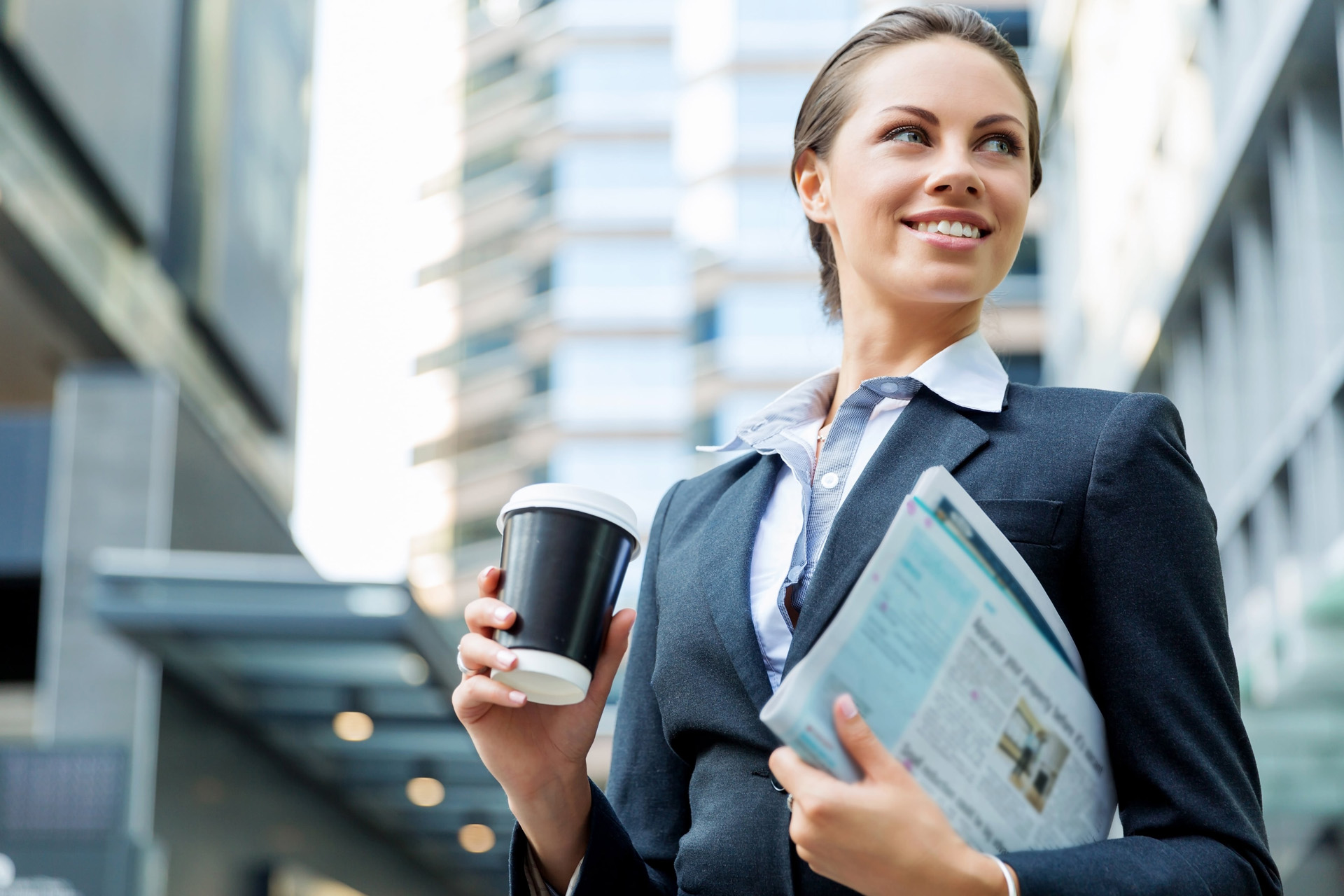 The Workforce Wise™ Podcast
Listen to information on insightful human capital solutions for HR, payroll, tax, and compliance needs to help save time and reduce risk.
I-9 MANAGEMENT PLANS
Take control of your I-9s by finding a management plan that's right for you.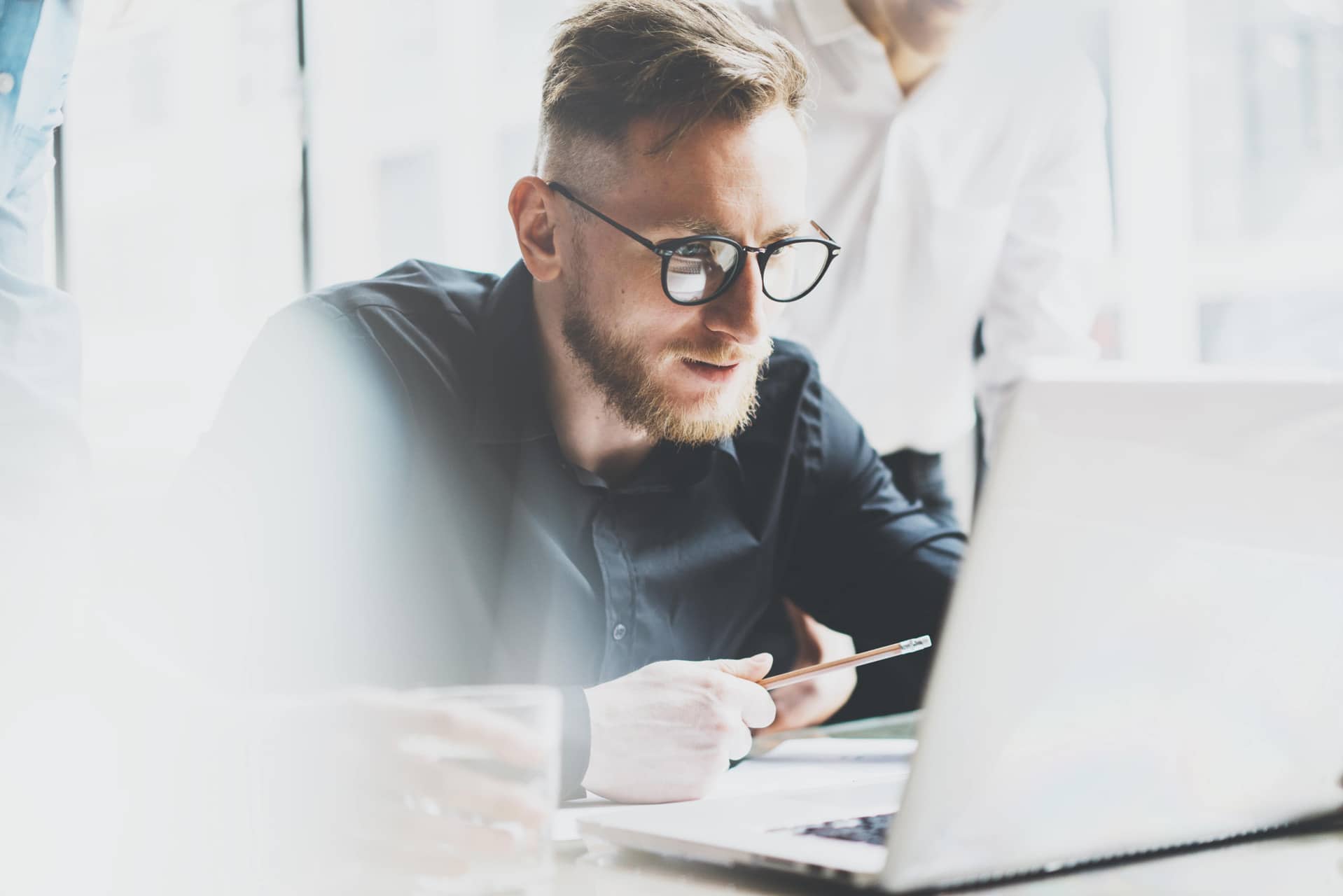 GET OUR LATEST BLOG POSTS DELIVERED TO YOUR INBOX
Subscribe and get a bi-weekly digest of our most popular blog posts.