AUDIT YOURSELF BEFORE
ICE DOES
If you haven't self-audited and corrected your I-9s, you may
have significant risk. We can help by automating the
process of identifying potential issues and helping you
make corrections more efficiently.
HUMAN RESOURCES EXECUTIVE® TOP HR PRODUCT
I-9 Audit and Remediation was recognized as a top HR Product by Human Resource Executive.
Benefits of I-9 Audit and Remediation
Identify Errors Quickly
Review your entire database of I-9s for potential issues and instantly identify missing I-9s with The Work Number® .
Automatic Purges
Automatically purge I-9s that have met retention requirements by pairing The Work Number with I-9 Audit and Remediation.
Focused Remediation
The Risk Dashboard brings focus by comparing issues to average fine rates, so you can find I-9s that pose the greatest risk.
Streamlined Corrections
Smart Remediation tools make corrections easier for you and your employees with guided prompts and assignment notifications.
Comprehensive Audit Trails
Changes are tracked with a detailed audit trail and structured storage helps with audits at corporate and location levels.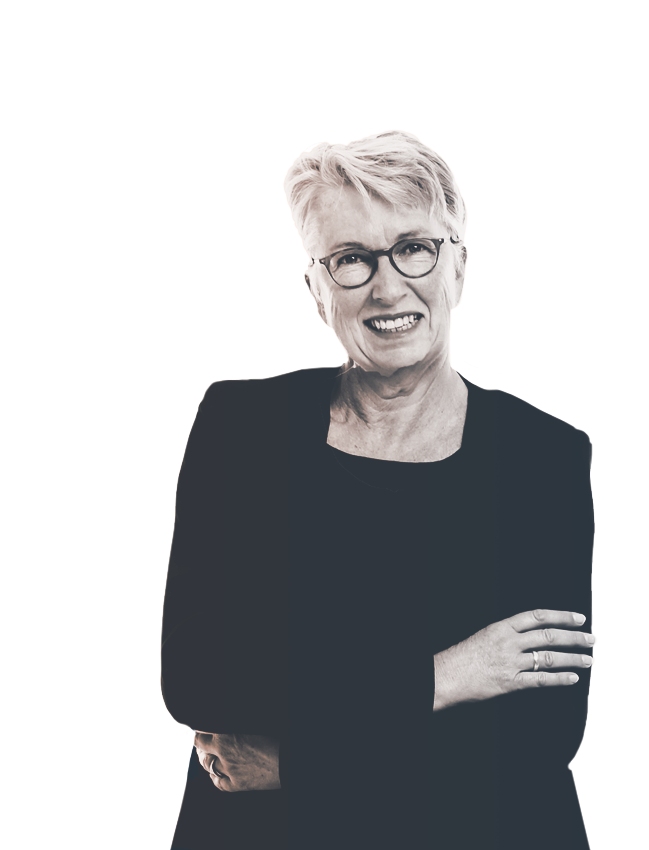 WORKSITE ENFORCEMENT EFFORTS MAKE I-9 COMPLIANCE ESSENTIAL
Learn how electronic I-9 systems offer an efficient, comprehensive avenue for achieving compliance and why they should be a consideration for forward thinking companies looking for impactful HR solutions.
Resources
Learn more about the I-9 Audit and Remediation service.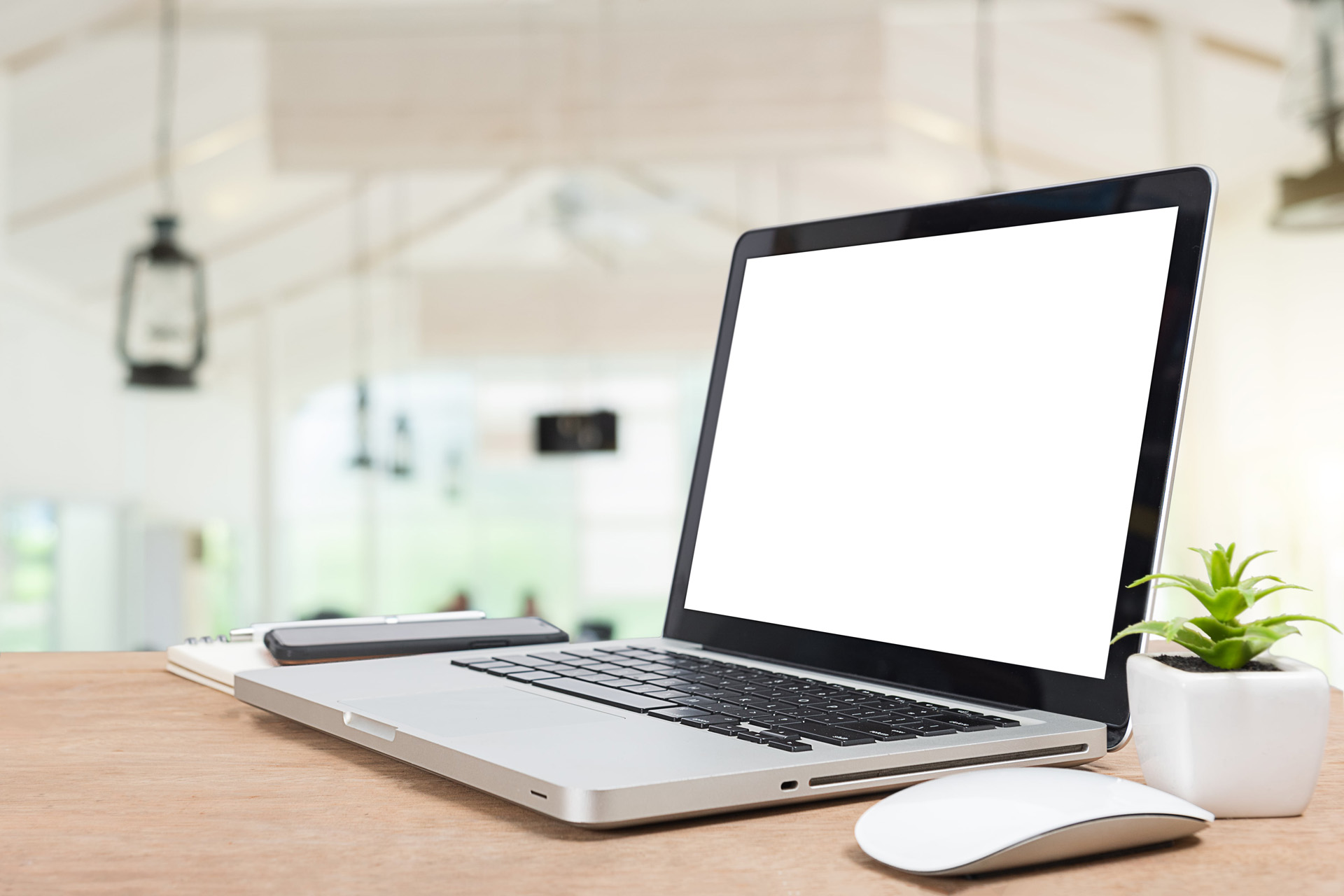 Blog
Explore HR Insights
Visit the Workforce Wise™ blog to learn more from our panel of industry leaders who share best practice advice to make HR compliance easier.
SEE I-9 INSPECT IN ACTION
Connect with us and we'll show you how we can help you streamline your I-9 self-audits.
Get our latest blog posts delivered to your inbox
Subscribe and get a weekly digest of our most popular blog posts.