Tax Form Management
Find tax form efficiencies and savings with digital services
from Equifax.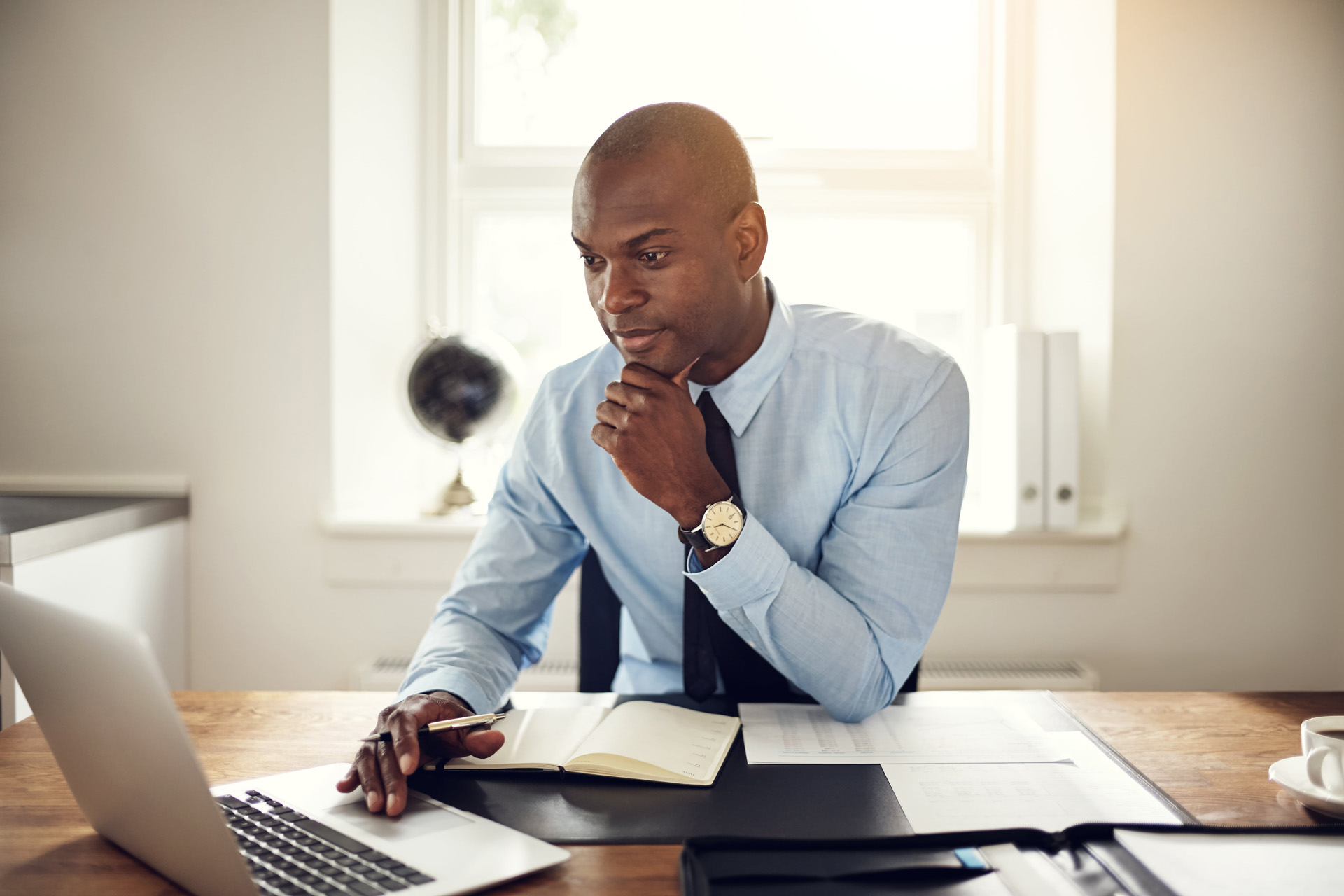 END THE PAIN
Eliminate cumbersome, dated tax form distribution processes and free up time. Equifax offers efficient, digital systems for managing year-end tax forms, including W-2s, 1095s, and Canadian T4s and R1s.
Lighten the Load
A user-friendly and secure system improves tax form processing for you and your employees.
Save Time and Money
Distribute tax forms electronically to reduce printing and postage expenses.
Give Employees More Control
Self-service features result in quicker response and the potential for faster tax refunds for your employees.
A Single Resource
Easily issue tax documents to employees separated, retired, or no longer connected to your company.
benefits of tax form management
Paperless Original Tax Forms
Electronic consent and secure delivery with a paper option available.
Tax Form Reissues
Self-service, electronic, or printed distribution.
Tax Form Corrections
Complete processing and distribution of amended tax forms.
Year-End Federal and State Reporting
Preparation of year-end files for the IRS and state taxing authorities.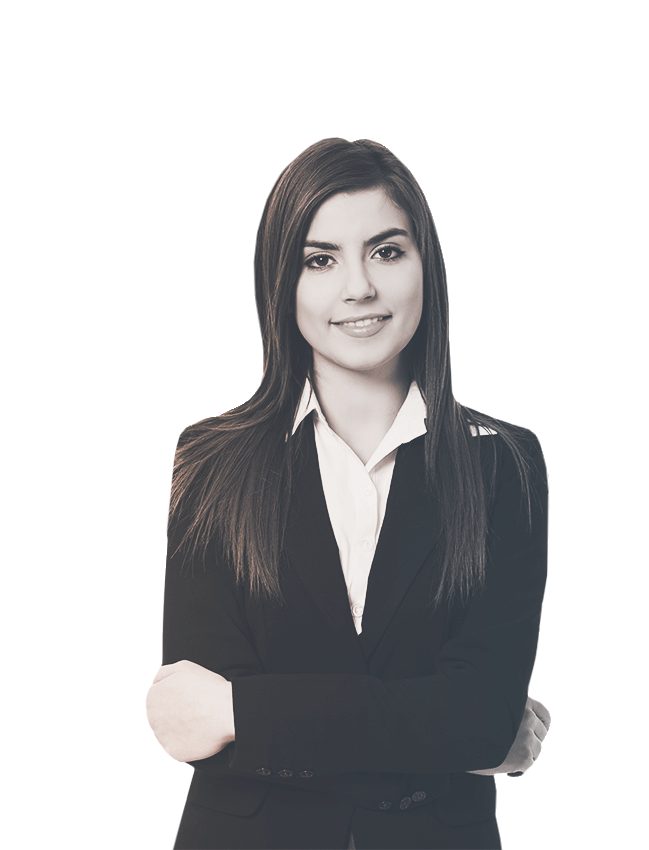 WANT TO KNOW MORE ABOUT TAX FORM MANAGEMENT?
Connect with us and we'll show you how we can help your organization end the pain of tax form management.
Get our latest blog posts delivered to your inbox
Subscribe and get a bi-weekly digest of our most popular blog posts.