iW-4 Management
Improve efficiency and accuracy for you and your employees by streamlining your W-4 process.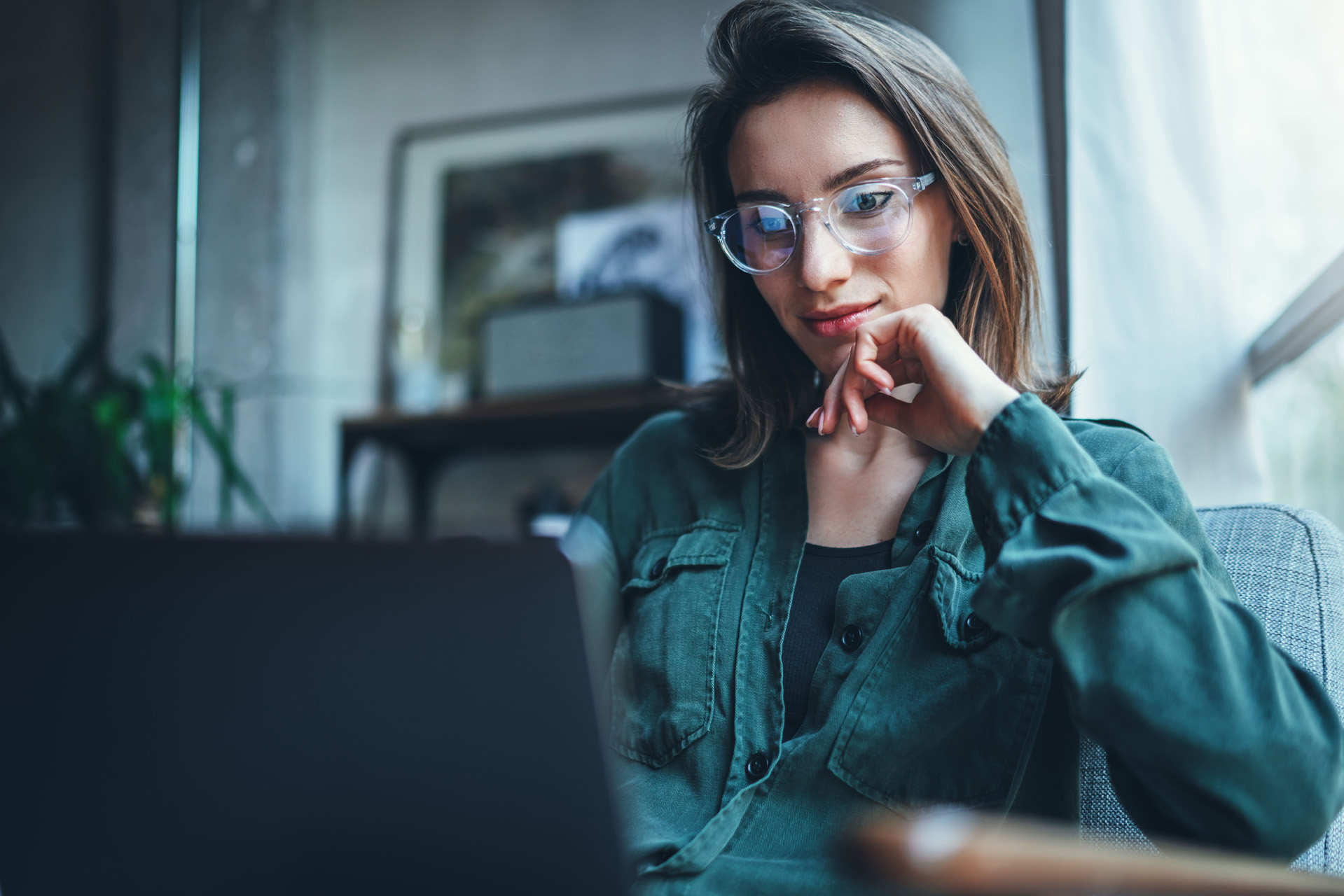 SIMPLICITY MEETS SOPHISTICATION
Make tax withholding forms easier for your employees while helping keep your process updated with the complexities of
changing federal, state, and local regulations.
Automatically Updates
Tracks new and revised forms to help provide the current federal, state, and local new hire tax forms.
Automatically Selects
Tax forms are pre-populated with necessary data, including required tax codes for local forms.
Automatically Calculates
Guides users to complete data correctly, calculates withholdings, and helps manage state-level agreements.
Automatically Connects
Stay updated with data transfers to Human Capital Management (HCM), payroll, or other HR systems.
Benefits of iW-4 Management
Better for You and Your Employees
Improve the experience for your employees, hiring managers, and HR team with a guided workflow.
Built-in Logic for Accuracy
Reduce errors through built-in error-checking logic and eliminate rekeying of manual entries.
Eliminate Paper Headaches
Eliminate the time and cost associated with paper, printing, and shipping.
Get Down to the Details
Access forms that are updated regularly and automatically without the need to monitor legislation, even down to local forms.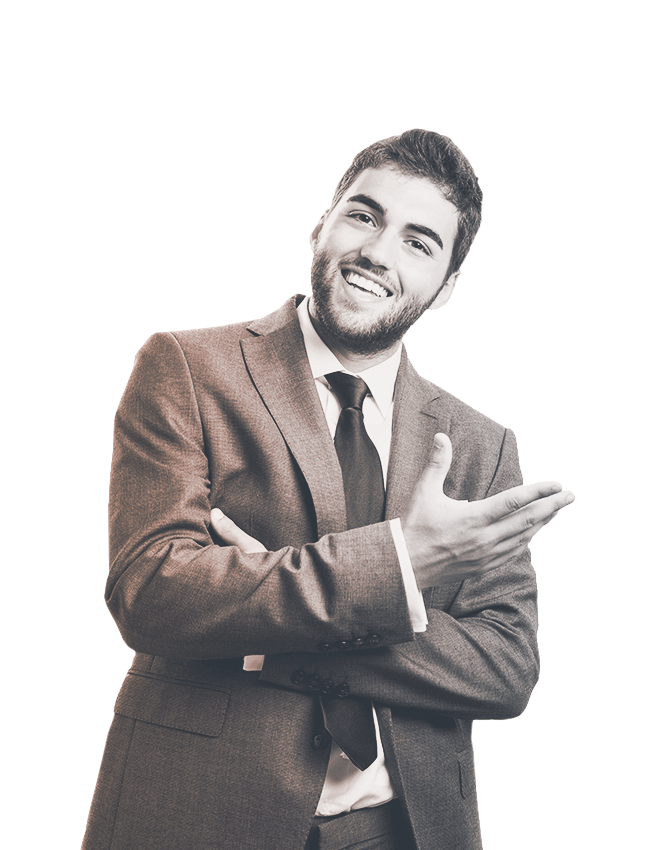 WANT TO KNOW MORE ABOUT IW-4 MANAGEMENT?
Connect with us and we'll show you how we can help you streamline your iW-4 process.
CONNECTED BY COMPLIANCE CENTER™
Our iW-4 module is available on our Compliance Center platform, centralizing your onboarding compliance management.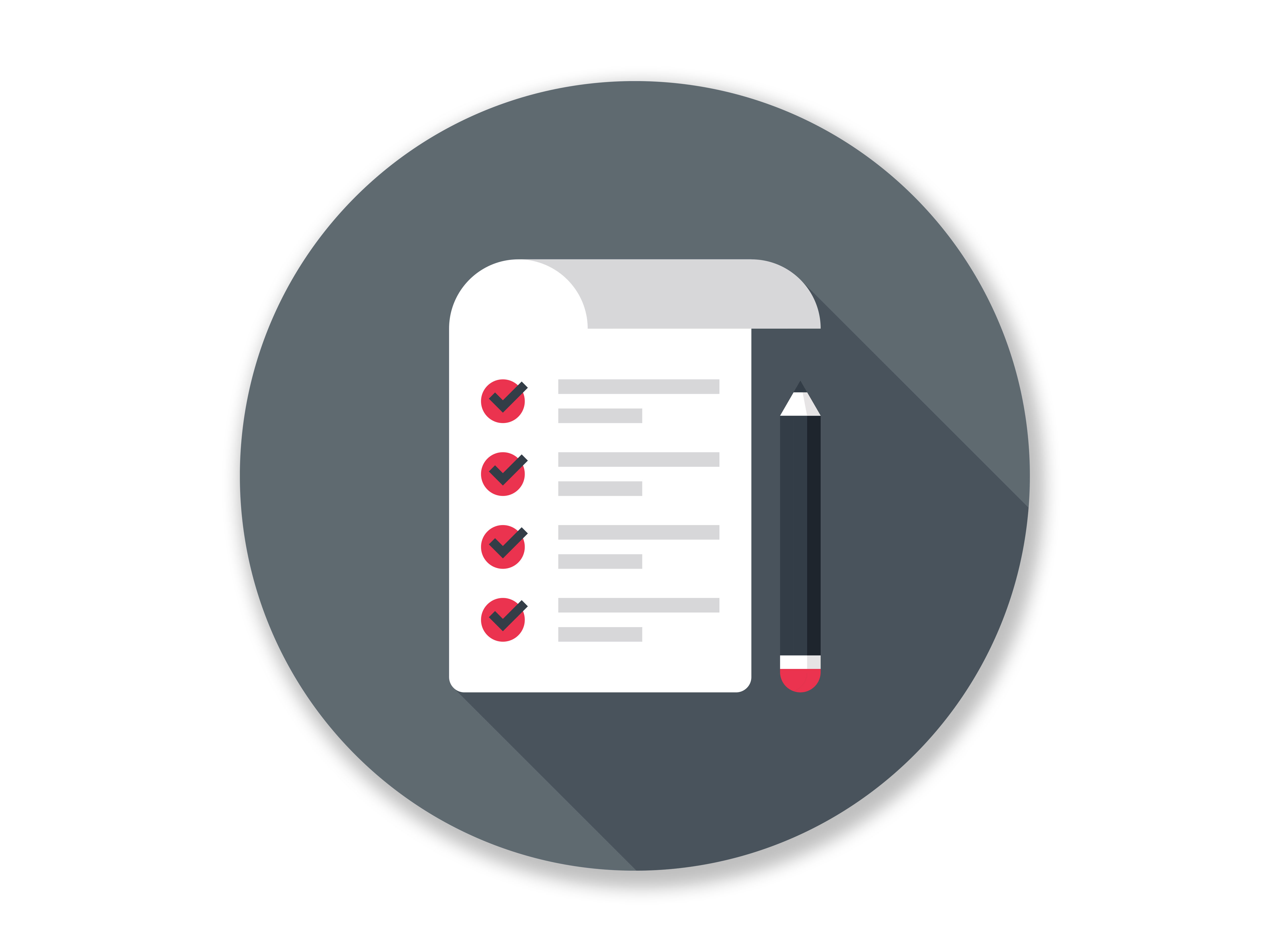 Get our latest blog posts delivered to your inbox
Subscribe and get a weekly digest of our most popular blog posts.