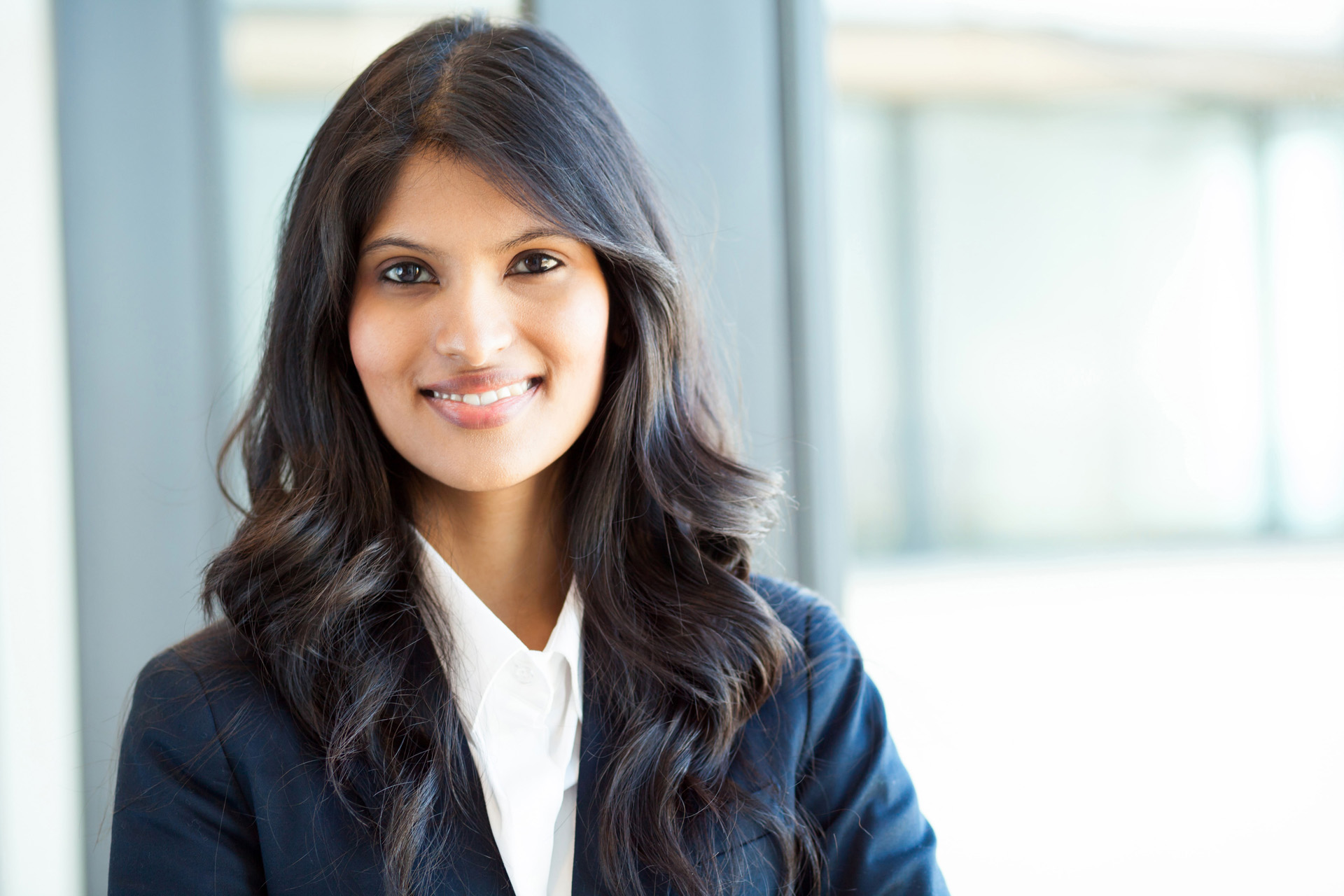 SIMPLIFY YOUR ONBOARDING COMPLIANCE
Centralize New Hire Forms and Onboard Management
The Compliance Center™ platform helps you stay on top of changing regulations for one hassle-free experience for everyone.
FORM I-9 SOLUTIONS THAT HELP STREAMLINE YOUR I-9 PROCESS
Tools to Help You Better Complete, Store, and Maintain Your I-9s
Market-leading I-9 software features quick set up and online access to help I-9s be completed faster and more accurately.
TOP BENEFITS OF COMPLIANCE CENTER
Quickly Onboard New Hires From Anywhere
New hires can complete paperwork quickly and correctly from their home, the office, or a mobile device.
Get Forms Done Right and On Time
Pull data from your applicant tracking system to new hire packets with built-in rules to help reduce errors and save time.
Create an Audit Trail
Employees acknowledge receipt of notifications with electronic signatures, providing
you a detailed audit trail.
Keep It All Connected
Connect new hire forms in one easy-to-use platform while streamlining your
workflows and form management.
Options for Today and Tomorrow
Choose the modules that meet your organization's needs today with the ability​​​​​​ to integrate new modules in the future.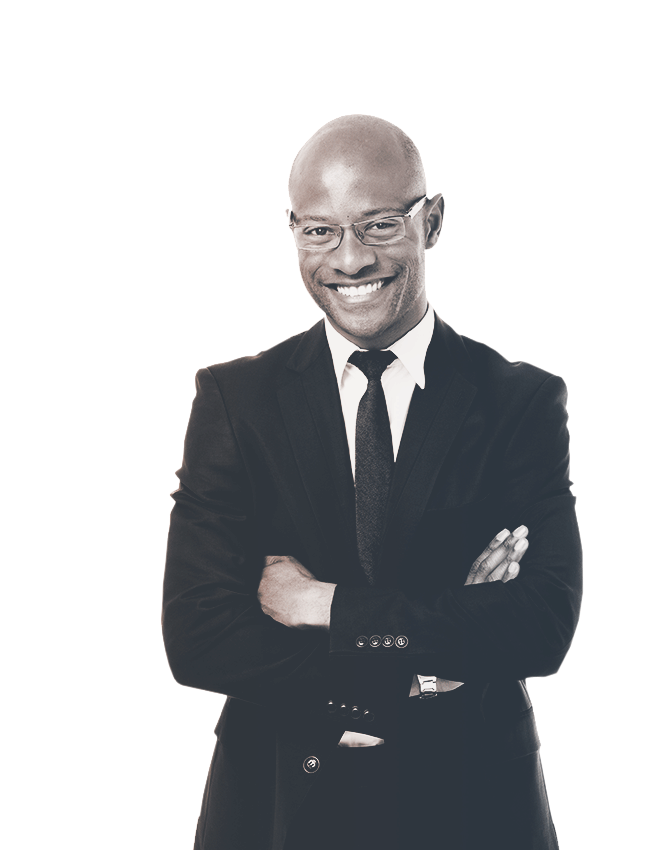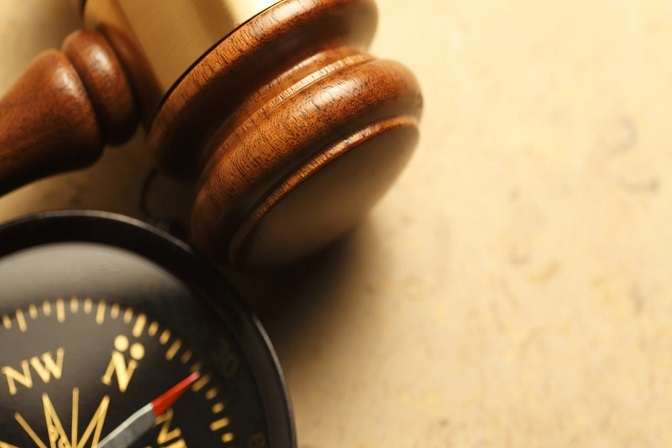 Journey Through an ICE I-9 Audit
Did you know that 76% of paper-based Form I-9s contain errors that can lead to fines from Immigration and Customs Enforcement (ICE)?...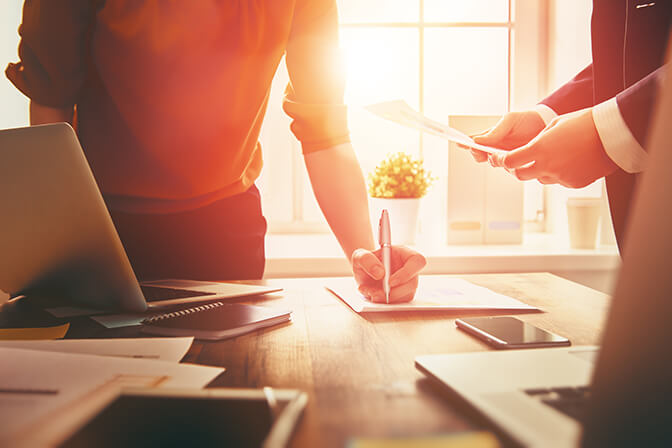 Government Releases New I-9 Audit Statistics
The government's Form I-9 enforcement efforts aren't showing signs of easing up. In fact, the total number of Form I-9 audits during FY 2019...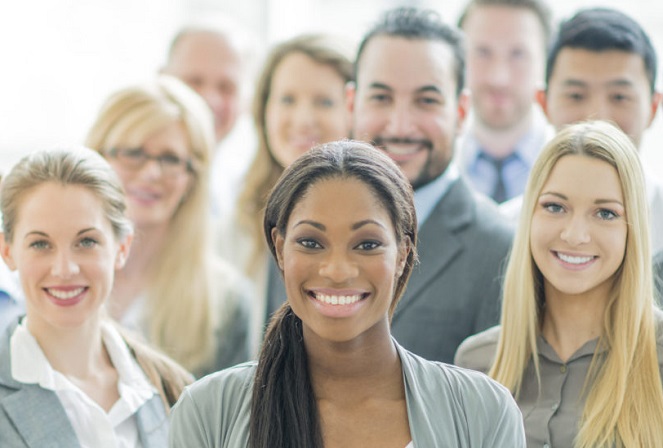 Why You Should Strive for 100% WOTC Screening
Is your company leaving free money on the table? The answer is likely to be "yes" if you're not screening 100 percent of your new hires for...
CONNECTED BY COMPLIANCE CENTER
Onboard with confidence by picking the compliance management modules you need with the flexibility to add more in the future.
Explore Related Solutions
I-9 Anywhere®
Use our nationwide trained completers for a better employee experience and help get your I-9s right, on-time, and in-person.
State Onboarding Compliance Solution
Stay on top of changing state required new hire notices and get the right form to the right employee at the right time.
I-9 Management
Manage every I-9 at every stage with an end-to-end solution to save time and to help get your I-9s right from the start.