TOP BENEFITS OF COMPLIANCE CENTER
Quickly Onboard New Hires From Anywhere
New hires can complete paperwork quickly and correctly from their home, the office, or a mobile device.
Get Forms Done Right and On Time
Pull data from your applicant tracking system to new hire packets with built-in rules to help reduce errors and save time.
Create an Audit Trail
Employees acknowledge receipt of notifications with electronic signatures, providing
you a detailed audit trail.
Keep It All Connected
Connect new hire forms in one easy-to-use platform while streamlining your
workflows and form management.
Options for Today and Tomorrow
Choose the modules that meet your organization's needs today with the ability​​​​​​ to integrate new modules in the future.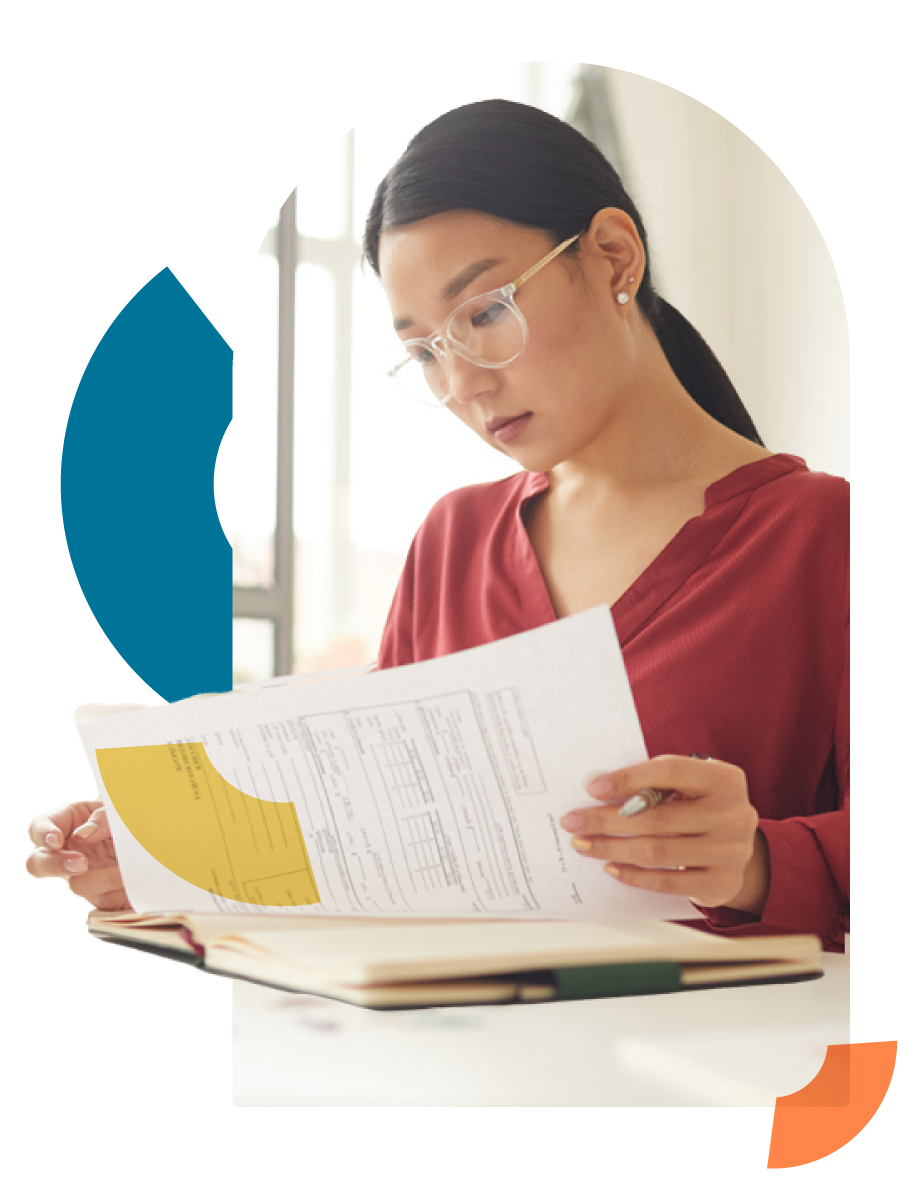 COVID-19 Vaccine Mandates: Onboarding and Tracking Considerations
Implementing a vaccine mandate? Here are a few things you may want to consider when recruiting and onboarding new talent.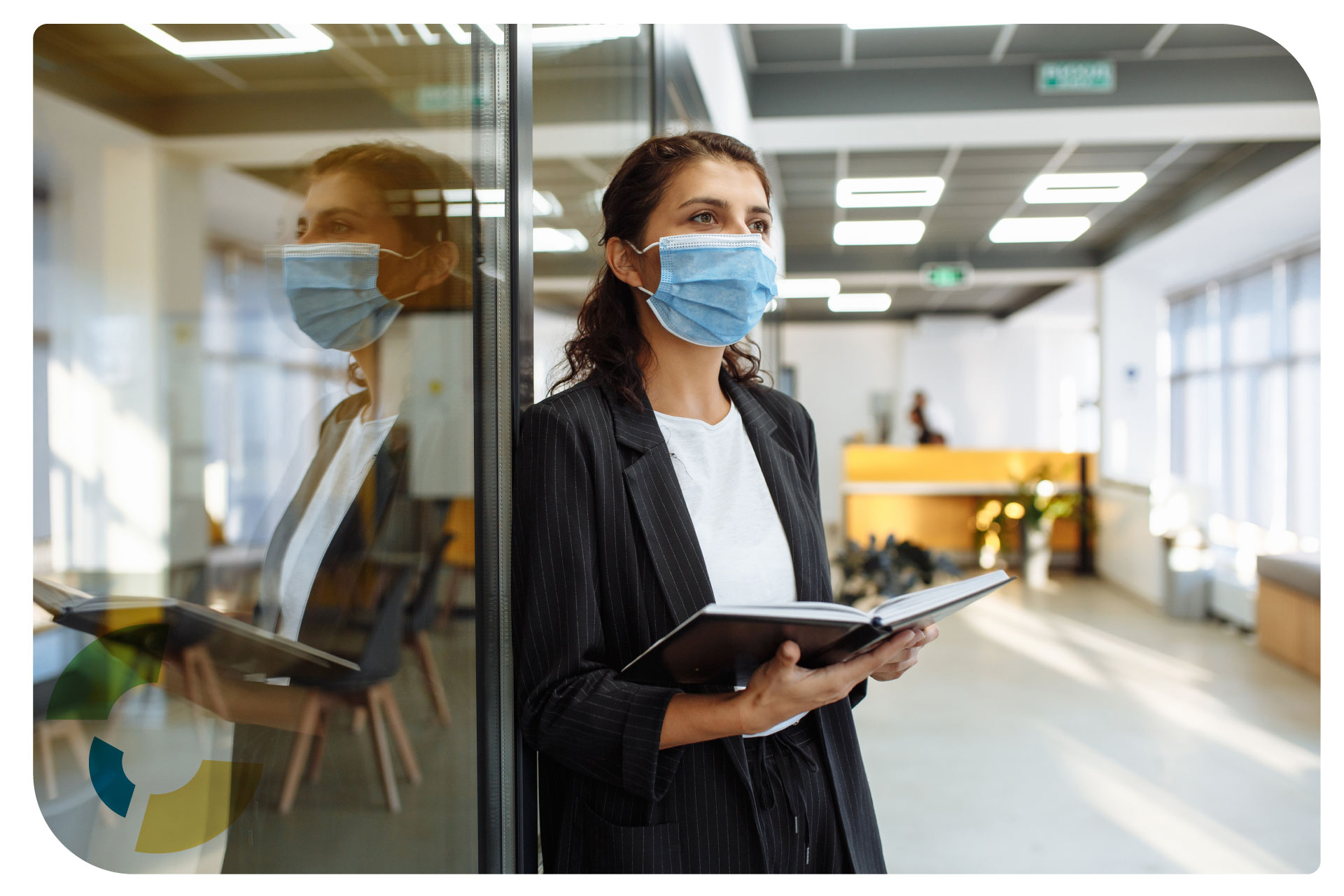 Blog
Explore HR Insights
Visit the Workforce Wise™ blog to learn more from our panel of industry leaders who share best practice advice to make HR compliance easier.
Talent Acquisition and Onboarding
Talent Acquisition and Onboarding
Talent Acquisition and Onboarding
CONNECTED BY COMPLIANCE CENTER
Onboard with confidence by picking the compliance management modules you need with the flexibility to add more in the future.
Get our latest blog posts delivered to your inbox
Subscribe and get a bi-weekly digest of our most popular blog posts.