COVID-19 RESOURCES
Visit our HR resource page for information to help navigate the uncertainty and evolving regulations due to COVID-19.
Employment Tax Services
Recover overpaid taxes, manage employment tax liabilities, and minimize compliance risk.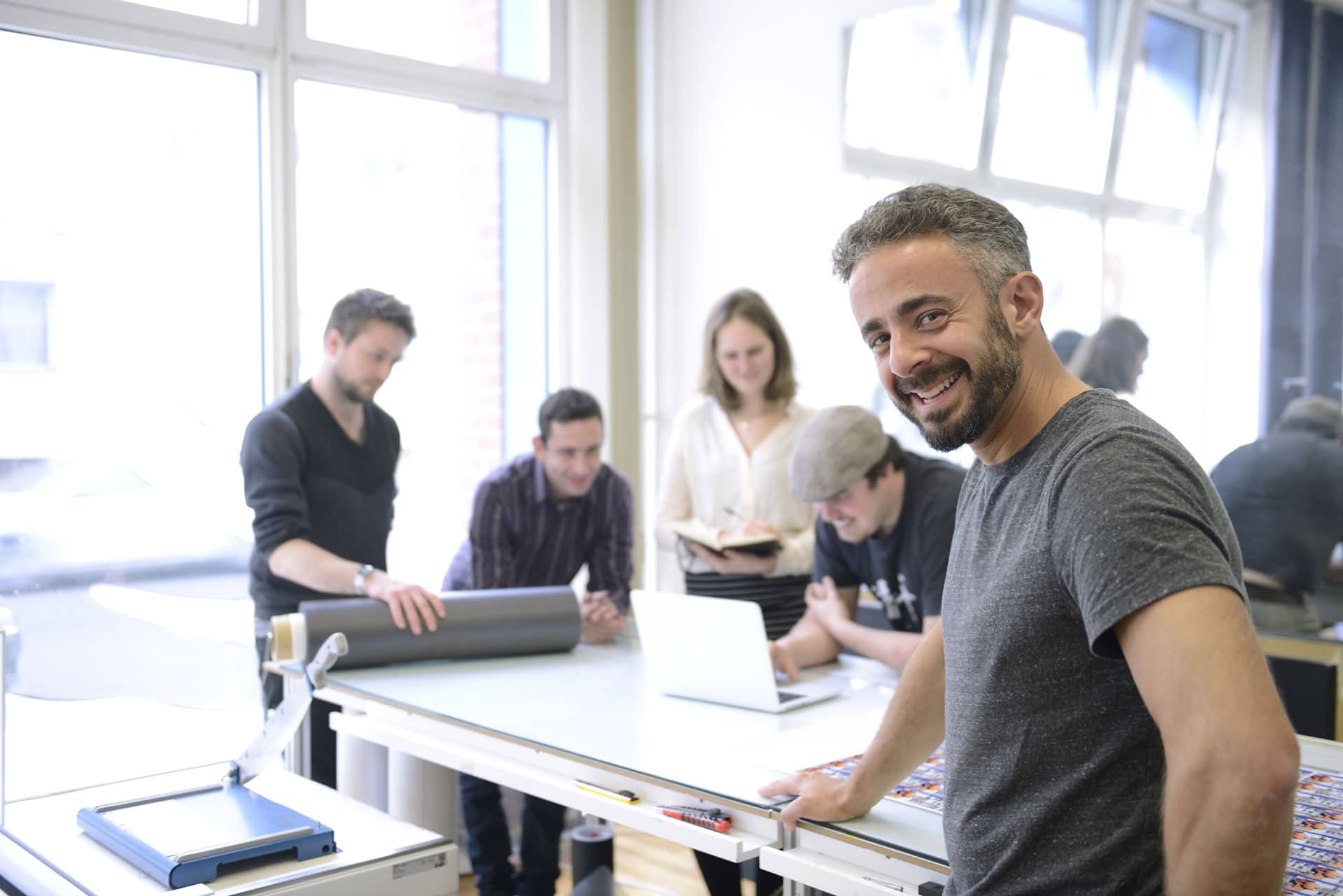 Reduce Your Tax Risk
We have the experience and industry expertise to provide comprehensive solutions that enable employers to effectively manage unemployment tax liabilities and reduce costs.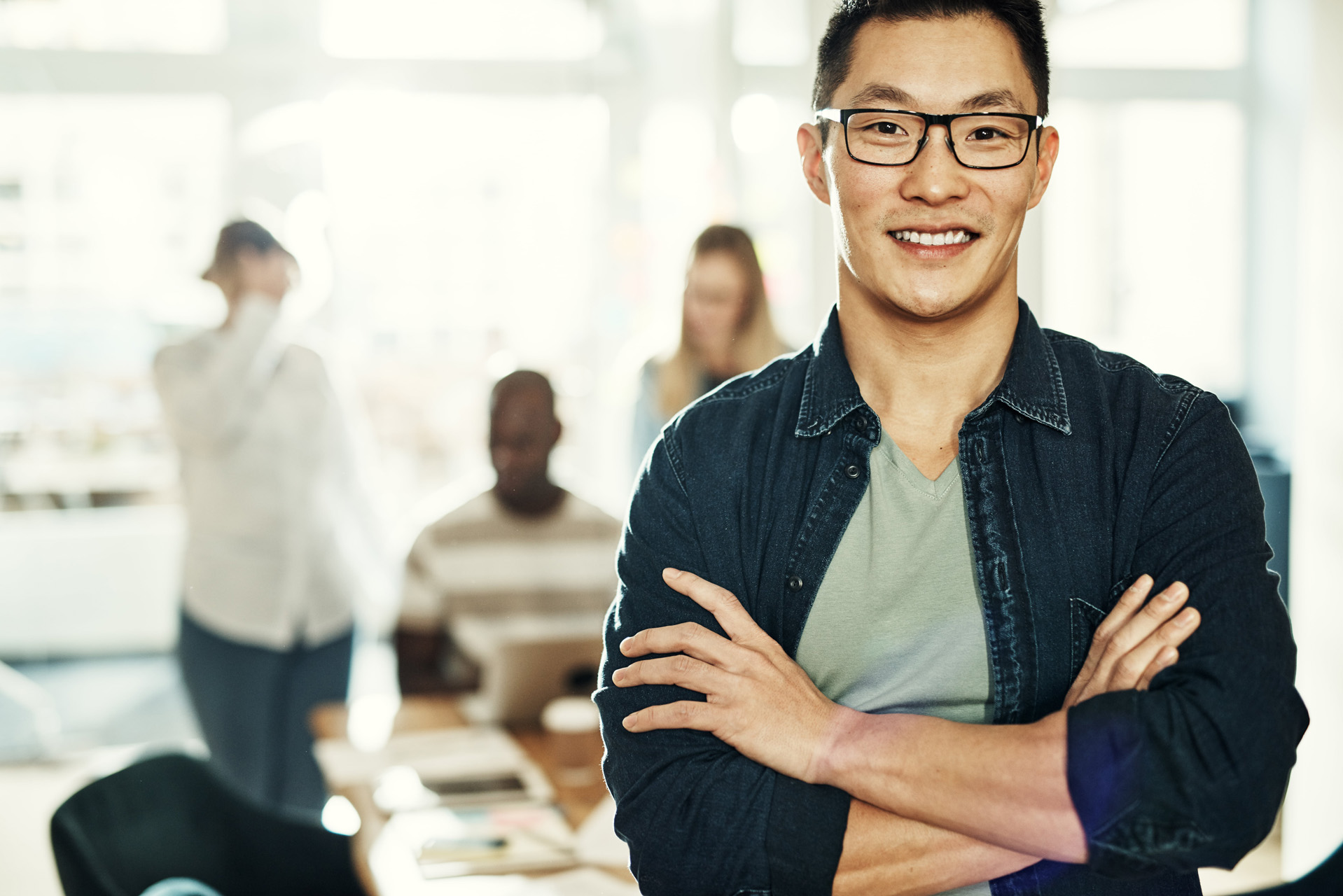 Benefits of Employment Tax Services
Joint Account Planning
Reduce your State Unemployment Insurance (SUI) tax burdens through effective joint account analysis and planning.
Mergers and Acquisitions
Address tax issues including registrations, status change forms, account closures, year-end compliance, and other issues.
Internal Reorganizations
Let us help you determine the employee movement impacts of your next reorganization.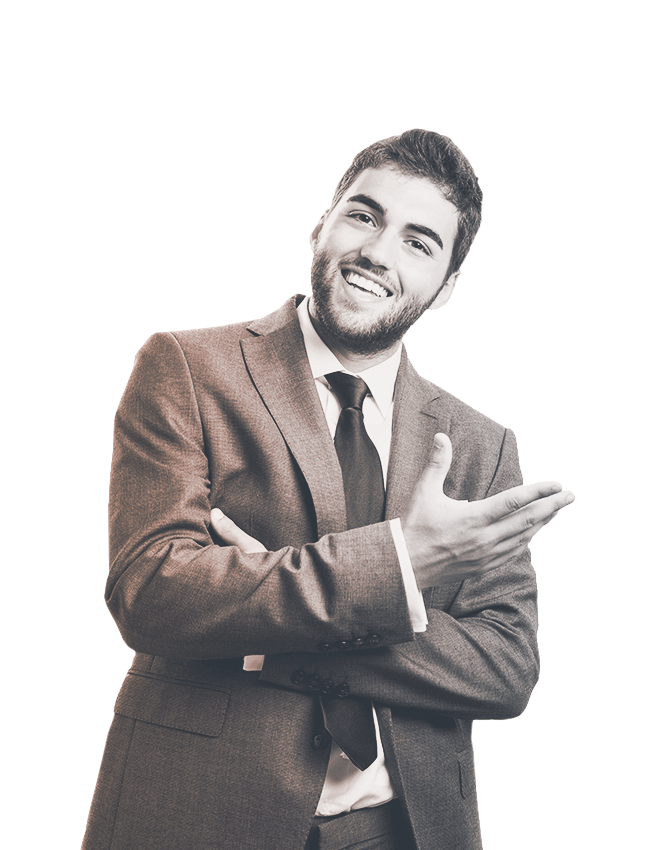 DON'T LEAVE MONEY ON THE TABLE
Employment tax overpayments during a merger and acquisition can cost you. Make sure nothing is missed with our M&A checklist.
Resources
See how we can help with employment tax services.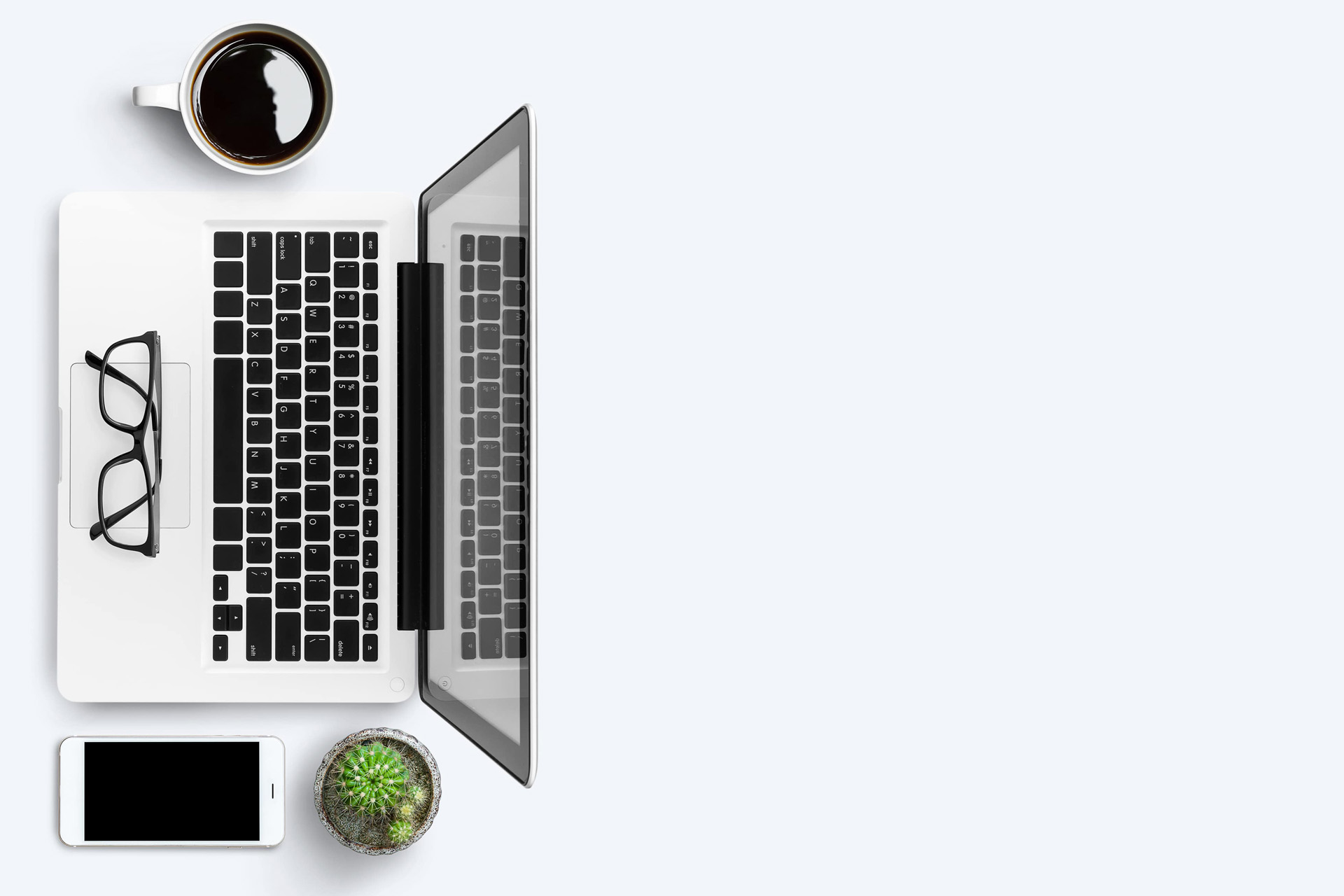 Mock Unemployment Hearing: Medical Marijuana in the Workplace
View a mock unemployment hearing about a dismissal over medical marijuana at work and pick up best practices for your team.
Blog
Explore HR Insights
Visit the Workforce Wise™ blog to learn more from our panel of industry leaders who share best practice advice to make HR compliance easier.
Post-Employment and More
2022 SUI Tax Rates in a Post-COVID World
The solvency of the unemployment insurance system has been challenged by the volume of claims filed in a short period, which puts employers at risk for near-term increases in tax costs.
LOOKBACK REVIEW: RECOVERY OF OVERPAID EMPLOYMENT TAXES
M&A or restructuring in the past 3 years? You may have overpaid. Get our free LookBack Review to see.
Get our latest blog posts delivered to your inbox
Subscribe and get a weekly digest of our most popular blog posts.