Follow the Workforce: The M&A Impact on Unemployment Tax Costs White Paper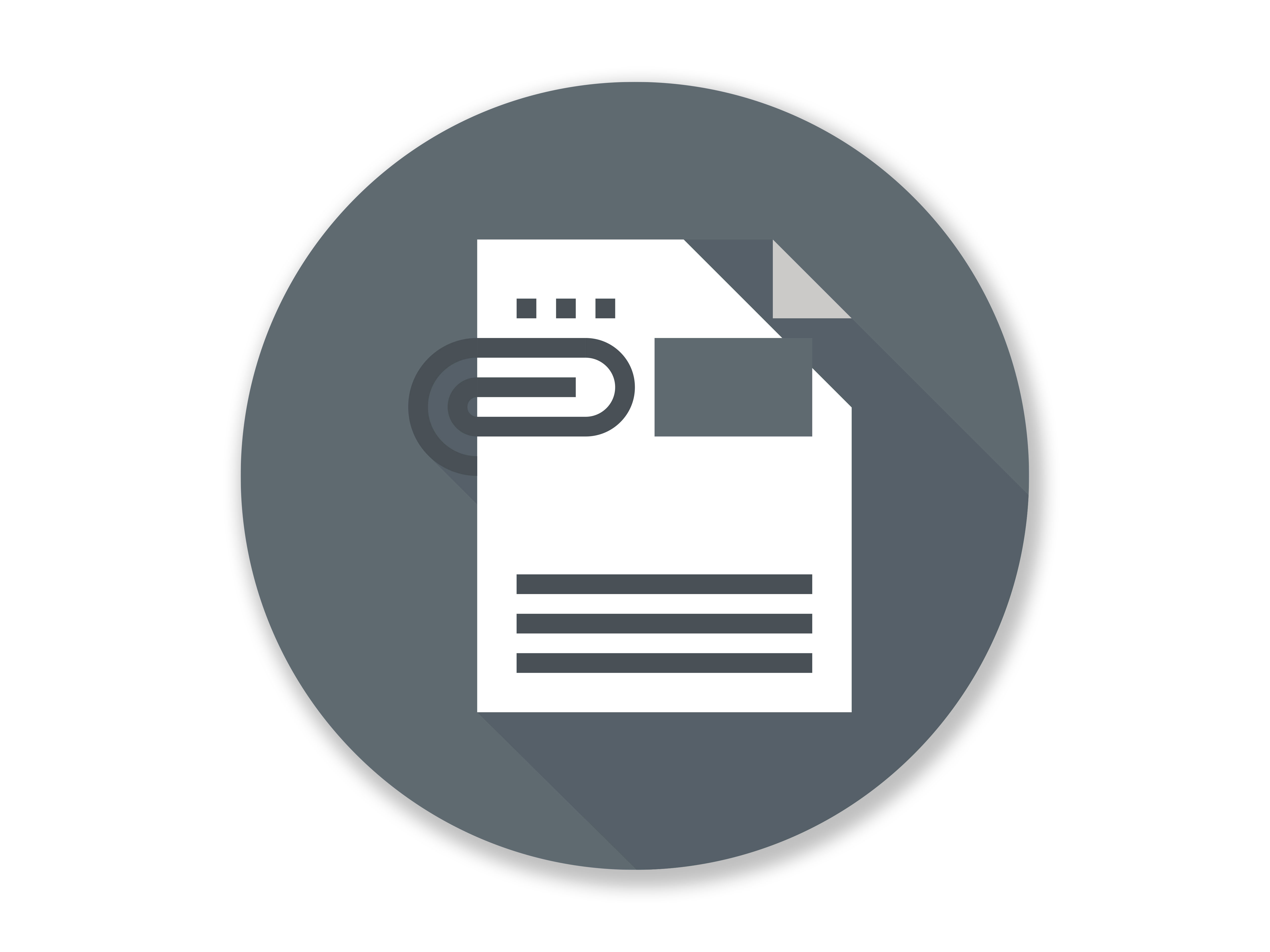 Learn about the often overlooked unemployment tax issues that should be considered in the M&A transaction management process. While many elements are routinely analyzed in contemplation of an M&A transaction, there are unemployment tax issues that should also be considered. Learn more by downloading the white paper today.
Helpful information found here.
If your resource is ready for viewing or download you will see a link below to view it. Otherwise, you'll receive an email with a link for downloading or viewing.