Employment Verifications
Safe, secure and fast, The Work Number® reduces your work and keeps life moving for your employees.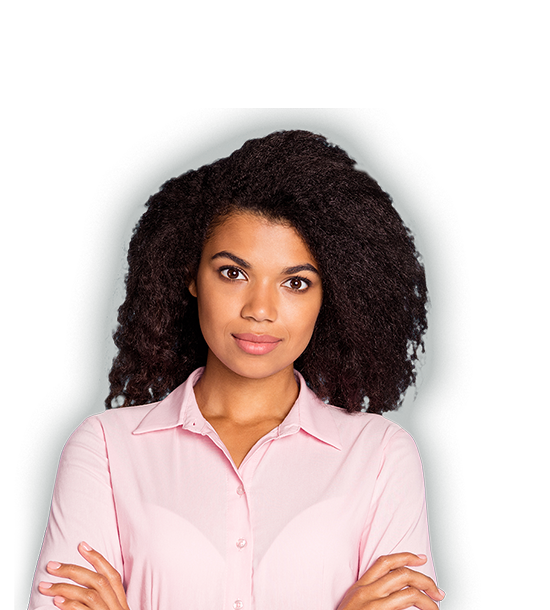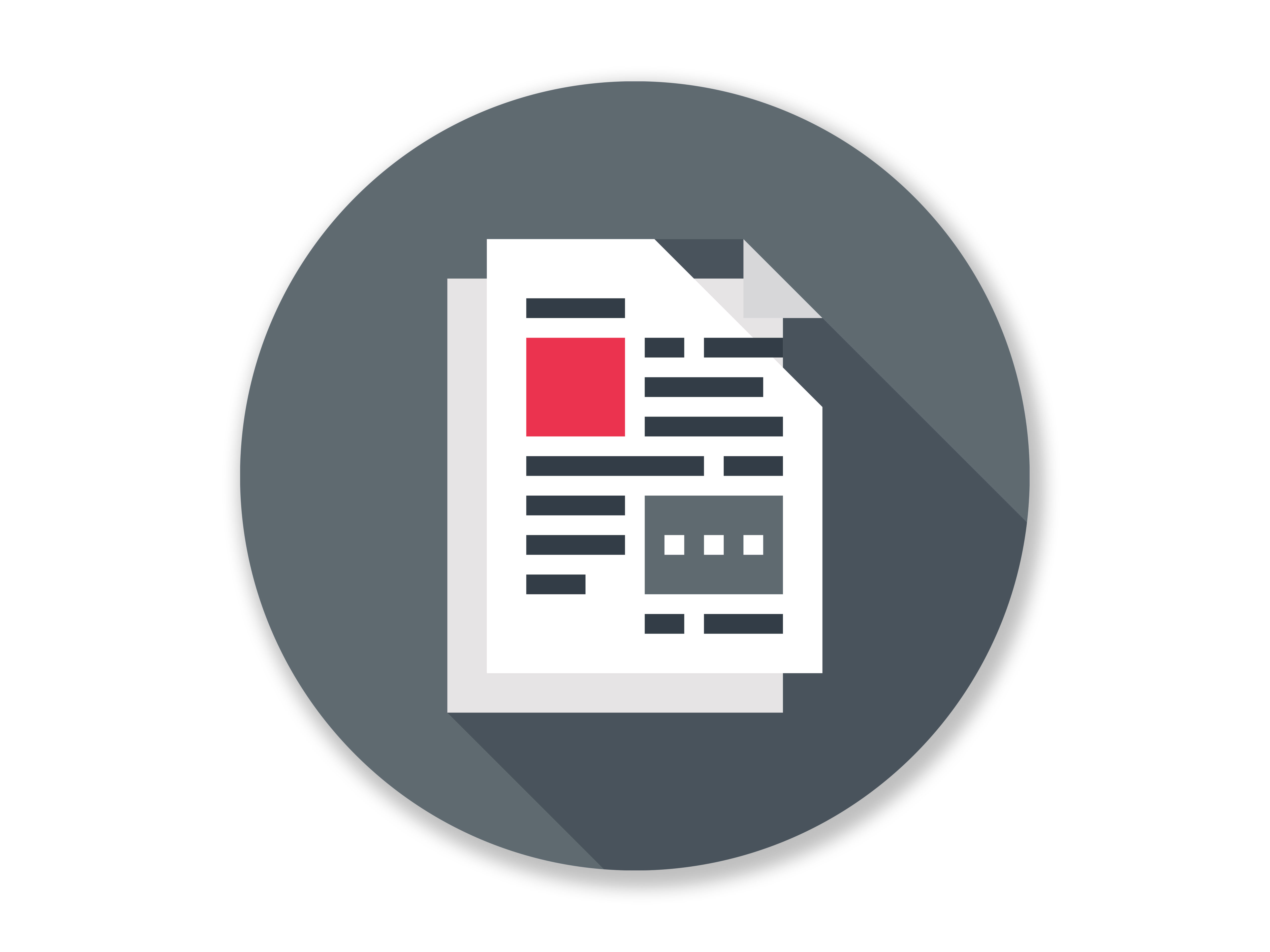 Product Sheet
Find out how The Work Number can deliver faster and more secure verifications for your employees.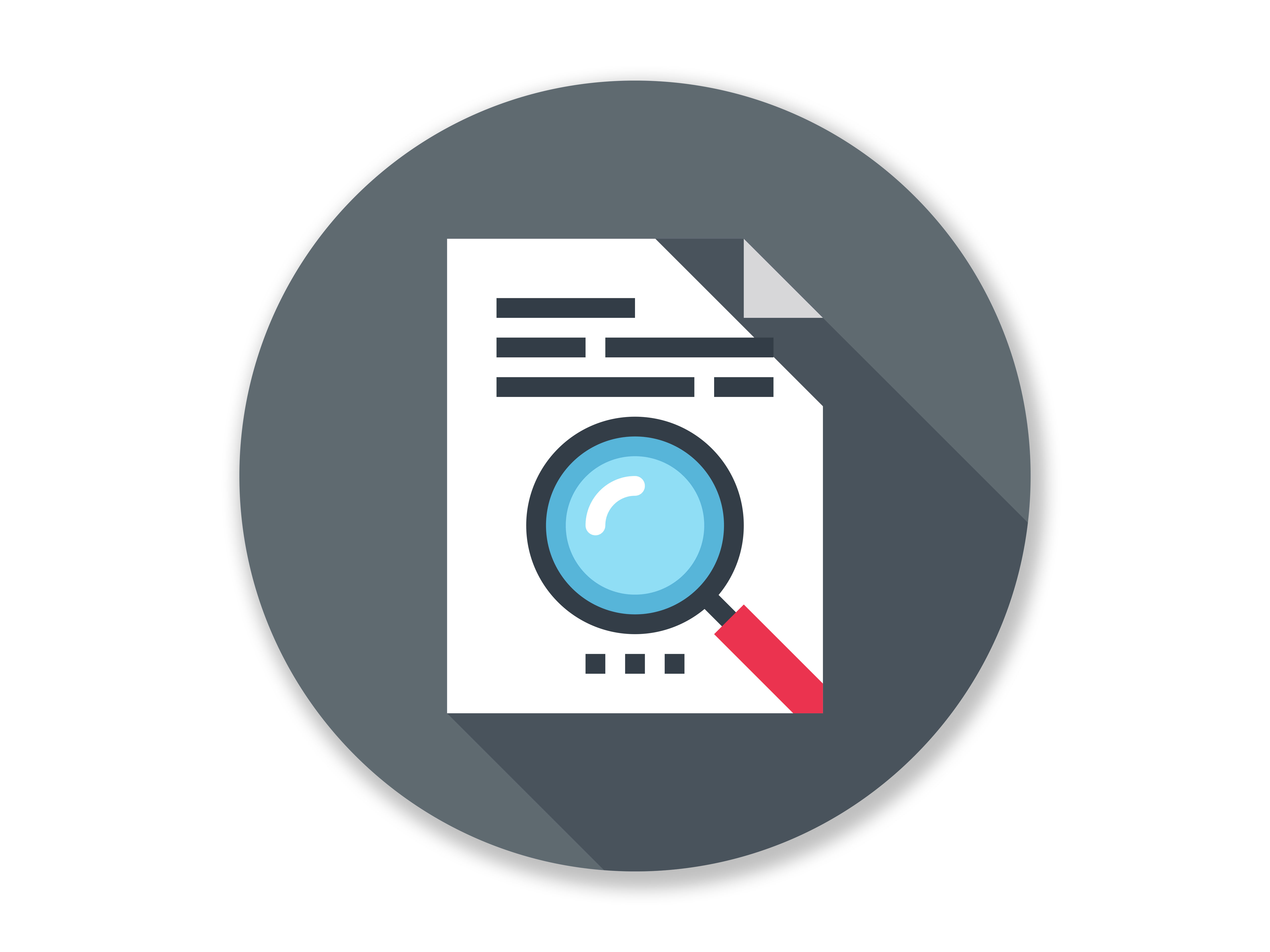 Case Study
See how to help improve customer and employee satisfaction by delivering quicker, more accurate verification responses.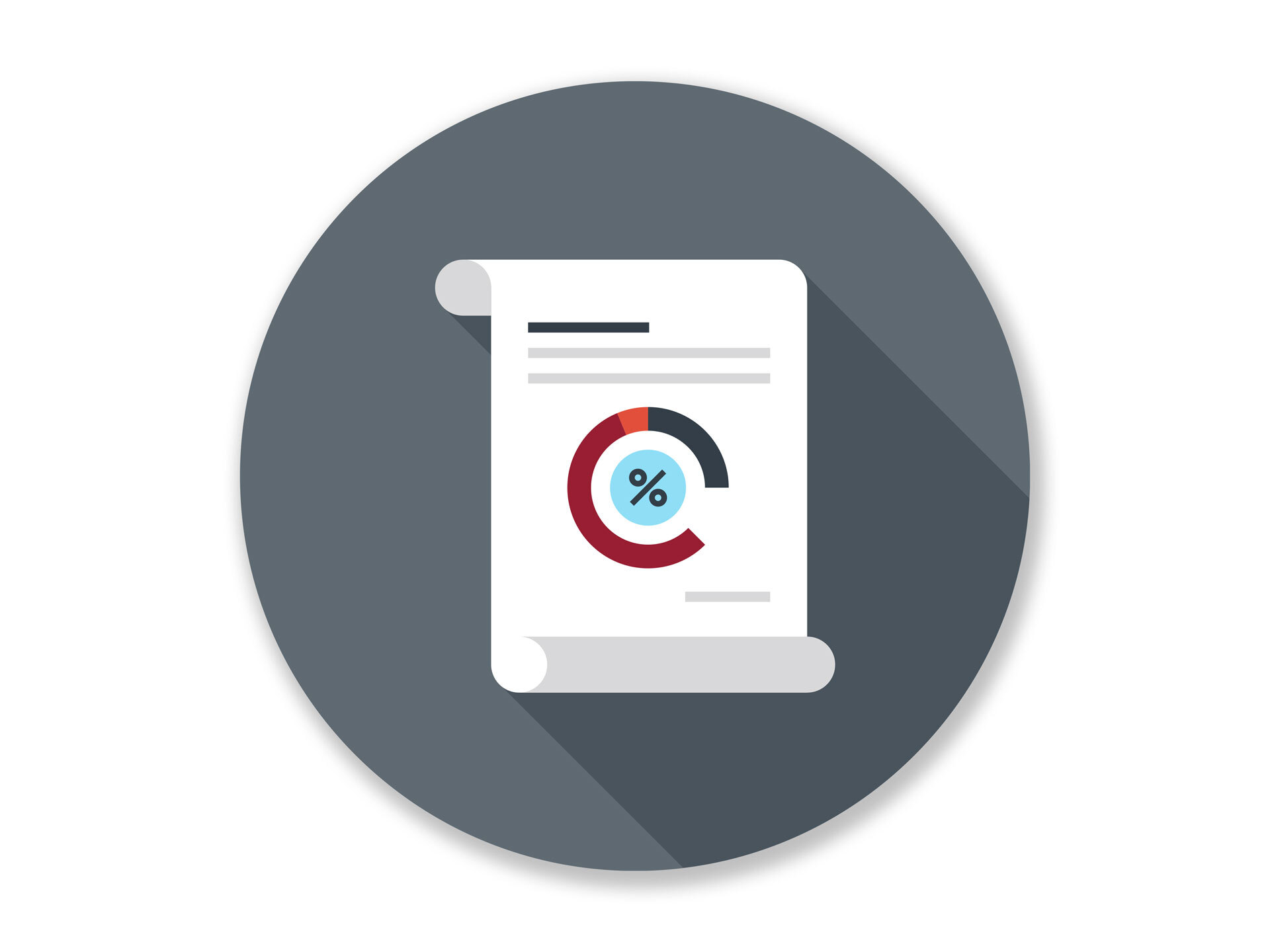 Infographic
See how The Work Number helps automate the verification process, which can improve opportunities for loans, credit and more.
INNOVATIVE ALLIANCE PARTNER INTEGRATIONS
Discover if we partner with your organization's platform to help streamline the transfer of payroll information.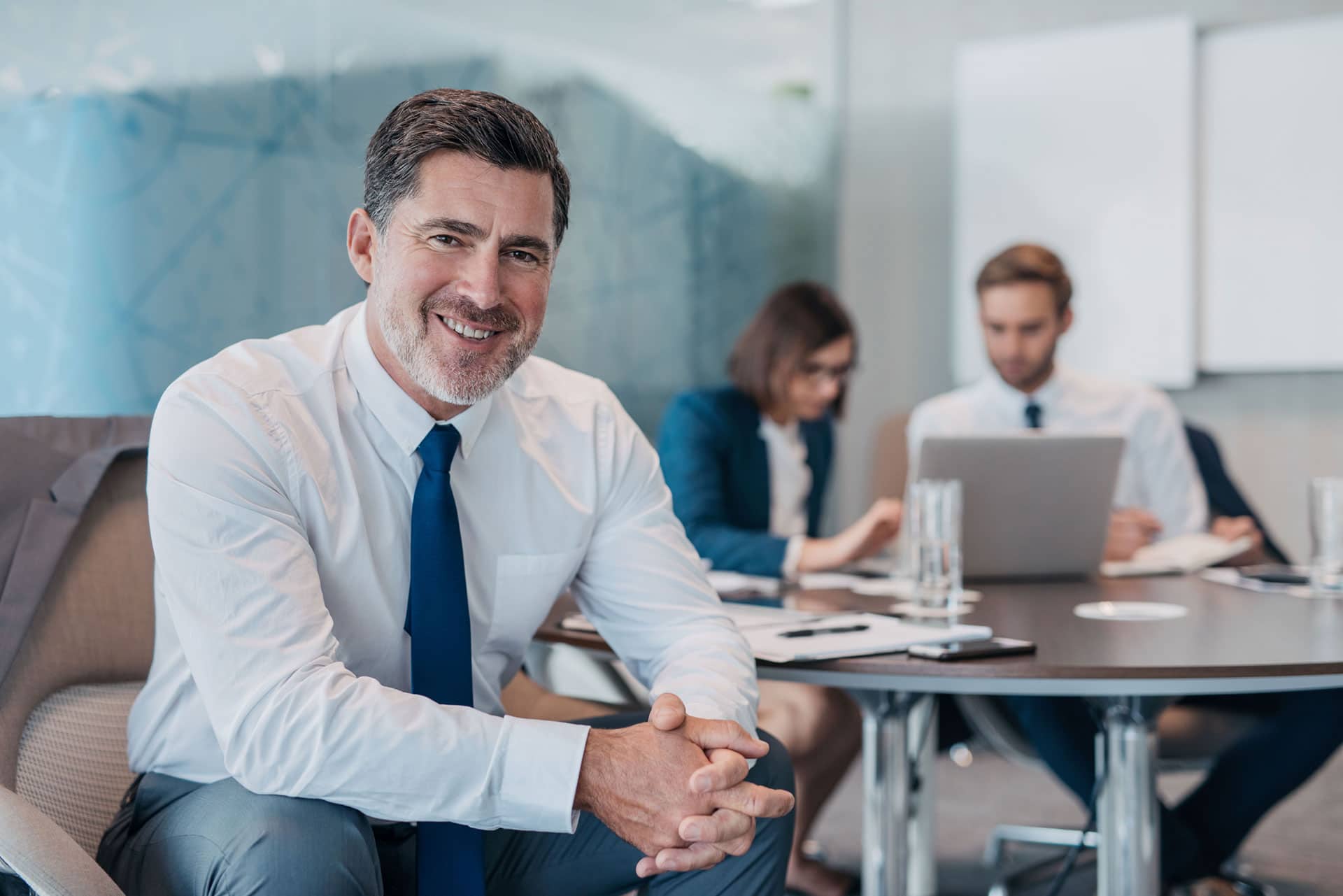 WANT TO LEARN MORE ABOUT EMPLOYMENT VERIFICATIONS?
See how The Work Number can help you by contacting us today.
SOLUTIONS
EXPLORE RELATED SOLUTIONS
View other products and services from Equifax Workforce Solutions that can help your team.
I-9 Management
Manage every I-9 at every stage with an end-to-end solution to save time and to help get your I-9s right from the start.
Work Opportunity Tax Credit Management
Tap our proprietary technology and industry pros to simplify the process, identify more eligible hires, and get more credits.
Unemployment Cost Management
Reduce your workload and the total cost of managing unemployment claims with one of the nation's leading providers.