Employment Verifications
Safe, secure and fast, The Work Number® reduces your work and keeps life moving for your employees.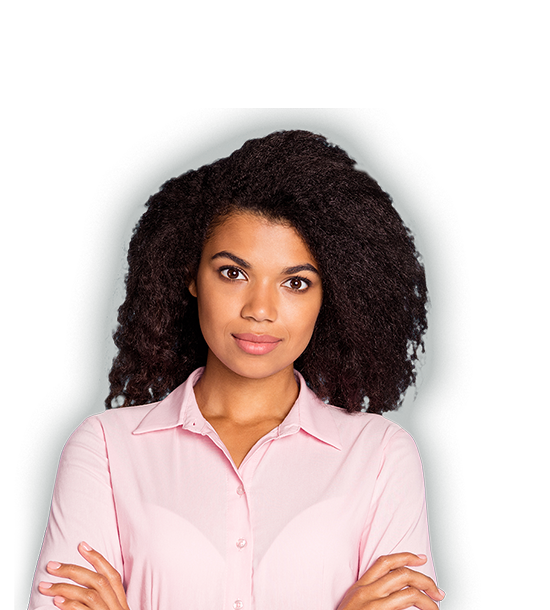 SEE HOW YOU CAN OUTSOURCE YOUR VERIFICATIONS
Reduce your workload and help your employees get credit and benefit decisions when they need it with The Work Number database — a digital, secure way to streamline your employee verifications.
HELPING YOUR EMPLOYEES LIVE THEIR FINANCIAL BEST
Your employees rely on you to respond to lenders or government agencies quickly, accurately, and securely – improving their opportunities for credit or aid. The Work Number can help.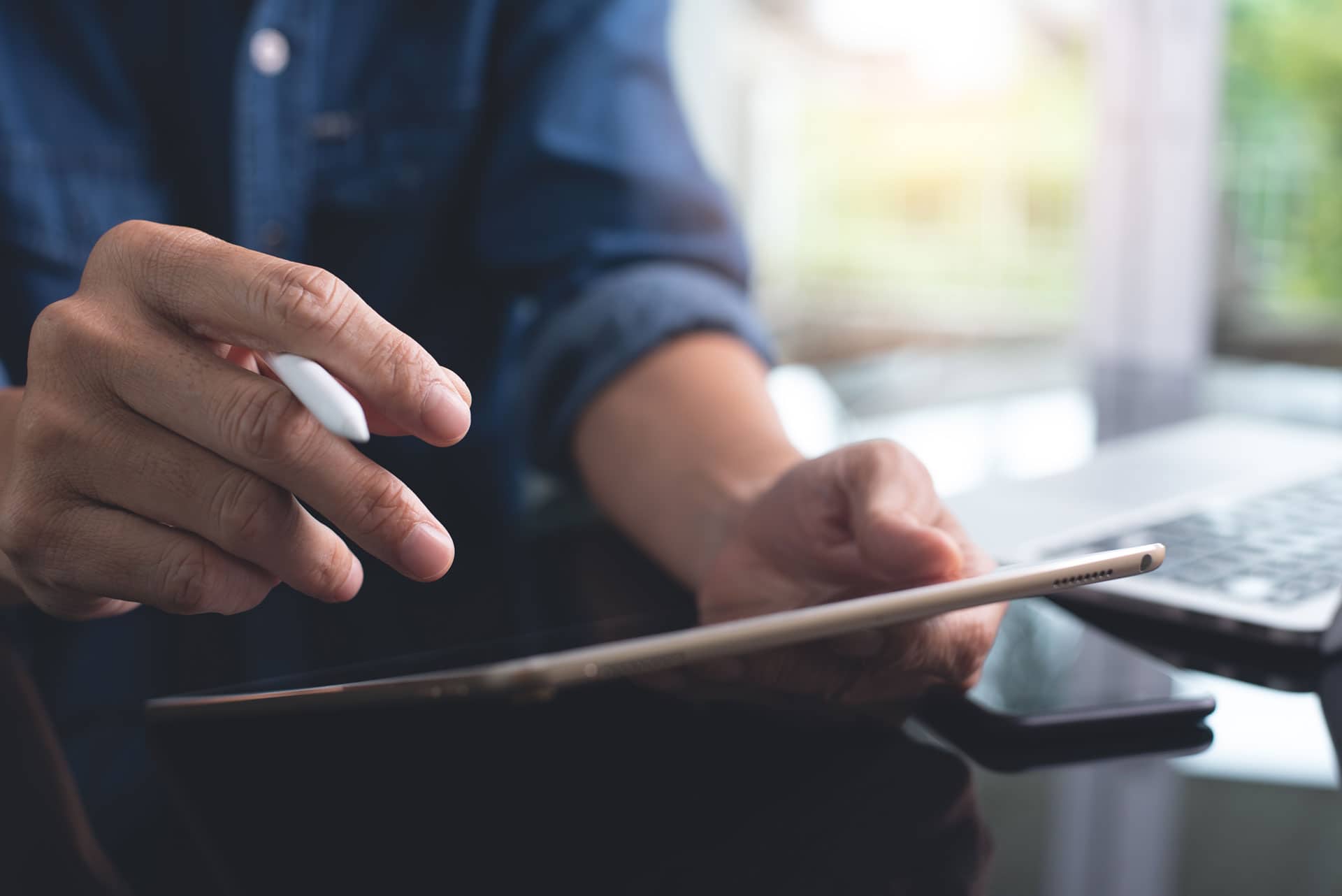 On Demand Access
We deliver automated income and employment verifications when your employees need it.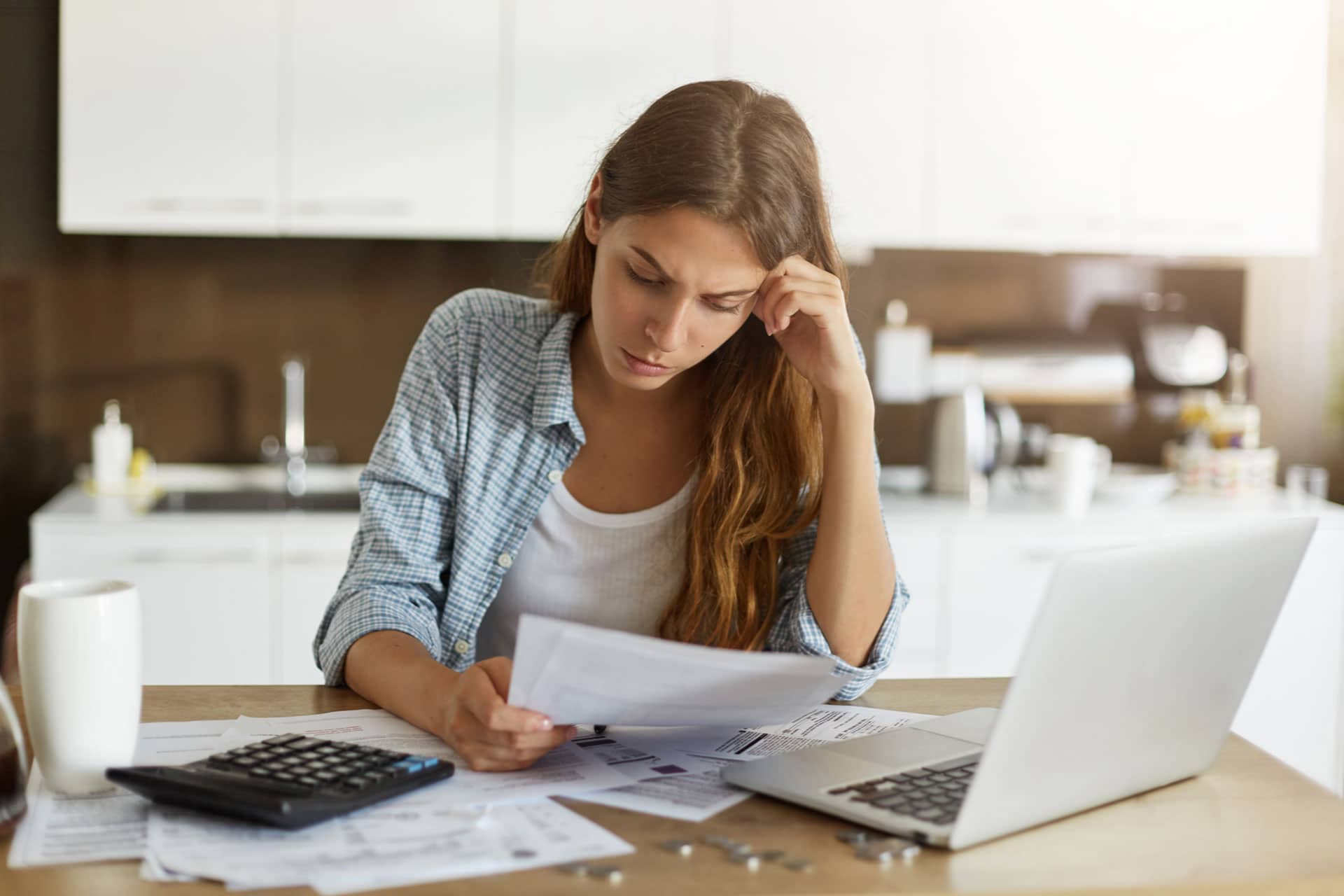 No More Searching for Paystubs
The Work Number responds privately and quickly making it easier for your employees.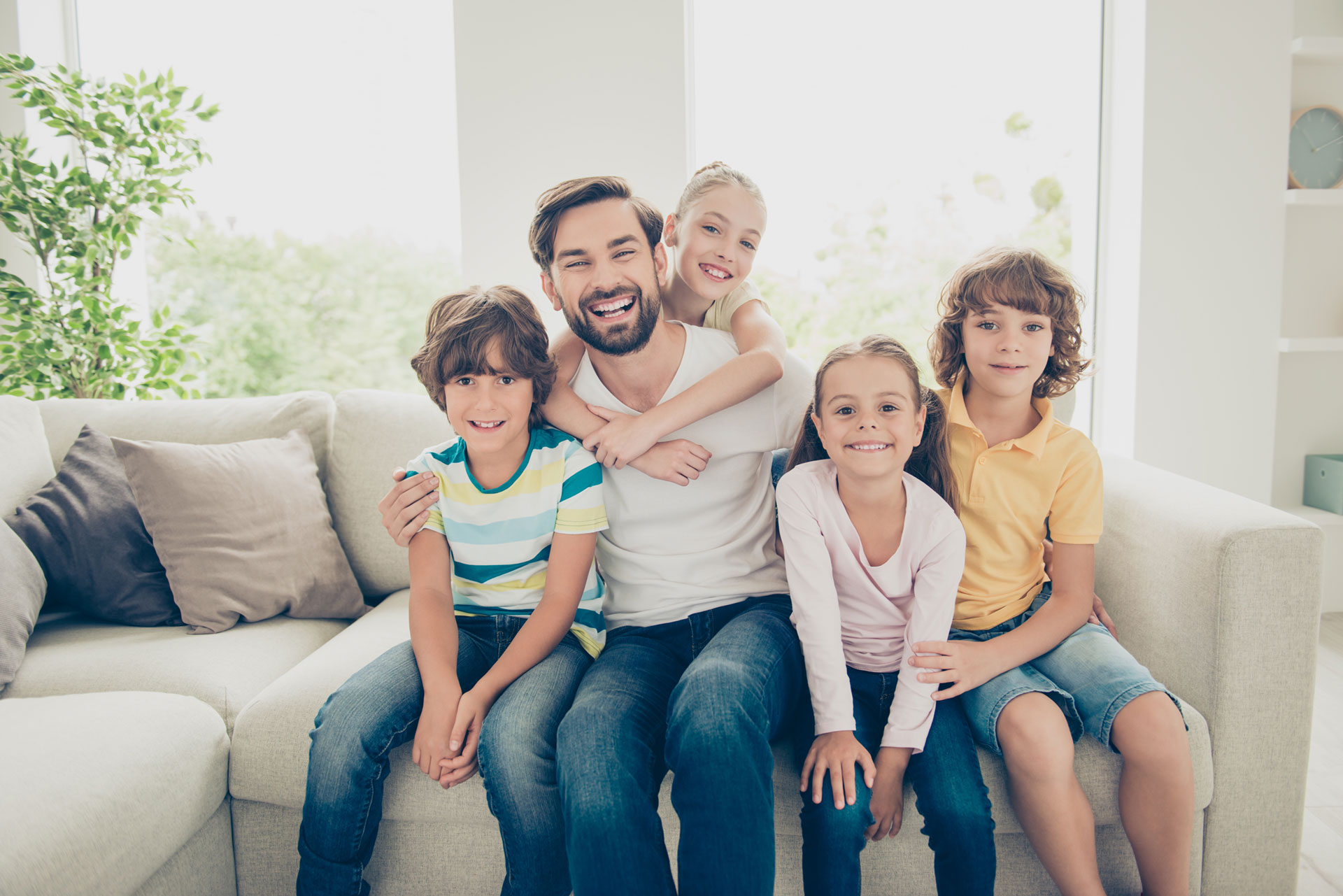 Powering Life's Important Moments
Helping your employees obtain credit and benefit decisions when they need it.
BREAK FREE FROM THE DEMANDS OF EMPLOYEE VERIFICATIONS
The Work Number database is the secure, simple way to automate your employee verifications. Lift the burden and potential liability from your HR team while offering a better service to your employees.
Thorough Credentialing Process
Verifiers must meet strict standards to access data.
Help Reduce Your HR Workload
Digital verifications free up the HR department.
Trusted By Over One Million Employers
More than one million small, medium, and large organizations contribute to The Work Number.
Fast Verifications
Credentialled verifiers receive fast access to income and employment data so employees get verified quickly, 24/7.
Streamline the Transfer of Information
Automating the verification process provides on-demand responses employees can count on.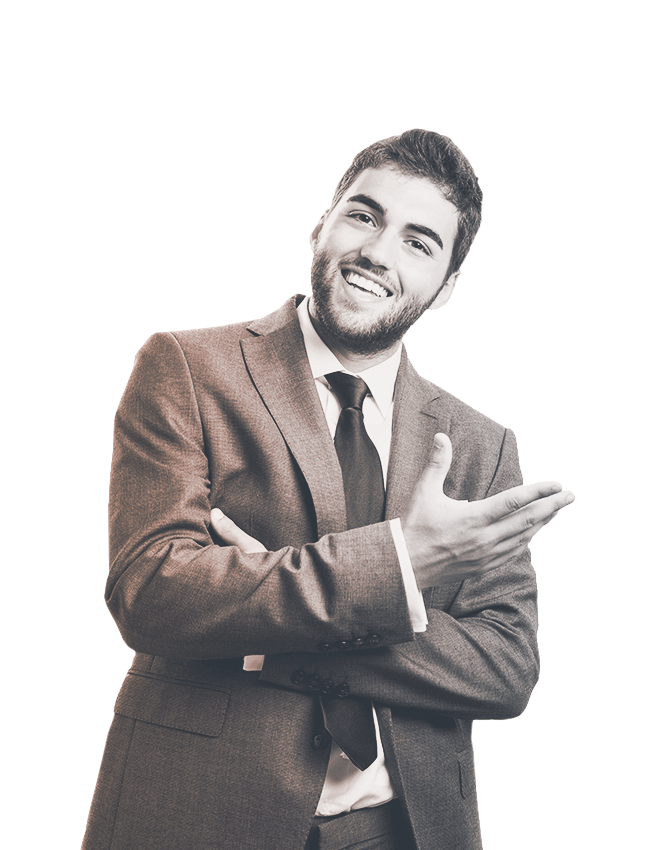 A Rapid Verification Process
A digital, secure, and consistent verification process helps mitigate the risk of errors.
Self-Serve Employee Reports
Employees can review their data and see a history of verification requests online at any time.
More Than 119 Million Records and Counting
We complete more than half a million verifications each day on The Work Number platform.
Fast Results For More Informed Decisions
Employees get 24/7 accessibility for instant verifications, including after hours and during the weekend.
Powerful Alliance Partnerships and Easy Set-Up
With partnerships to many of the top payroll and HCMs, contributing to The Work Number has never been easier.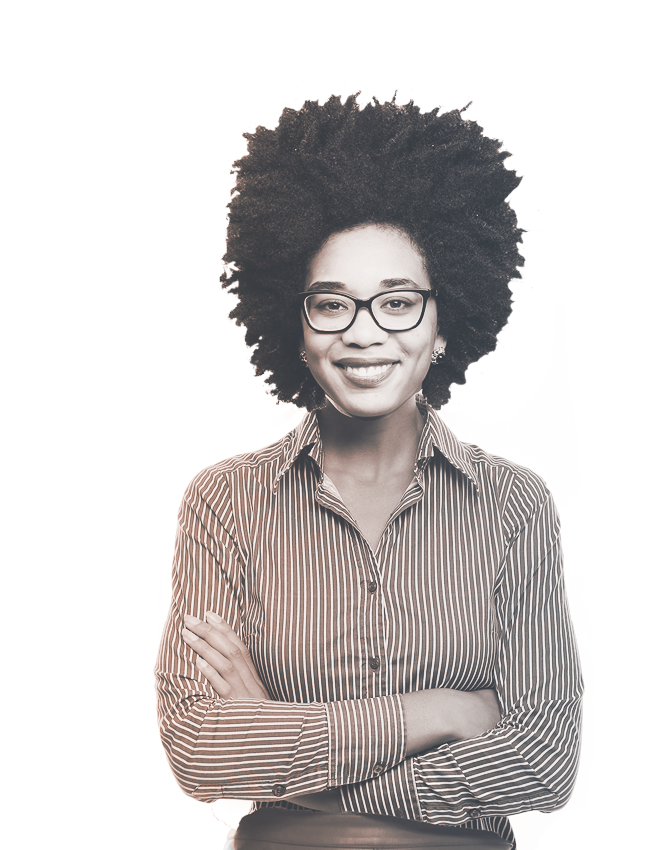 LEARN MORE ABOUT EMPLOYMENT VERIFICATIONS
Find out how The Work Number can deliver faster and more secure verifications for your employees.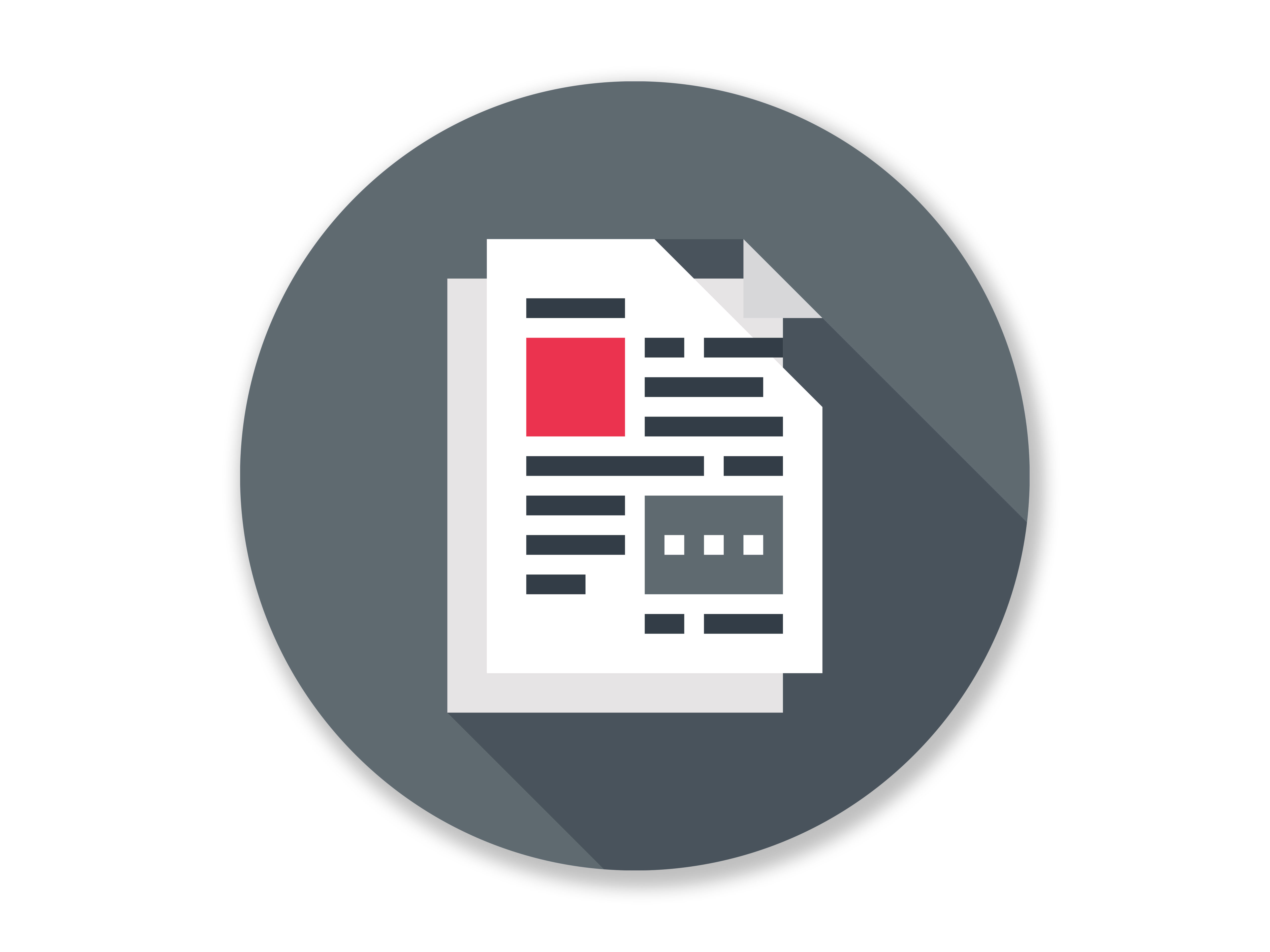 INNOVATIVE ALLIANCE PARTNER INTEGRATIONS
Discover if we partner with your organization's platform to help streamline the transfer of payroll information.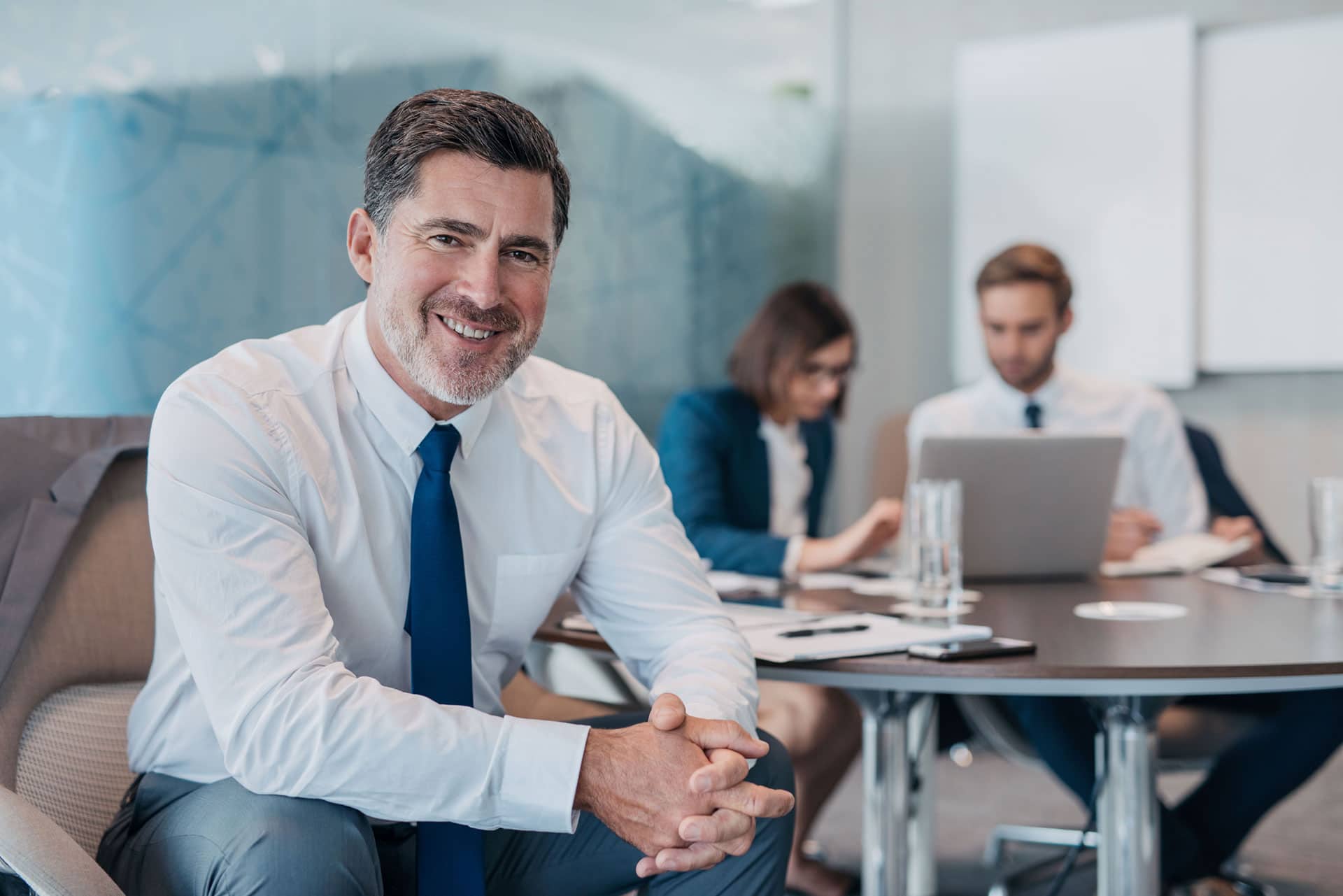 WANT TO LEARN MORE ABOUT EMPLOYMENT VERIFICATIONS?
See how The Work Number can help you by contacting us today.
SOLUTIONS
EXPLORE RELATED SOLUTIONS
View other products and services from Equifax Workforce Solutions that can help your team.
I-9 Management
Manage every I-9 at every stage with an end-to-end solution to save time and to help get your I-9s right from the start.
Work Opportunity Tax Credit Management
Tap our proprietary technology and industry pros to simplify the process, identify more eligible hires, and get more credits.
Unemployment Cost Management
Reduce your workload and the total cost of managing unemployment claims with one of the nation's leading providers.