Staffing Company Case Study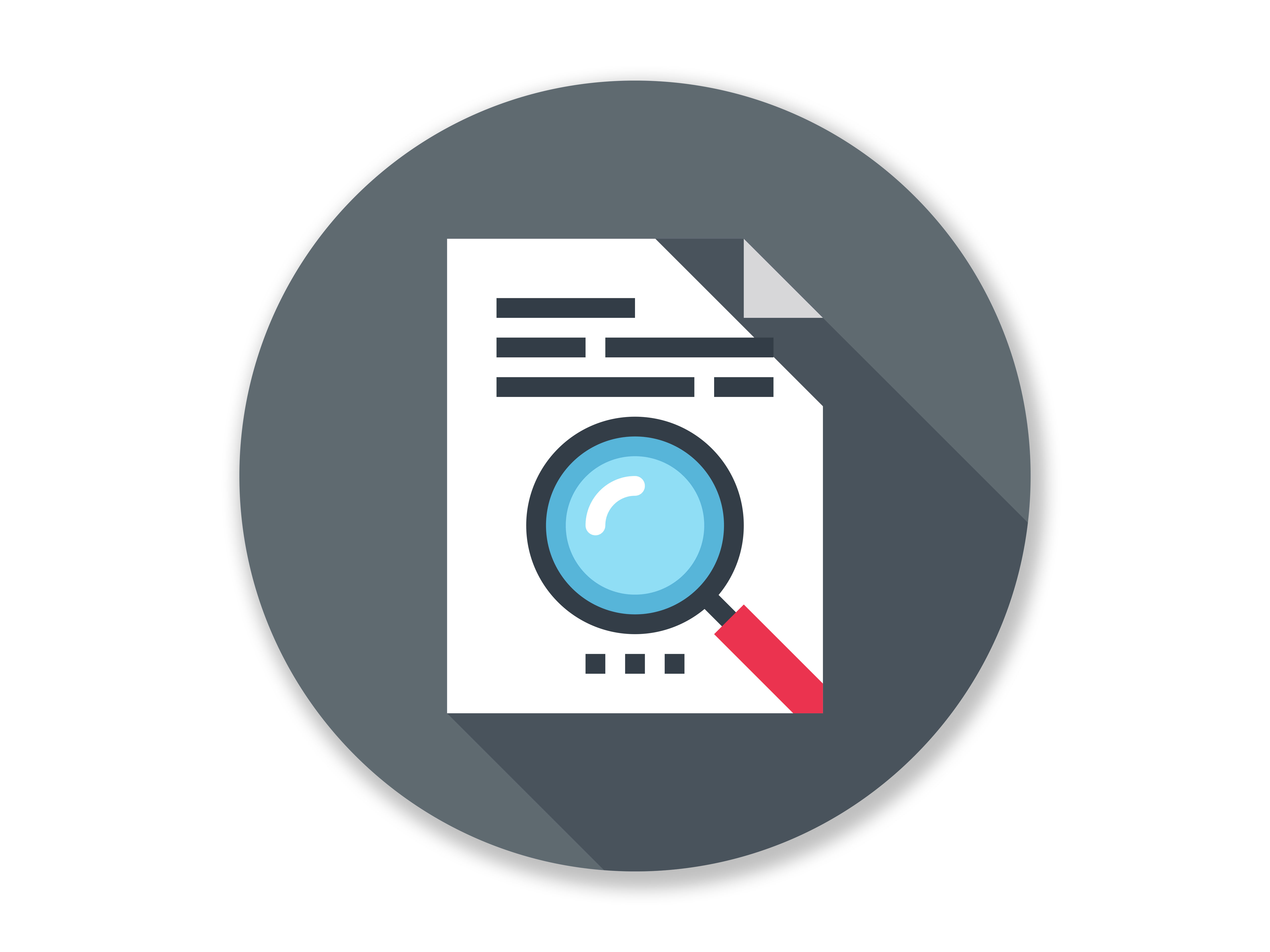 Read how faster and more streamlined income and employment verifications powered by The Work Number helped save this East Coast-based staffing company about 2 FTE at the corporate level.
Helpful information found here.
If your resource is ready for viewing or download you will see a link below to view it. Otherwise, you'll receive an email with a link for downloading or viewing.