Equifax Workforce Solutions Products and Services
Explore our broad portfolio of solutions to help you work​​​ ​​​​​smarter. We leverage unique data assets and technology with market-leading innovation to make your job easier.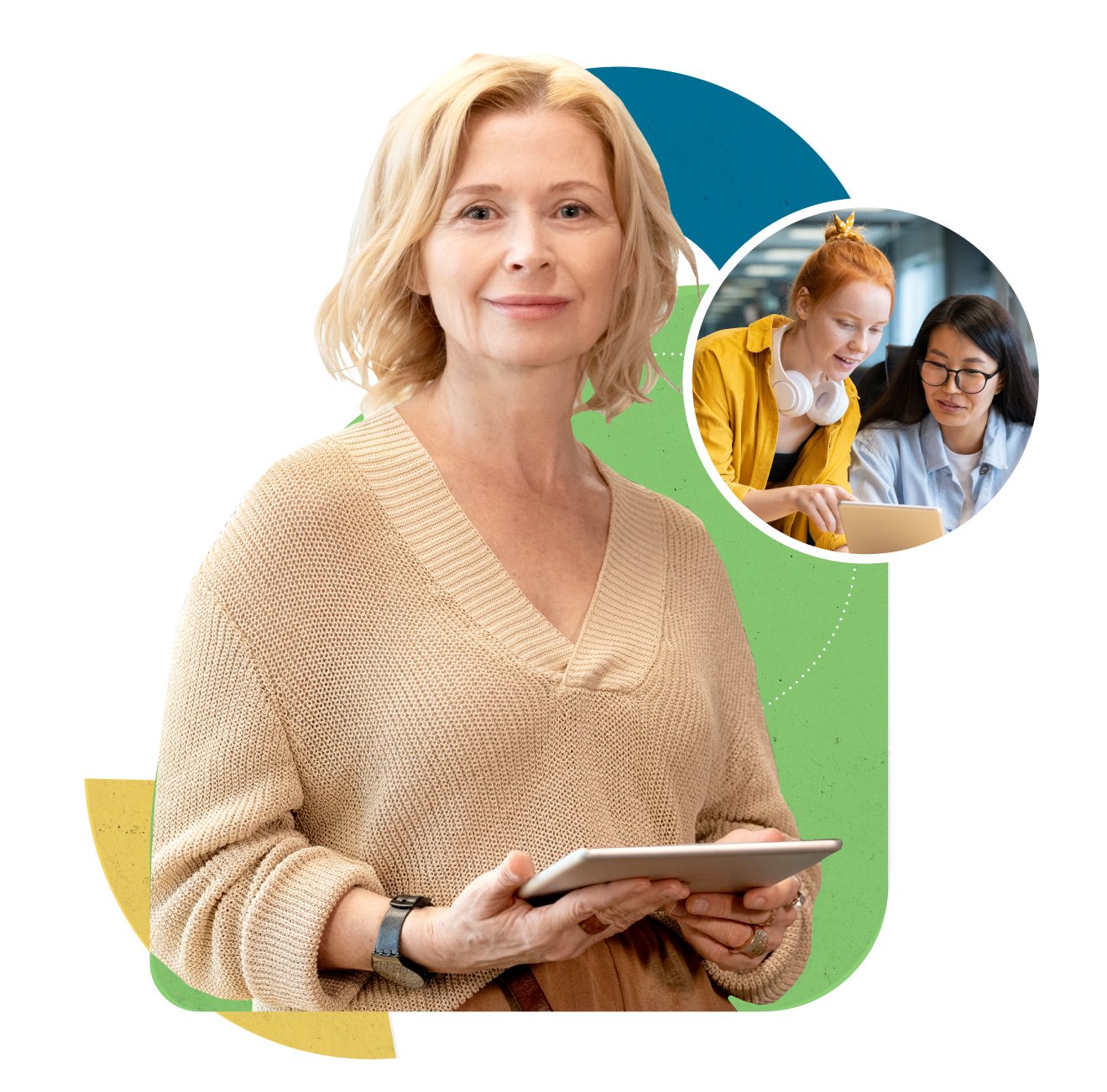 FIND AN I-9 MANAGEMENT PLAN
We can help you take charge of your I-9s with a management plan that's right for your organization.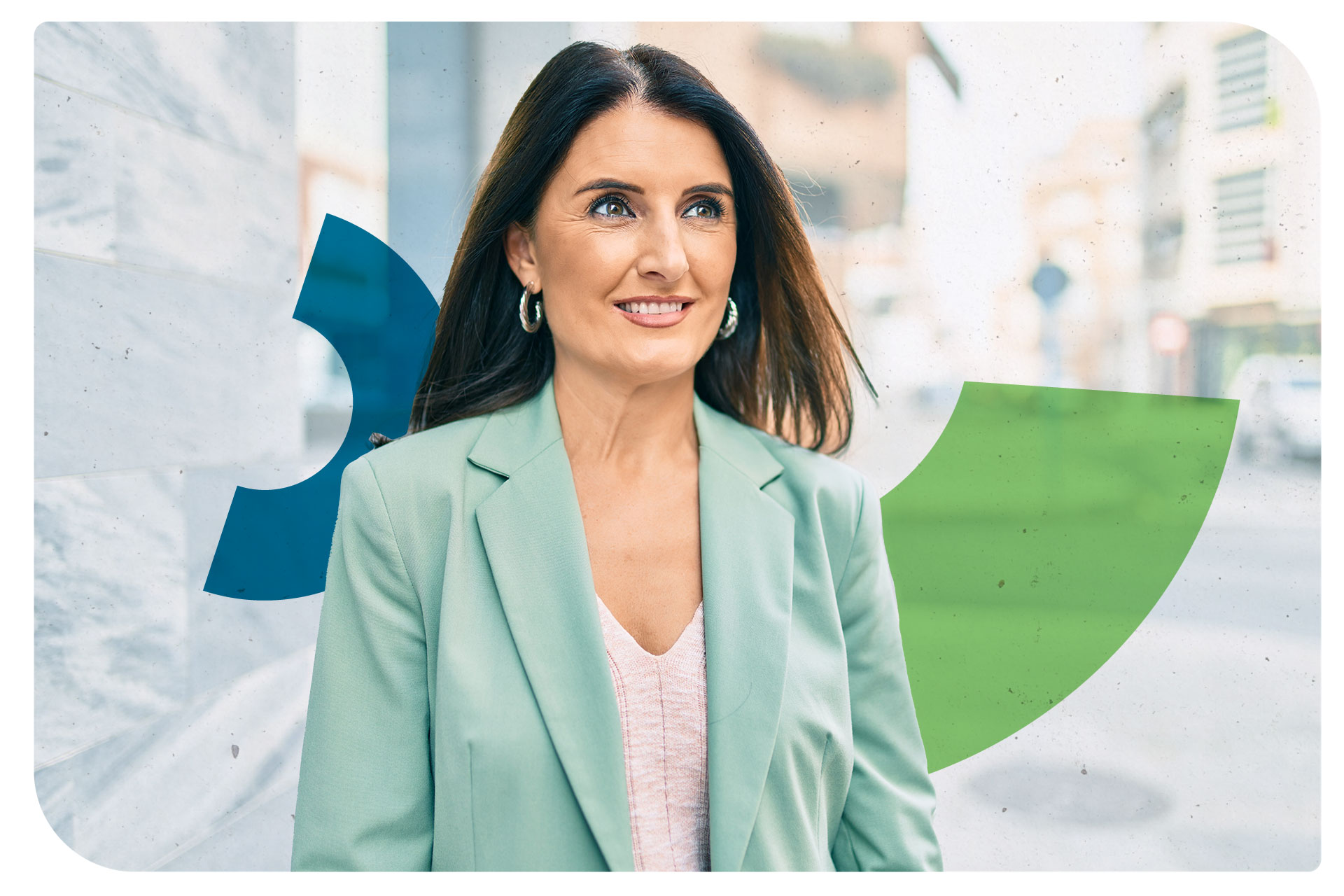 SEE OUR SOLUTIONS IN ACTION
See how the technology and industry experience from Equifax Workforce Solutions can help your team.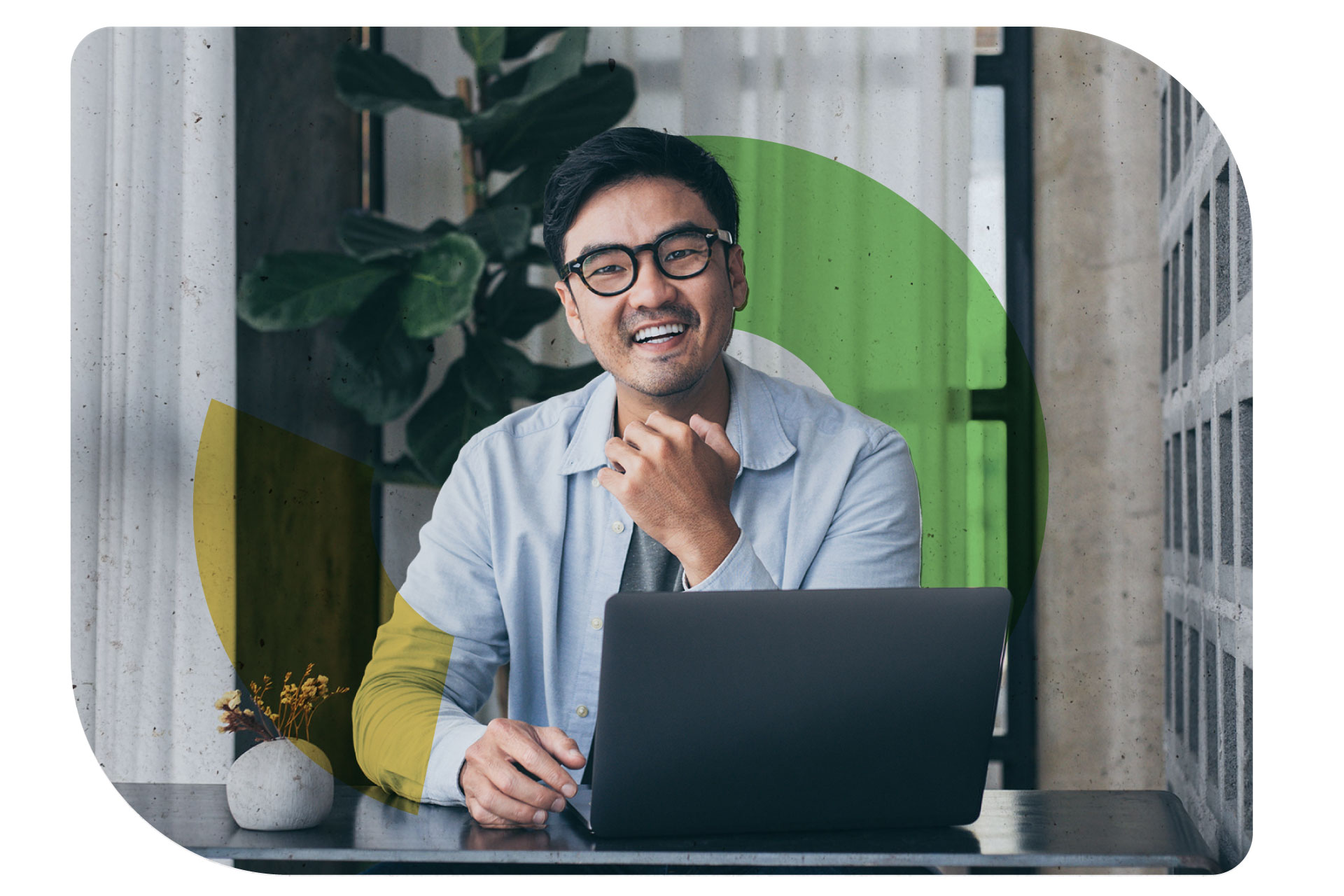 WANT TO KNOW MORE?
Connect with us and we'll show you how we can help your organization with solutions focused on your needs.