Equifax Workforce Solutions Products and Services
Explore our broad portfolio of solutions to help you work​​​ ​​​​​smarter. We leverage unique data assets and technology with market-leading innovation to make your job easier.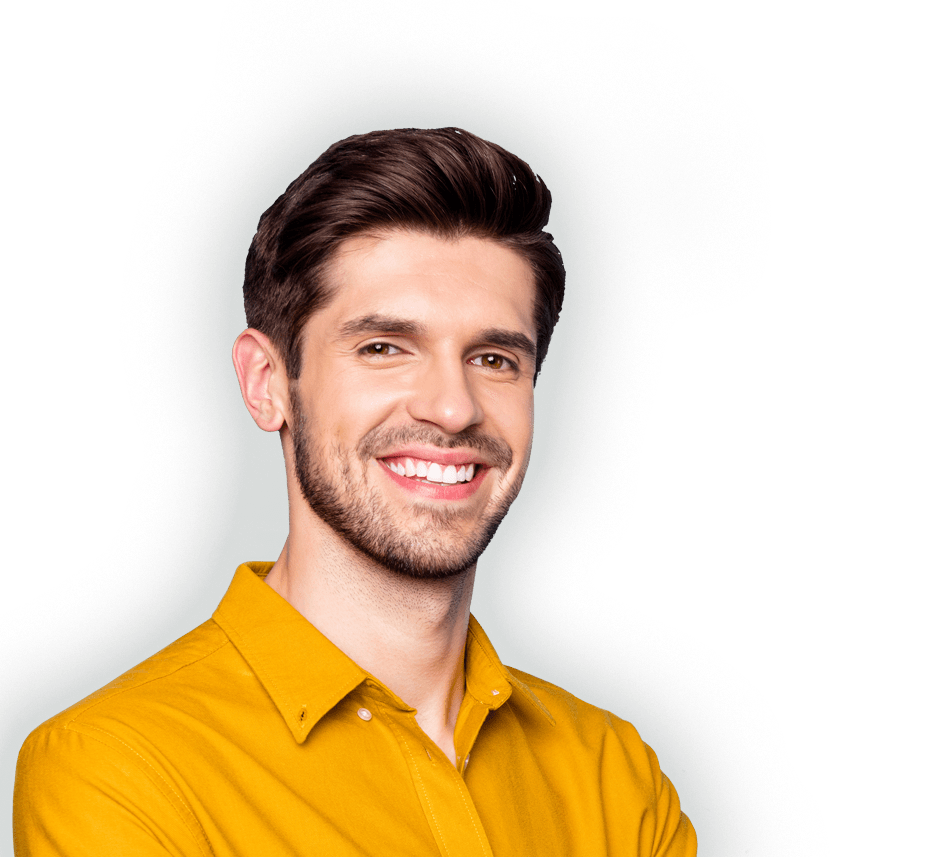 I-9 Management
Manage every I-9 at every stage with an end-to-end solution to save time and to help get your I-9s right from the start.
Unemployment Cost Management
Reduce your workload and the total cost of managing unemployment claims with one of the nation's leading providers.
Talent Report™ Employment
Gain the flexibility and transparency you need when conducting Pre-Employment Verifications.
Unemployment Wage Audit Solution
Ease your burden of response and meet unemployment wage audit obligations with the industry-first, nearly no-touch wage audit solution.
iW-4 Management
Make tax withholding forms easier for your employees and help keep updated with changing federal, state, and local tax forms.
I-9 Anywhere®
Use our nationwide trained completers for a better employee experience and help get your I-9s right, on-time, and in-person.
Candidate Verification Summary
Receive an instant comparison of a candidate-stated application matched to verified employment data from The Work Number®.
Employment Verification with The Work Number®
Remove the hassle for you and your team and get faster and more secure verifications for your employees.
Pre-Employment Verifications
Improve your quality of hire with verified employee data from The Work Number.
Paperless Pay
Transform payroll management to a paperless process, your payroll team gets more time and employees have on-demand access.
I-9 Audit and Remediation
Gain confidence in your I-9s with our automated audit to find and rank issues, plus tools to help you make corrections.
Work Opportunity Tax Credit Management
Tap our proprietary technology and industry pros to simplify the process, identify more eligible hires, and get more credits.
Tax Form Management
Eliminate cumbersome tax form distribution processes and free up time with digital systems for managing year-end tax forms.
State Onboarding Compliance Solution
Stay on top of changing state required new hire notices and get the right form to the right employee at the right time.
I-9 Conversion
Get organized and transform your old paper I-9s into searchable and centralized electronic I-9s for better control.
Employment Tax Services
Recover overpaid taxes, manage employment tax liabilities, and minimize compliance risk with our comprehensive solutions.
Disaster Relief Tax Credit Management
Claim your disaster relief tax credits the easy way, so your organization can benefit without burdening your team.
Compliance Center™
Connect your new hire forms and onboarding compliance management into one hassle-free experience for everyone.
Affordable Care Act Management
Securely collect and aggregate data to help meet your ACA obligations with our leading technology and specialized support.
FIND AN I-9 MANAGEMENT PLAN
We can help you take charge of your I-9s with a management plan that's right for your organization.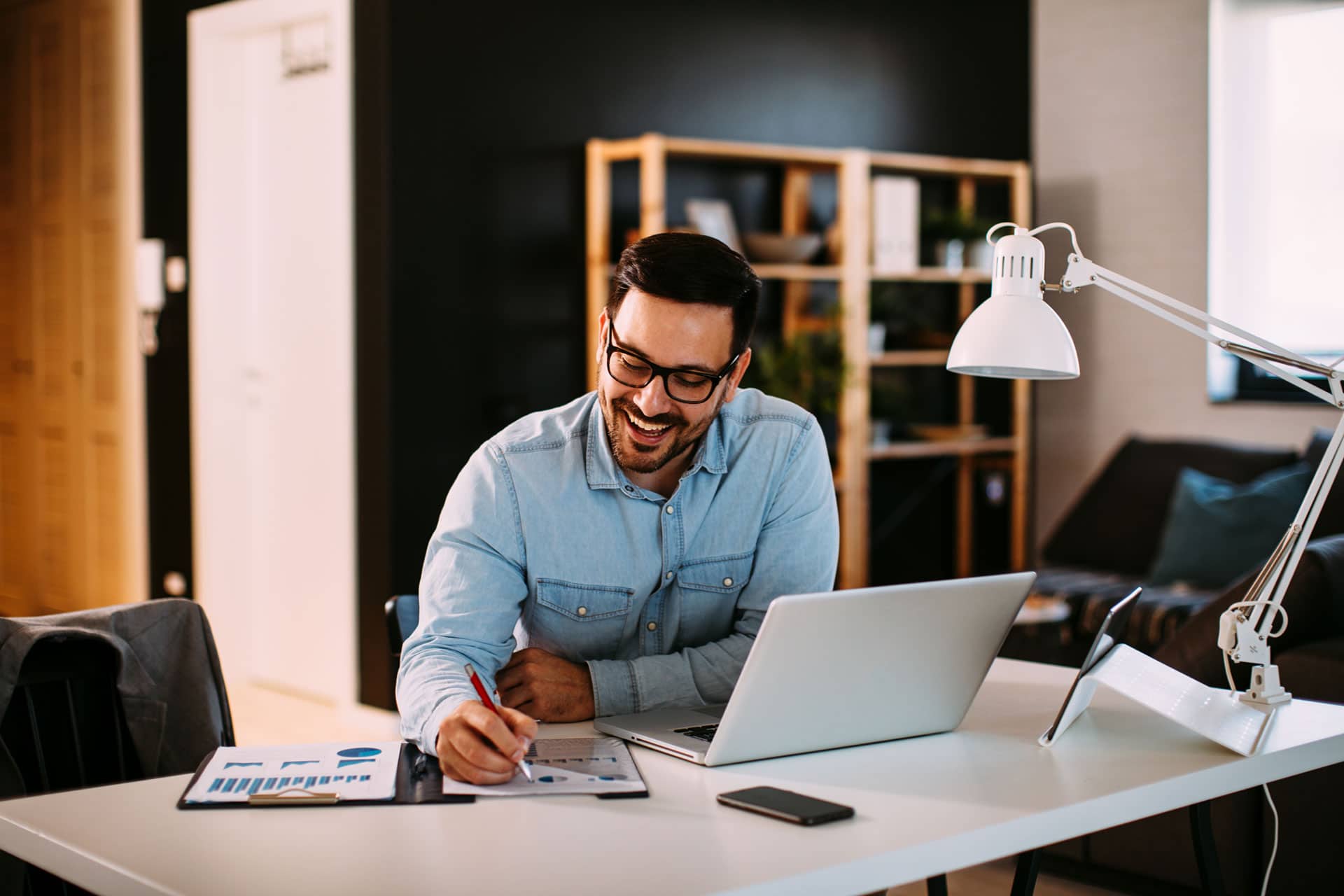 SEE OUR SOLUTIONS IN ACTION
See how the technology and industry experience from Equifax Workforce Solutions can help your team.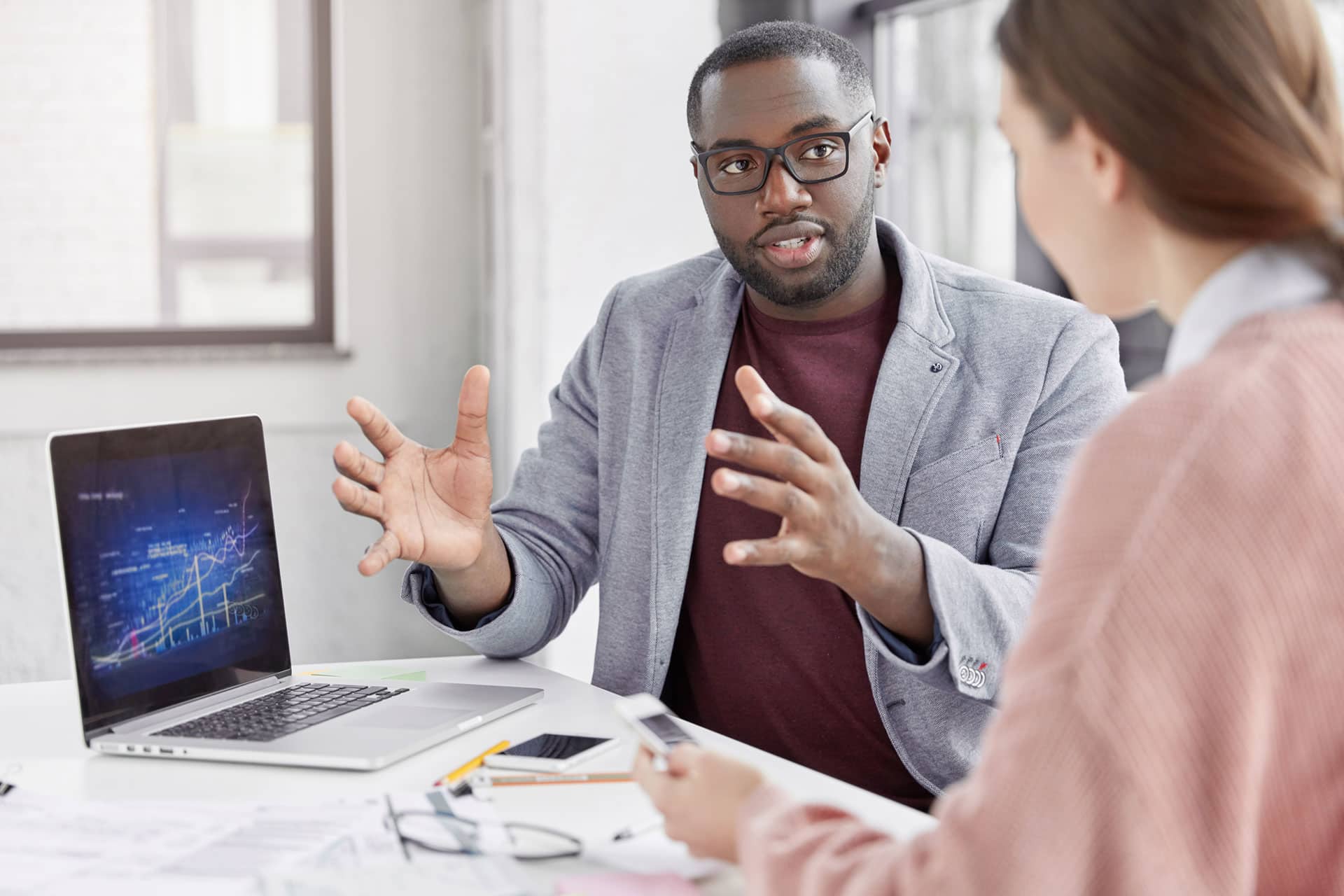 WANT TO KNOW MORE?
Connect with us and we'll show you how we can help your organization with solutions focused on your needs.