Disaster Relief Tax Credit Management
We help make claiming disaster relief and emergency relief tax credits easier so your organization can benefit without burdening your team.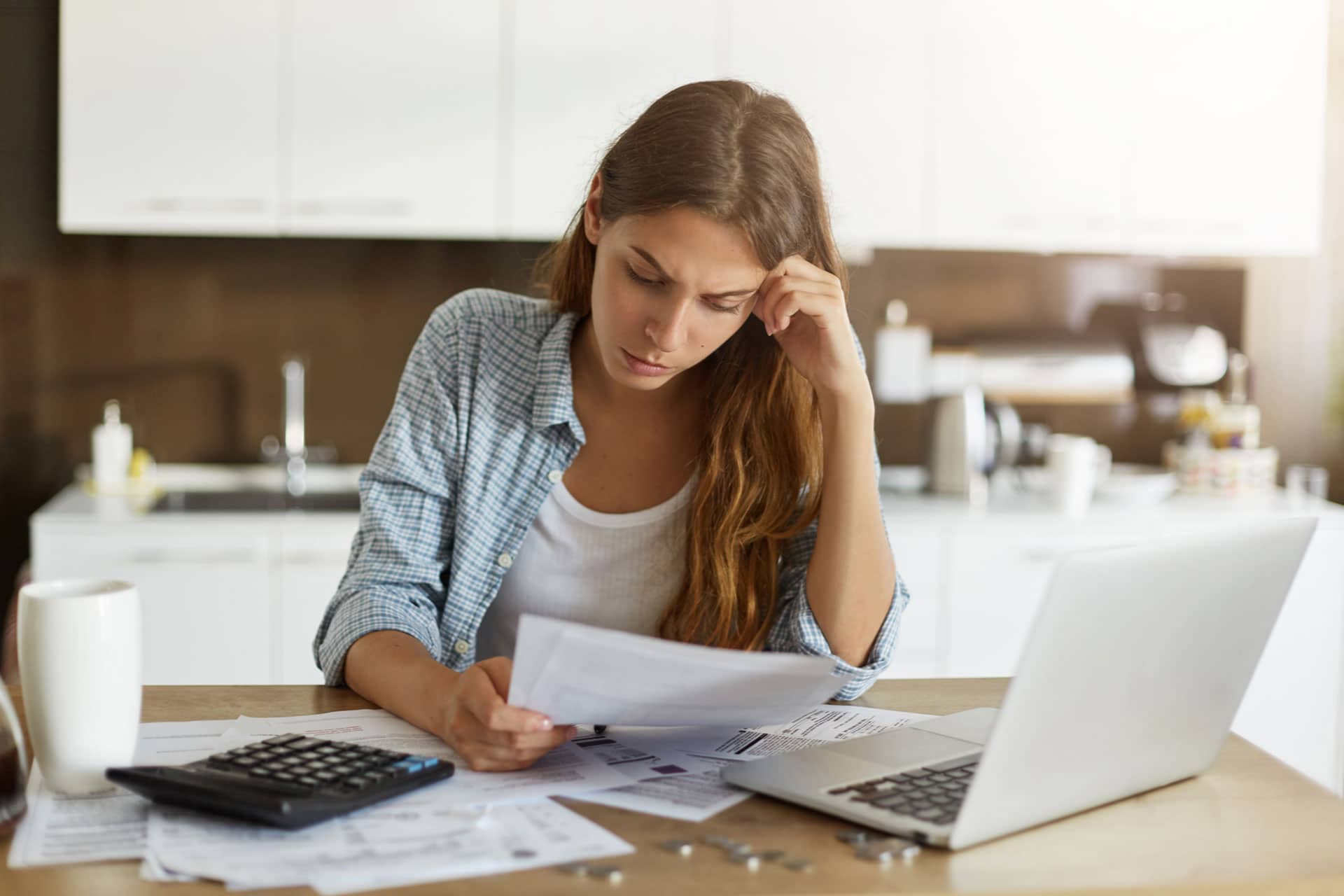 LEARN MORE ABOUT CURRENT DISASTER RELIEF TAX CREDITS
Watch this on-demand webinar containing 2020 updates for employers to learn more about how to find and recoup savings through WOTC and Disaster Relief Tax Credit opportunities.
DISASTER RELIEF TAX CREDITS
AND THE WORK NUMBER
Even Better Together. By using the power of The Work Number®,
we can uniquely help you maximize this impactful
credit opportunity.
CLAIM YOUR DISASTER TAX CREDITS THE EASY WAY
We handle the details, so you can claim your credits, without burdening your team.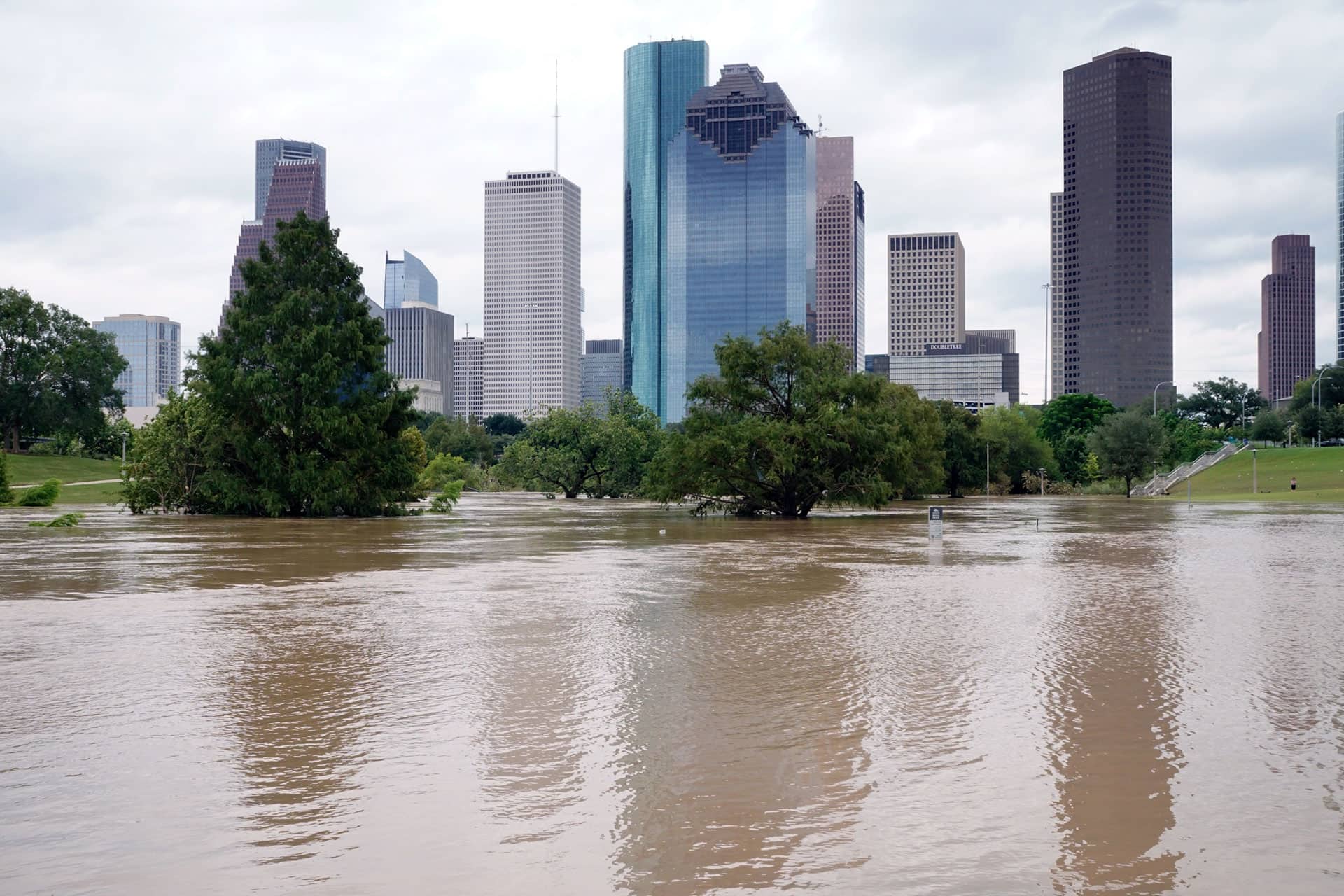 Identify
We determine all qualifying locations your business operated in.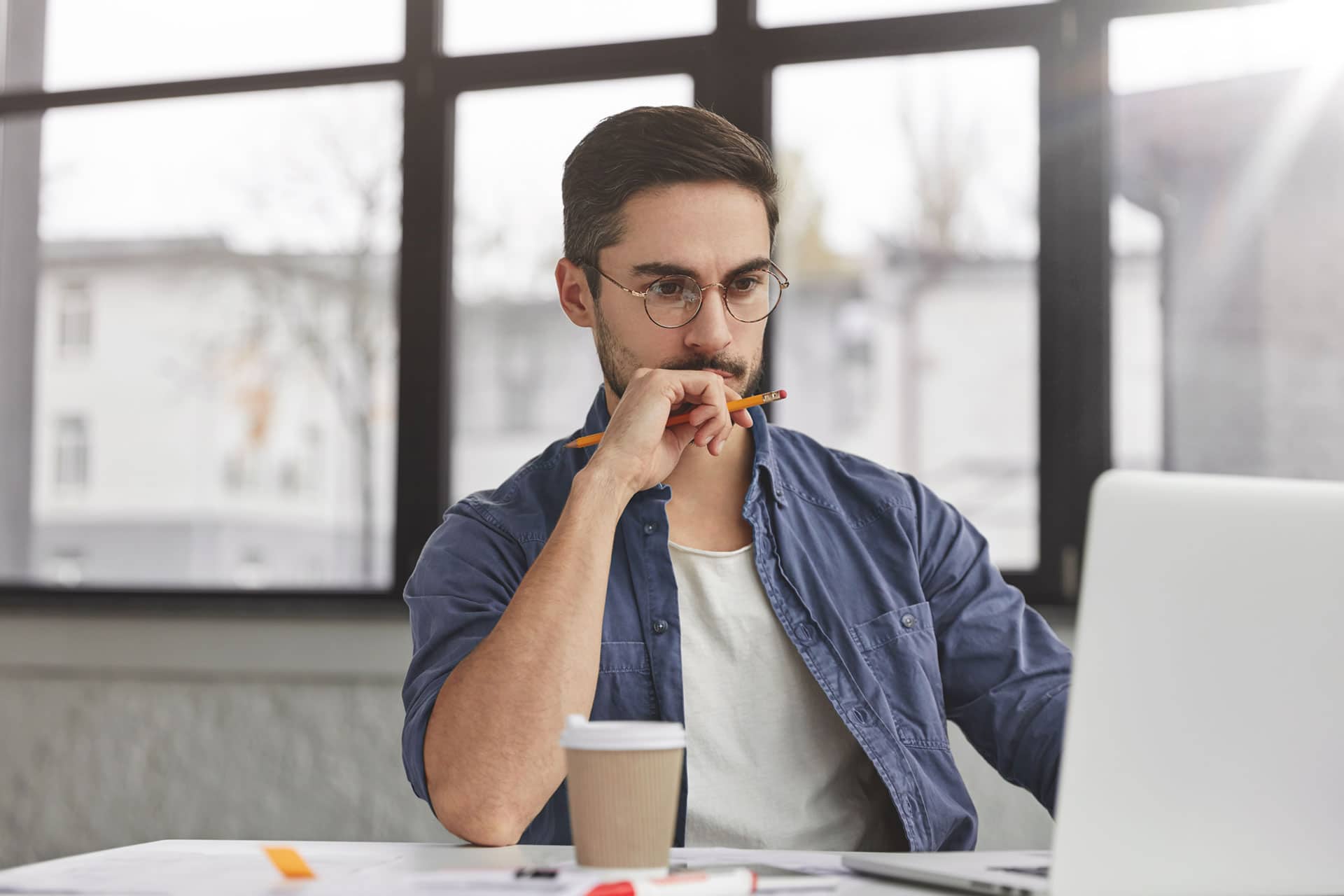 Evaluate
We identify timeframes of inoperability and interruptions due to qualifying disasters.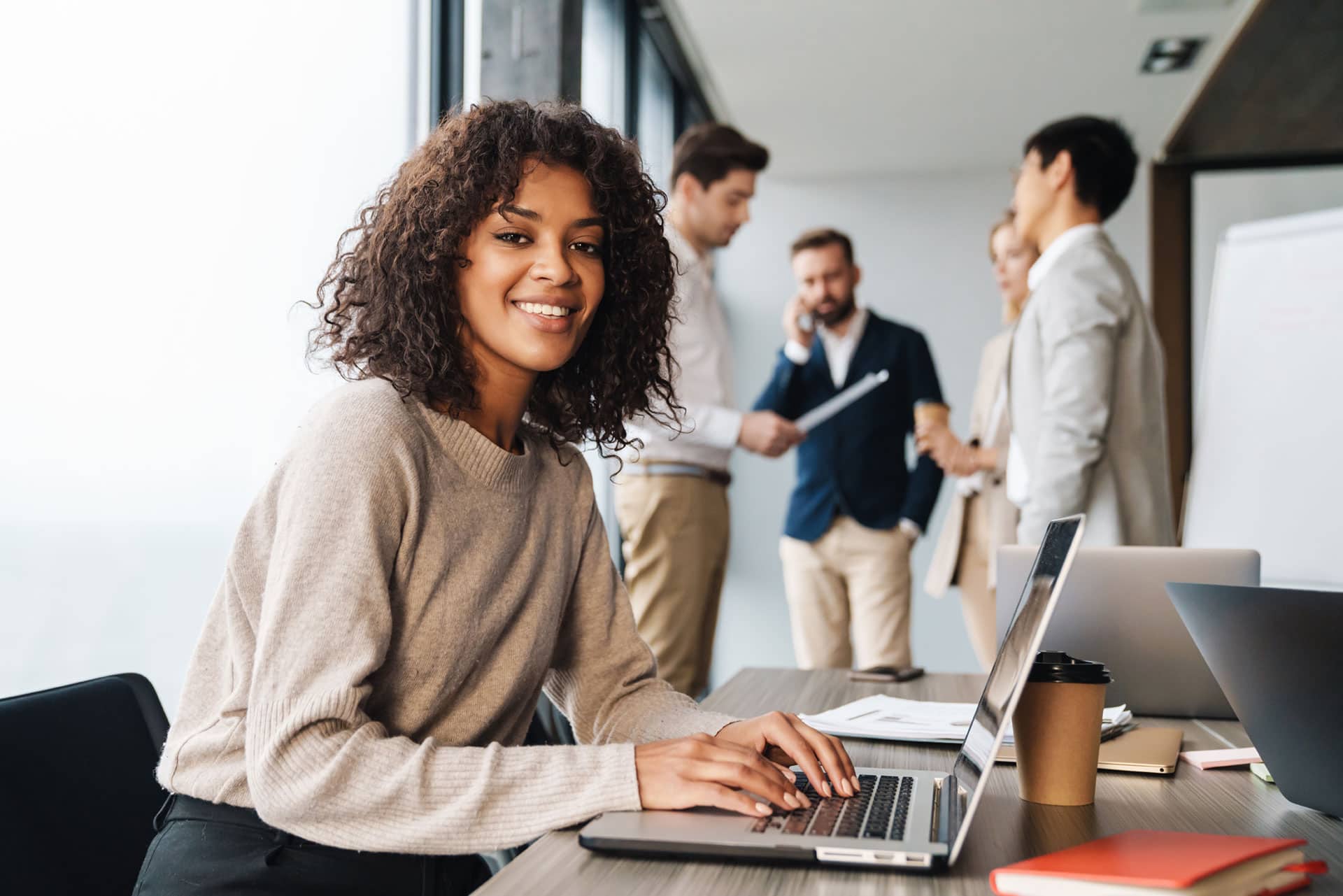 Calculate
We calculate the tax credit amount you likely qualify for.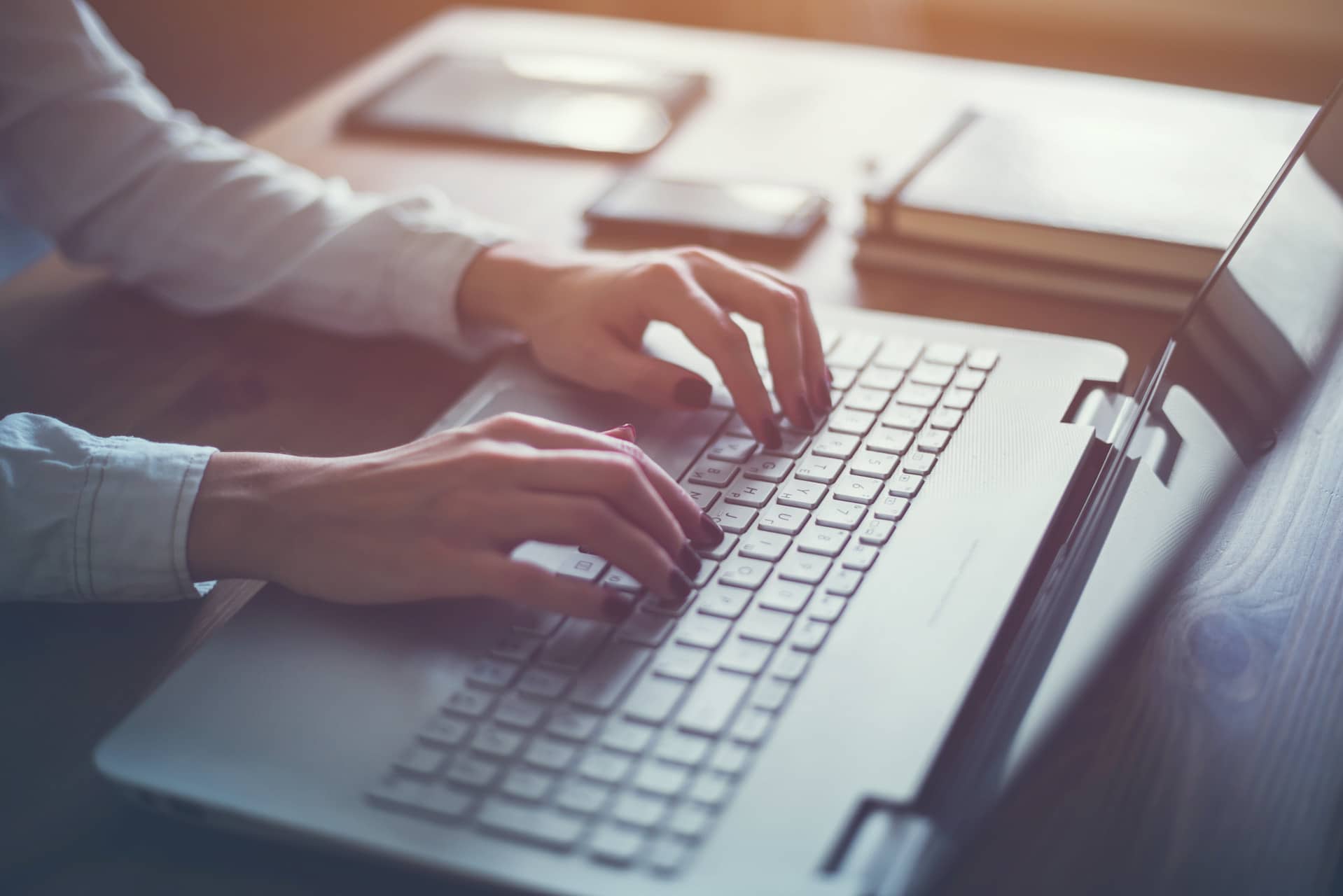 Report
We provide a packet with everything you need to claim your disaster relief credits come tax season!
LET US HELP YOU ADD UP YOUR CREDITS
Do you qualify for disaster relief tax credits? Was your business located in one of the qualifying disaster zones?
Was your business rendered inoperable due to a natural disaster in 2018 or 2019?

Qualifying Disaster Zone
+
Business Inoperability
+
Employees Paid
=
QUALIFYING DISASTER RELIEF CREDIT
LEARN HOW TO
GET YOUR CREDITS
Learn about which disasters and locations qualify, what is considered "inoperable", and how the pros from Equifax can help.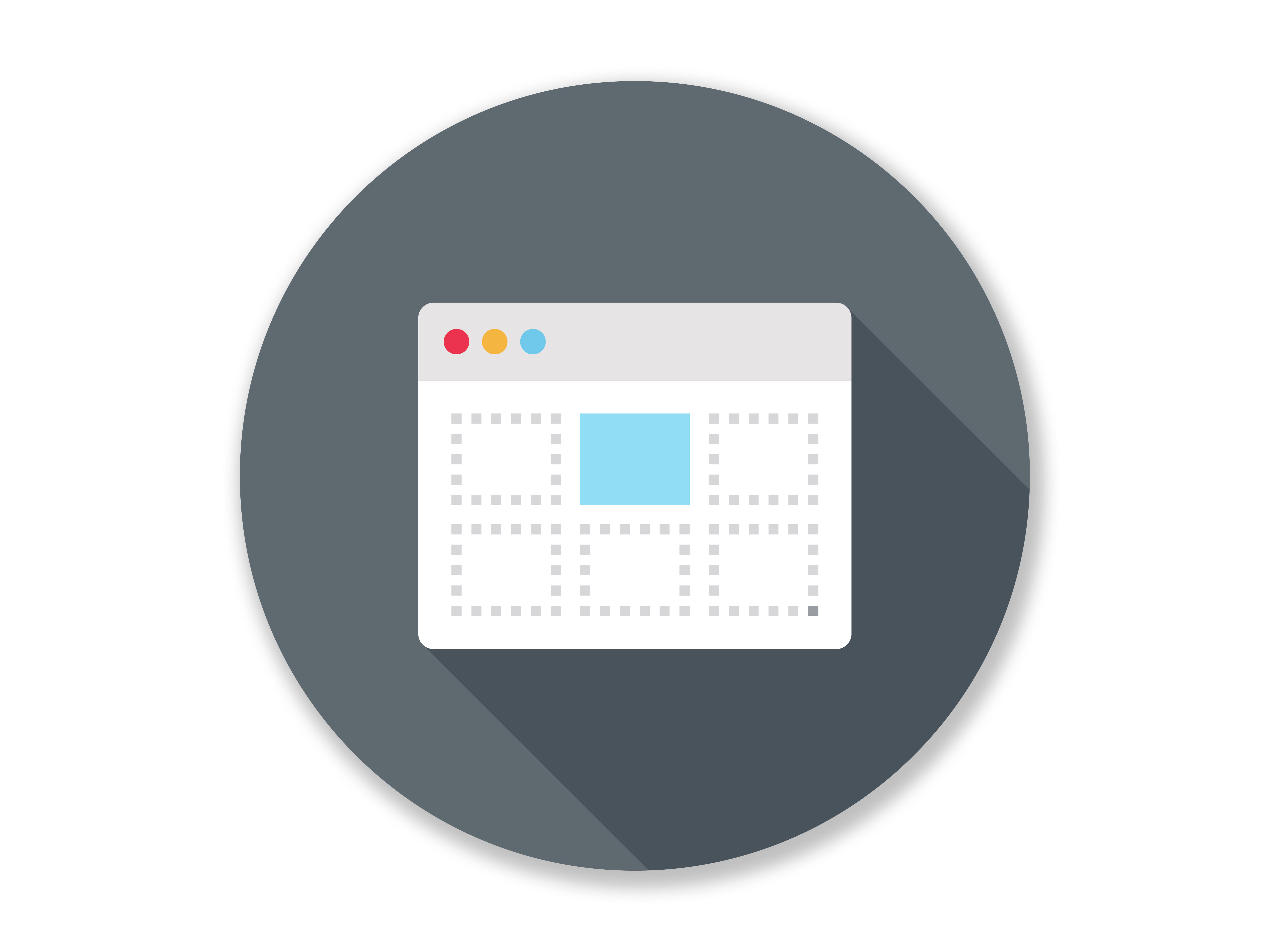 Resources
Learn more about Disaster Relief Tax Credit Management.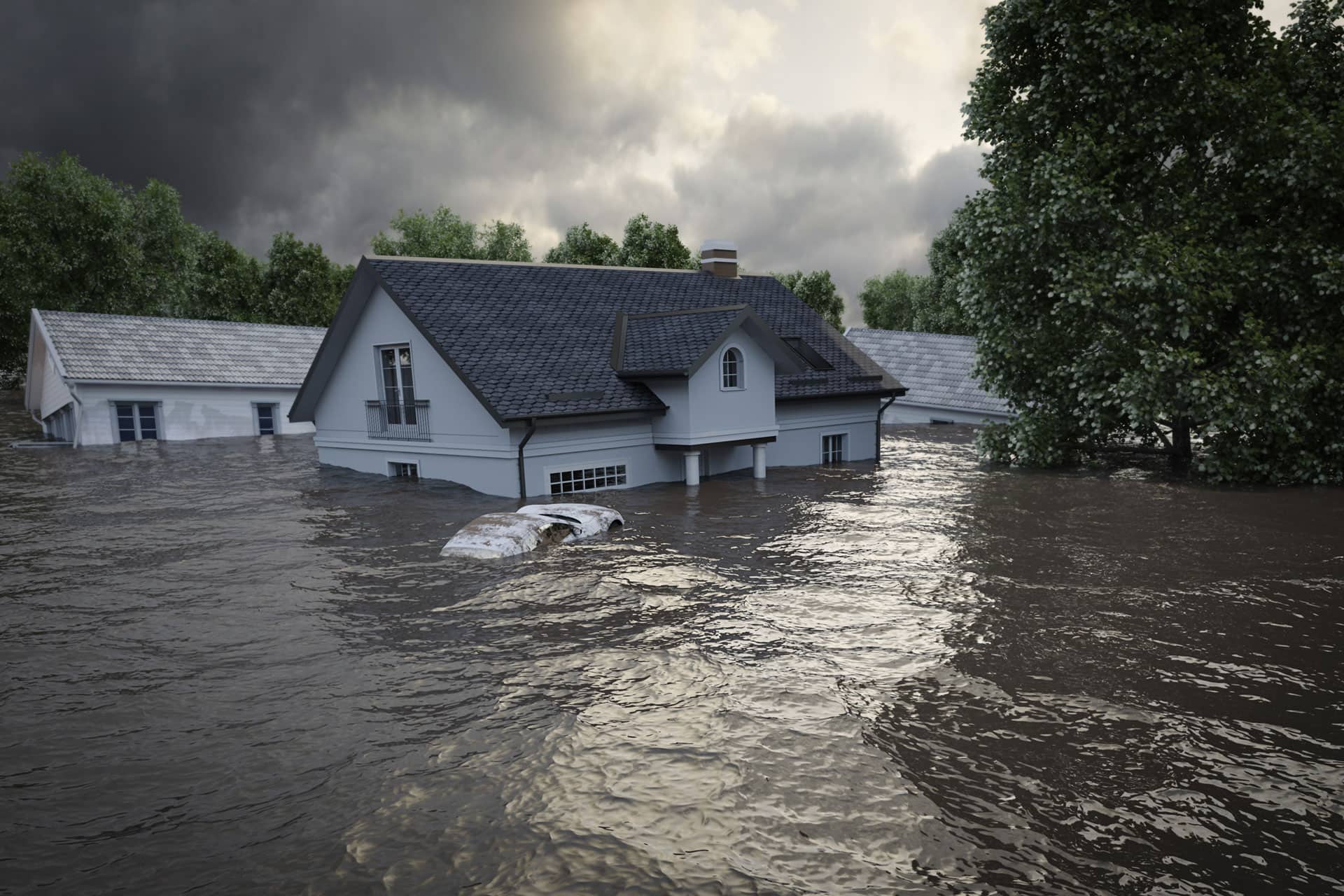 Blog
Explore HR Insights
Visit the Workforce Wise™ blog to learn more from our panel of industry leaders who share best practice advice to make HR compliance easier.
Get our latest blog posts delivered to your inbox
Subscribe and get a weekly digest of our most popular blog posts.