Disaster Relief Tax Credit Management
We help make claiming disaster relief tax credits easier so your organization can benefit without burdening your team.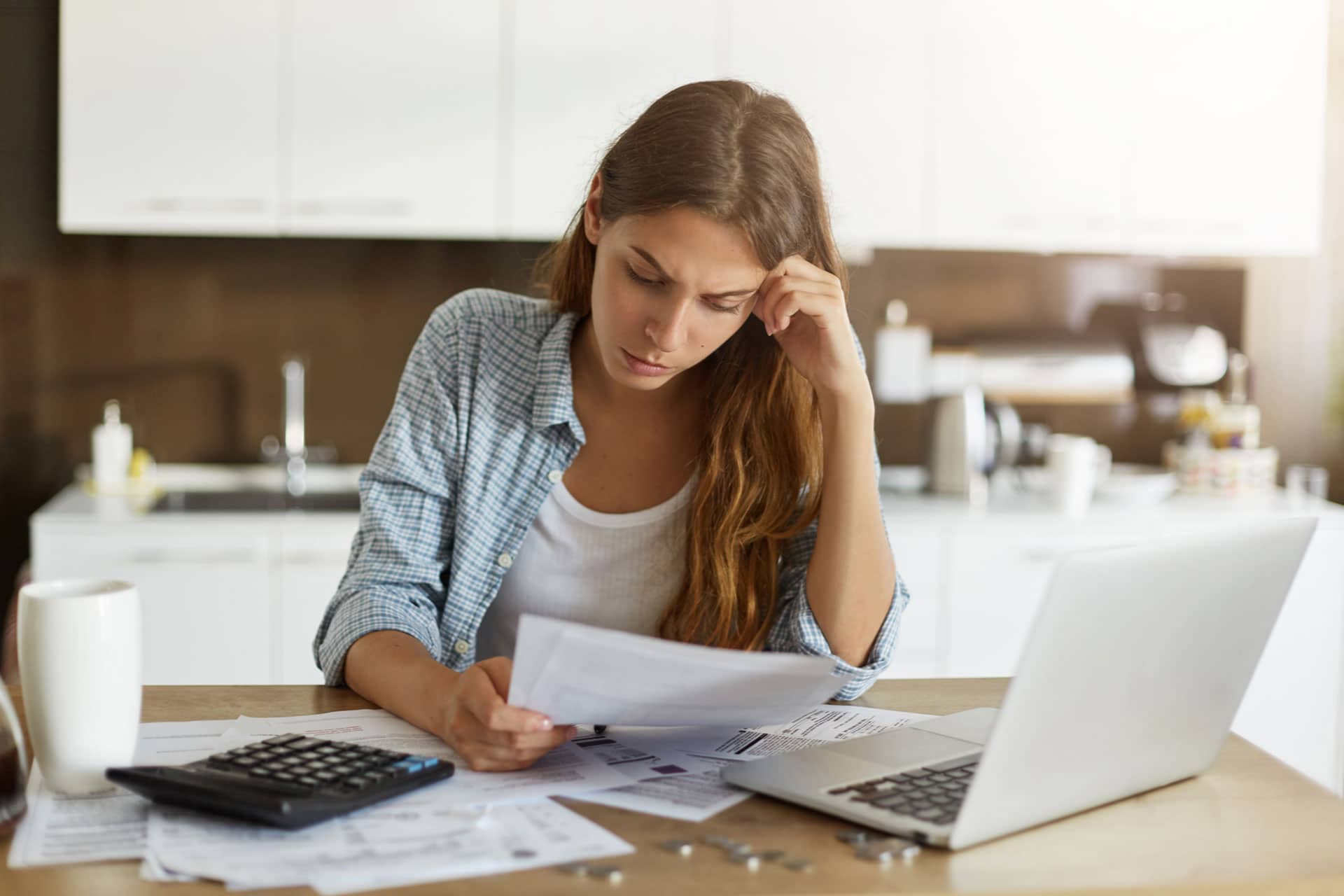 LEARN MORE ABOUT CURRENT DISASTER RELIEF TAX CREDITS
Watch this on-demand webinar containing 2020 updates for employers to learn more about how to find and recoup savings through WOTC and Disaster Relief Tax Credit opportunities.
DISASTER RELIEF TAX CREDITS
AND THE WORK NUMBER
Even Better Together. By using the power of The Work Number®,
we can uniquely help you maximize this impactful
credit opportunity.
Disaster Tax Credits The Easy Way
WE HANDLE THE DETAILS. YOU CLAIM YOUR CREDITS, WITHOUT BURDENING YOUR TEAM.
LET US HELP YOU ADD UP YOUR CREDITS
Do you qualify for disaster relief tax credits? Was your business located in one of the qualifying disaster zones?
Was your business rendered inoperable due to a natural disaster in 2018 or 2019?

Qualifying Disaster Zone
+
Business Inoperability
+
Employees Paid
=
QUALIFYING DISASTER RELIEF CREDIT
LEARN HOW TO
GET YOUR CREDITS
Learn about which disasters and locations qualify, what is considered "inoperable", and how the pros from Equifax can help.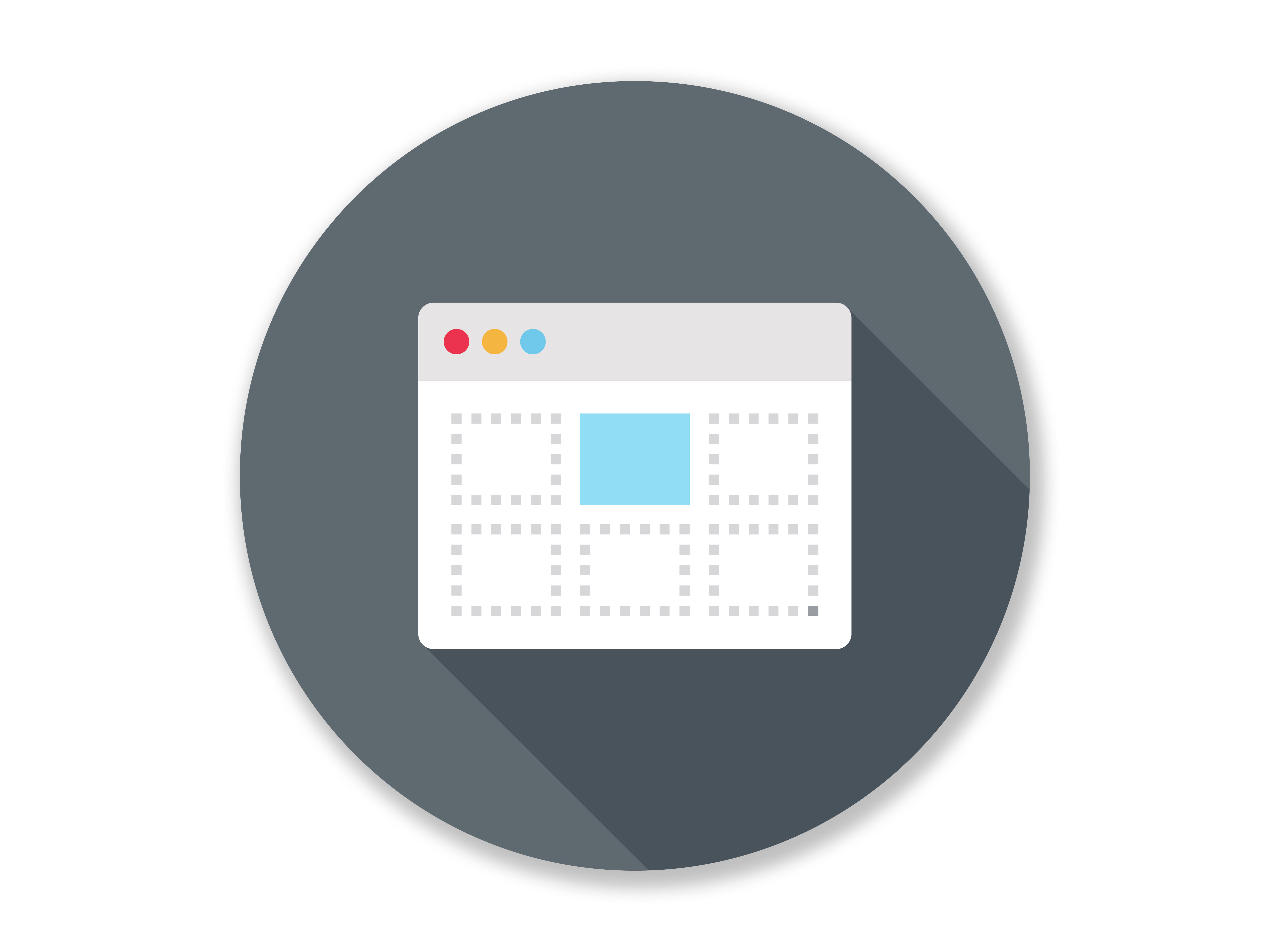 Resources
Learn more about Disaster Relief Tax Credit Management.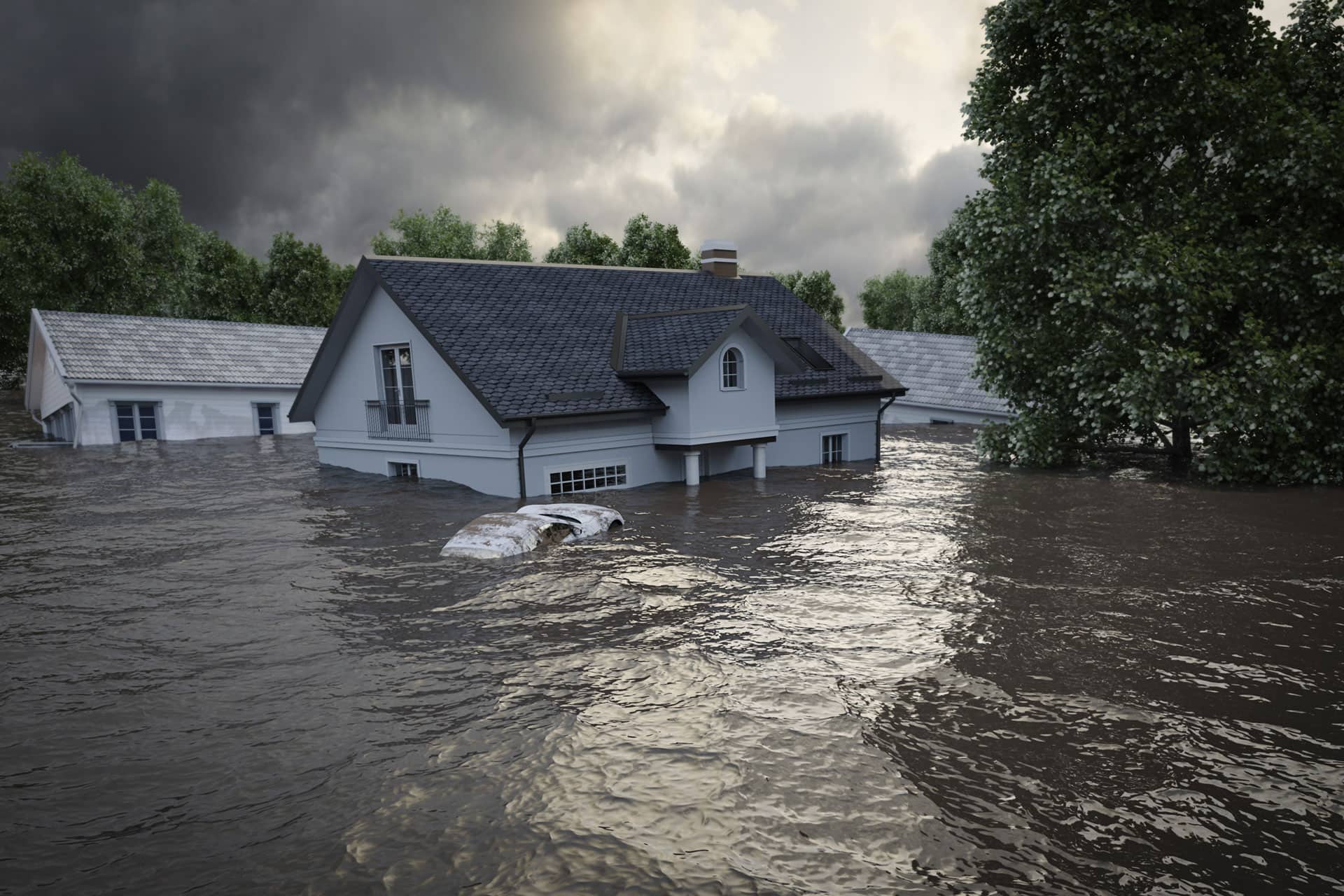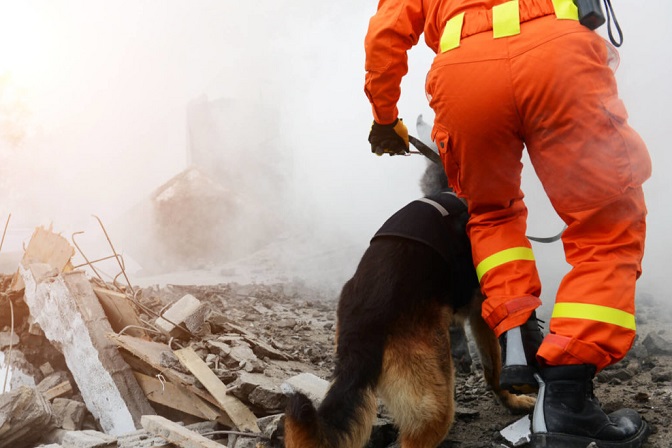 Could You Qualify for Disaster Relief Tax Credits?
It's unfortunate when any business suffers from a disaster, but at the very least there are tax credits to help offset the negative impact. If a...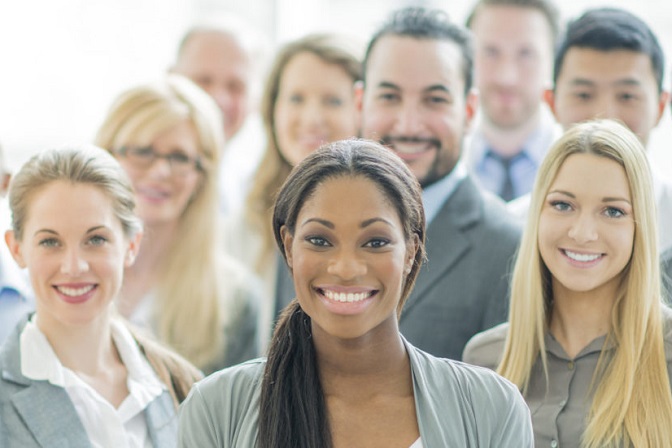 Why You Should Strive for 100% WOTC Screening
Is your company leaving free money on the table? The answer is likely to be "yes" if you're not screening 100 percent of your new hires for...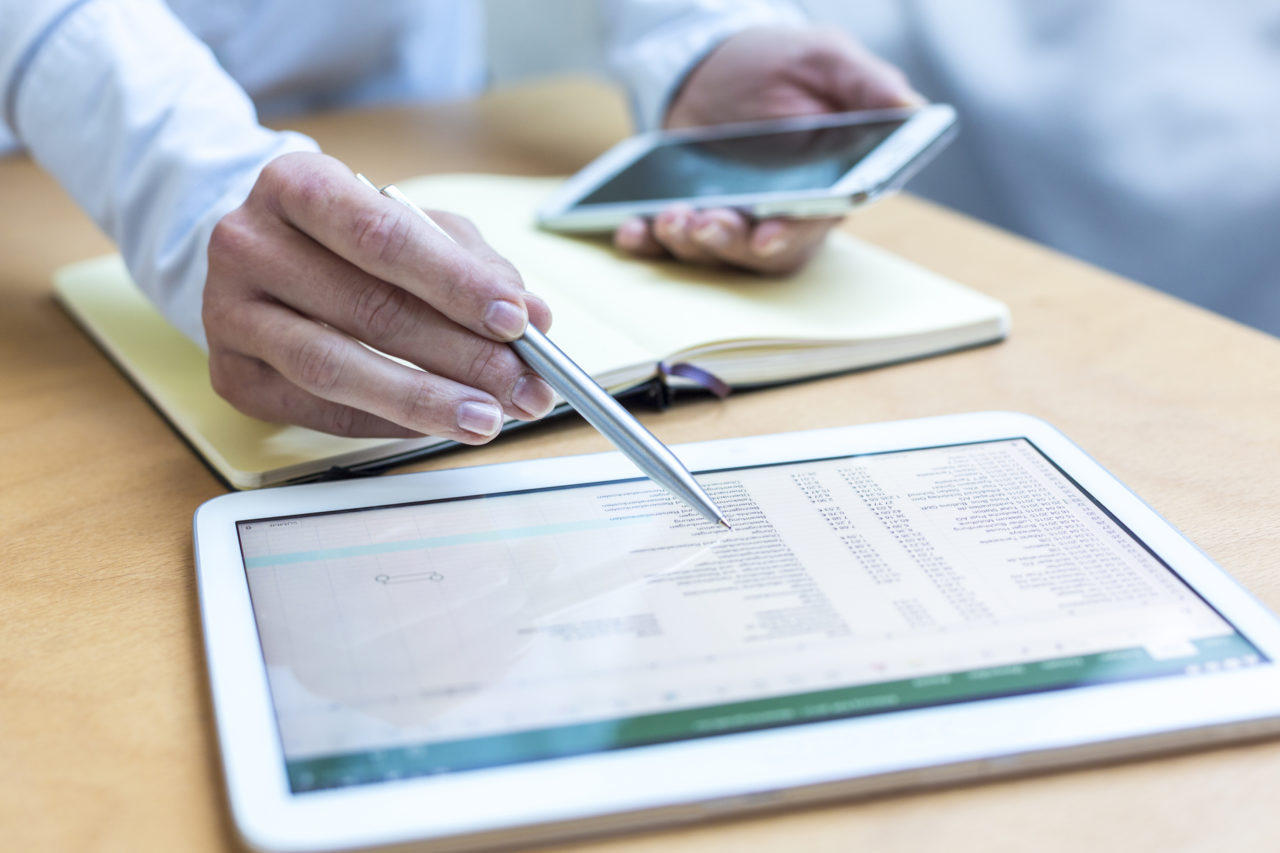 What Employers Need to Know About Unemployment Benefit Audits
Is your company truly able to uncover and recover overpayments of unemployment benefits? Are you able to track what is valid and...
SOLUTIONS
Work Opportunity Tax Credit Management
Tap our proprietary technology and industry pros to simplify the process, identify more eligible hires, and get more credits.
Unemployment Cost Management
Reduce your workload and the total cost of managing unemployment claims with one of the nation's leading providers.
Employment Tax Services
Recover overpaid taxes, manage employment tax liabilities, and minimize compliance risk with our comprehensive solutions.