Unlock Your Disaster Credit the Easy Way
WORKFORCE WISE™ — EPISODE 10
14 Minutes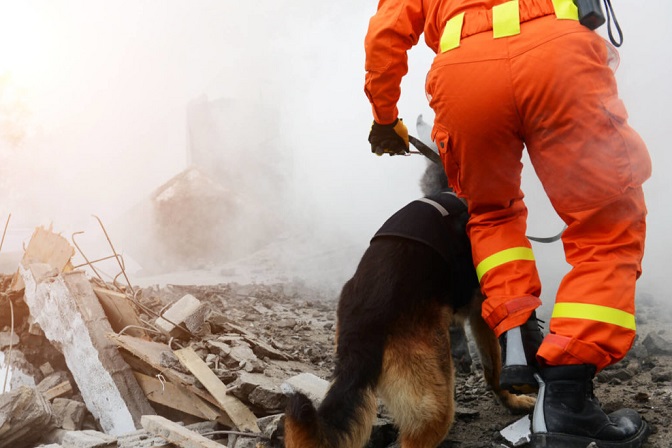 Could You Qualify for Disaster Relief Tax Credits?
It's unfortunate when any business suffers from a disaster, but at the very least there are tax credits to help offset the negative impact. If a...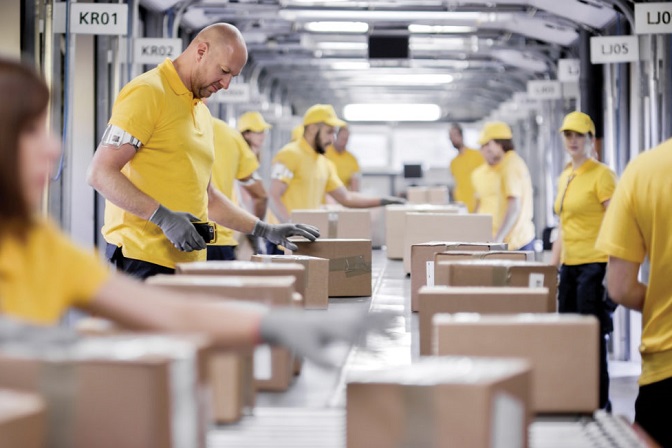 Why Forecast Your WOTC?
Hopefully, your organization is taking advantage of the Work Opportunity Tax Credit (WOTC). If not, this federal tax credit should be on your...
DISASTER RELIEF TAX CREDIT MANAGEMENT SOLUTION
Explore our disaster credit page and learn how you can make the most of your credit opportunities.