I-9 Management Plans
Take more control of your I-9s by finding an I-9 management plan that's right for you.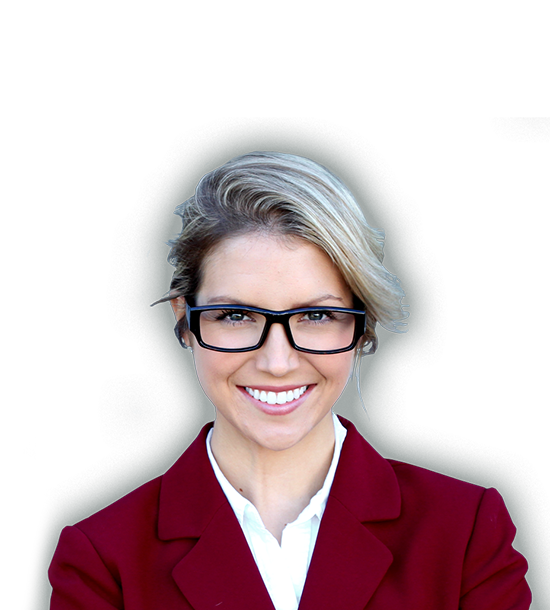 FOCUS ON THE PERSON, NOT THE PROCESS.
Whether your business is big or small, you can create a better onboarding experience with streamlined I-9 plans that help you focus on the people behind all the paperwork.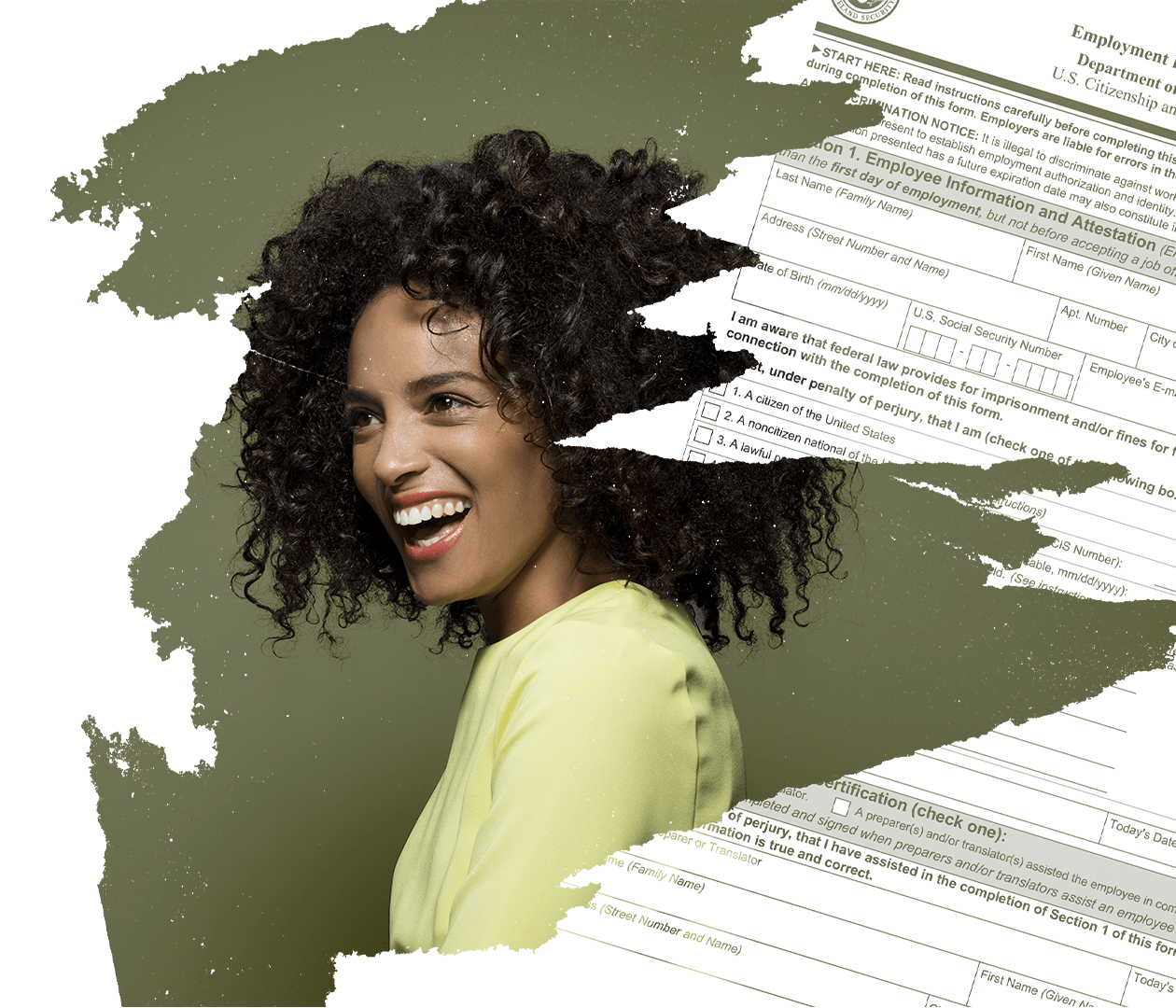 Choose the plan that's right for your business.
Configure your plan today.
Indicate the number of new hires per month on the slider below to see your estimated monthly cost before any additional taxes or fees.
How Many Employees Do You Hire In A Month:
Your Cost Today
80.00
Estimated Monthly Cost