I-9 Management Demo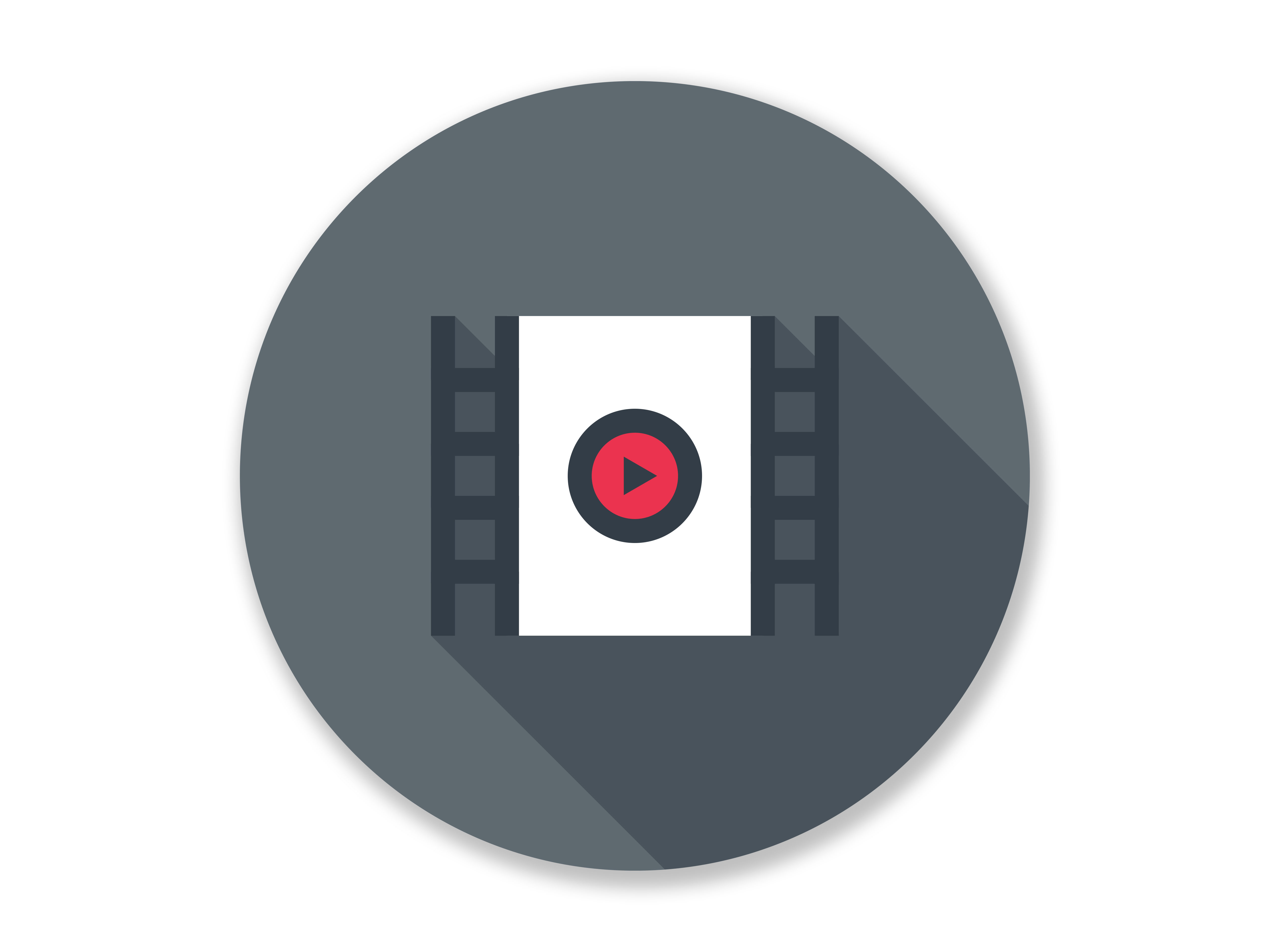 When it comes to onboarding a new employee, filling out a Form I-9 is all part of the job. But that doesn't mean it has to be a hassle. Welcome to a better way to complete I-9s. Let's take a quick tour through this digital, more streamlined process.
Helpful information found here.
If your resource is ready for viewing or download you will see a link below to view it. Otherwise, you'll receive an email with a link for downloading or viewing. Your document is now ready for
downloading or viewing.