THE POWER OF Electonic I-9S
With our I-9 Conversion solution, we can completely transform your paper I-9s to an electronic system for better control — helping improve your I-9 compliance.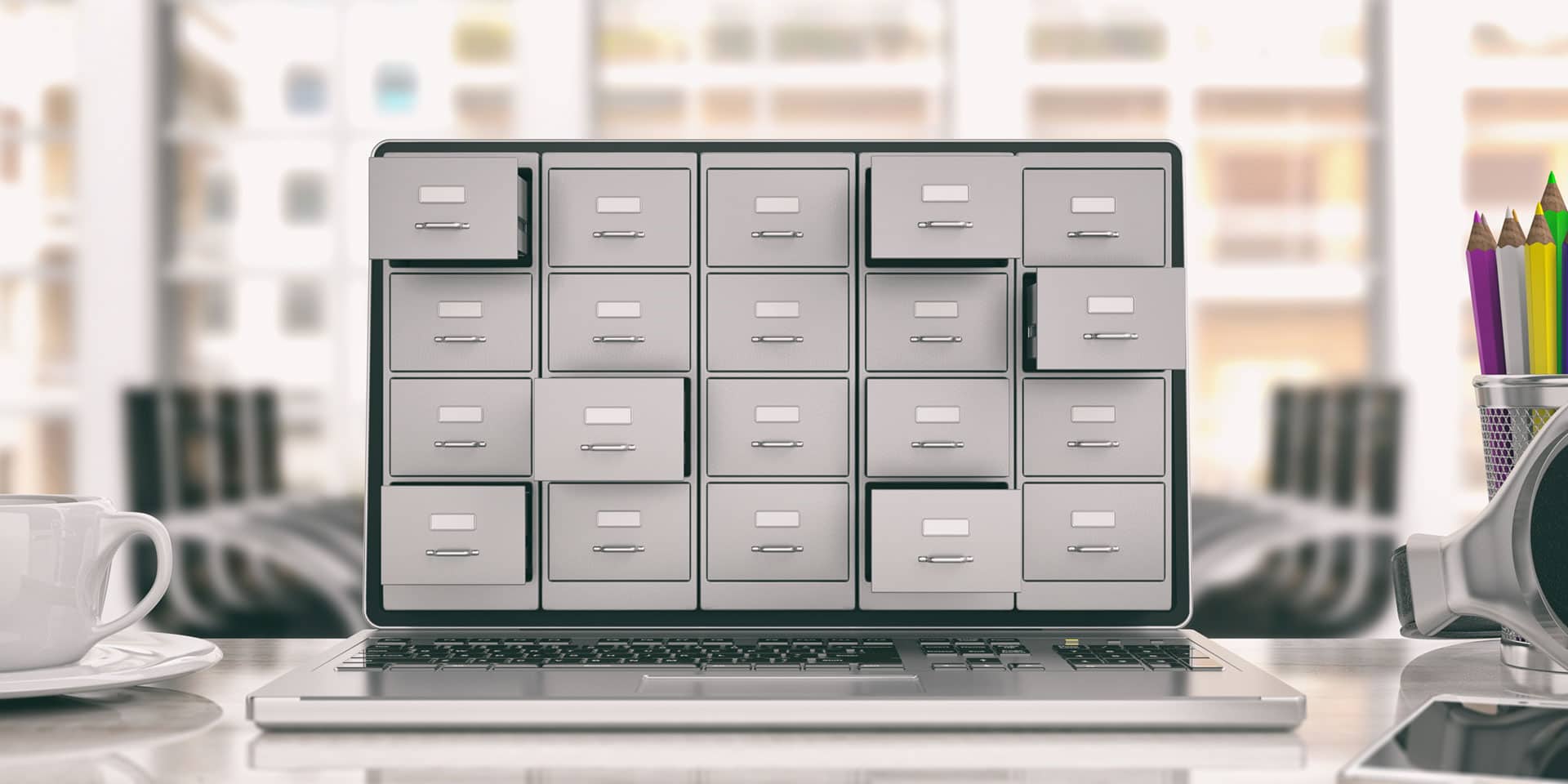 How I-9 Conversion Solution Can Help
Getting Organized
We digitize I-9 fields and attach an image of the original to the new electronic I-9 so information is readily available.
Gaining Control
Integration with The Work Number® database provides reporting on missing I-9s and those that have met retention requirements.
Being Confident
Our PrecisionScan™ process converts handwritten and typed paper I-9s more accurately, so you have confidence in your data.
Staying Prepared
We help you get ready to quickly respond to an ICE audit by compiling all I-9s into an organized and searchable database.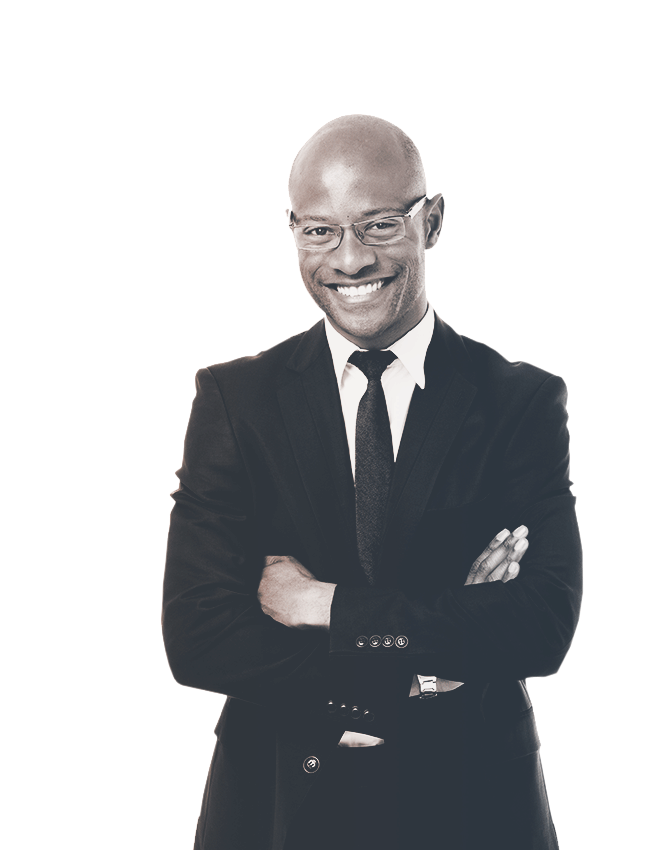 Resources
Learn more about the I-9 Conversion service.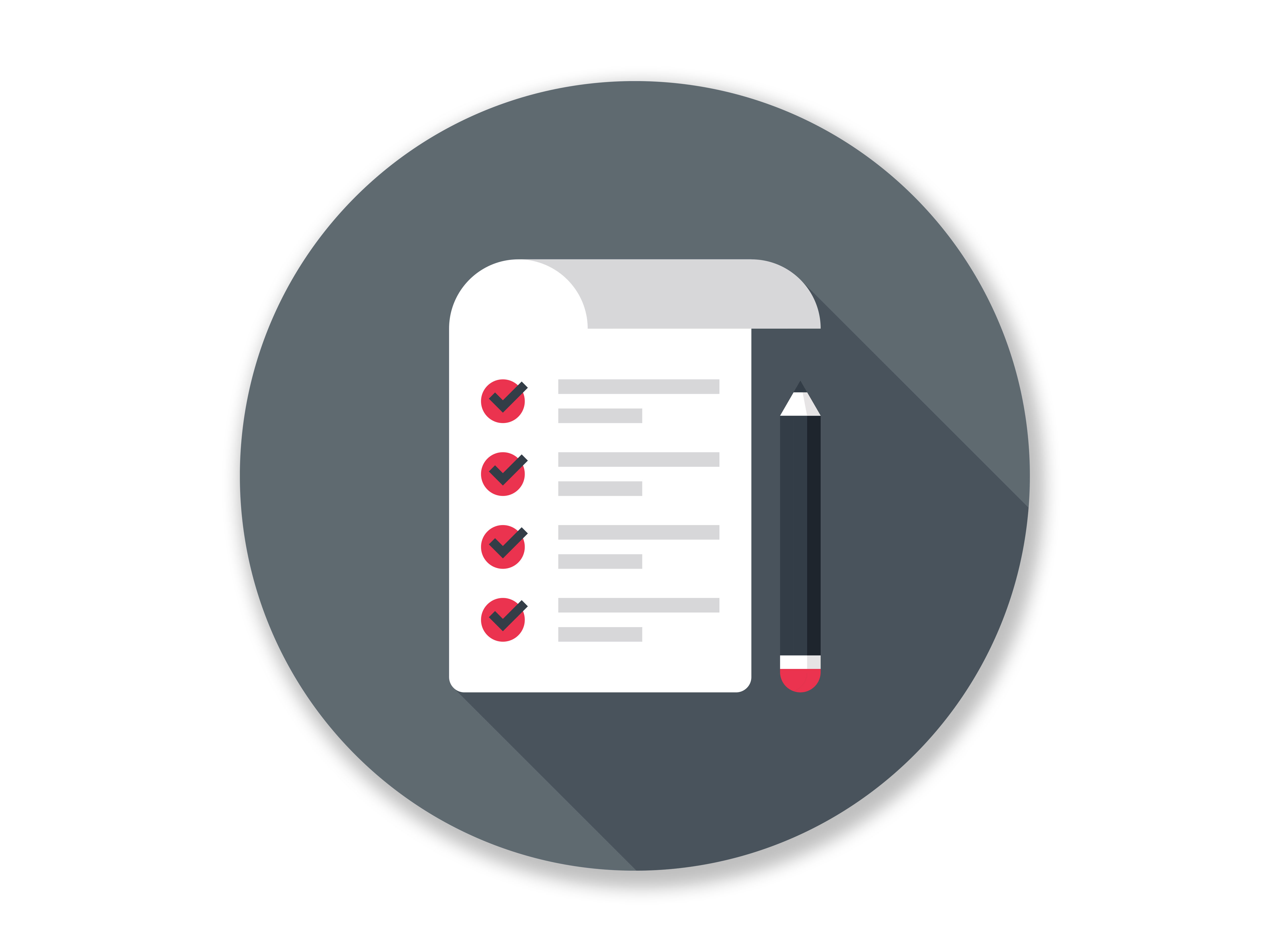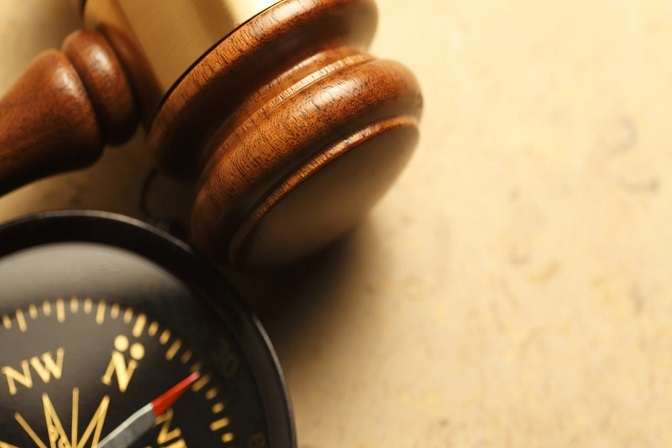 Journey Through an ICE I-9 Audit
Did you know that 76% of paper-based Form I-9s contain errors that can lead to fines from Immigration and Customs Enforcement (ICE)?...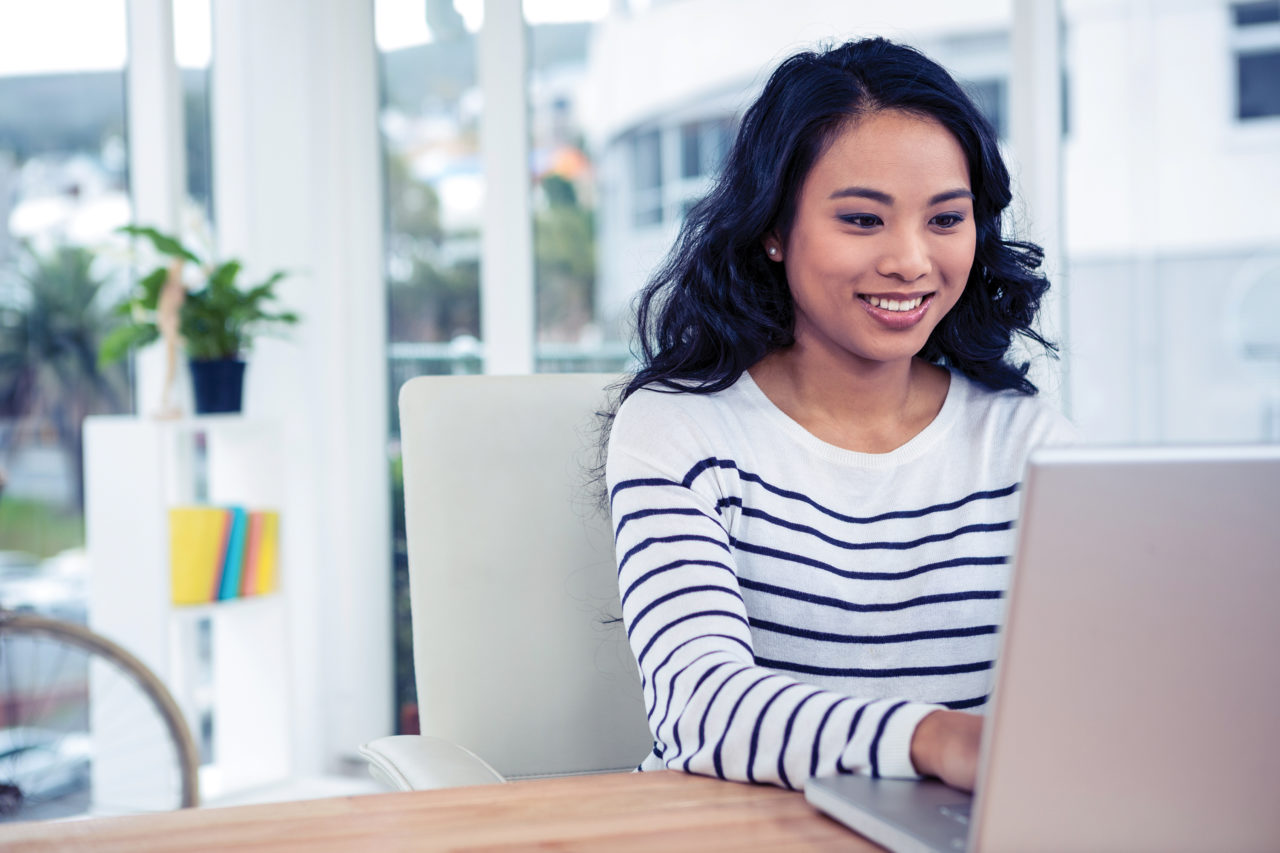 Best Practices for Purging
Forms I-9
What should employers do with an employee's Form I-9 after the employee leaves the company? It's a best practice that employers...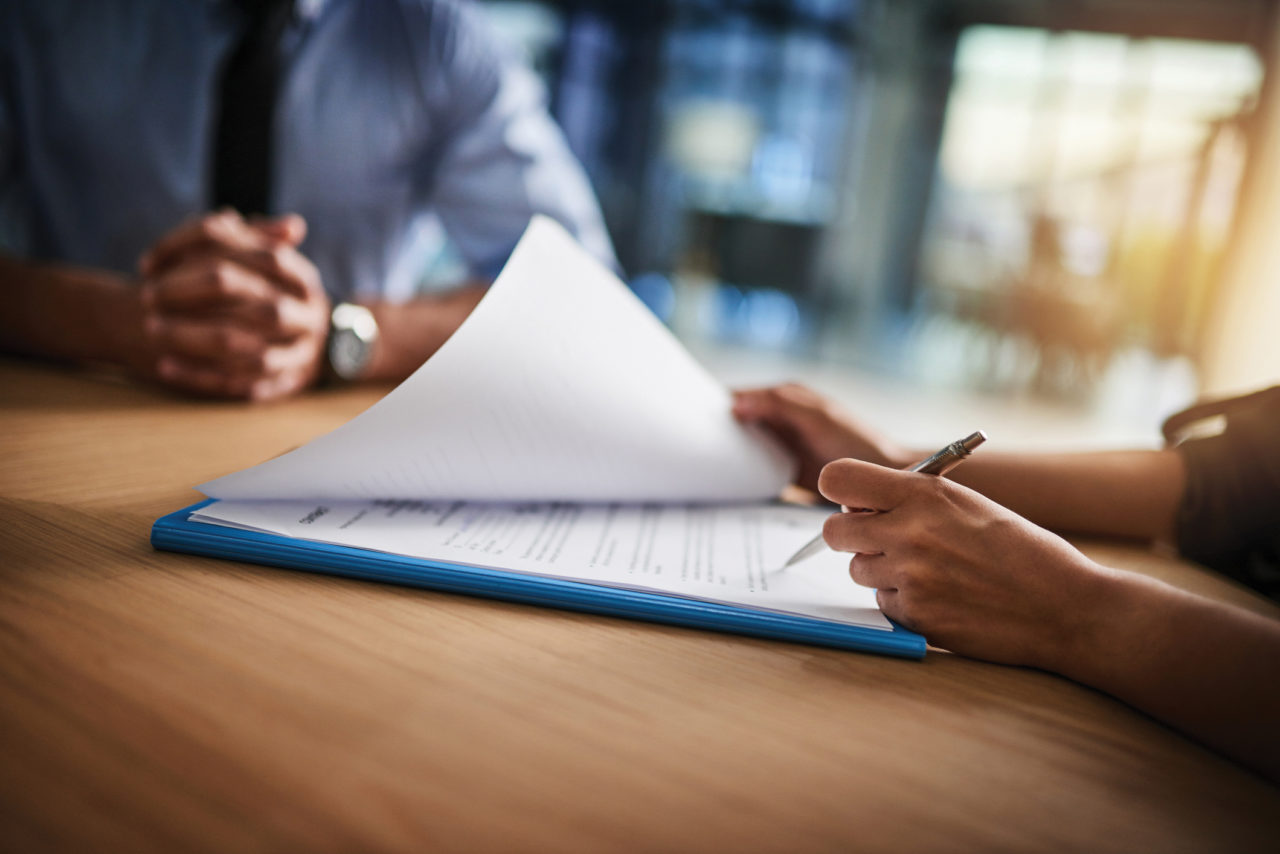 6 Things to Know About Form I-9 Reverification
The reverification of Form I-9s can be a daunting task for any employer. It's a complex requirement with many rules and regulations...
WANT TO KNOW MORE ABOUT I-9 CONVERSION?
Connect with us and we'll show you how we can transform your paper I-9s to an electronic I-9 process.
Get our latest blog posts delivered to your inbox
Subscribe and get a weekly digest of our most popular blog posts.