Worksite Enforcement Efforts Make I-9 Compliance Essential White Paper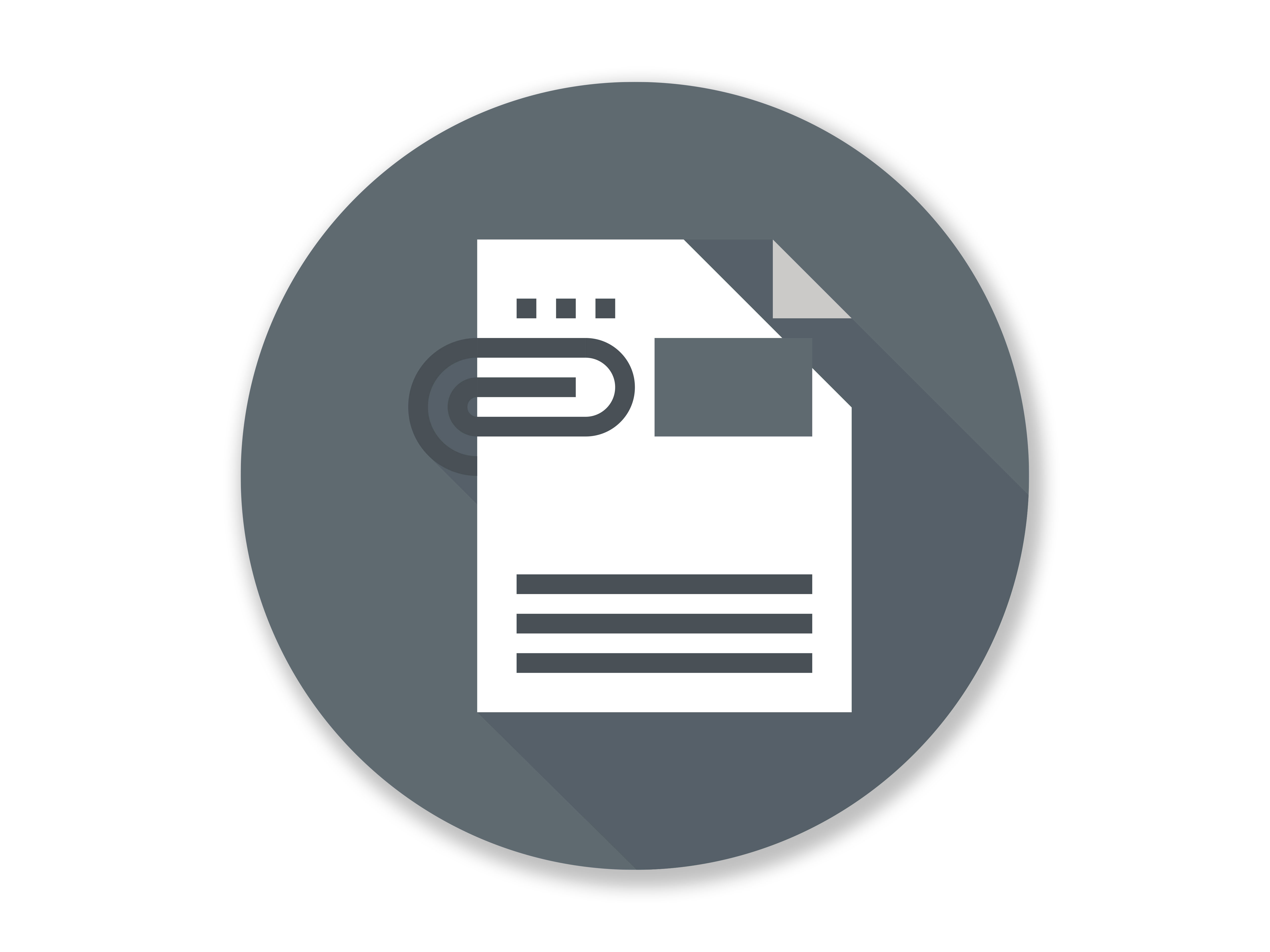 The U.S. Department of Homeland Security has communicated that one of its top priorities is immigration enforcement. There's no doubt that this focus has immediate implications for human resources professionals through increased worksite enforcement. Get the white paper to learn:
Latest in worksite enforcement trends
ICE I-9 inspection process
Increased penalties and how that could impact your organization
Steps you can take to check your I-9 audit preparedness
Get the white paper today.
Helpful information found here.
If your resource is ready for viewing or download you will see a link below to view it. Otherwise, you'll receive an email with a link for downloading or viewing.