Claiming WOTC and Disaster Relief Tax Credits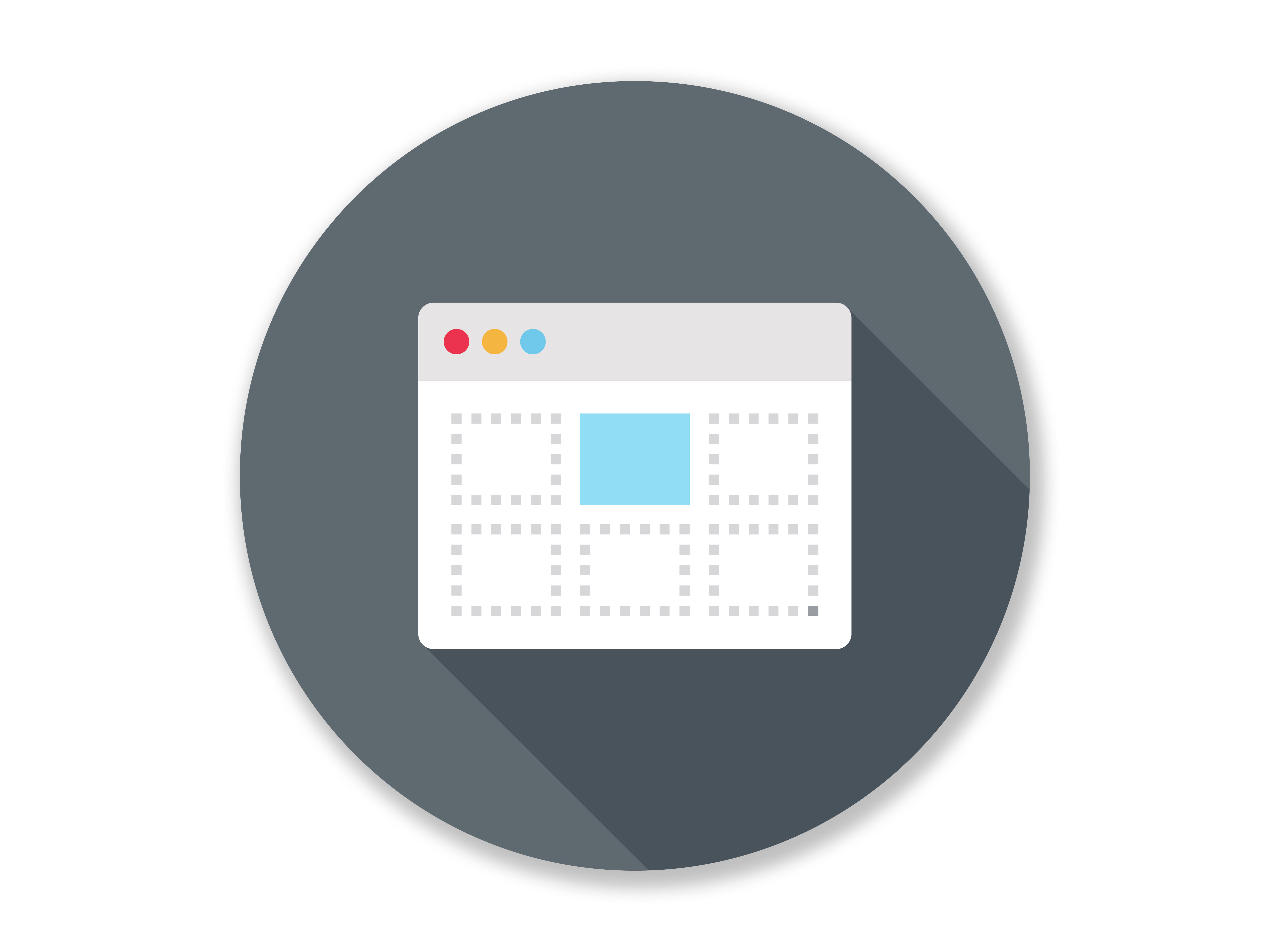 In the current economy, it is increasingly important to find and recoup savings wherever possible. One way to do this is by claiming employer tax credits, like the Work Opportunity Tax Credit (WOTC) and disaster relief tax credits. We dive into both of these potential tax credit opportunities during our on-demand webinar.
Helpful information found here.
If your resource is ready for viewing or download you will see a link below to view it. Otherwise, you'll receive an email with a link for downloading or viewing. Your document is now ready for
downloading or viewing.