Paperless Pay
Empower your workforce by transforming your employee payroll management process to be 100% paperless.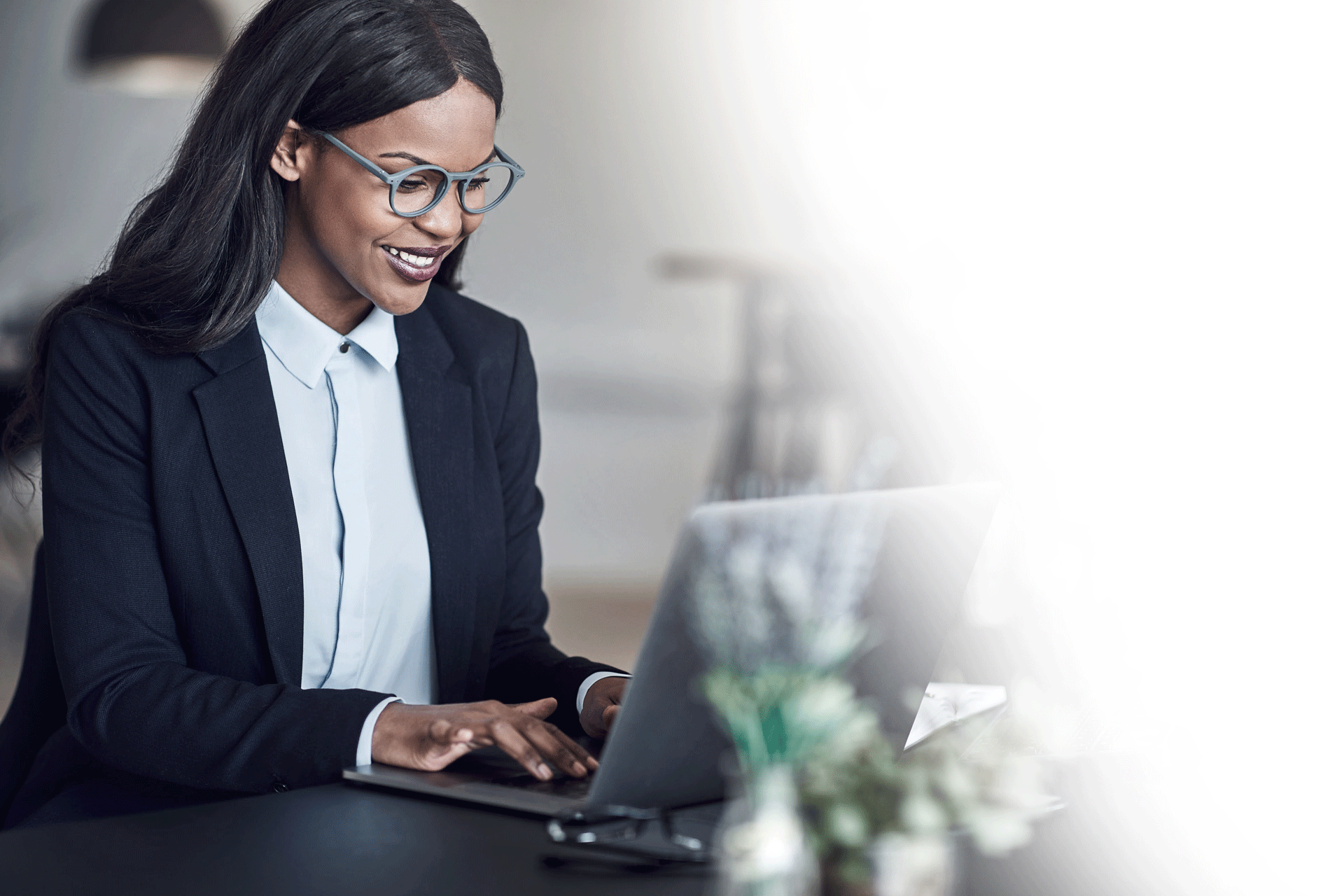 Benefits of Paperless Pay
Self-Service Access
Deliver self-service access to current and former employees online or over the phone.
Personal Reporting
Allow employees to run custom paperless statements for commissions, schedules, and more.
Withholding Management
Employees can manage state, federal, and local withholding information on their own with iW-4 Management.
Stay Current
Equifax proactively monitors legislation to help keep your organization updated.
Connected and Updated
Provide easy, seamless access to tax forms through Paperless Pay and Tax Form Management integration.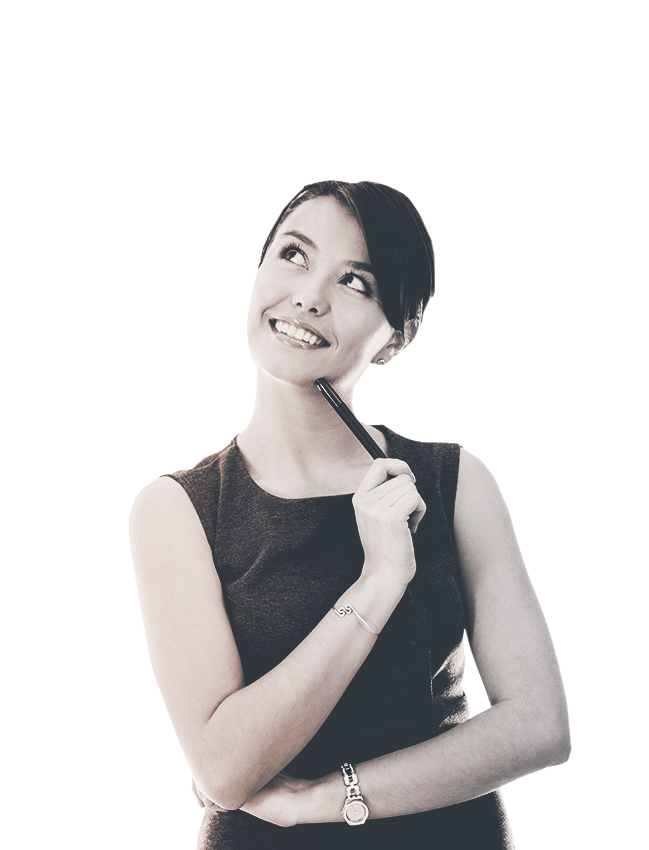 WANT TO KNOW MORE ABOUT PAPERLESS PAY?
Connect with us and we'll show you how we can help you transform your payroll process.
Get our latest blog posts delivered to your inbox
Subscribe and get a bi-weekly digest of our most popular blog posts.