Unemployment Wage Audit Solution
Reduce your burden of response and meet wage audit obligations.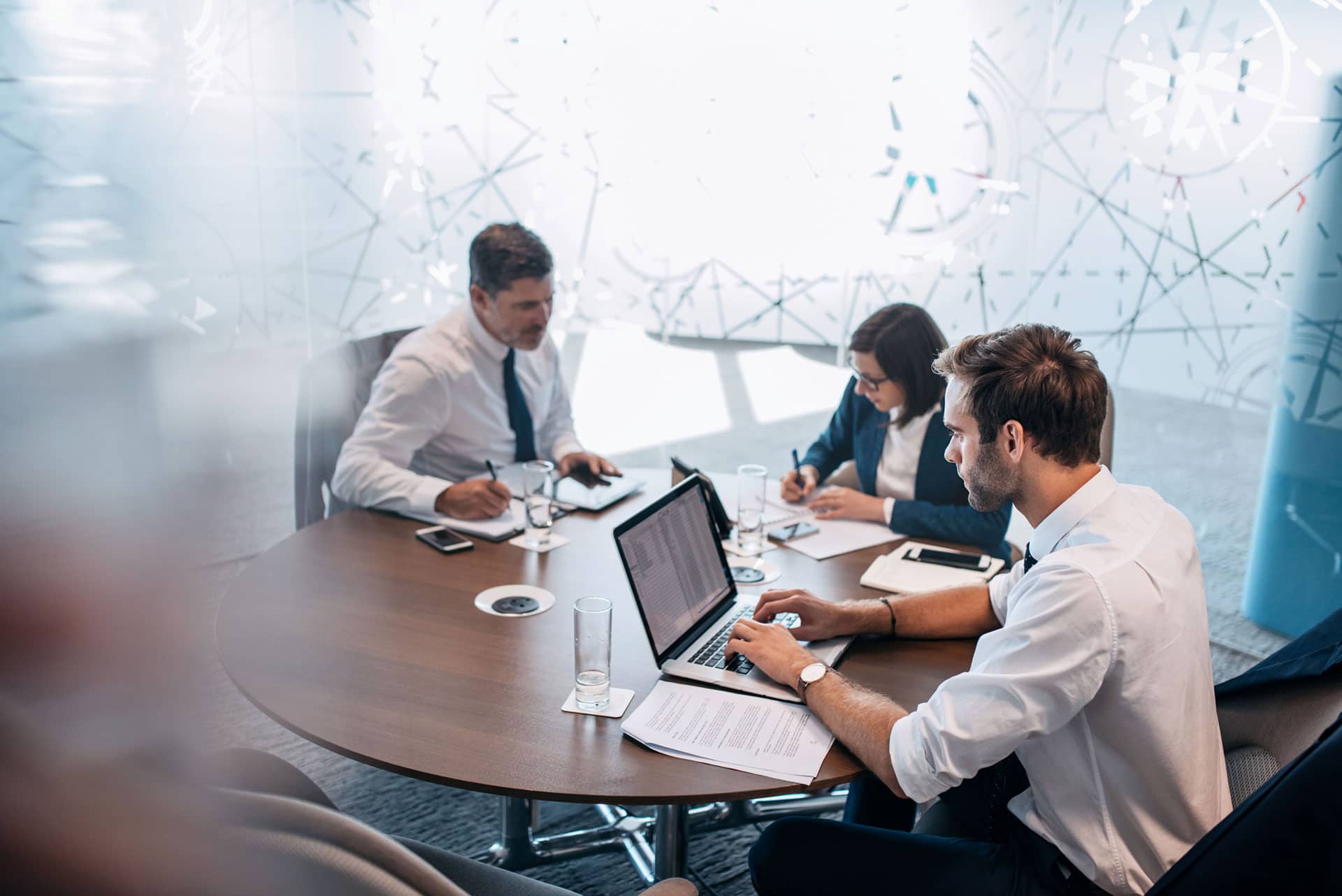 Your Best Solution for Wage Audit Responses
Wage audits are a critical tool for states looking to reduce improper unemployment benefit payments. Our digital solution can help you to easily complete wage audit requests using minimal resources.
Unemployment Wage Audit Challenges
Inconsistent Formatting
Payroll is often Monday to Sunday, but wage audit responses often must be formatted Sunday to Saturday.
Untimely Responses
If wage audits aren't completed in a timely and compliant manner, tax and financial penalties may ensue.
Extra Work
Each request can take up time and resources that could be better allocated to more productive work.
Improper Payments
The potential impact to employers for a single improper unemployment claim is between $3,061-$13,416.*
How the Equifax Wage Audit Solution Can Help
Follows Required State Formatting
Convert responses into the requested weekly format requested by the state agency.
Reduces the Burden of Response
Improve your process efficiency and free up resources with an online workflow.
Matches Audits With the Right Employee
Match claimant data to the audit request, even with truncated Social Security Numbers.
24/7 Online Reporting
Improve your oversight and gain insights into program performance with reporting functionality.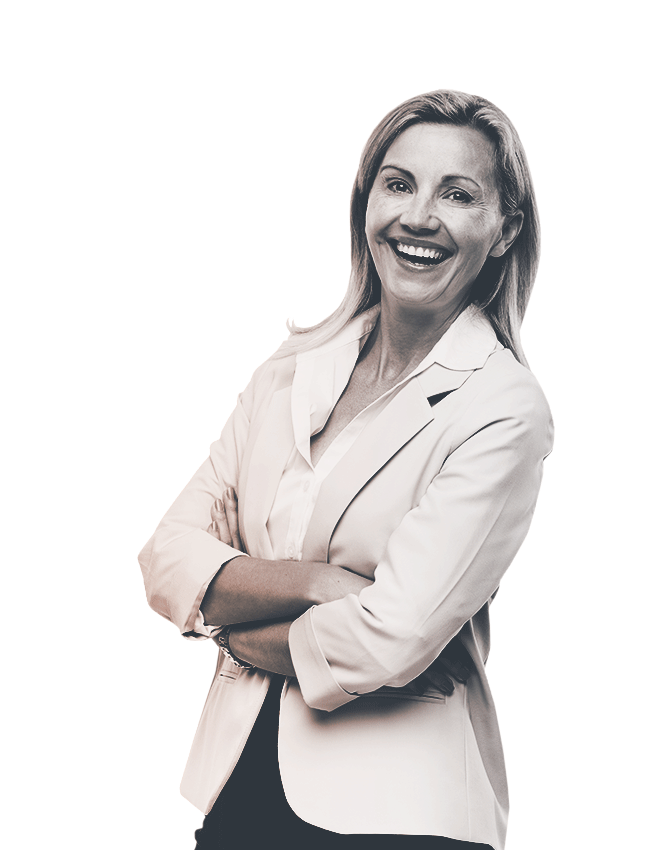 Resources
Learn more about meeting Wage Audit Obligations.
Blog
Explore HR Insights
Visit the Workforce Wise™ blog to learn more from our panel of industry leaders who share best practice advice to make HR compliance easier.
Post-Employment and More
2022 SUI Tax Rates in a Post-COVID World
The solvency of the unemployment insurance system has been challenged by the volume of claims filed in a short period, which puts employers at risk for near-term increases in tax costs.
WANT TO KNOW MORE ABOUT OUR WAGE AUDIT SOLUTION?
Connect with us and we'll show you how we can help your
organization meet its wage audit obligations.
Get our latest blog posts delivered to your inbox
Subscribe and get a bi-weekly digest of our most popular blog posts.