Journey Through an ICE I-9 Audit Webinar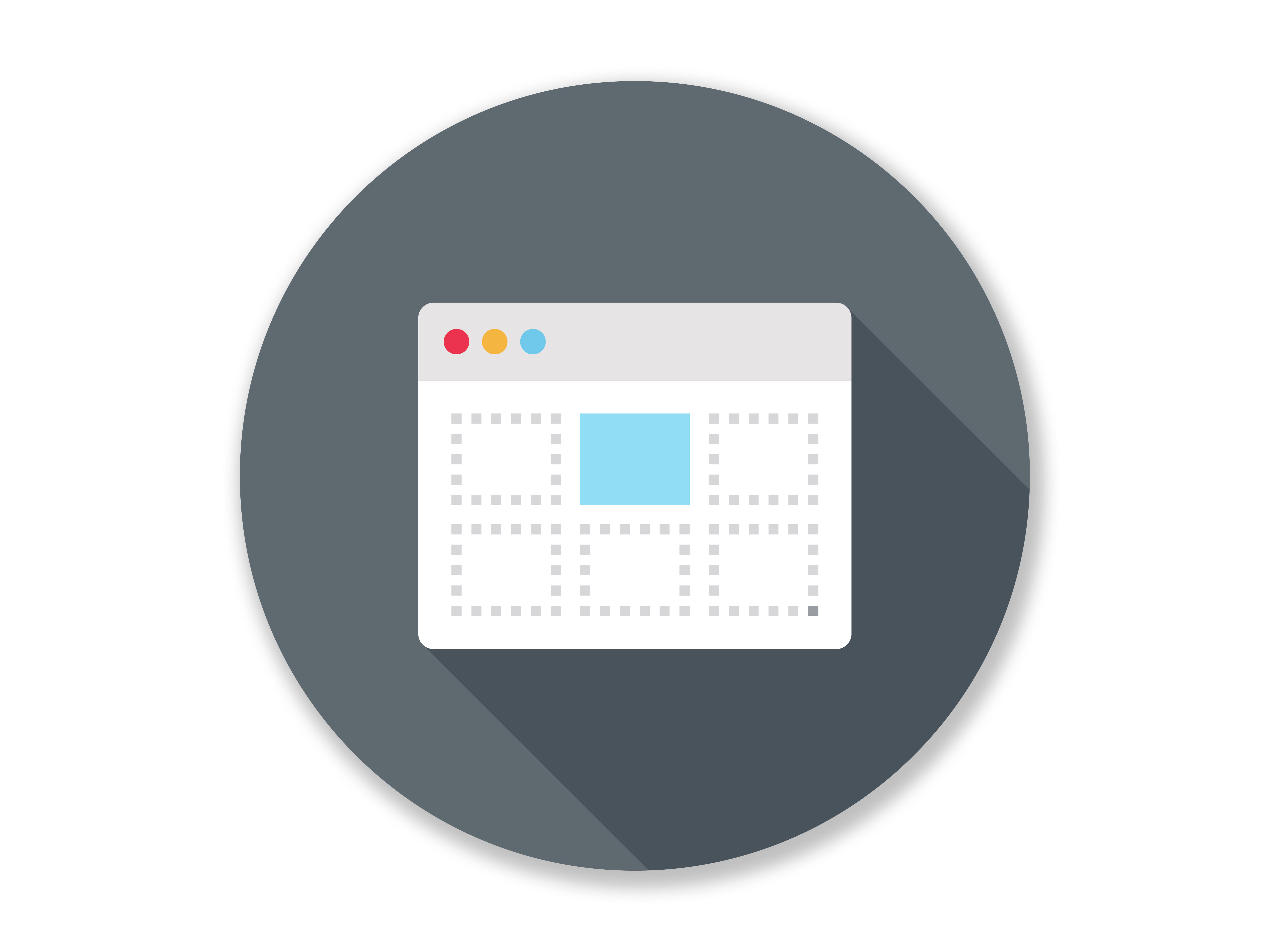 February 26, 2020
What will you do if ICE comes knocking on your door?
Hear from our team as they break down I-9 worksite enforcement audits into easy to follow steps. Gain practical knowledge so you can better prepare yourself and your organization to respond more quickly and effectively.
With the continued focus on immigration and worksite enforcement now is the time to help make sure you're ready. Learn from our industry professionals who have first-hand experience walking employers through the ICE I-9 audit process.
What will you gain by viewing our FREE webinar?
Understanding of the ICE I-9 audit process
Knowledge of the agencies enforcing I-9 compliance and how they work together
Steps you should take to help make sure your organization knows how to respond to an I-9 audit
PLUS, a brief demo of the award-winning I-9 Anywhere service to see how you can help make I-9s easier for all your employees
Helpful information found here.
If your resource is ready for viewing or download you will see a link below to view it. Otherwise, you'll receive an email with a link for downloading or viewing. Your document is now ready for
downloading or viewing.