What's Now and What's Next: Current State of Unemployment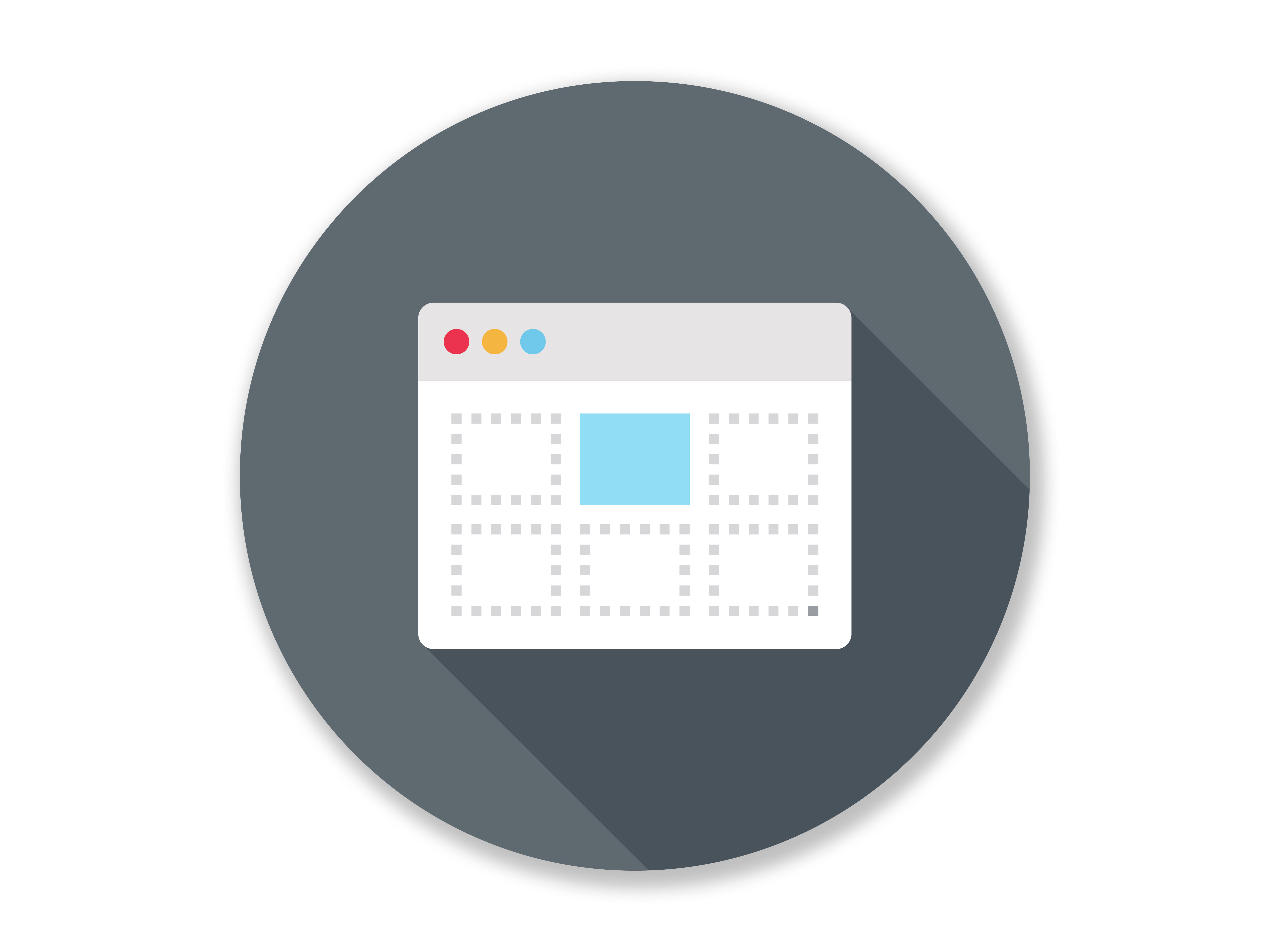 March 31, 2021
Join us as we recap the impact of the COVID-19 pandemic on the overall unemployment process. Our Unemployment Cost Management team has been monitoring both federal and state-level changes related to unemployment insurance programs and claims management. Many employers are worried about continuing unemployment claim volume, the prevalence of fraud, and the financial uncertainty of what it all means for the future.
In this webinar our subject matter experts will share the latest information we have along with other tips for helping address the current challenges facing unemployment claims management.
A detailed recap of 2020 pandemic unemployment stats, including how increased volume and legislation has impacted the unemployment process
The latest trends in government labor statistics and what they may mean for employers in the coming weeks and months
Best practices for helping cope with a "new normal" in claim volume - at least for the foreseeable future
A discussion of unemployment fraud as a pandemic phenomenon - how to be on the lookout for it and how you might react to it
A discussion of both the immediate financial impact for reimbursing and tax-paying employers, as well as the long-term financial implications for your State Unemployment Insurance (SUI) tax rate
Helpful information found here.
If your resource is ready for viewing or download you will see a link below to view it. Otherwise, you'll receive an email with a link for downloading or viewing. Your document is now ready for
downloading or viewing.