State Separation Notice Guide Ebook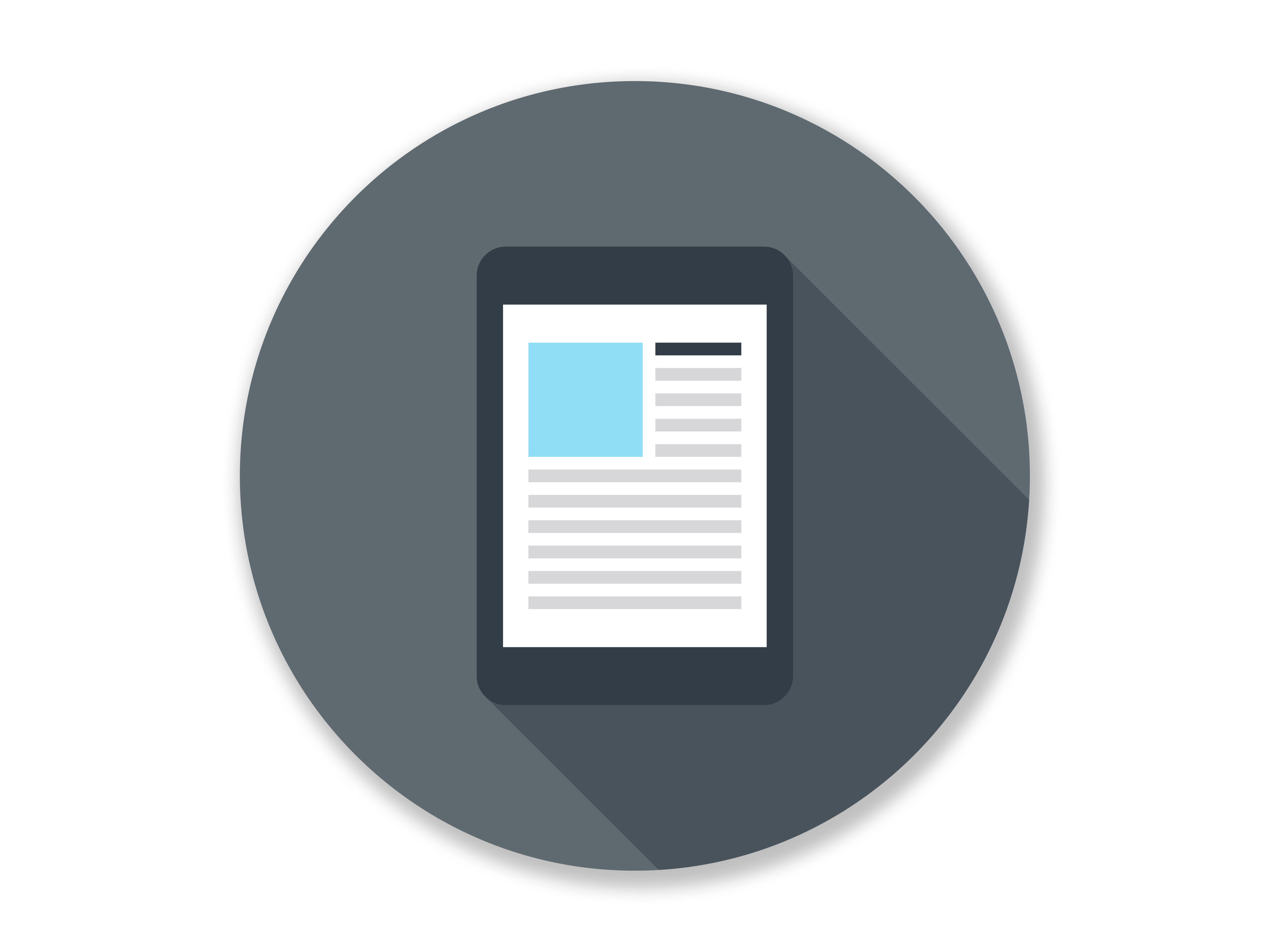 Do you know the states that require employers to provide their workers with a separation notice upon employment status change? This includes separations from discharges, layoffs, and leaves of absence. Some states require these notices to happen within the first 24-hours, while others give you three days. An employee might also find this to be a required document when filing unemployment insurance benefits claim.
Not sure which states require you to provide your employees with this form upon employment separation? Download the Separation Notice Guide today to find out.
Helpful information found here.
If your resource is ready for viewing or download you will see a link below to view it. Otherwise, you'll receive an email with a link for downloading or viewing.