Form I-9 Reverifications, Retention, and Rehires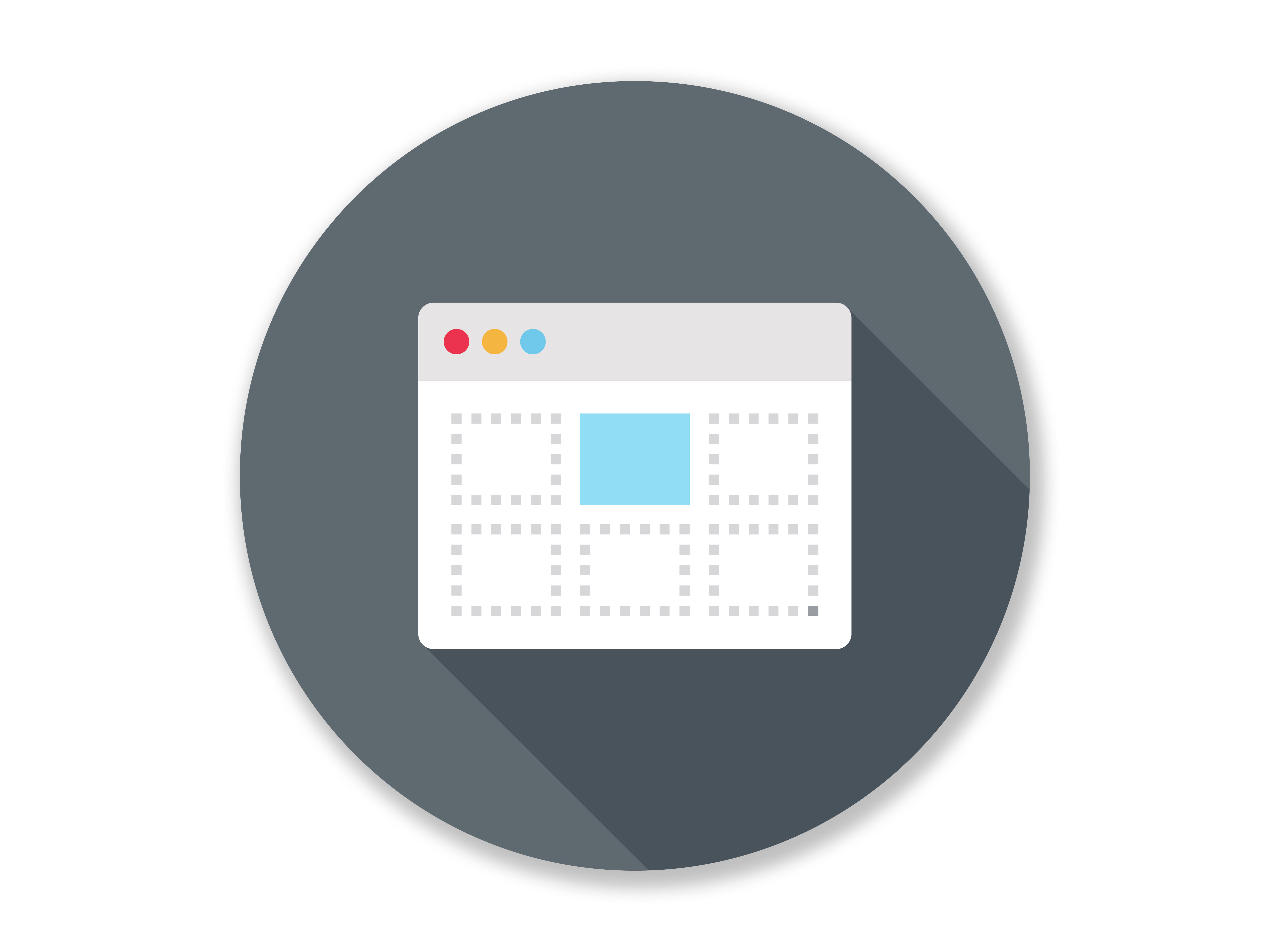 July 29, 2020
While HR professionals are trying to find a new normal as a result of the COVID-19 pandemic there are some important things to keep in mind when thinking beyond day one with Form I-9 compliance. View our on-demand webinar for best practice tips to help you keep your I-9s in order.
While the basics may seem clear, proper management of Forms I-9 over time has complexities that you need to be mindful of long after onboarding a new hire. It's not a get-it-and-forget-it task. With the rise in workforce enforcement actions, our team reviews some of the common mistakes and misperceptions around Form I-9 to help your organization better avoid issues in the event of an ICE audit.
View our webinar to help you learn more about:
Temporary Form I-9 guidance for Section 2 completion
Considerations for rehires and Form I-9
Common pitfalls of I-9 reverifications
Tips for helping you manage your Forms I-9 over the long term
A brief demo of the I-9 Anywhere® service to see how you can help make I-9s easier for all your employees
Helpful information found here.
If your resource is ready for viewing or download you will see a link below to view it. Otherwise, you'll receive an email with a link for downloading or viewing. Your document is now ready for
downloading or viewing.