Best Practices for an Unemployment Hearing Training Video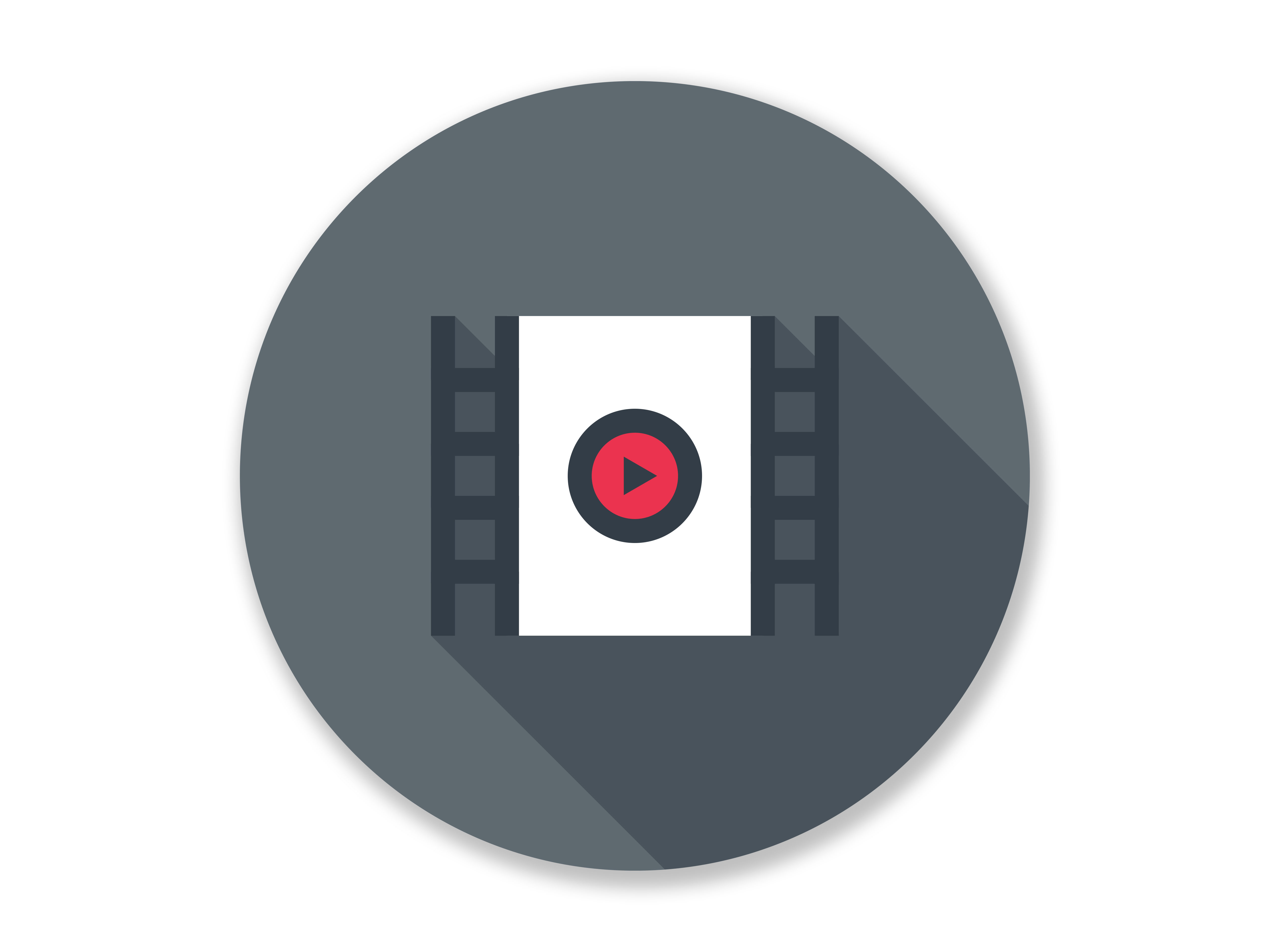 Preparation is key if you hope to protect your organization from an unjustified charge in an unemployment hearing. This video covers many areas, including:
Which side has the burden of proof
What documents you should offer into evidence
Witness responsibilities
Get these unemployment hearing best practices today.
Helpful information found here.
If your resource is ready for viewing or download you will see a link below to view it. Otherwise, you'll receive an email with a link for downloading or viewing. Your document is now ready for
downloading or viewing.