Post-Employment and More
January 07, 2019
Is Your State the Highest for Unemployment Overpayments?
By Dave Caldwell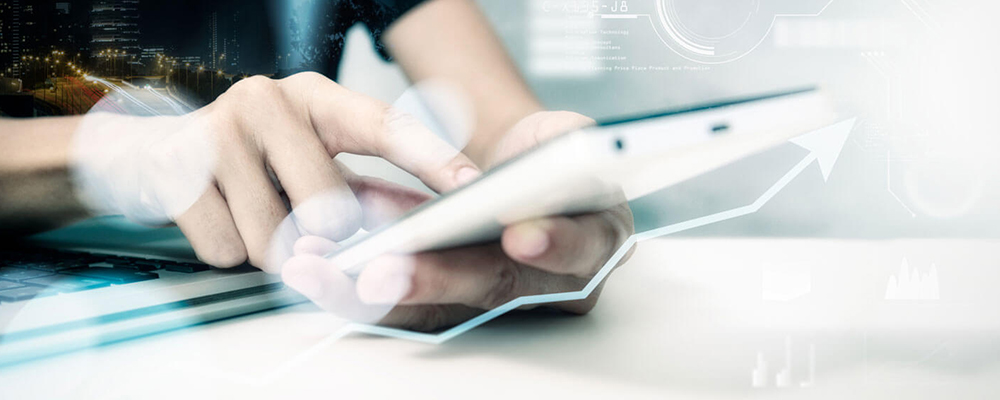 Stay Informed
Subscribe and never miss a post.
14 States are Above a 14% Improper Payment Rate
Unemployment overpayments remain a problem, despite UI Integrity. How much of a problem? Try $3.77 Billion or 12.06% of all unemployment claims.1 At the individual level, this means a $3,000 impact to employers for a single improper unemployment claim, and that's on the low end. Click on the map to see your state's rate on UI Improper Payment Rates.2
What makes up a bulk of the benefit overpayment issue? Over 35% of UI improper payments1 are the result of work search errors; an area that an employer has no control over. Work Search errors are a failure of the claimant to comply with their state work search requirements. States are actively trying to lower errors by requiring UI claimants to confirm their work searches weekly with proper documentation requirements. This can include automated telephone systems. These systems instruct a claimant to "press one if you contacted a potential employer about a job during the claim week. Press two, if you did not." These tools, paired with claimant messaging, has had little impact to raise awareness, per the Department of Labor. The U.S. Department of Labor has also issued more random audits under the Benefits Accuracy Measurement Program (BAM). The BAM program does allow work search improper payments to be detected. However, this doesn't prevent them from happening, causing no reduction in the improper payment rate.
What Can be Done?
If the states aren't able to help the problem go away, what can you do about it? Contact us because we keep a constant eye on the money going against your UC program. In fact, we've reduced our clients' unemployment overpayments by nearly 60 percent with our unique process.3 Click here to sign up for a demo and see our intuitive platform in action. Sources: 1-3-year average IPIA data for the period of July 1, 2013 through June 30, 2016. https://www.dol.gov/general/maps/data 2-https://oui.doleta.gov/unemploy/bam/2016/IPIA_2016_Benefit_Accuracy_Measurement_Annual_Report.pdf 3-Based on 2015 Equifax and DOL data