Form I-9
September 12, 2021
Connect with us at the 2021 HR Technology Conference & Expo
By Jason Fry
Connect with us at HR Tech. Visit us at Booth 2913 and at our session, The Amazing Race, Remote Onboarding Edition: HR Tech Tools That Help Meet Today's Needs.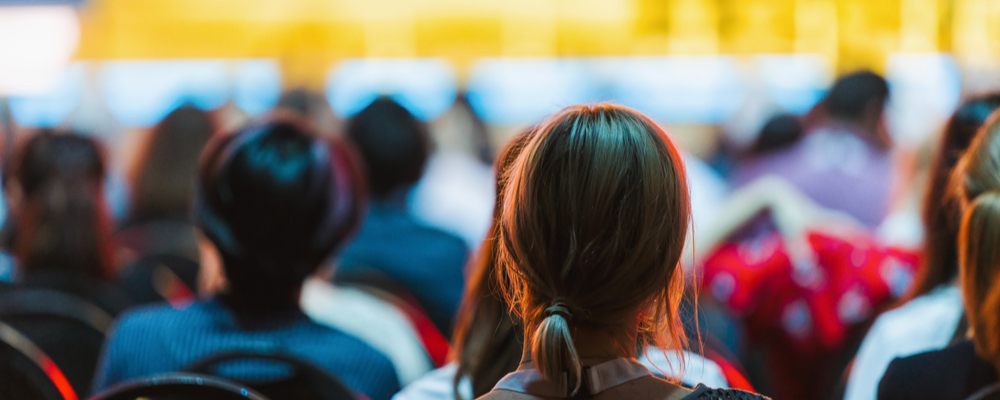 Let's Connect at the 2021 HR Technology Conference & Expo
Trade show season is in full swing and we can't wait to connect with you at one of the events! We can meet up next at the 2021 HR Technology Conference & Expo in Las Vegas from September 28 - October 1, where "Smart HR professionals turn to HR Tech for expert insight and guidance to help make critical HR systems decisions to fuel their businesses and to get current with emerging trends and best practices to keep their HR strategy innovative and successful."
Whether you're coming to HR Tech for the education, networking, advice from industry thought leaders, or a mix of all of that we want to make sure that connecting with Equifax Workforce Solutions is on your agenda!
Here's how you can connect with us at HR Tech:
HR Tech Talk Stage:
Connecting Your Onboarding Compliance for Today's Workforce
Wednesday September 29, 10:30 AM
Federal and state requirements present unique challenges when onboarding every new hire. In this session we'll share how to help:

Connect your onboarding into a streamlined experience

Stay on top of state hiring notices

Meet your I-9 requirements, even when you're not in-person

Presenter: Jason Fry


HR Tech Solutions Stage:
Why Income and Employment Verifications Matter
Wednesday, September 29, 3:00 pm
Verifying income and employment is vital in today's economy. Learn why over 1,200,000 employers and leading payroll partners utilize The Work Number® to automate verifications. This no-cost service for employers delivers an accelerated decision process helping improve employees' opportunities for credit, loans, and government assistance.

Presenters: Jeff Wagner and Steve Schulz


Session: CH2, Room: Oceanside B
The Amazing Race, Remote Onboarding Edition: HR Tech Tools That Help Meet Today's Needs
Wednesday, September 29, 2021: 3:30 PM - 4:30 PM
Join us for a fresh look at Onboarding, Amazing Race style. Each leg of the onboarding process requires employers and employees to deduce clues and navigate to the next step. This session will feature live-action, multi-media components integrated with discussion. You'll watch a new hire "contestant" race through some of the "legs" of onboarding, while our panel of HR and HR technology leaders shares insights on the shifting needs and technology solutions for hiring and onboarding, as well as guidance for core onboarding tasks like Form I-9, legislatively required new hire reporting, Work Opportunity Tax Credit screening and more. You'll gain a better understanding of the benefits that an HR tech-supported, fully remote onboarding process offers your organization.

Presenters:

Jason Feucht, Assistant Director HR Services & Solutions, Northwestern Mutual

Trish McFarlane, CEO & Principal Analyst, H3 HR Advisors

Jason Fry, AVP, Product Strategy - Onboarding Solutions, Equifax Workforce Solutions

Rhonda Mensah, VP, Human Resources, Accountable Healthcare Staffing, Inc.

Tammy Meckley, Associate Director, Immigration Records and Identity Services Directorate, U.S. Citizenship and Immigration Services, U.S. Department of Homeland Security


In the exhibit hall:
Booth #2913 (look for our overhead sign)
Contact us if you want to schedule a time to meet with one of our team members at the show.

We hope to see you at the 2021 HR Technology Conference & Expo, but you don't have to travel to Vegas to get great insights! Subscribe to the Workforce Wise™ blog and get regular updates on everything from Form I-9, unemployment cost management, onboarding, ACA management, WOTC tax credits, and more.