Form I-9
September 14, 2021
Connect with us at the 2021 SOAHR Conference in Atlanta
By Jason Fry
Connect with us at SOAHR in Atlanta. Visit us at Booth 305 and learn more about best practices for onboarding, remote I-9s, unemployment, and your overall HR compliance.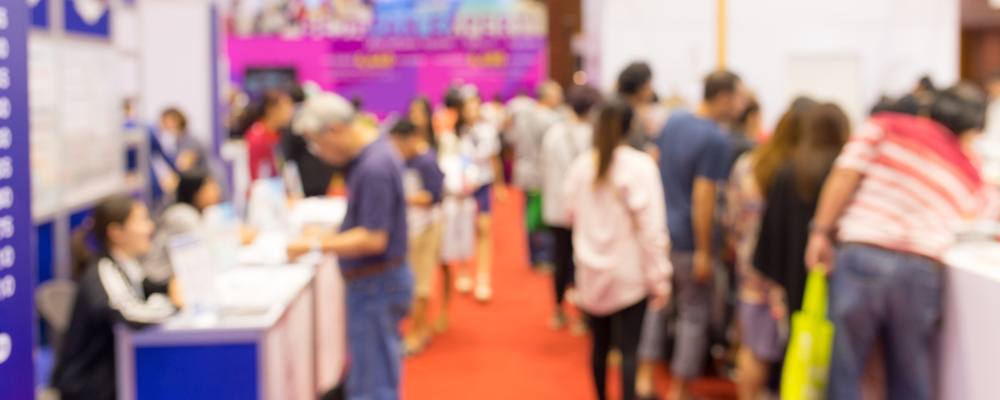 Let's Connect at the SOAHR 2021 Conference
We love trade show season! We are participating in the SOAHR 2021 HR Conference sponsored by the SHRM - Atlanta organization. The event is being held in Atlanta at the Cobb Galleria Centre from September 27-29 and we would love to connect with you. This event's mantra is "Whether you are Leading Self, Leading a Team, or Leading the Business - we invite you to fully engage with your SHRM-Atland peers at SOAHR 2021 as we celebrate our Atlanta HR Community." Since Equifax is headquartered in Atlanta, we are happy to promote and participate in this informative gathering of HR professionals right in our own backyard!
We'd love to chat with you!
Whether you're coming to #SOAHR2021 for the sessions, networking with new and old friends, learning best practices from industry thought leaders, or all of the above, be sure to make time to visit with Equifax Workforce Solutions in the exhibit hall. We can be found at booth 305 and can share with you the latest and greatest ways we can help you with your HR challenges like:
Unemployment claim tasks taking too much time away from forward looking initiatives

Trying to process more compliant Form I-9s for all of your new hires and boomerang employees at disparate locations

Making the most of opportunities to get Work Opportunity Tax Credits (WOTC) tax credits for new hires
Contact us if you want to schedule a time to meet with one of our team members in person at the show, or just drop by!
We hope to see you at SOAHR 2021, but you don't have to travel to Atlanta to get great insights! Subscribe to the Workforce Wise™ blog and get regular updates on everything from Form I-9, unemployment cost management, onboarding, ACA management, WOTC tax credits, and more.