I-9 Anywhere Demo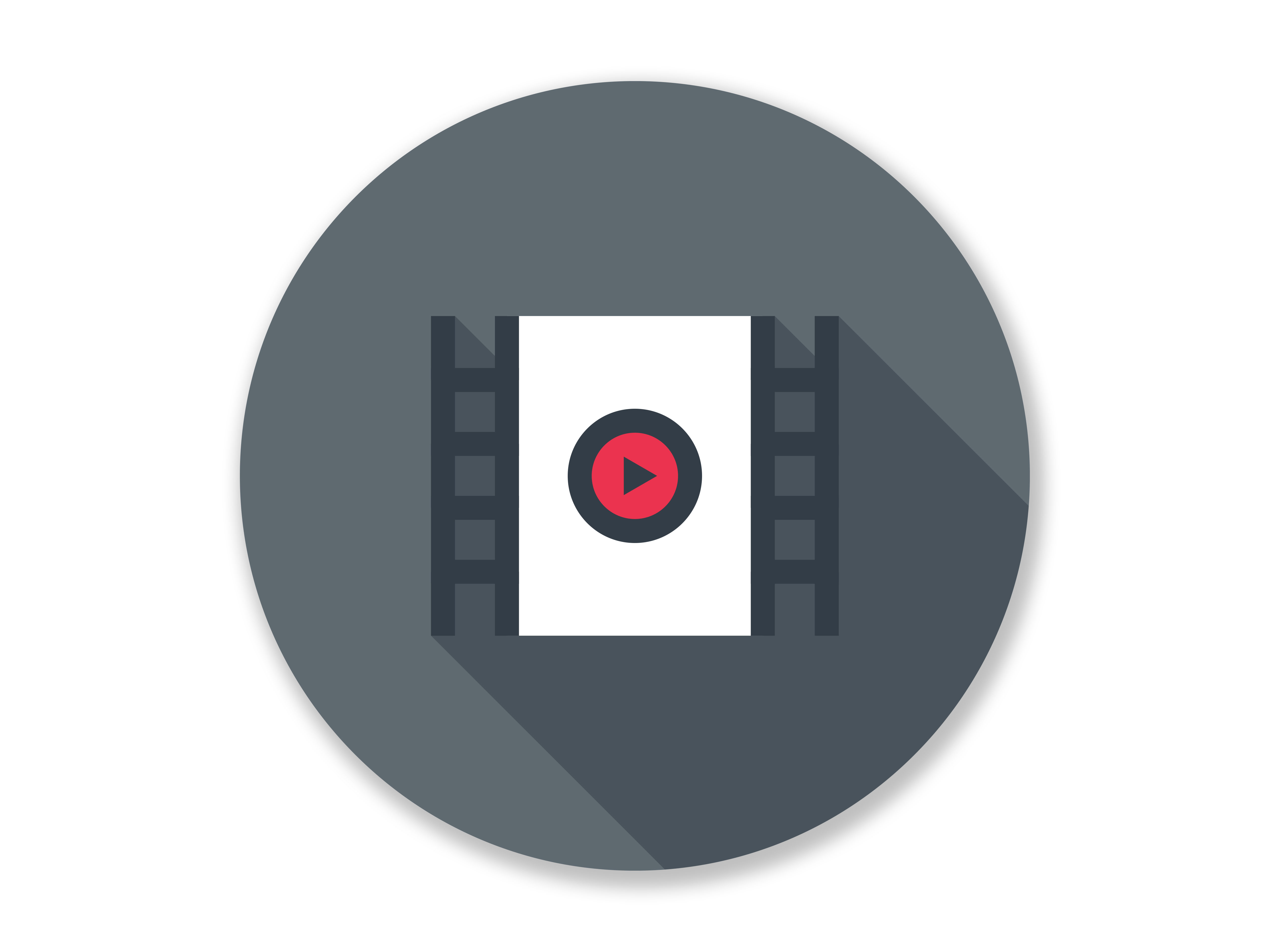 Whether you want to keep your hiring managers focused on more strategic activities, get a better handle on your remote employees, or help eliminate errors, the I-9 Anywhere service can help.
I-9 Anywhere delivers section 2 completion at a time and place convenient for your new hires by tapping into our nationwide network of trained Section 2 completers. Not only will your new hires get a great experience from the start, but you'll have confidence with our intuitive and proprietary technology.
See a demo of I-9 Anywhere today.
Helpful information found here.
If your resource is ready for viewing or download you will see a link below to view it. Otherwise, you'll receive an email with a link for downloading or viewing. Your document is now ready for
downloading or viewing.