Unemployment Mock Hearing: Verbal Abuse in the Workplace Webinar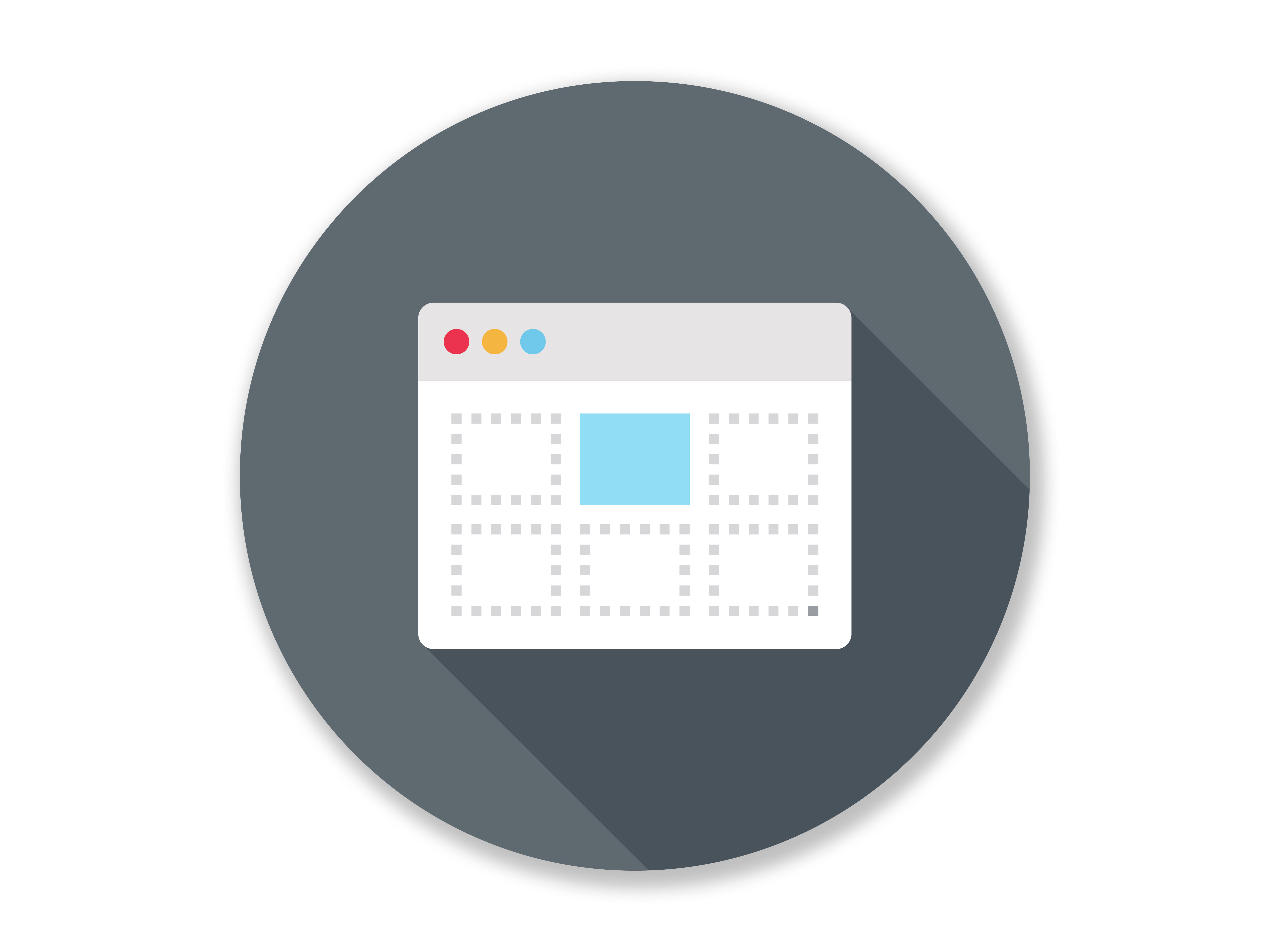 Take a deep dive into a real unemployment hearing as we act out a case that revolves around verbal harassment in the workplace. Listen in as our specialists highlight throughout the case the correct steps that HR departments should take before and during an unemployment hearing.
Helpful information found here.
If your resource is ready for viewing or download you will see a link below to view it. Otherwise, you'll receive an email with a link for downloading or viewing. Your document is now ready for
downloading or viewing.