Thank You for Contacting Us!
We appreciate your interest. We'll be in touch with you as soon as possible.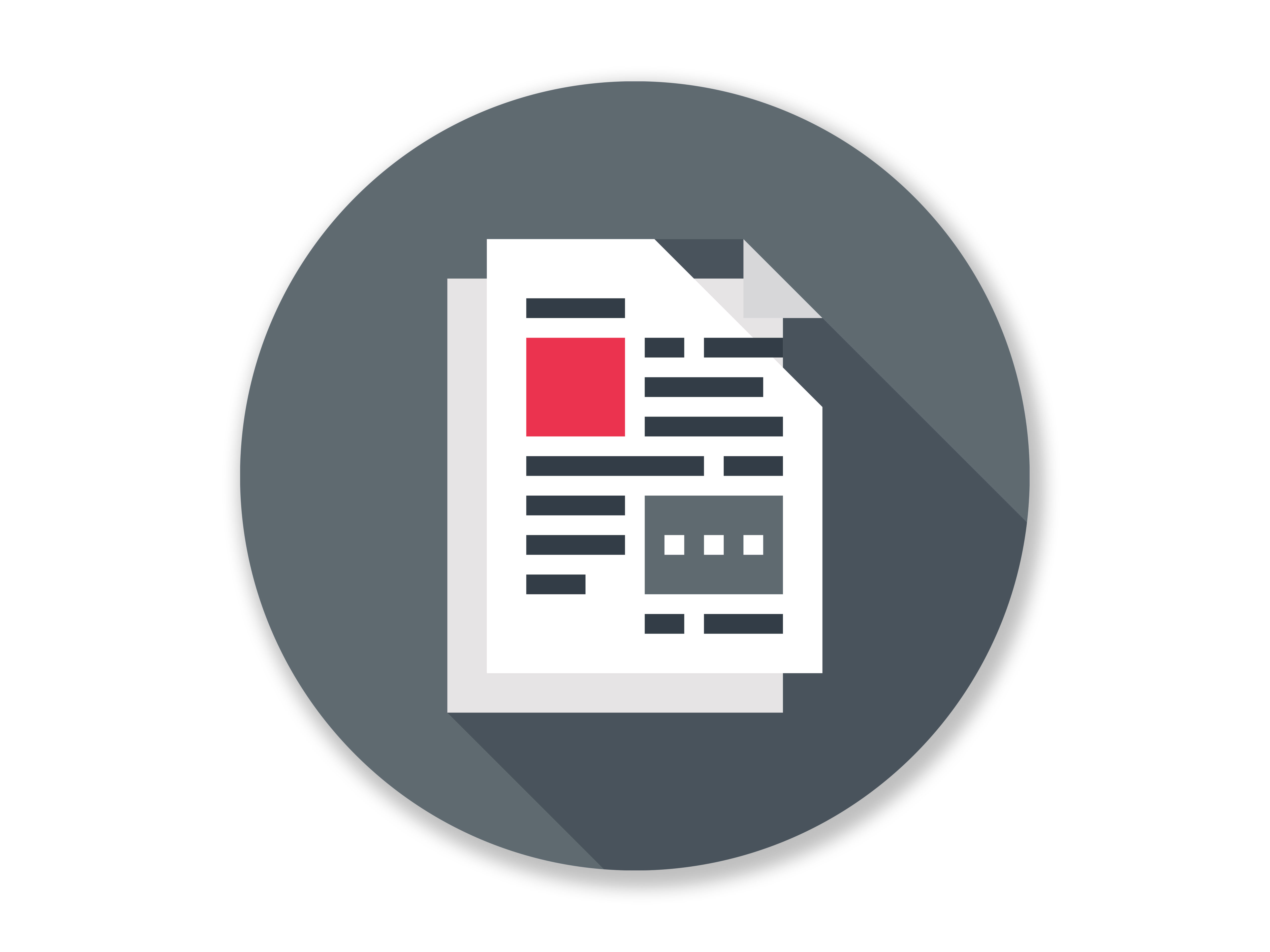 Product Sheets
I-9 Management Product Sheet
Take control of your I-9 compliance with I-9 Management solutions from Equifax.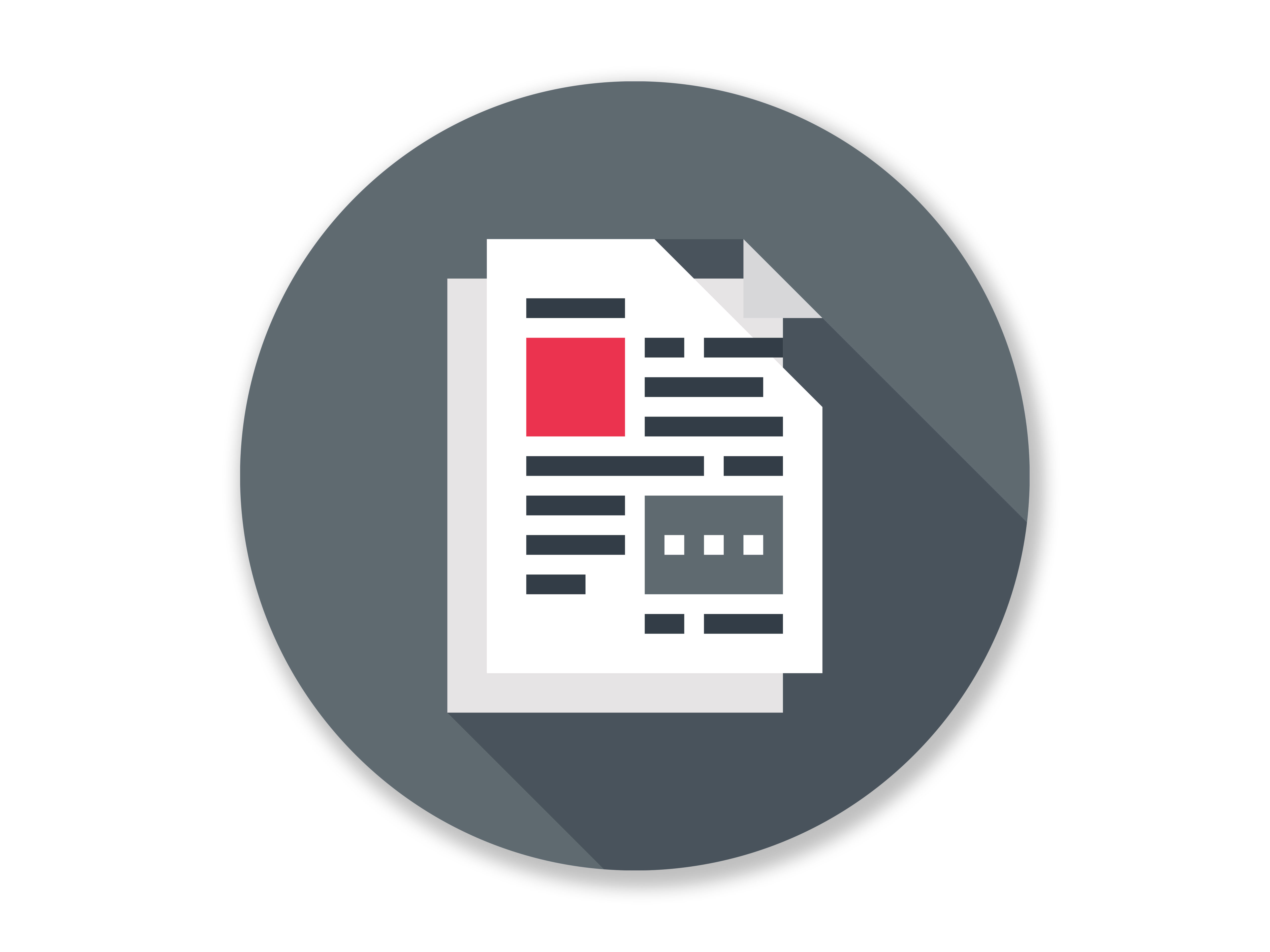 Product Sheets
Unemployment Cost Management Product Sheet
The unemployment process can be really complicated. Equifax puts more than 65 years of experience, our CaseBuilder™ technology workflows, and Unemployment Cost Management and reporting best practices to work for more than 6,000 employers nationwide.