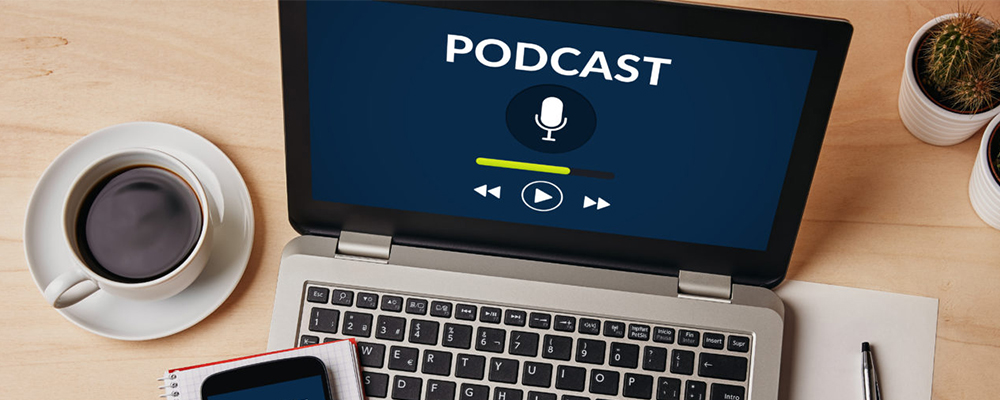 Stay Informed
Subscribe and never miss a post.
We just got back from the SHRM19 (Society for Human Resource Management) annual conference and exposition in Las Vegas, and it was five days of learning from some of the best in the HR business. Hundreds of sessions covered almost everything, from workplace strategy to compliance and talent. From where we sit at the intersection of HR technology and data, there were five key takeaways:
1. Small business is on the rise.
There were multiple sessions and a couple of meet-ups for small HR teams and solo practitioners. Not surprising when you consider the Guidant Financial/Lending Club 2019 State of Small Business Survey reported that two of the top challenges for small business owners are administrative work and recruiting/retention of employees. With so much to do and to know, there is more reliance on networking. Consultants and technology also help drive prioritization, efficiency and success in their role(s).
2. Keeping talent is hard.
It's a tight labor market, so there were no surprises here. A significant number of sessions were related to talent engagement and retention. There's a lot of creativity and innovation in this space, ranging from AI and Big Data to new approaches in behavioral science-driven benefit options, investments in employees and other incentives.
3. Expanding the candidate pool is essential.
Similarly driven by the current talent crunch, there were multiple sessions related to the SHRM initiative, Getting Talent Back to Work, and tapping into applicants with criminal records. For HR teams considering second-chance hires, the sessions focused on:
4. Immigration and Form I-9 is hot.
Sessions related to Form I-9 compliance and policy drew big crowds, including our I-9 Anywhere® presentation at the Exhibitor Stage. That's because keeping track of work status, paper and policy is a lot for HR teams to handle. Likewise, the U.S. Citizen and Immigration Services (USCIS) presentation and booth in the Exhibit Hall were welcome places for HR professionals to get updates.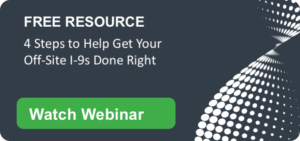 5. Disruption and innovation are happening everywhere.
Finally, and perhaps our favorite takeaway is the cumulative effect of so many creative and courageous changes taking place in HR right now. For example, we saw business-building ideas, smart process efficiencies, new technologies and innovative data models. Big and small, we loved the energy and are excited to collaborate with our employer clients. We look forward to continuing to evolve the Workforce Solutions from Equifax. We can't wait to show you what we are designing for HR teams in the future. If you missed our I-9 Anywhere presentation at the Solutions Showcase, you can catch our on-demand webinar, 4 Steps to Help Get Your Off-Site I-9s Done Right. Our experts will:
Walk through the unique requirements of Form I-9 that can make it so challenging
Offer best practice advice for more effectively managing your I-9 compliance
Share a brief demo of the I-9 Anywhere service from Equifax