Talent Acquisition and Onboarding
October 14, 2020
New E-Verify TNC Action Requirement
By Jason Fry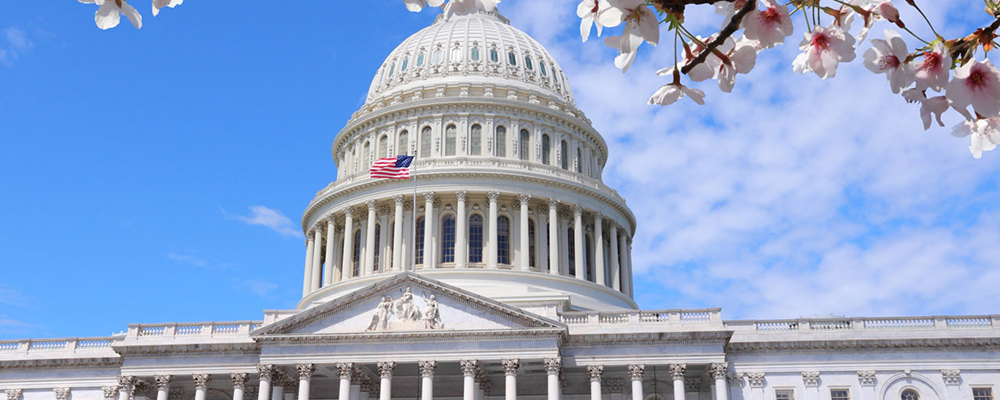 Stay Informed
Subscribe and never miss a post.
Last Updated: Oct. 13, 2002
E-Verify Announces New TNC Action Requirement for Employers
On October 5, 2020, USCIS announced new requirements for employers to take actions on Tentative Nonconfirmations (TNCs) within 10 federal working days. Beginning on November 5, 2020, E-Verify will start notifying employers who have not met the 10-day requirement to take action on TNCs. Employers who are not in compliance may have their E-Verify accounts terminated and could face other related consequences.
To help avoid sending up red flags, it's important that employers meet the action requirement and actively work to prevent TNC cases from remaining open, without action for an extended period of time. The following steps should be met within the 10 federal government working day window after the TNC result is issued:
Notify your employee of their TNC result as soon as possible within the 10 days.
Provide your employee a copy of the Further Action Notice.
Review the Further Action Notice with your employee in private. Then, have them confirm whether the information listed at the top is correct.

If the information is incorrect, close the case and select the statement indicating the information was not correct. After the case is closed, create a new case for your employee with the correct information.
If the information is correct, proceed to the next step.

Tell the employee he or she has to decide whether to take action on the TNC by the tenth day after the TNC is issued.
If your employee does not give you their decision by the end of the tenth federal government working day after E-Verify issued the TNC, then you close the case.
On October 13, E-Verify announced plans to launch a communication campaign, including a series of articles to help remind employers of their TNC responsibilities and E-Verify requirements. More information on closing E-Verify cases can be found in the E-Verify User Manual.
Coming Soon
E-Verify users should also look forward to new enhancements intended to help improve the duplicate case check process. E-Verify anticipates rolling out these enhancements in March 2021.
New enhancements and features should include:
Expanded list of enumerations to help identify additional duplicate cases
Expanded parameters to display duplicate cases
Helping prevent users from creating a new case if an open duplicate case for the same employee already exists
Expanding the look-back period to 180 federal government work days. This is to help identify additional duplicate cases that were not previously identified
Automatically closing draft cases older than 180 federal government work days
An Automated I-9 Service Can Help
Discover how our integrated Form I-9 and E-Verify services can help make employment eligibility verification easier with I-9 Management. In fact, employers who use I-9 Management from Equifax Workforce Solutions can set configurable notifications. For example, it can be set to help make sure they see and address open E-Verify cases inside the 10-day window. Sign up for a demo of I-9 Management to see how we can help you get a better handle on your I-9s and E-Verify management.
Stay tuned to Equifax Workforce Solutions for more information about Form I-9 and E-Verify.