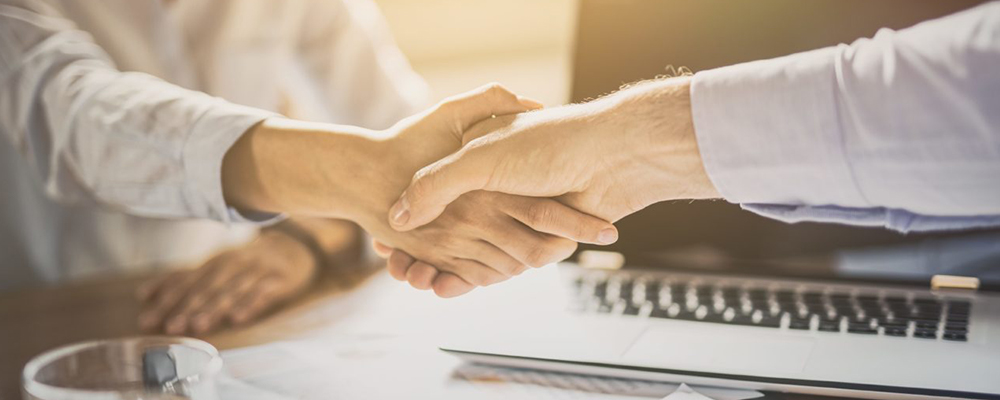 HR representatives and hiring managers have long struggled to complete Section 2 of the Form I-9 on-time and correctly. That's because it's a time-sensitive process that can often derail managers from their primary duties. Fortunately, there are services that provide alternative ways to help complete the form.
Help with I-9s, Even Section 2
An electronic I-9 service that includes the option of using a trained network of Section 2 completers can not only help eliminate errors, but it can also reduce your staff's burden of getting I-9s done right and on time.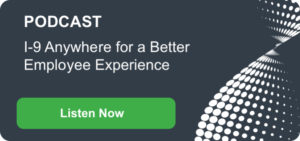 Top Benefits for Employers
There are numerous benefits for employers who use an I-9 service like the I-9 Anywhere service from Equifax. Here are some of the most popular advantages:
Accuracy - Certain aspects of employment authorization, such as document combinations, can be complex and error-prone. However, completer networks can often increase accuracy rates because they're trained to complete the form correctly.
Timeliness– Section 2 of the Form I-9 must be completed within three business days of the first day for pay. Therefore, this can take a toll on HR representatives or managers who have other job priorities and deadlines. Fortunately, I-9 Anywhere eases that burden by allowing new hires to schedule a convenient time and place to complete their Form I-9.
Mass hiring events– When onboarding multiple new hires in a concentrated amount of time, the pressure can mount on internal managers or HR representatives. By using external I-9 experts to help complete the forms correctly, internal resources are freed up for other things.
Remote hiring– A remote employee may not be near a location with an on-site HR representative, or a trained hiring manager. A network of trained local completers can help get your remote new hire I-9s completed in an efficient, compliant manner.
Better employee experience – Leveraging a network of local completers can ease the burden of I-9 completion from your hiring managers. Additionally, your new hires can have a better experience when completing their Form I-9 at a convenient time and location.
Listen to our podcast to find out about additional benefits and use cases that can help your organization be more successful.