Form I-9
January 06, 2018
California I-9 Compliance Update: New Law Takes Effect
By Brian Elfrink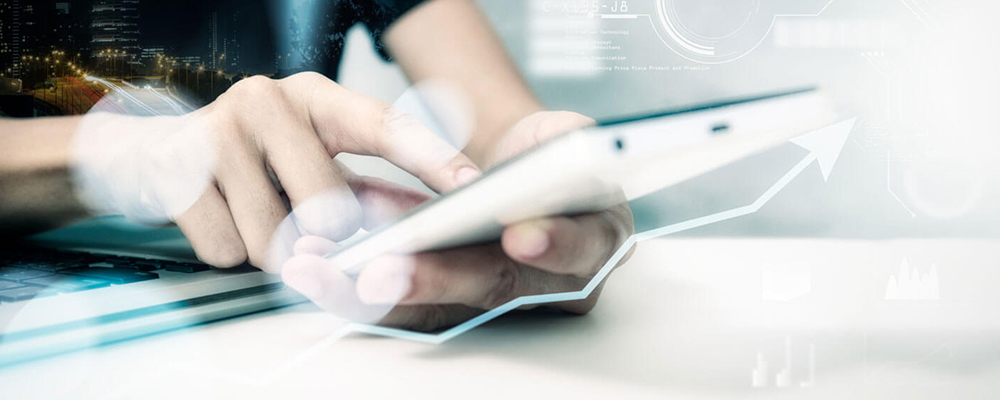 California I-9 Compliance Update
Assembly Bill 450 took effect on January 1, 2018. The law implements new requirements for California employers in relation to California I-9 compliance and worksite enforcement responsibilities. The new law affects both public and private employers. As outlined by Montserrat Miller of Arnall Golden Gregory LLP:
Limits voluntary consents
Employers (or their agent) cannot provide voluntary consent to an immigration enforcement agent to enter any nonpublic areas of a place of labor unless they provide a judicial warrant.
Employers (or their agent) cannot provide voluntary consent to an immigration enforcement agent to access, review, or obtain an employer's employee records without a subpoena or judicial warrant. However, there is a carve out in the law for the Form I-9 when Immigration and Customs Enforcement (ICE) agents present a Notice of Inspection (NOI). Please note, subpoenas are not always issued by a court. An administrative agency such as ICE can also issue subpoenas.
Employers must provide disclosures
Employers must provide notice (within 72 hours) to employees and if applicable their union representative, of any Form I-9 inspection by ICE as well as any other inspections of employment records conducted by an immigration agency.
In addition to the above notice requirement to employees and their union representative, the new law has other disclosure requirements. Namely, an employer must, upon request, provide a copy of the NOI. Additionally, they must also provide any follow up documentation describing deficiencies identified as a result of the inspection by ICE. The Notice of Suspect Documents or Notice of Discrepancies, both issued by ICE, are possible examples.
Limits re-verification
It limits re-verification of employees' employment authorization unless specified by federal immigration law.
Penalties for non-compliance
The law allows for civil penalties for non-compliance ranging from $2,000 – $10,000.
Ms. Miller suggests that ALL employers have a plan in place to address worksite enforcement actions. California employers should update their plans in accordance with the new law. I-9 compliance worksite enforcement is expected to increase. Because of this it's especially important that employers have a process to manage current and new Form I-9 compliance. Equifax can help with our award-winning suite of I-9 compliance solutions to streamline compliance and reduce administrative burden. Register here to see a demo of our I-9 Management solution.