Form I-9
September 01, 2021
Connect with us at the 2021 SHRM Annual Conference & Expo
By Jason Fry
Connect with us at the 2021 SHRM Annual Conference. Find us at Booth #16055 and view our sessions at the HR Solutions Theater and the HR Tech Solutions Stage.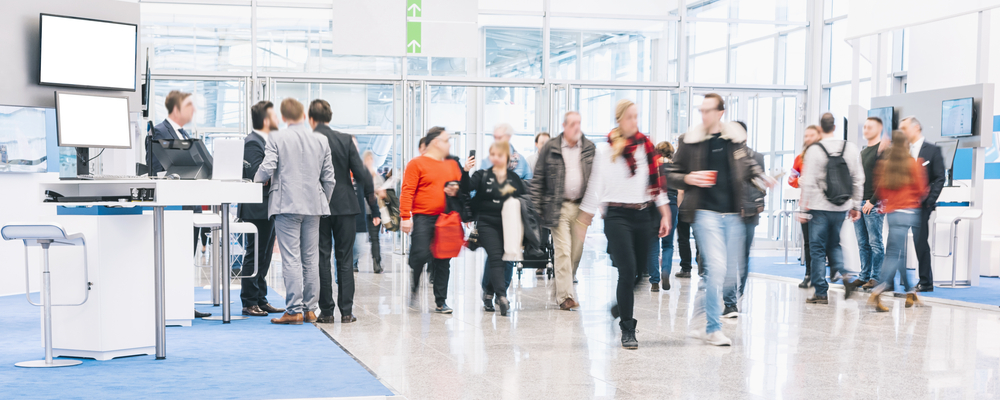 Let's Connect at the 2021 SHRM Annual Conference & Expo
Trade show season is in full swing and we can't wait to connect with you at one of the events! We can meet up next at the 2021 SHRM Annual Conference & Expo in Las Vegas from September 9-12.
Some of the best and brightest HR practitioners come together at the SHRM Annual conference to learn from each other and share best practices. After such an upheaval in the business world over the past year and a half, we've found that constantly learning and adapting is crucial, and we have some sessions planned to share at #SHRM21 that can help you down that path. They say what happens in Vegas stays in Vegas but that's not the case here as we'll be sharing some best practices you can take home with you and use with your organization.
Here's how you can connect with us at SHRM:
HR Solutions Theater:
Connecting Your Onboarding Compliance for Today's Workforce
September 10, 1:00 PM
Federal and state requirements present unique challenges when onboarding every new hire. In this session we'll share how to help:

- Connect your onboarding into a streamlined experience
- Stay on top of state hiring notices
- Meet I-9 requirements, even when you're not in-person


HR Tech Solutions Stage:
Why Income and Employment Verifications Matter
September 11, 10:00 AM
Verifying income and employment is vital in today's economy. Learn why over 1,000,000 employers and over 20 payroll partners utilize The Work Number® to automate verifications. This no-cost to employers service delivers an accelerated decision process helping to improve employees' opportunities for credit, loans, and government assistance.


In the exhibit hall:
Booth #16055 (look for our overhead sign)

Contact us if you want to schedule a time to meet with one of our team members at the show.

We hope to see you at the 2021 SHRM Annual Conference & Expo, but you don't have to travel to Vegas to get great insights! Subscribe to the Workforce Wise™ blog and get regular updates on everything from Form I-9, unemployment cost management, onboarding, ACA management, WOTC tax credits, and more.