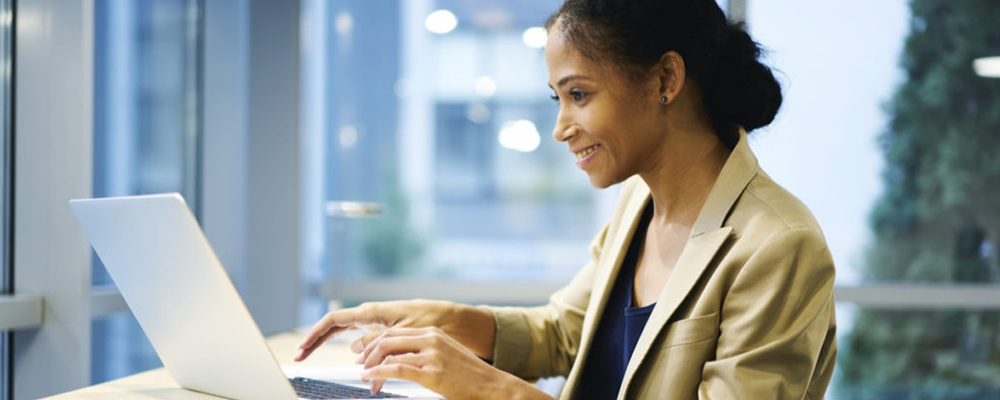 On November 30, 2020, E-Verify informed enrolled participants of their employment verification obligations and information about applicable monitoring and compliance activities. The communication follows a series of emails distributed by E-Verify to help employers gain a better understanding of E-Verify requirements as reviewed in our previous blog.
United States Citizenship and Immigration Services (USCIS) helps to protect the misuse of the E-Verify system by monitoring compliance and working to resolve known issues. Monitoring and Compliance is designed to help improve the integrity of the E-Verify program, promote compliance and detect fraud.
USCIS may notify employers of their noncompliance with E-Verify and can help to assist the proper and lawful use of E-Verify. Some of these compliance activities include:
Detect misuse of E-Verify by employers
Identify and deter possible discriminatory practices
Contact employers about potential case processing errors
Conduct desk reviews and site visits
Desk reviews conducted by phone or email, and site visits, conducted onsite by E-Verify staff members can help participants and users to review and discuss compliance observations and recommendations.
According to USCIS, "Improper use of E-Verify or Form I-9 indicating potential fraud, discrimination or other illegal activities may be referred to Immigration and Customs Enforcement (ICE), the Department of Justice (DOJ) or other investigative or law enforcement agencies."
Employment Eligibility Verification Do's and Dont's
USCIS has provided a list of employer do's and don'ts for creating E-Verify cases on its website. Let's start with their DO list provided on the website:
Review acceptable documents from Form I-9 Lists of Acceptable Documents.
Review an identity document with a photo if the employee presented a List B document.
Create a case for each newly hired employee no later than the third business day after the employee starts work for pay.
Enter the employee's email address in E-Verify if it was provided on Form I-9.
Provide each employee who receives a Tentative Nonconfirmation (TNC) with notice and the opportunity to contest it.
Print Further Action Notices and discuss them privately with employees who receive a TNC.
Close cases properly.
Safeguard all personally identifiable information.
What Employers Should NOT DO, according to the website:
Discriminate against workers because of their national origin, citizenship or immigration status.
Verify employees hired before November 7, 1986.
Request specific documents from employees when completing Form I-9.
Create cases for employees hired before the employer enrolled in E-Verify.*
Create duplicate cases for the same employee.
Terminate or take adverse action against an employee because he or she receives a TNC.
Share any login information, including user ID and password.
*Certain federal contractors may use E-Verify for employees hired before they are enrolled in E-Verify.
Employers can also check their E-Verify compliance practices with resources and self-assessment guides.
Form I-9 and E-Verify Compliance Assistance Made Easier
I-9 Management with E-Verify helps automate the E-Verify process. I-9 Management gathers all data at once and automatically submits a case, when applicable. The system monitors all open cases and notifies you when you need to take action to help you better manage your I-9 and E-Verify responsibilities.